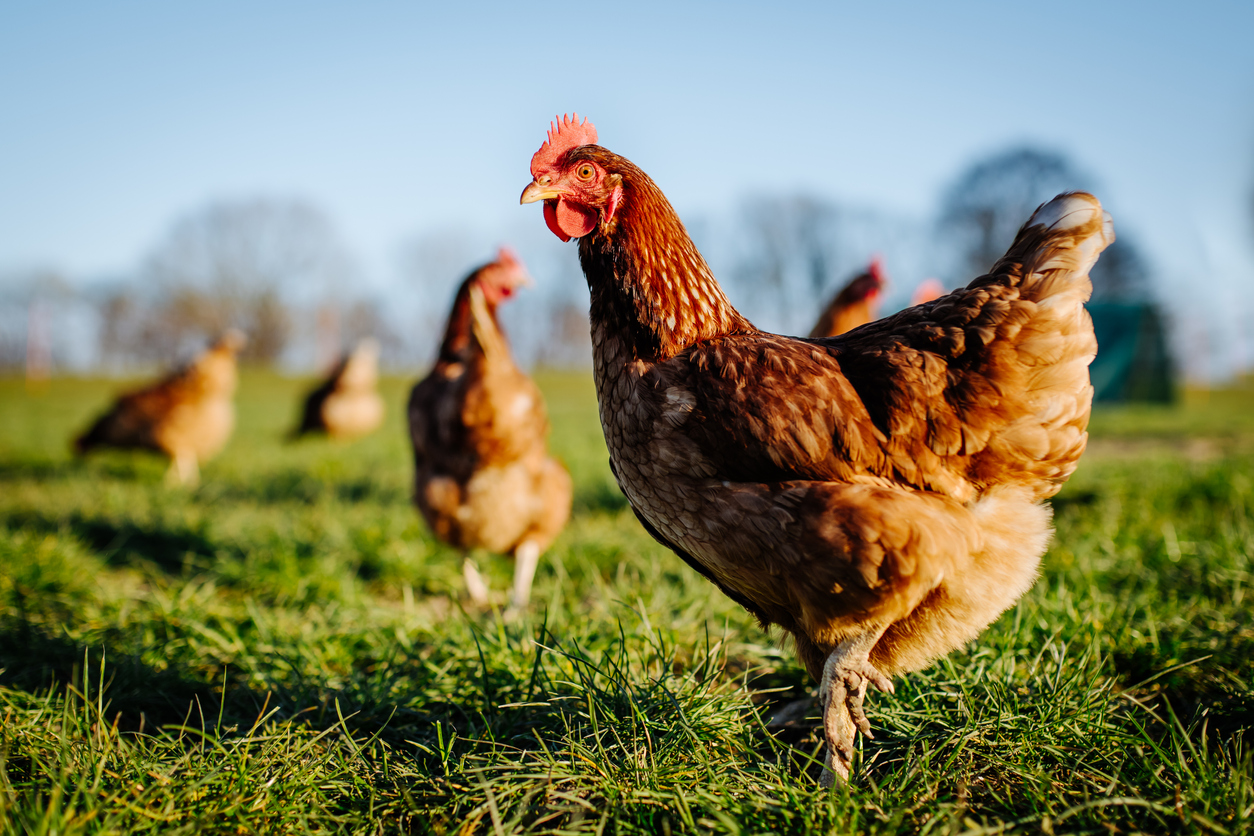 Chicken Farmers Accuse Perdue Farms Inc. of Misclassifying Employees as Contract Workers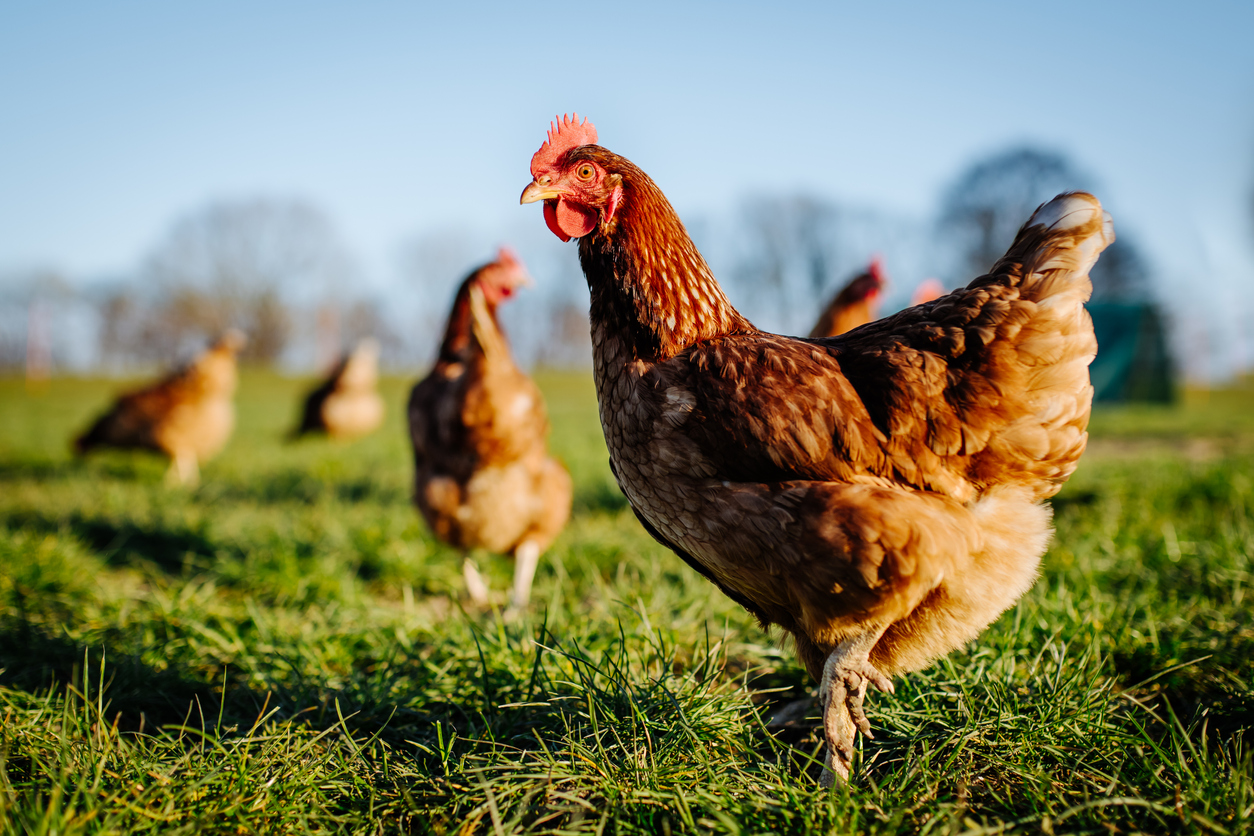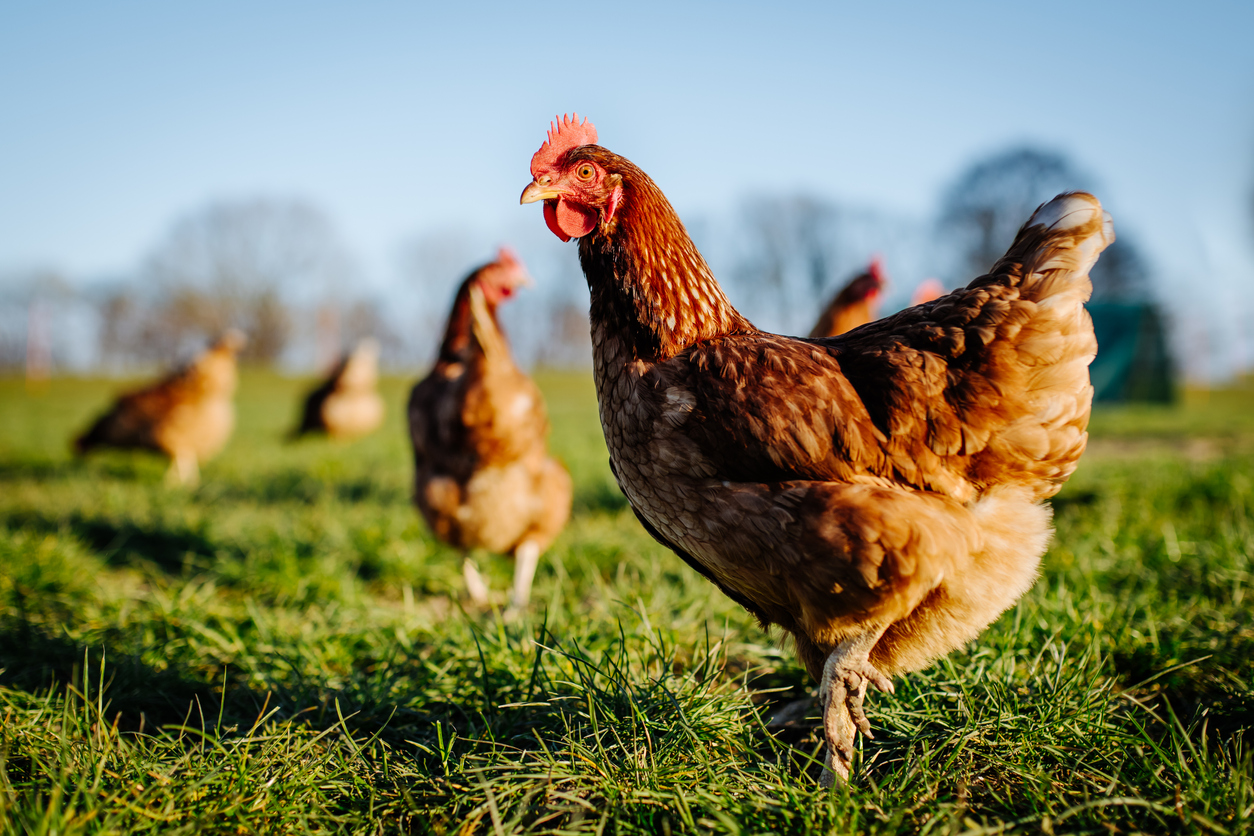 There is no standard test to differentiate independent contractors from traditional employees. However, a number of common laws attempt to draw a line between the two employment classes. A Georgia federal court plans to consider the distinctions that define a self-employed worker in a case against Perdue Farms Inc.
Contracted chicken farmers allege that their employer exerted excess control over their daily operations and maintenance while raising flocks for the poultry company. Roger Parker, a chicken farmer, believes that he and other farmers were misclassified as contract workers. Parker believes this to be a part of a nefarious scheme to deny the workers their rightfully earned wages. 
"Growers are often unable to make enough money for basic living expenses under the compensation scheme that Perdue has designed, indicating that Perdue's growers are often paid less than the minimum wage for their time worked," Parker said in a statement. He proposed a class action lawsuit against the poultry company to reclaim the affected farmers' unpaid and overtime wages. 
Independent Contractor or Employee? 
There are several rules the government uses to distinguish between independent contractors and traditional employees. One common law states that "A worker is an employee when the business has the right to direct and control the worker." 
A critical aspect of this common law pertains to the instructions a worker must follow while on the job. For instance, employees are required to use the equipment a company provides to fulfill a job duty. Independent contractors, however, are expected to supply their own tools. 
In his complaint, Parker states that Perdue Farms Inc. did not allow farmers to utilize their own chicken housing facilities. The company allegedly ordered farmers to construct preferred "grow houses" that could hold thousands of chickens at a time. Parker claims that the company mandated expensive upgrades to be built "according to exacting, company-issued standards." 
Many farmers took out personal loans to build these facilities and preserve their relationship with Perdue. Even after a farmer constructed coop expansions, their position at the company was still threatened if they did not regularly update facilities to Perdue's standards. Perdue required its supervisors to conduct regular inspections.   
The Case for Contracted Farmers
In their proposed class action, farmers are attempting to gain employee status and Fair Labor Standards Act protections. This would guarantee benefits like a federal minimum wage and general reimbursements, as well as, overtime pay. In this particular matter, Perdue Farms Inc. will have to prove that they allowed farmers to work as contractors without excess control.
Although the gig economy has become a popular alternative to traditional employment, the structure is less robust. Independent contractors are considered at-will workers and can be terminated at any time. All people, however, regardless of employment status are protected against the consequences of unjust misclassification, discrimination, and harassment.
Contact the Working Solutions Law Firm
Have you been misclassified at your job? If so, seek legal assistance from the employment lawyers at the Working Solutions Law Firm, located in New York City and in Livingston, New Jersey. Contact us today at (646) 430-7930 to schedule a free case evaluation and receive experienced legal counsel. 
Our employment lawyers specialize in many areas of the law, including FMLA and unpaid wages and overtime. Whatever your employment issue is, please reach out for a consultation today.