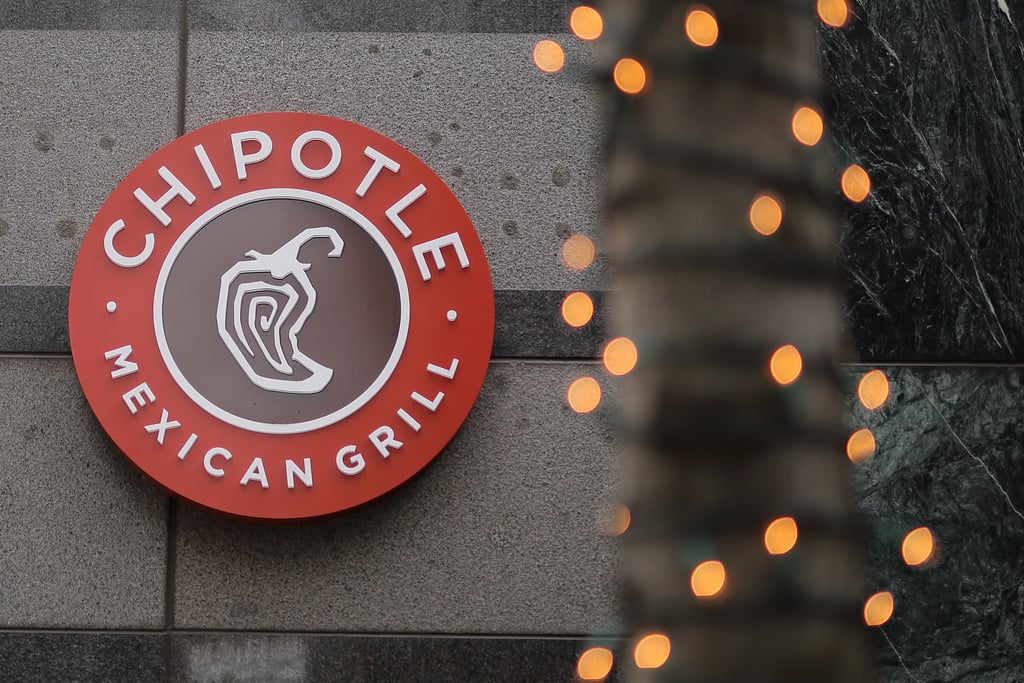 Chipotle Finally Reaches an $8 Million Settlement After a Lengthy Overtime Class-Action Lawsuit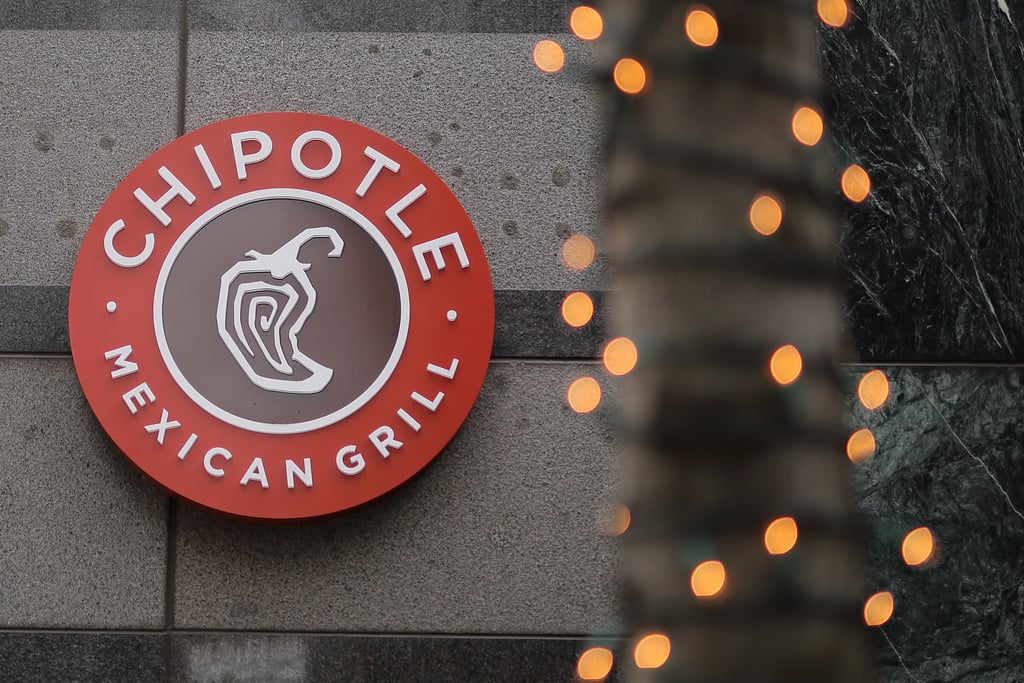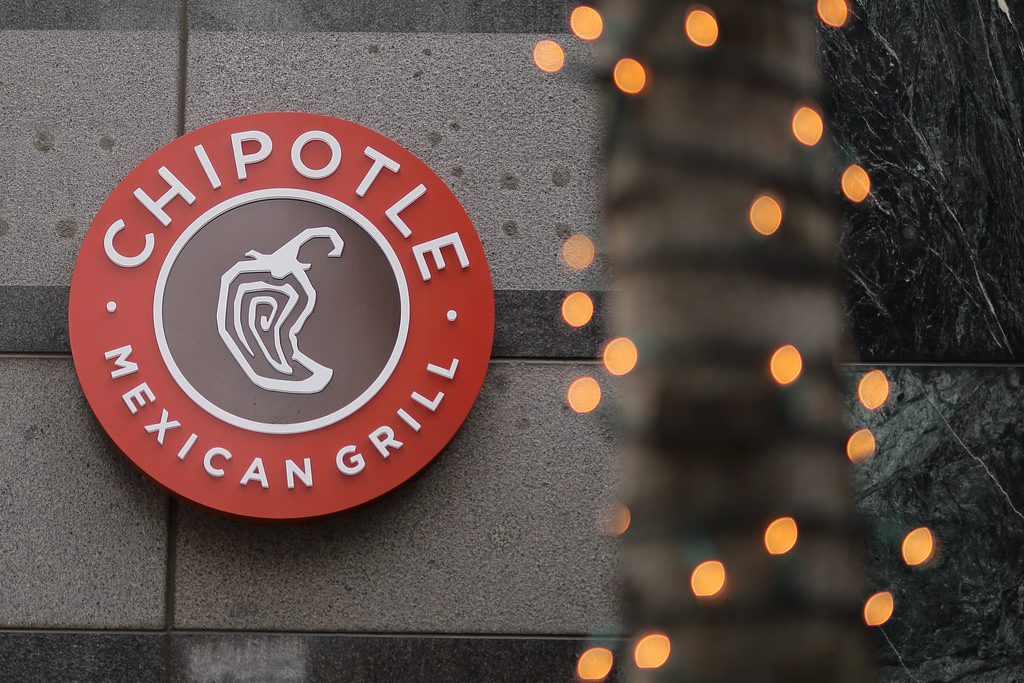 After an eight-year long overtime class-action lawsuit, Chipotle has finally agreed to an $8 million settlement. The nationwide lawsuit, which began in 2012, was filed by former employee Maxcimo Scott, who worked in one of the fast-food's NY chains. Scott— along with several other employees who were similarly situated—alleged to have experienced a violation of their rights under the Wages and the Fair Labor Standards Act (FLSA)  and New York labor law violations. The seven employees who are listed on the suit expressed not receiving overtime wages despite working over 40-hour weeks. Nonetheless, the lawsuit was finally closed out earlier this month with $15,000 service awards for the seven named plaintiffs and $500 for the sixty-four opt-in plaintiffs, according to Law360. Chipotle has even offered to pay an additional $6.1 million for attorneys fees and costs.
The Points Discussed in the Class-Action Lawsuit
According to an article published on Restaurant Business, an attorney working on the case explained that there were "lost overtime wages" for the plaintiffs "that amounted to $1.1 million." The case underwent a long battle with a series of failed attempts to reach an agreement, including one settlement conference in 2015 and a mediation last November– both of which did not lead to a resolution. The article notes that the two parties eventually arrived at a decision but spent several months negotiating agreeable terms. The final results of the case follow a similar lawsuit that was filed in March of this year: Chipotle had agreed to pay $15 million to end an overtime dispute for over 4,500 workers who were misclassified to be exempt from federal overtime laws. In both cases, former employees of the company expressed their deep disappointment with the company's alleged failure to uphold labor laws after working long and strenuous hours. 
Federal and State Laws for Overtime Wages 
There are both federal and state laws that protect employees from overtime wage violations in the workplace. According to the Department of Labor on FLSA, covered nonexempt employees are entitled to a standard minimum wage and an overtime pay "at a rate not less than one and one-half times the regular rate of pay required after 40 hours of work in a work week." Additionally, New York Labor Laws further uphold FLSA regulations and suggest that employers should "understand the role of employment in dictating minimum wage, protecting workers, and providing benefits." Overall, both state and federal laws on overtime pay ensure that employees are legally entitled to receive adequate compensation for the hours they work. 
Seek Legal Assistance Today 
If your employer has failed to pay your earned overtime wages, seek legal assistance from the Working Solutions Law Firm, located in New York City and Livingston, NJ. Contact us today at (646)-430-7930 to schedule a free case evaluation and receive experienced legal counsel.