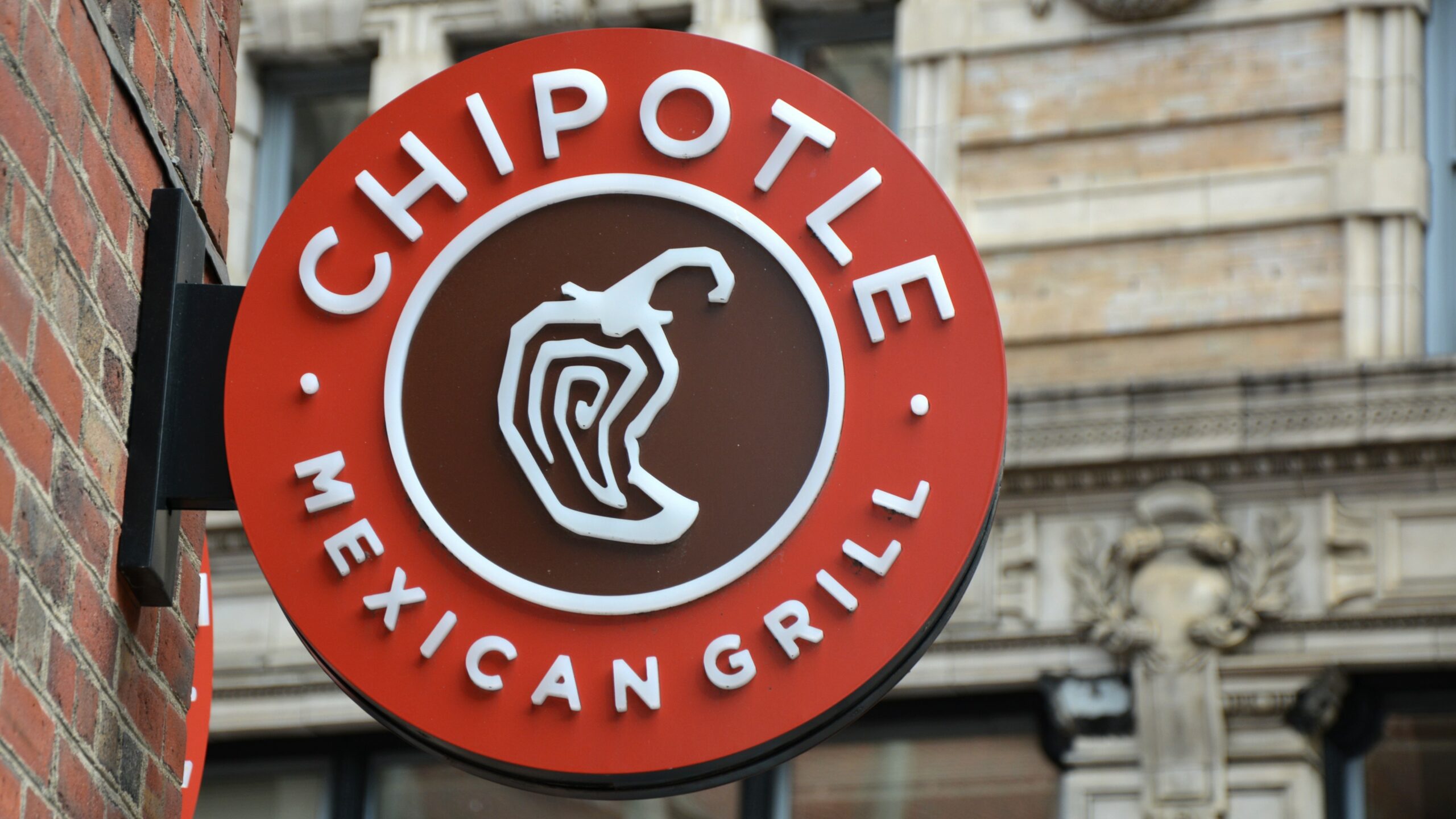 Chipotle Workers Win $20 Million Settlement in New York City for Labor Violations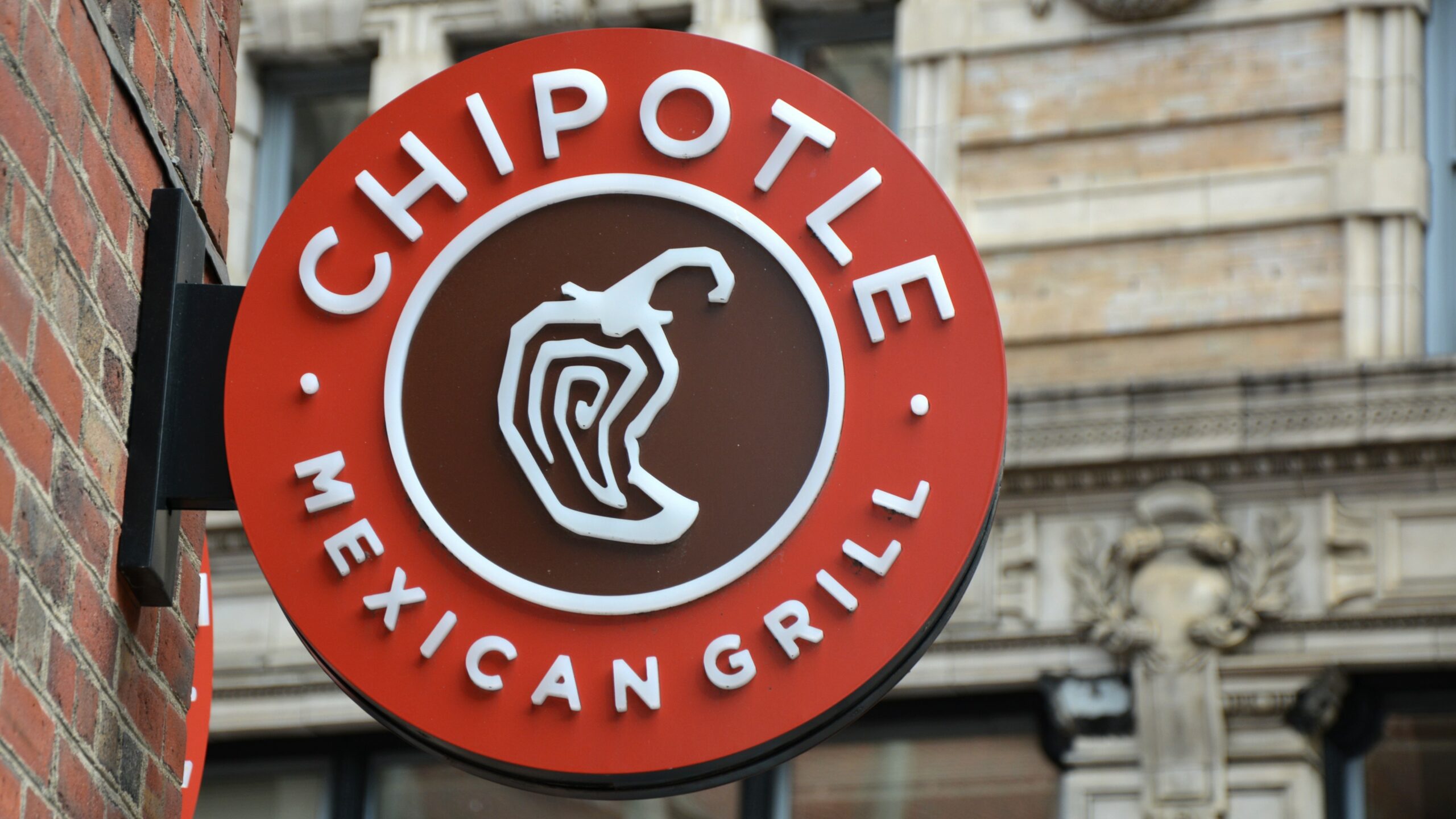 Chipotle workers in New York won a $20 million settlement from their employer for violating a series of state labor laws. The New York City Department of Consumer and Worker Protection found the make-your-own burrito company in breach of the state's Fair Workweek law as well as Paid Safe and Sick Leave law infringements. 
The original suit filed, during Mayor Bill de Blasio's tenure, initially sought $1 million in fines and restitution for about 2,600 workers. Since then, revelations about the fast-food chain's management practices broadened and bolstered the city's case. The final $20 million settlement is in addition to $1 million Chipotle will pay in civil penalties. A class of 13,000 hourly employees will receive $50 for every week they worked within a denoted five-year period.
NYC Fair Workweek Law Entitles Workers to Predictable Schedules 
The primary violation Chipotle is being held accountable for is flouting the Fair Workweek Law. New York City adopted the initiative in 2017, which requires employers to provide service, retail, and hospitality workers with schedules at least 14 days in advance. The law also states that current employees must be offered first priority for work shifts that become available before a business hires new people to fill them. 
Predictability in the workplace is an issue that workers have struggled to maintain through the years of Covid. Providing workers with their work schedules ahead of time was difficult when restaurants were met with changing rules for dining. New York City's food and service industry took a serious hit when the pandemic struck. At least 1,000 restaurants have closed since the pandemic began in March 2020. 
In a statement following the settlement's announcement, city corporation counsel Sylvia Hinds-Radix said, "This settlement shows that the city is committed to enforcing this local law, which improves the quality of life for workers who play a vital role in the city's economic recovery." The counsel also shared that 160 employees and the Service Employees International Union Local 32B submitted complaints against Chipotle. The $20 million settlement is a notable part of the largest fair workweek settlement in nationwide history.  
The court's decision is another blow to Chipotle, which was ordered to settle a class action suit with customers who were misled to believe the chain offered free delivery. 
Contact the Working Solutions Law Firm Today!
Are you a service, retail, or hospitality worker who has been forced to work without proper notice? Has a manager ever denied your right to use your sick leave? If so, seek legal assistance from the employment lawyers at the Working Solutions Law Firm, located in New York City and in Livingston, New Jersey. Contact us today at (646) 430-7930 to schedule a free case evaluation and receive experienced legal counsel. 
Our employment lawyers specialize in many areas of the law, including FMLA and unpaid wages and overtime. Whatever your employment issue is, please reach out for a consultation today.