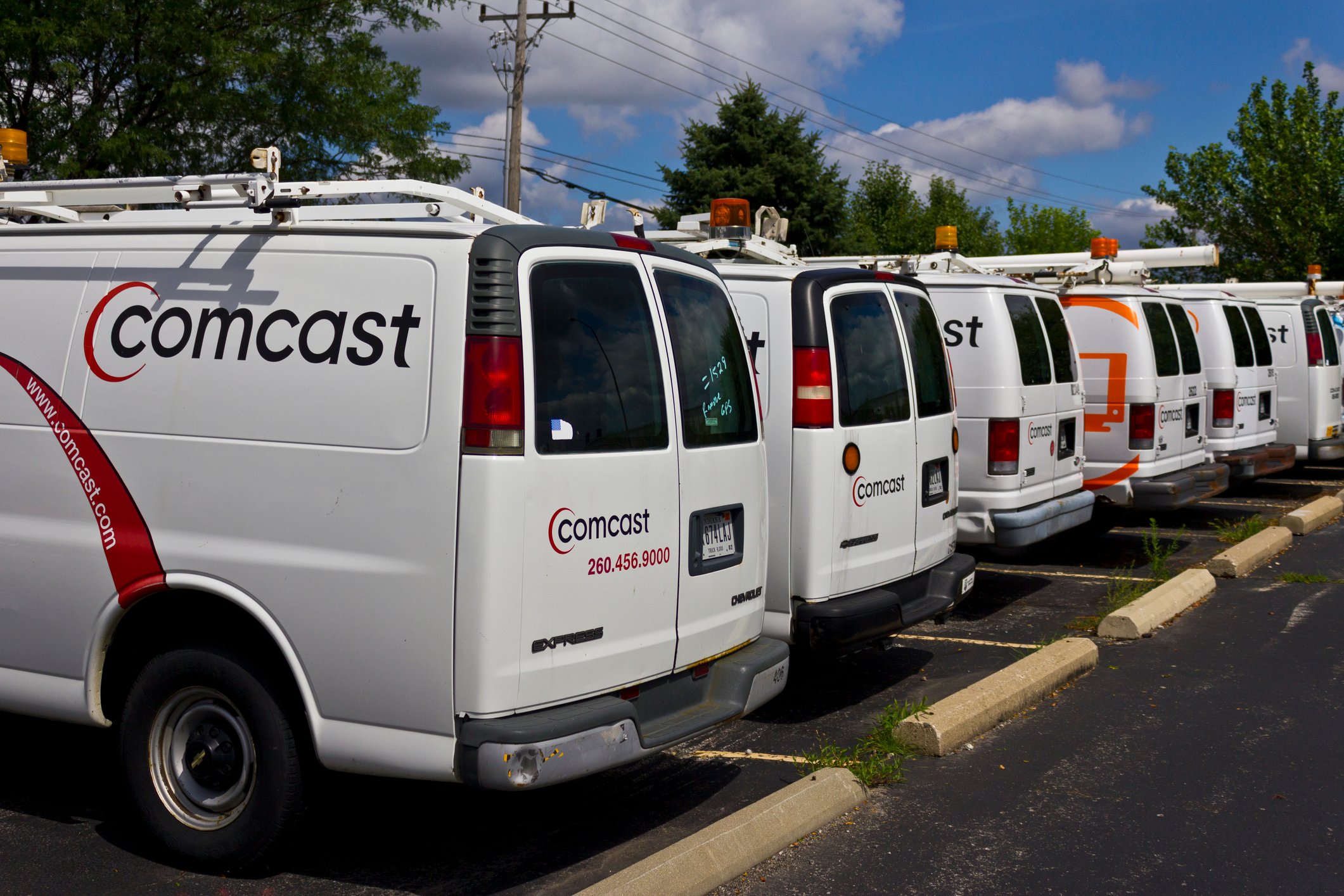 Comcast Faces Wage and Hour Class Action Lawsuit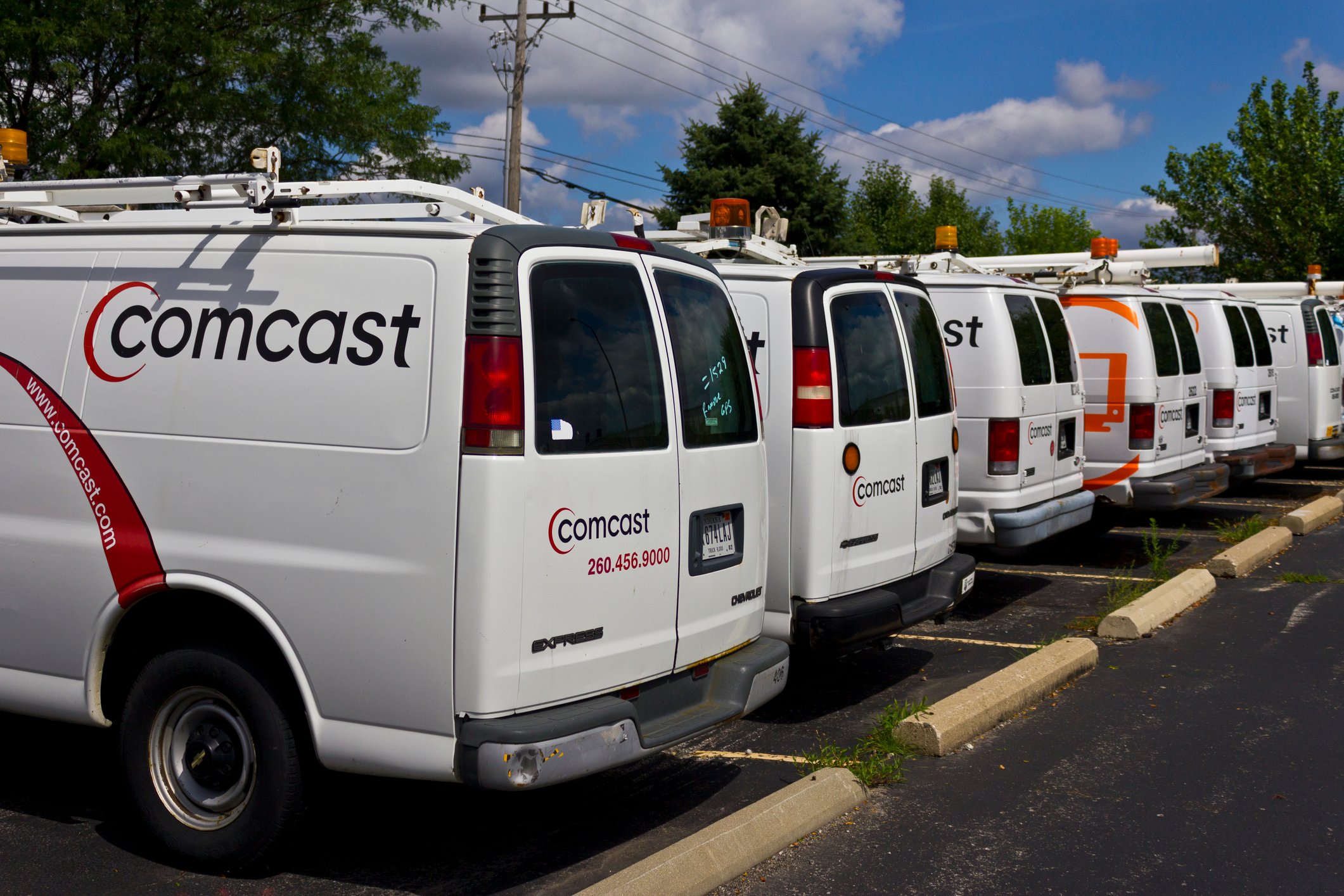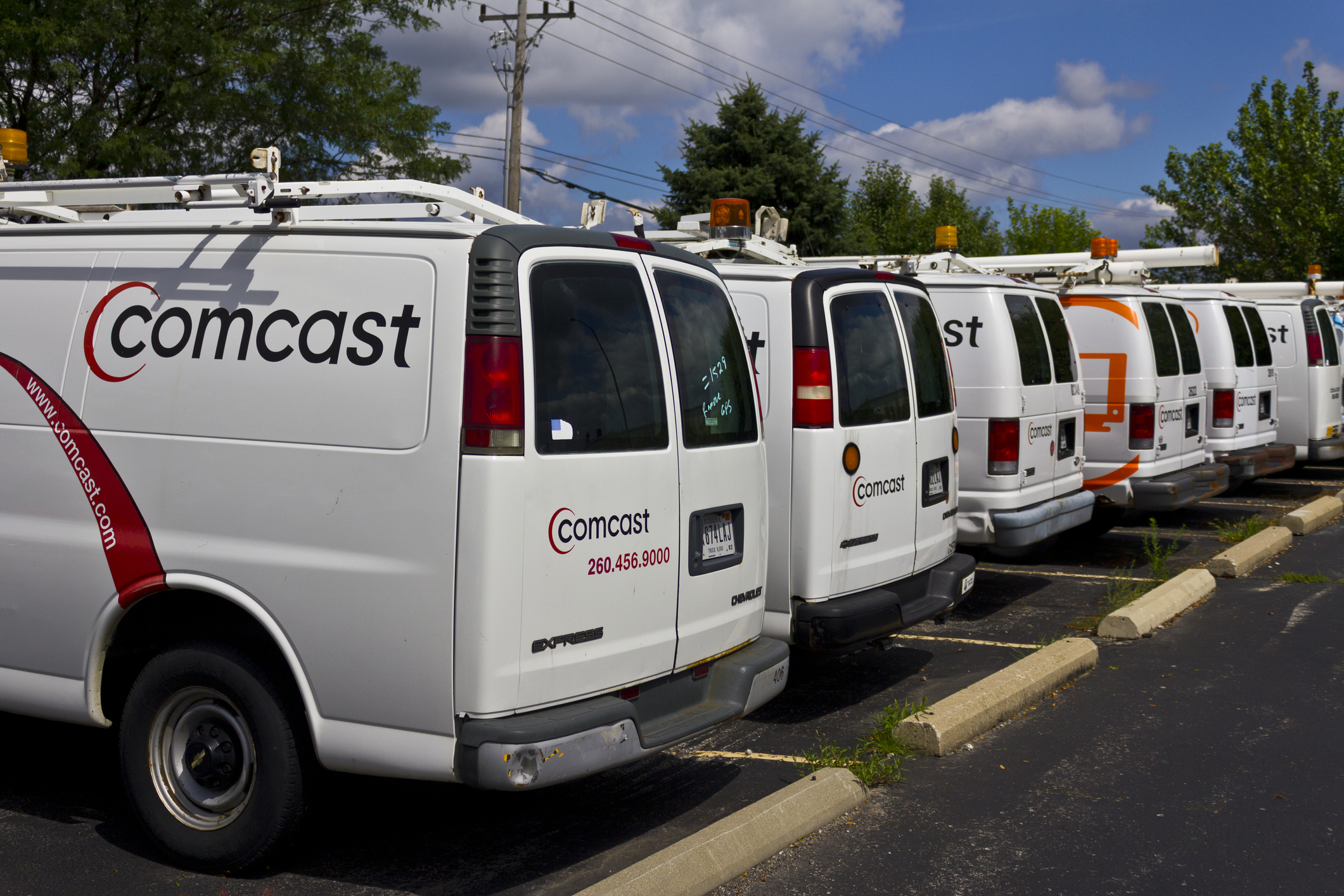 Comcast and its recruiting agency Robert Half International are currently facing a wage and hour class action lawsuit filed by former employee Trevor Scott. In the lawsuit filed last month in Pennsylvania federal court, Scott alleges that he and other incident managers worked over 40 hours a week without proper compensation in violation of the Fair Labor Standards Act (FLSA) and the Pennsylvania Minimum Wage Act. Scott claims that hourly employees such as himself were routinely made to work through unpaid meal breaks. They were also regularly asked to "hang back" after their shifts for 15 to 30 minutes.
Comcast Wage and Hour Violations
As explained by the lawsuit, "Plaintiff was originally scheduled to work from 8 am to 4:30 pm, with one thirty (30) minute unpaid meal break. However, from the beginning, plaintiff rarely, if ever, received a full, uninterrupted meal break during the workday. Rather, plaintiff and, upon information and belief, class plaintiffs were regularly forced to work through their meal breaks in order to keep up with their workload." The complaint states that since 2018, hourly incident managers such as Scott were not allowed to clock over 40 hours a week, despite routinely working 7.5 to 10 hours over 40 a week. Most of these extra hours came from working through their breaks and from being asked to stay longer after their shifts had ended. 
In addition to these unfair practices, Scott claims that every nine days he would be assigned to work a 24-hour on call shift. The complaint expands upon this, saying, "In this capacity, plaintiff would receive text message alerts randomly and frequently throughout the on-call period and would be required to accept the incident, open Comcast's SAP system, determine how to triage the incident, and send it to another team for review. Plaintiff would then have to wait (often for several hours) for the other team to respond and advise him what to do, after which he would coordinate the solution." Due to this restrictive schedule, the managers were required to be constantly engaged for 24 hours. They did not receive any additional compensation for these shifts. Scott complained to his recruiter at Robert Half about these unfair practices. The recruiter told him that he would contact his manager, but he never heard back. According to a recent Law360 article, Scott was later terminated in October 2021 for pre-textual reasons. 
Response to Lawsuit
In response to the lawsuit, a spokesperson for Robert Half stated, "We are aware of the lawsuit, and are confident our pay practices comply with state and federal laws, including overtime, meal and rest break laws. Because this is an active legal matter, we cannot comment further."
Seek Legal Assistance Today 
If you are not being compensated correctly, in the workplace, seek legal assistance from the Law Office of Christopher Q. Davis, located in New York City and Livingston, NJ. Contact us today at (646) 430-7930 to schedule a free case evaluation and receive experienced legal counsel.