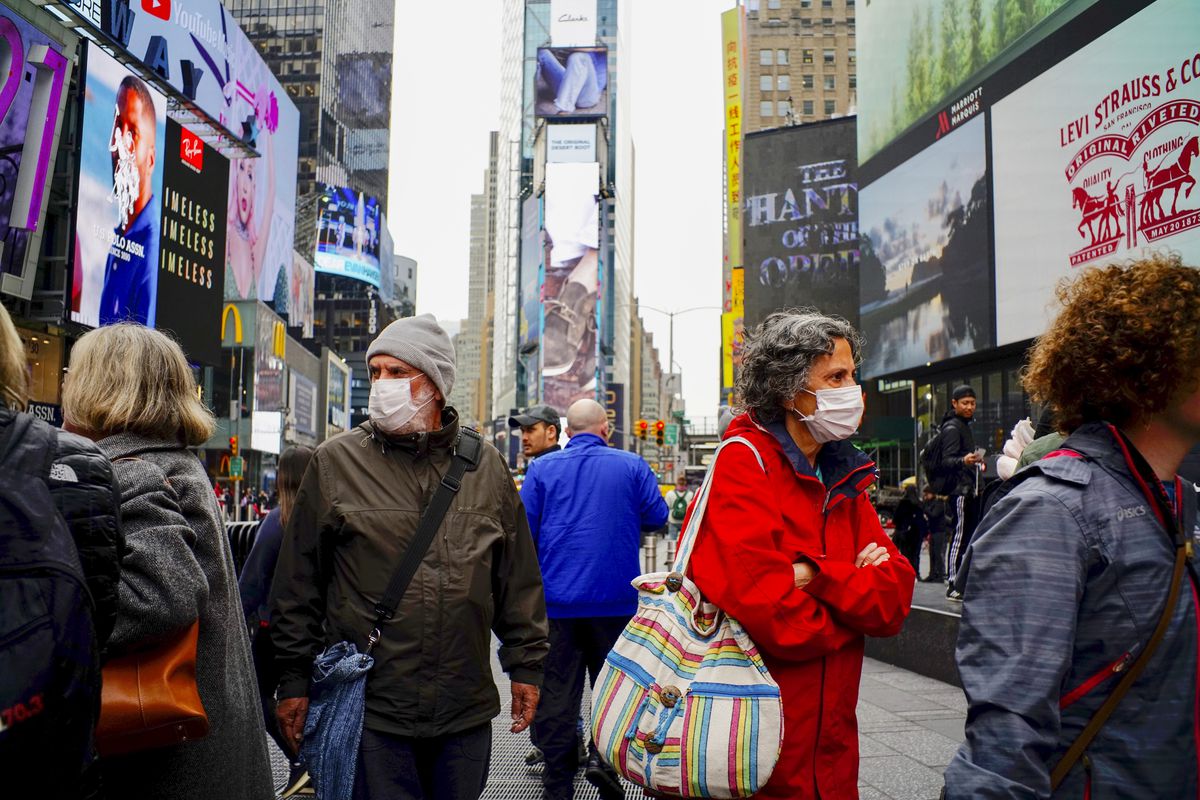 Companies Alter Sick-Leave Policies During Coronavirus Outbreak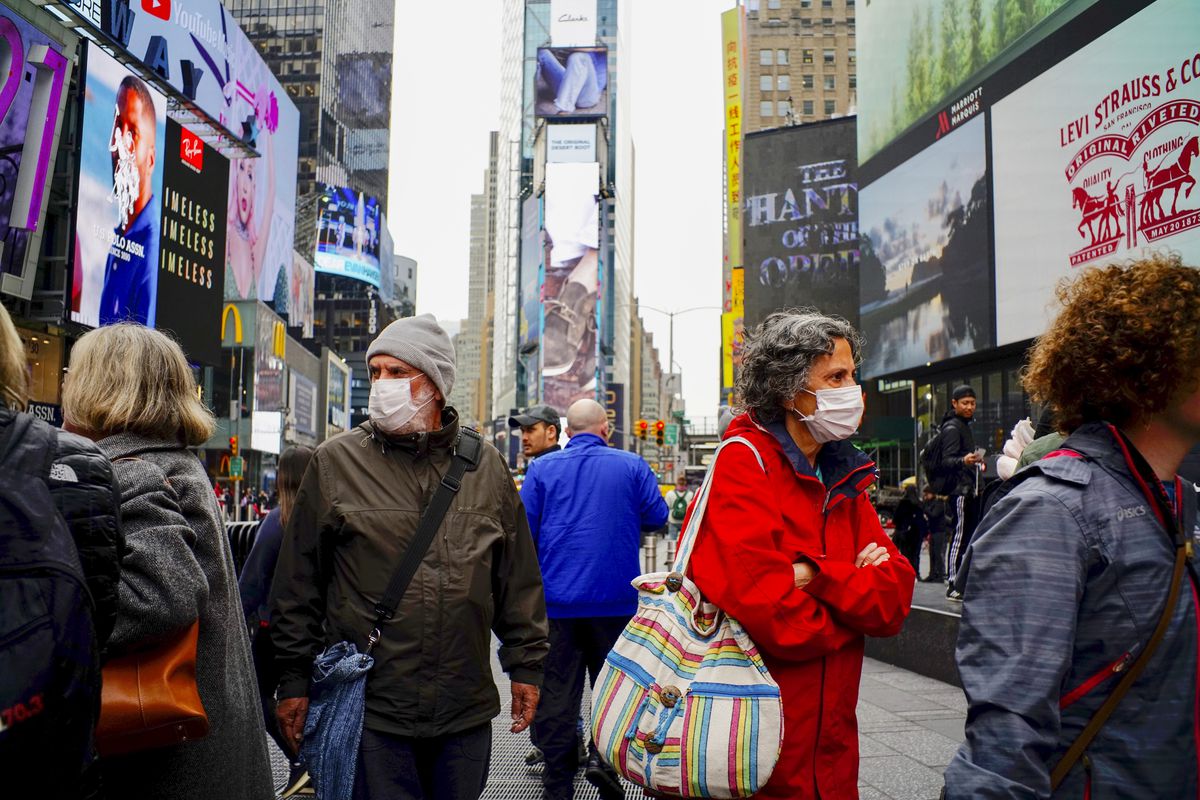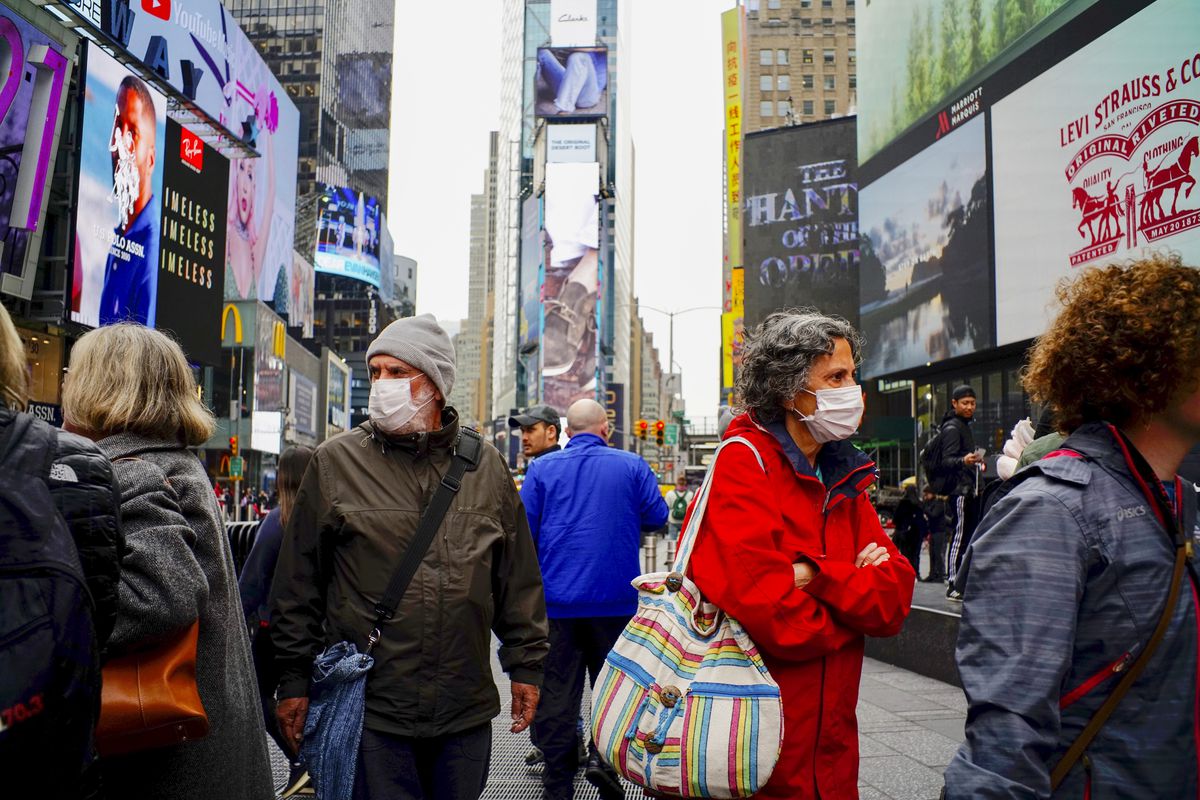 With the coronavirus pandemic spreading throughout the United States, employers are tackling a range of employee issues. Of course, the top priority for any employer should be employee safety. However, this pandemic suggests that many company sick-leave policies are inadequate, particularly for low-wage employees. As the Center for Disease Control has recommended, anyone with Coronavirus should stay home from work in order to prevent infecting others. Yet, many employees live paycheck to paycheck and cannot afford to miss work. Many employers are altering their sick-leave policies accordingly.
Uber, Walmart, & Others Alter Sick-Leave Policies
Walmart announced that any employee who has coronavirus or is under mandatory quarantine would receive up to two weeks of pay and would not count this absence against them. Additionally, workers who need more time to recover from Coronavirus may be compensated for up to 26 weeks. Uber announced that its drivers, who usually don't receive any paid time off, will receive financial assistance for up to 14 days if they are infected or asked to self-quarantine by a public health official. The first case of an Uber driver contracting coronavirus was in New York City. He was hospitalized. Darden Restaurants, who owns Longhorn Steakhouse, Olive Garden, and other chains, announced that all hourly employees would now receive permanent paid sick-leave benefits. 
Should We Always Provide Paid Sick-Leave?
With so many major companies changing sick-leave policies, many employees argue that paid-sick leave should be a requirement for all employers. The Family and Medical Leave Act allows eligible employees to have 12 weeks of unpaid leave to recover from a serious illness. However, the act does not federally mandate paid sick-leave. Among developed countries, the United States is an outlier for not providing paid sick-leave. Although paid leave comes with increased costs for employers, there may be profit benefits with a decreased chance of sickness spreading in the workplace. 
Paid Medical Leave Legislation in Congress
Democrats in the House of Representatives recently passed the "The Families First Coronavirus Response Act," which includes paid sick-leave for workers. Republicans in the Senate objected to certain parts of the bill, such as how the government would enforce a paid sick-leave mandate. Others have criticized the House bill because it guarantees paid sick leave only to about 20% of American employees. Even big employers like Amazon are exempt under this bill. If the coronavirus pandemic continues to worsen, we may see more paid sick-leave legislation out of congress that covers more employees. 
Seek Legal Assistance Today
If your employer has denied you sick-leave, seek legal assistance today. The Working Solutions Law Firm, located in New York City, can assist you. Contact us today at (646) 430-7930 to schedule a free case evaluation and receive experienced legal counsel.