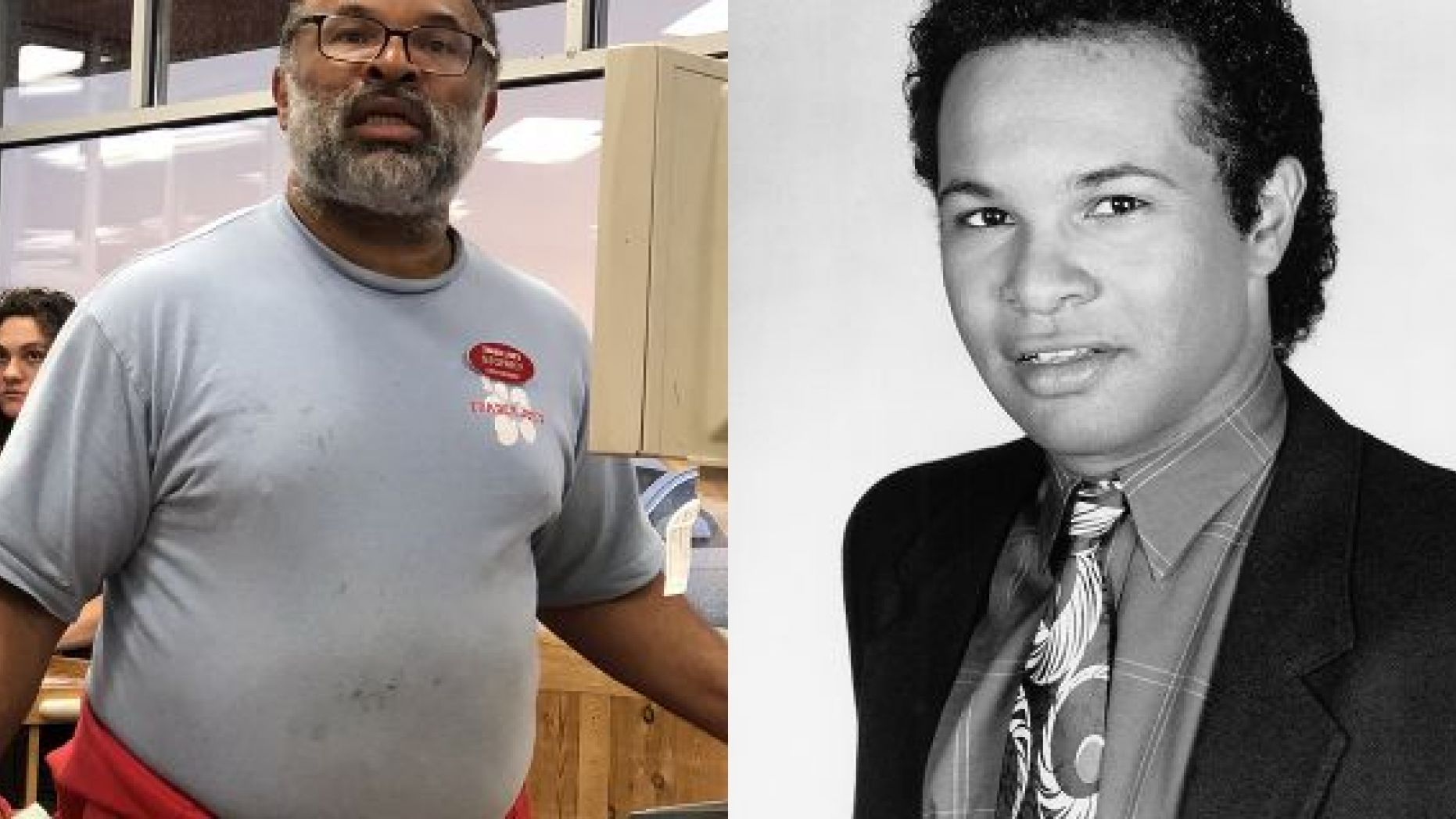 Cosby Actor Job-Shamed at Trader Joe's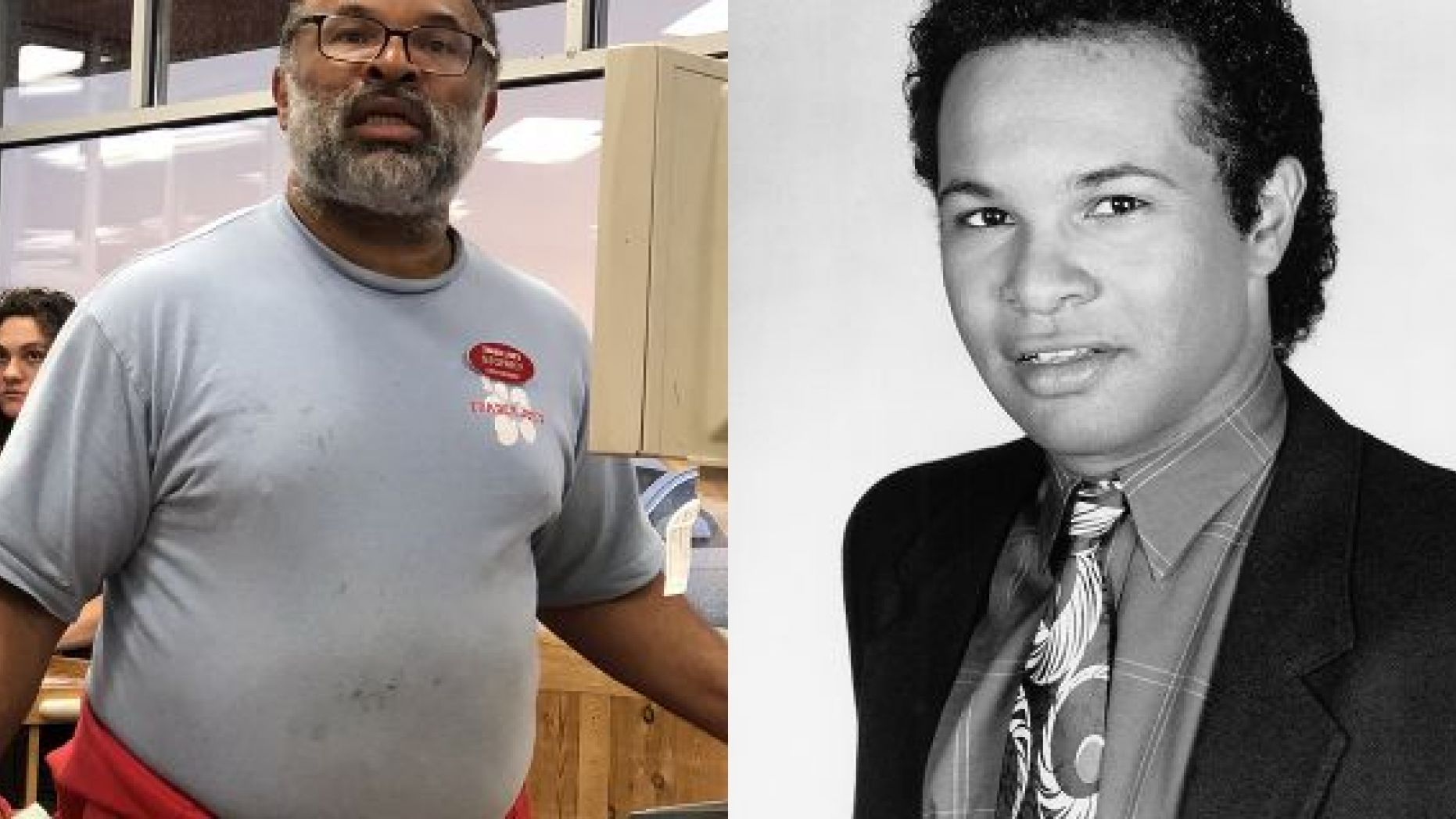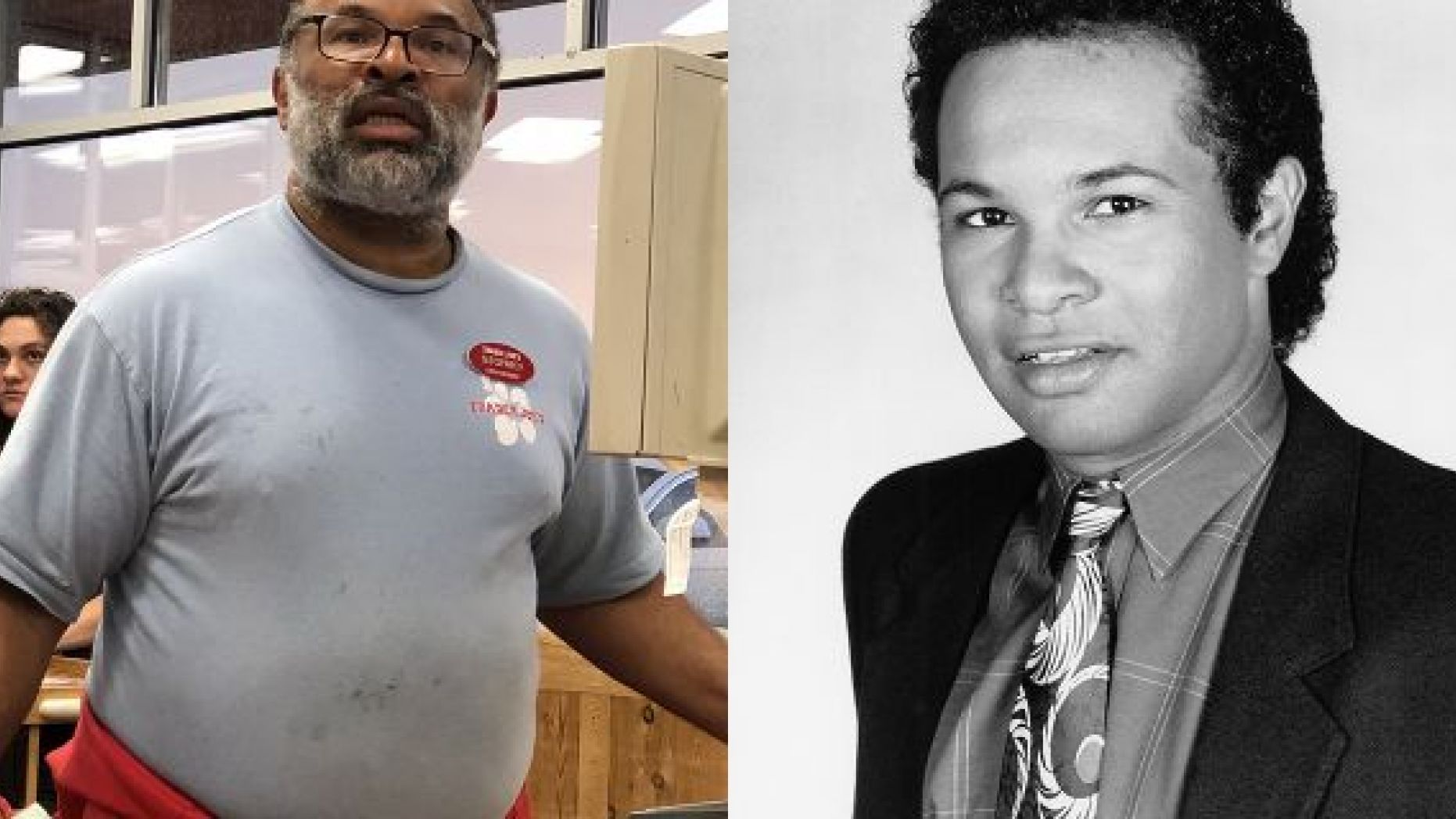 Geoffry Owens is known for his role as Elvin Tibideaux on the Cosby show. Today, he works as a cashier at Trader Joe's. Recently, a photo of Owens at work went viral. People mocked the former actor for taking this lower paying job. The Mail Online posted an article with the headline: "From learning lines to serving the long line!" Others found this article insulting because it job-shamed Owens. Those who disagreed with the article highlighted that Owens was simply trying to make an honest living. For example, Harry Potter actor Chris Rankin was among his defenders, tweeting that he had worked in a kitchen after the movie franchise came to an end. Rankin tweeted, "you do what you need to do and that's nothing to be ashamed of."
Owen's Response
Owens told ABC that the responses of those who came to his defense were "really overwhelming, in a good way". On Good Morning America, he said "I feel like I'm more of a celebrity now than I've ever been. I'm more of a celebrity now than when I was actually a celebrity." After seeing the viral photo, filmmaker Tyler Perry tweeted a job offer to Owens for his next project. Perry said, "I have so much respect for people who hustle in between gigs. The measure of a true artist." Almost all actors have worked odd jobs at some point in between bookings to make ends meet. Responding to the negative comments on the photo, Owens said, "I was really devastated. But the period of devastation was so short." Overall, Owens seemed to handle this job-shaming gracefully. In spite of all the negative comments, he chose to remain positive.
The Perils of Job-Shaming
So, how should we choose to respond to job shaming? Owens had some wise words to say about the issue. He hoped that, in light of his story, people would now rethink "the honor of the working person and the dignity of work. There is no job that is better than another job. It might pay better, it might have better benefits, it might look better on a resume and on paper, but actually it's not better. Every job is worthwhile and valuable." Every person attempting to earn an honest living deserves a basic amount of respect. We ought to encourage everyone to be productive members of society to the best of their ability. Job-shaming discourages people from taking lower paying jobs, thereby fostering unemployment. We shouldn't tolerate any form of job-shaming. Employment, regardless of title or pay rate, has dignity.
Seek Legal Assistance Today
No matter how much you earn at work, the Working Solutions Law Firm, located in New York City, can assist you. Everyone deserves to have their legal rights protected in the workplace. If you have experienced unpaid overtime, discrimination, wrongful termination, or any other legal issues at work, we can advocate for you.  Contact us today at (646) 430-7930 to schedule a free case evaluation and receive experienced legal counsel.