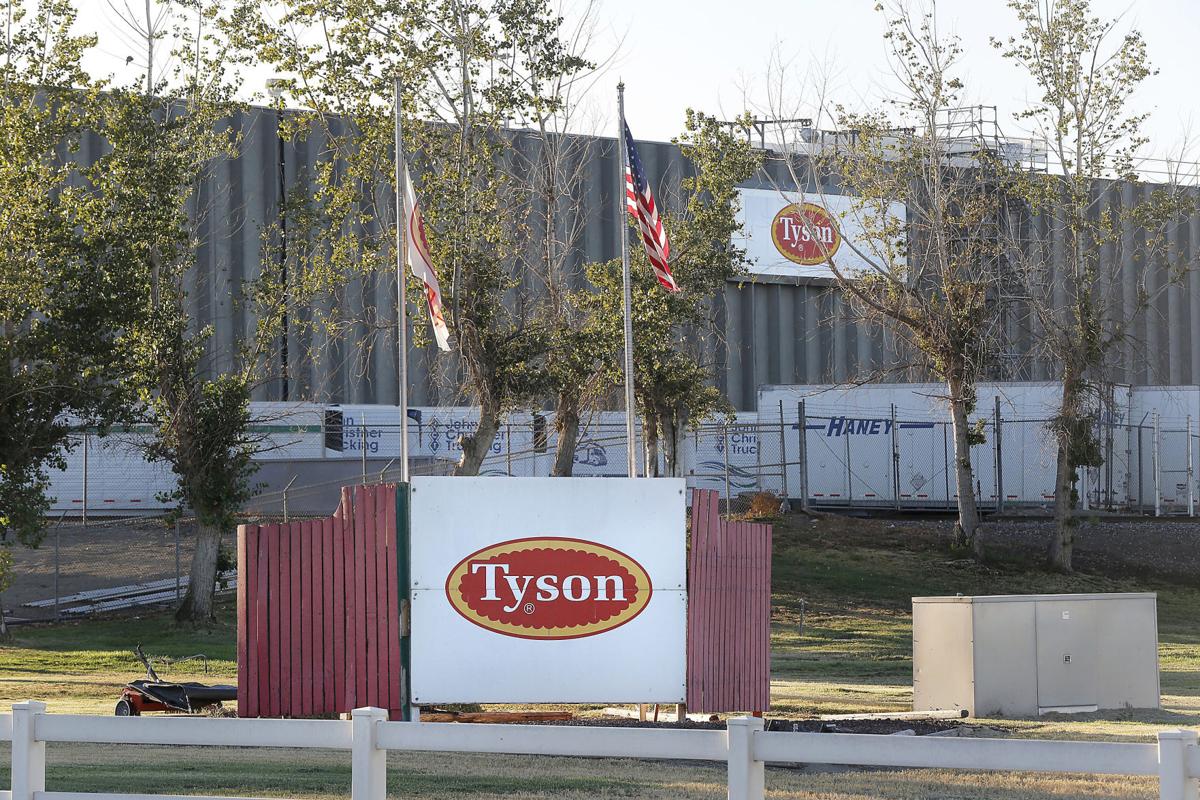 COVID-19 Outbreak at Tyson Plant Shows the Importance of Workplace Protections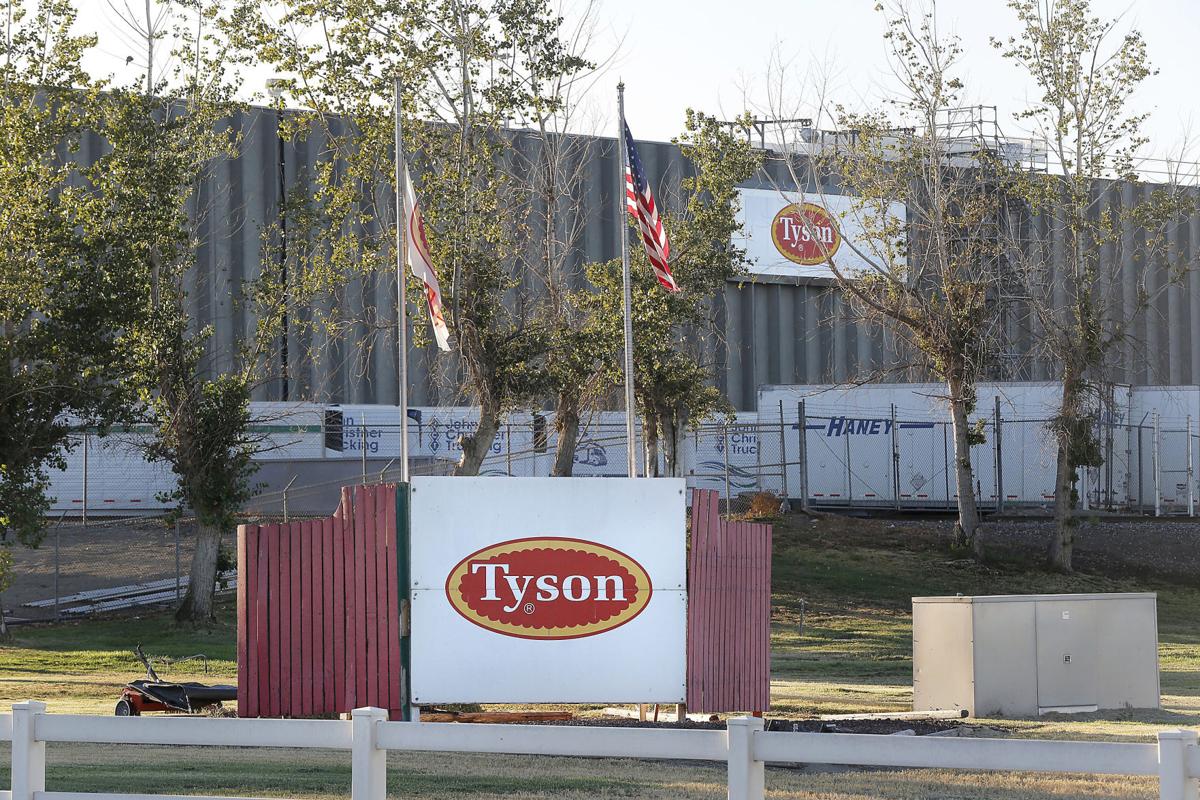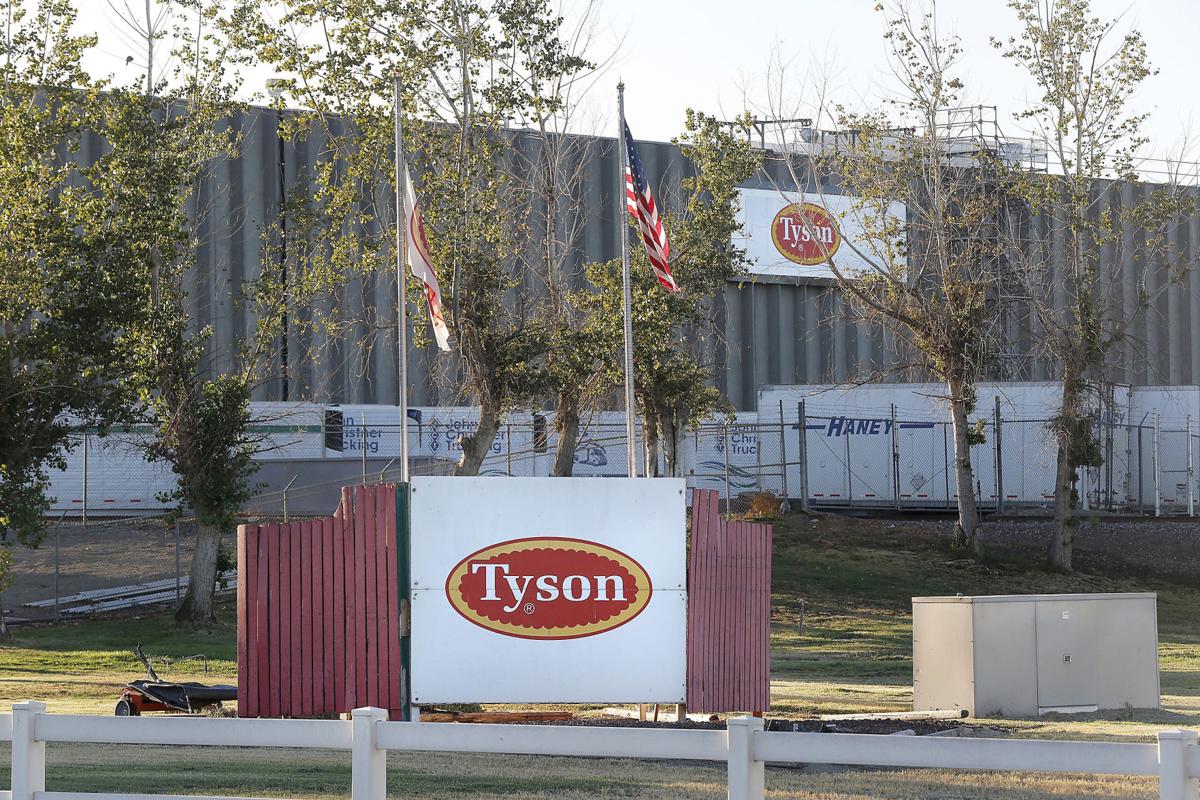 A Tyson plant in Wallula, Washington reopened in early May after it had been closed for twelve days due to a coronavirus outbreak.  The plant closed on April 24th when it began testing all of its workers and deep cleaning its facilities.  The testing revealed that 19%, or 277, of the factory's 1,482 workers tested positive for COVID-19, half of whom did not show any symptoms. The workers were asked to self-quarantine at home during the 12-day suspension of operations with paid leave.  
Tyson Criticized for Insufficient Response
Last Friday Tyson workers, their families, and community members attended a vigil in front of the Wallula plant memorializing three Tyson employees who died of coronavirus complications.  Workers placed pictures of the three deceased employees under a sign at the Tyson plant which reads "your safety is important to us and your family."  The vigil was intended to demand better "working conditions, pay, and accountability" from Tyson.  The daughter of a Tyson worker started a petition calling for paid sick leave, PPE and training, hazard pay, and free COVID-19 tests for all of Tyson's Wallula employees. The petition also argued that Tyson's $500 bonus for attendance discourages workers from calling out sick if they feel ill.  Ultimately, the petition prompted the company to shut down the plant on April 24th and reevaluate their workplace protections. 
COVID-19 Threatens the US Meat Supply
Tyson's Wallula factory is one of many US beef, pork, and poultry plants that have had to halt operations due to COVID-19 outbreaks and have lost their employees to the virus. John H. Tyson, the company's chairman, explained that the outbreaks could lead to food shortages and irreparable harm to the meat processing industry. After all, the Wallula factory produces enough beef each day to feed four million people under normal circumstances and Tyson is the country's largest meat supplier.  Numerous meat packaging and processing plant closures have threatened the meat supply chain in the United States.  Many meat processing plants including Tyson have scrambled to enhance workplace safety to ensure that their operations will run smoothly going forward.  Tyson's Wallula factory now provides face masks to all employees.  The plant has also added plexiglass barriers between workers in work and break areas, temperature checks and screenings before entering the facility, and a mobile health clinic to provide workers with access to health information.  Tyson also decided to increase short-term disability to 90-percent of normal pay until June 30th to encourage their employees to stay home if they experience COVID-19 symptoms. Overall, Tyson's response to the outbreak shows the importance of protective measures in the workplace and should serve as an example for businesses as the economy reopens. 
Seek Legal Assistance 
If you have contracted COVID-19 from your workplace, seek legal assistance today. The Working Solutions Law Firm, located in New York City, can assist you. Contact us today at (646) 430-7930 to schedule a free case evaluation and receive experienced legal counsel.