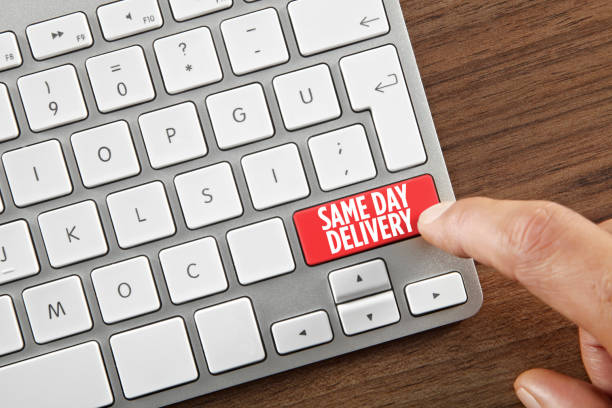 Delivery Workers Sue Same Day Delivery Inc. For Alleged Wage and Hour Violations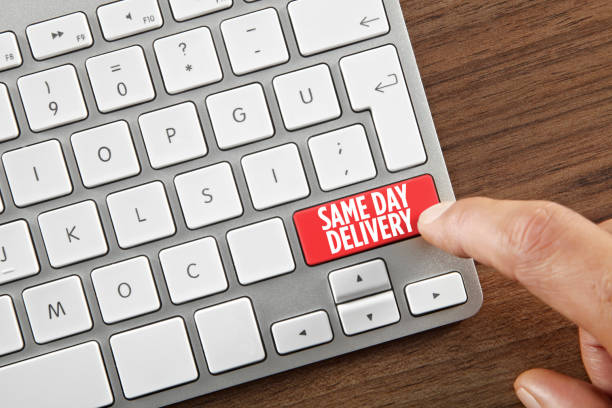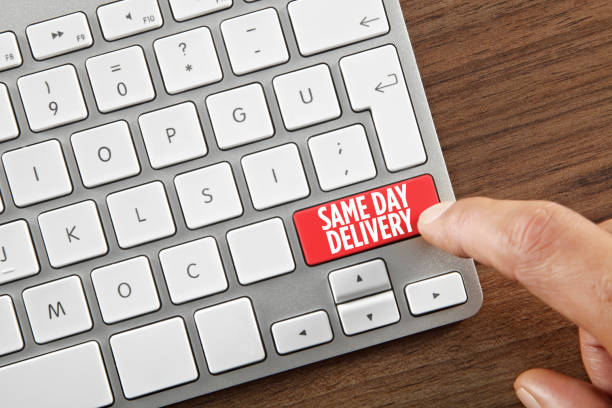 Five employees of Same Day Service Inc. filed an overtime suit against the courier service last month. The suit was filed in the New York federal court and includes multiple wage law violations. The defendants claim that the company has refused to pay its workers for working overtime and has prohibited them from documenting their hours accurately. According to an article published on Law360, the defendants regularly work six eight-hour days each week but have not received time-and-a-half wages for their overtime hours as promised by the Fair Labor Standards Act (FLSA) and New York state wage laws (NYLL). Same Day Delivery has refrained from responding to these allegations.
Claims Brought Forth in the Suit 
The defendants, who are represented by Levin-Epstein & Associates PC, have shared that regardless of the hours they've worked their "paychecks remained the same," according to the article. In addition to overtime pay violations, the suit also claims that the company regularly takes between "$100 and $700 a week from each driver's tips." The defendants added to these claims, stating that the company did not provide wage notices or pay statements as required by state and federal laws. A supervisor, Janiqua Mayo, was barred by the corporation from monitoring the actual number of hours that specific employees worked, according to the suit. The suit, which contains a total of five different claims, also includes allegations of labor law violations. Despite working long hours, the workers mentioned not receiving adequate meals and rest breaks. 
Federal and State Laws Against Wage and Hour Law Violations 
There are federal and state laws that protect individuals from unfair labor and wage practices in the workplace. According to the Department of Labor on FLSA, covered nonexempt employees are entitled to a standard minimum wage and overtime pay "at a rate not less than one and one-half times the regular rate of pay required after 40 hours of work in a workweek." Furthermore, employers are also required to keep employee time and pay records. The New York Labor Laws further uphold FLSA regulations and require that every employee receives a 30-minute break, with the amount varying depending on shift/working hours. Overall, both state and federal laws on overtime pay ensure that employees are legally entitled to receive adequate compensation for the hours worked. 
Seek Legal Assistance Today 
If you believe you have been a victim of wage and hour violations, seek assistance from the Working Solutions Law Firm, located in New York City and Livingston, NJ. Contact us today at (201) 500-3759 to schedule a free case evaluation and receive experienced legal counsel. Our unpaid wages and overtime lawyers represent victims in New York and New Jersey.