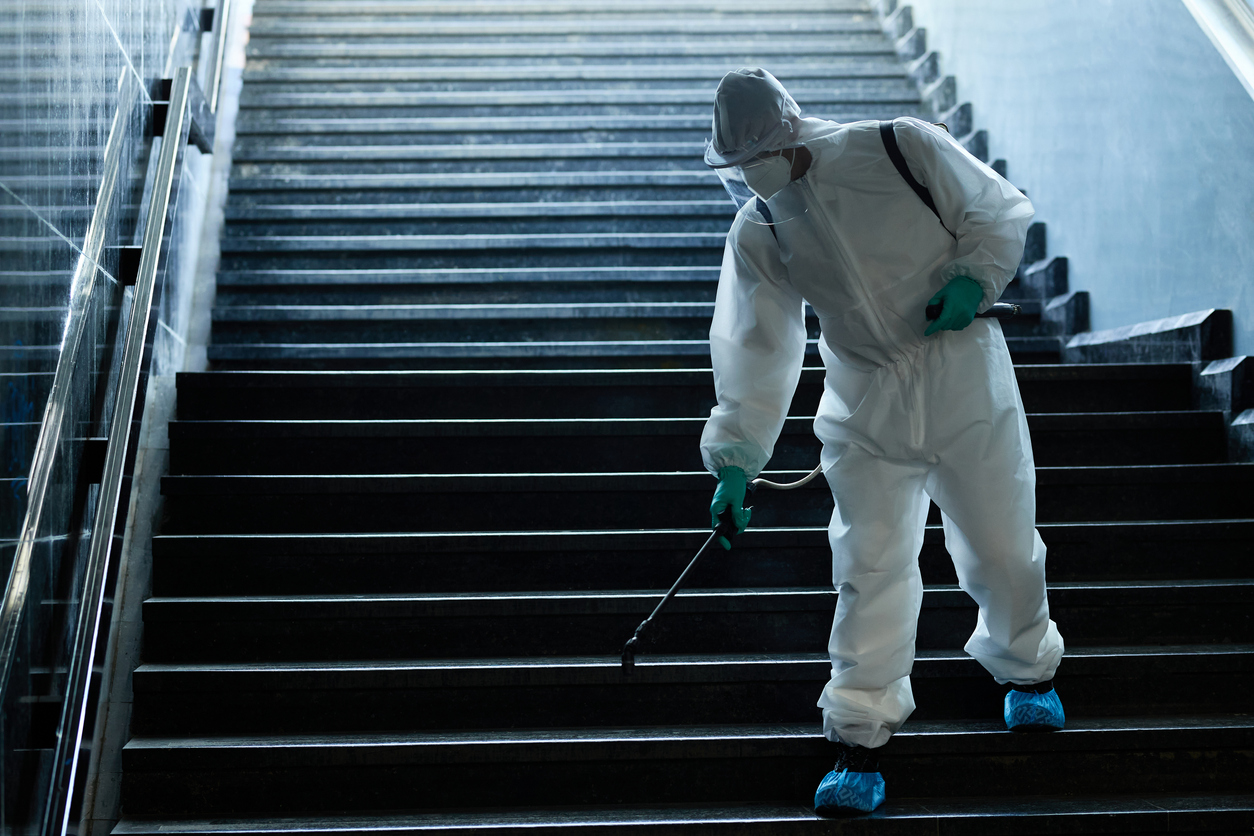 Do You Know Your Prevailing Wage?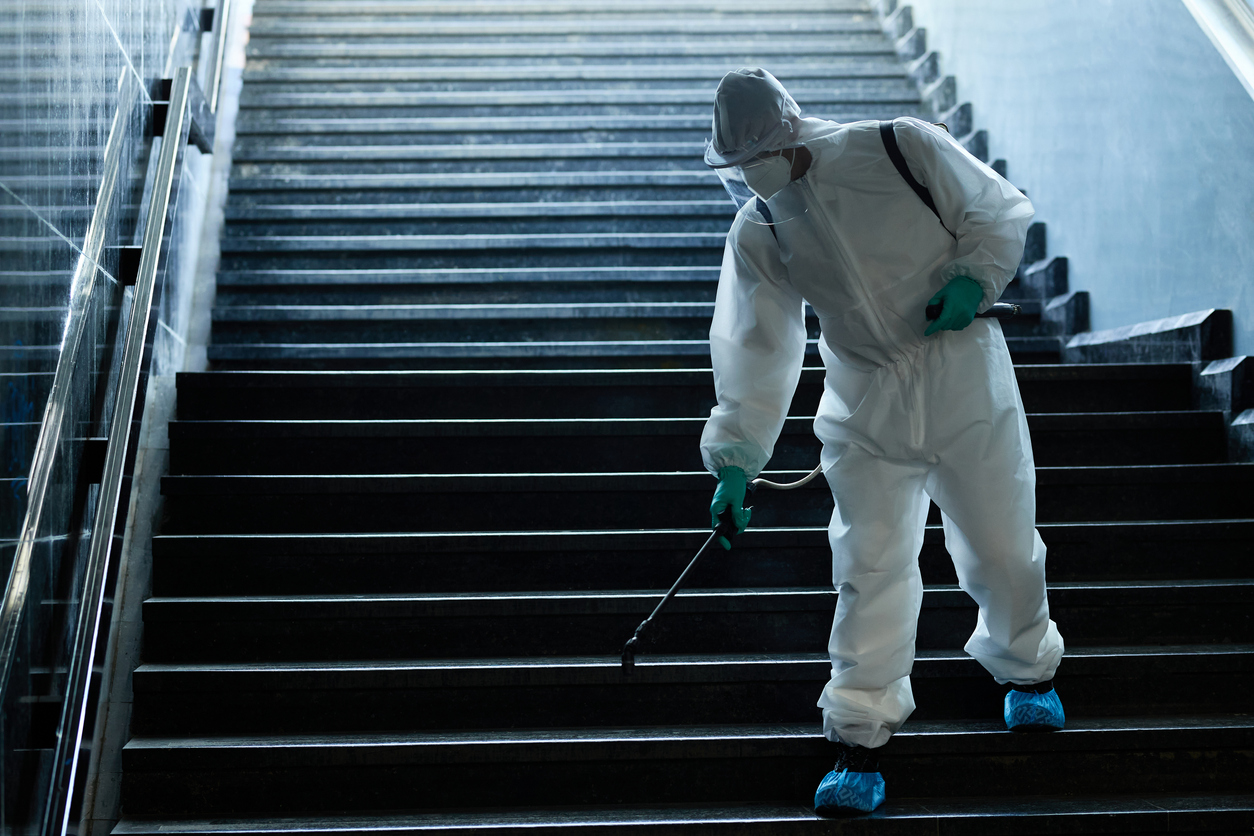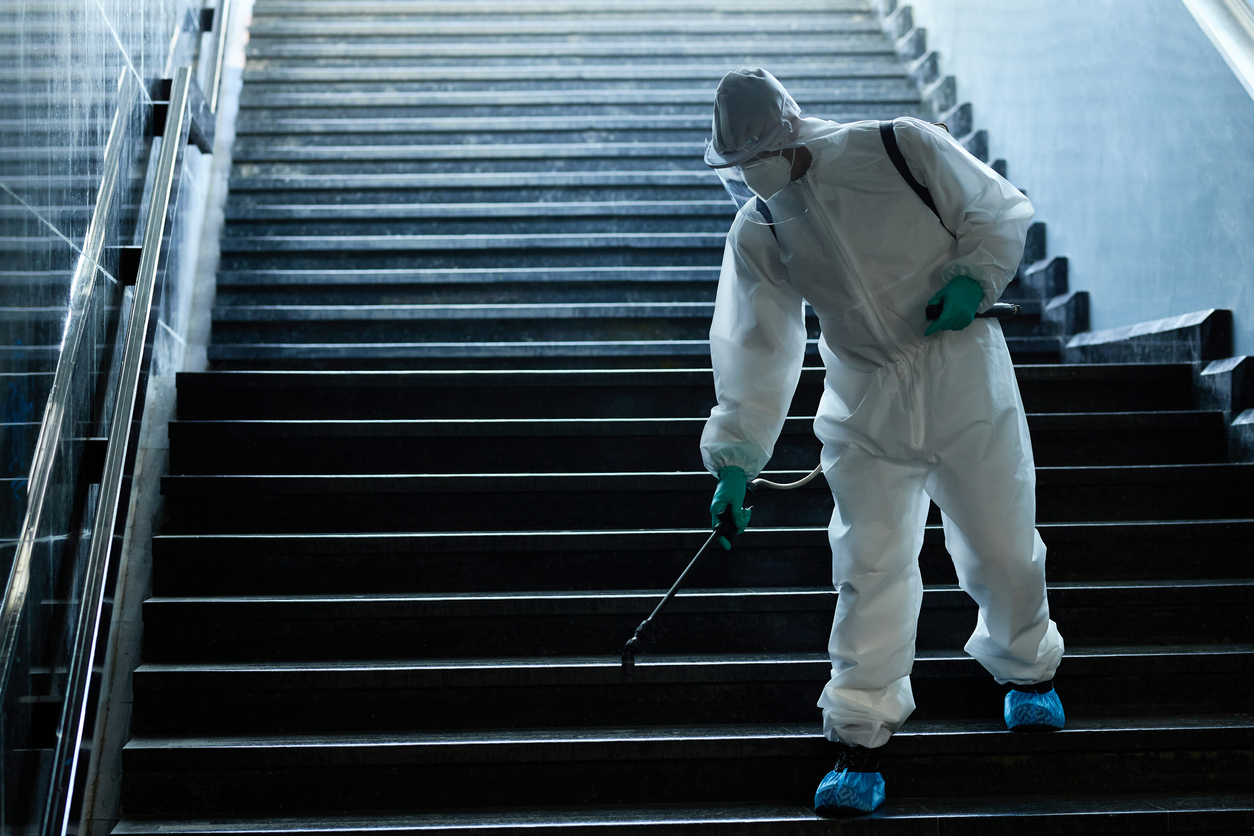 City workers are essential to keeping the public clean, safe, and functioning smoothly. A significant portion of infrastructure, however, is not actually owned by the city. The MTA, for instance, which runs New York City's subway system, is operated as a private corporation. But transportation is just one of many critical public services to cities. As such, many city workers are hired as private contractors through third parties, like the MTA, to perform essential work. 
City workers are entitled to prevailing wages
To reward and incentivize their critical work, New York state legislation insists that anyone who works on a government-funded project be paid a prevailing wage. A prevailing wage establishes a standard rate of pay and benefits for workers in a given occupation, which is calculated as an average from other employees working similar positions in an area like NYC.  
In a recent letter directed to the subway corporation MTA, New York City's Comptroller, Brad Lander, reminded leadership of their obligation to ensure that prevailing wages are paid to their contractors. Revelations that subway cleaners hired during the pandemic to sanitize subway cars and stations have concerned state officials. 
Prevailing wages are a right. Do not miss out on what you are owed. 
Are you a city worker? 
If you are a contractor who performs public work or building services for the city, then you are entitled to a prevailing wage. Information for your position's prevailing wage is legally obligated to be posted at your job site. 
If you work to maintain public city buildings, such as a custodian, security guard, or IT associate, and are employed through a contracted organization then you are entitled to a prevailing wage. If you work to improve public infrastructure like subway cleaners, construction workers, or electricians, then you are also entitled to a prevailing wage. 
Contact the Working Solutions Law Firm
Still not sure whether you're owed a prevailing wage? Contact the Working Solutions Law Firm to find out. Speak with one of our representatives about the matter by calling our main line at 646-430-7930 or visit our website for a free chat online. 
Our employment lawyers specialize in many areas of the law, including FMLA and unpaid wages and overtime. Whatever your employment issue is, please reach out for a consultation today.