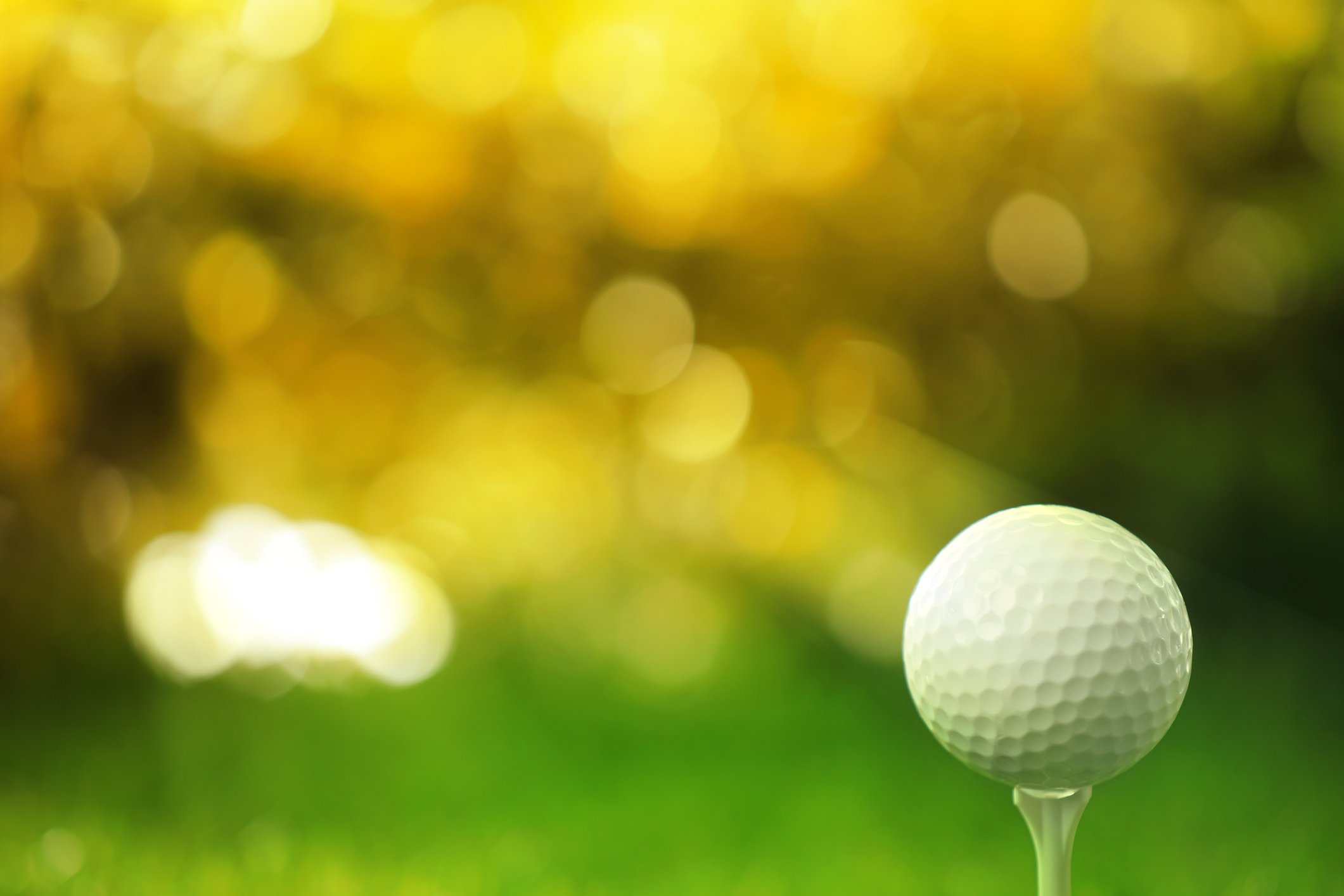 DOJ Investigates PGA Tour Over Potential Antitrust Violations in LIV Golf Rivalry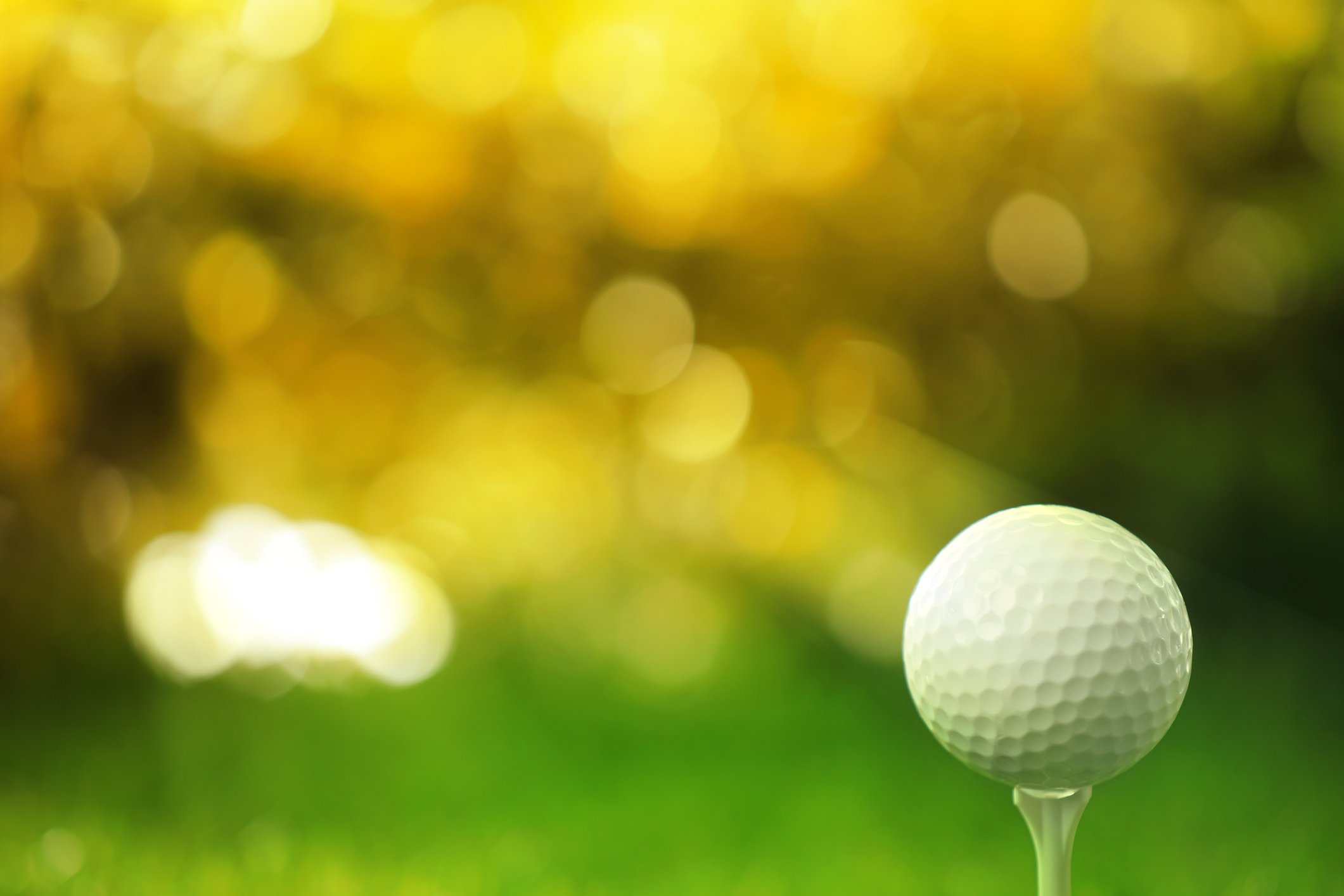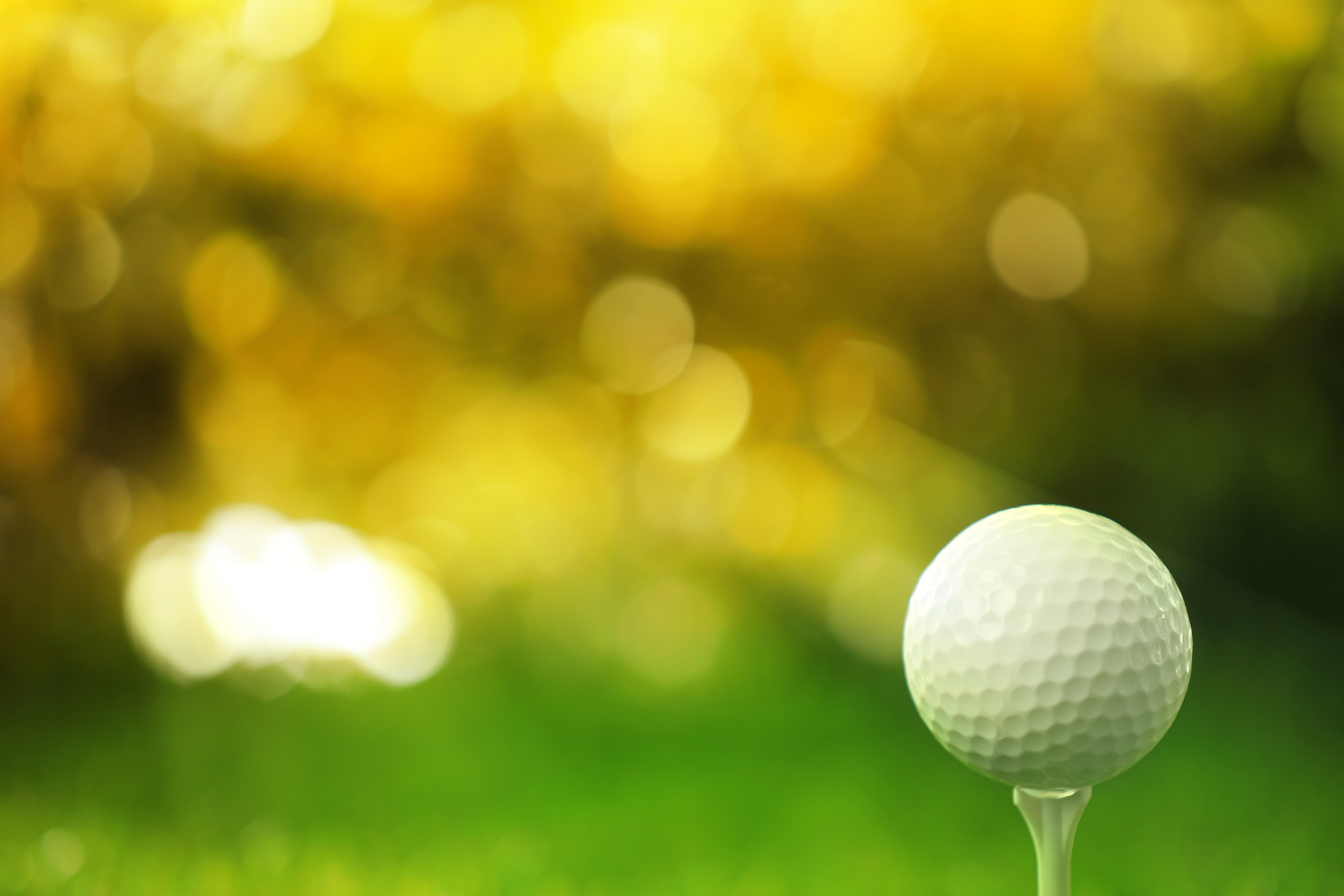 The Department of Justice (DOJ) is investigating whether the PGA Tour engaged in anticompetitive behavior against its Saudi-backed competitor, the LIV Golf Invitational Series, according to the Wall Street Journal. Amid a battle that has divided professional golf, the tour has suspended 17 players who competed in the LIV Golf tournament. In a June memo to its members, the tour said that while players may defect to the LIV Golf series "for their own financial-based reasons," they cannot expect the same PGA benefits and opportunities as members who abide by tour regulations.
1994 Investigation of the PGA Tour: Will History Repeat Itself?
In some ways, DOJ's investigation is par for the course. This is not the first federal probe into potential antitrust behavior by the PGA Tour. In 1994, the Federal Trade Commission investigated a rule that precluded PGA golfers from playing in non-PGA tournaments and another that restricted golfers' television appearances. However, the FTC backed off within a year, and the tour got off scot-free.
Nearly three decades later, the PGA Tour is saying "game on" to its second run-in with the law. "This was not unexpected," a tour spokesperson wrote in an email to Law360. "We went through this in 1994 and we are confident in a similar outcome." 
LIV Golf Rivalry Rages On
Less keen on a similar outcome is LIV Golf CEO, Greg Norman. According to the New York Times, Norman has denounced the tour for acting as an "illegal monopoly" and denied that it has the right to blacklist players who participate in LIV Golf events. "There is simply no recognized justification for banning independent contractor professional golfers for simply contracting to play professional golf," Norman wrote to LIV players and supporters.
At this time, LIV Golf has successfully poached several top players from the PGA Tour with massive upfront payments, bankrolled by the sovereign wealth fund of Saudi Arabia. LIV has also loosened its purse strings by offering $25 million in prize money at its tournaments — a number that the PGA tour simply cannot match. The tour's commissioner conceded, "The PGA Tour, an American institution, can't compete with a foreign monarchy that is spending billions of dollars in [an] attempt to buy the game of golf." Regardless of how LIV Golf's antitrust allegations play out, its backing from a crown surely threatens the PGA Tour's throne atop professional golf.
Seek Legal Assistance
Do you have questions about your rights as a contractor or employee? The Working Solutions Law Firm is here to help! Our employment lawyers are located in New York City and in Livingston, New Jersey. Contact us today at (646) 430-7930 to schedule a free case evaluation and receive experienced legal counsel. 
Expert attorneys at our law firm specialize in many areas of the law, including FMLA and unpaid wages and overtime. Whatever your employment issue is, please reach out for a consultation today.