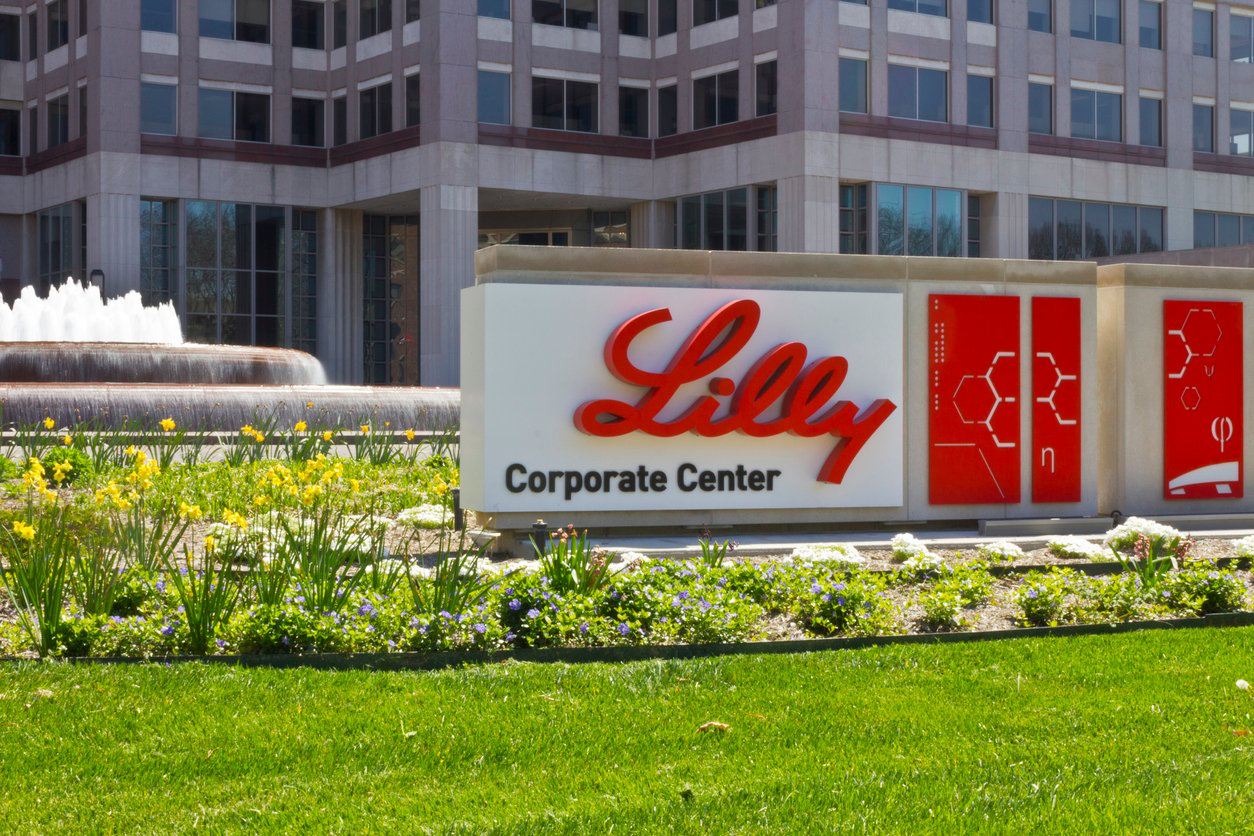 EEOC Sues Pharma Giant Eli Lilly for Age Discrimination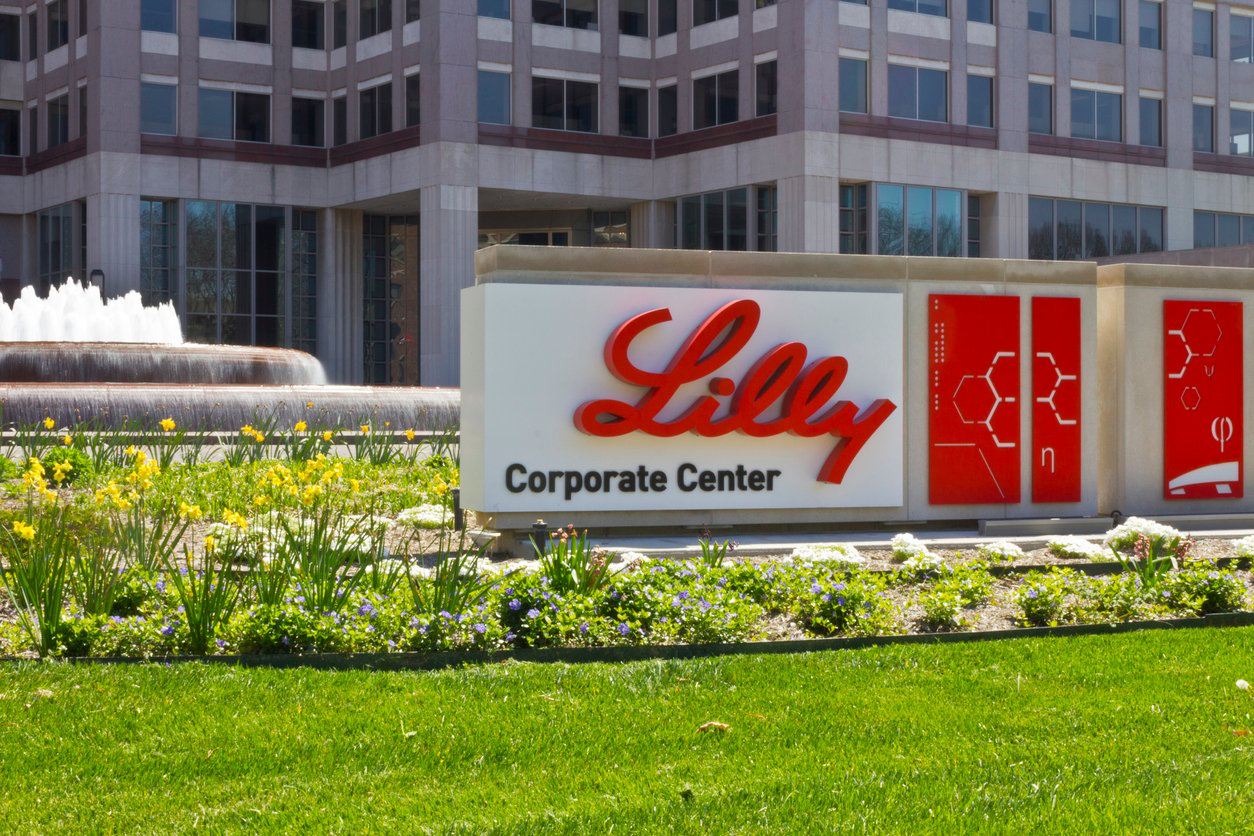 The U.S. Equal Employment Opportunity Commission sued pharmaceutical giant Eli Lilly in a federal lawsuit for discriminating against older applicants for sales positions nationwide. The EEOC officially filed its lawsuit after several unsuccessful attempts to settle. The lawsuit scrutinizes the company's hiring practices after a senior vice president for the drugmaker allegedly ordered staffers to hire more millennials. 
"Older Americans are working longer and in larger numbers than ever before," commented Robert Weisberg, regional attorney for the EEOC's Miami District. "This case underscores the continued need for the EEOC to break down barriers to employment for those older workers."
Age Discrimination in Employment Act
The lawsuit accuses Eli Lilly of violating the Age Discrimination in Employment Act (ADEA) of 1967. The bill was first signed into law by President Lyndon B. Johnson, and it prohibits employers from discriminating against workers aged 40 years or older in "hiring, promotion, discharge, compensation, or terms, conditions or privileges of employment." The Age Discrimination in Employment Act does not apply to workers under the age of 40. 

Age discrimination in the workplace may be displayed in direct ways, such as when older workers are disproportionately laid off compared to their younger counterparts. Indirect forms of discrimination, which may be more subtle, are equally unlawful. Indirect discrimination refers to company policies that disadvantage people of certain ages. Examples of this may include hiring limitations for people with "too much experience," such as workers with multiple degrees or an extensive work history. Rules like this would disproportionately affect older workers who have been in the workforce longer than younger, more recent graduates. 
The Case Against Big Pharma
Eli Lilly's parent company, Lilly USA LLC, was sued in Indiana federal court for promoting policies that exclude older Americans. According to the EEOC's suit, the pharmaceutical giant's senior vice president for human resources and diversity publicly announced in early 2017 his goals to hire more "early career" candidates. The lawsuit alleges that the company executives wanted millennials to make up 40 percent of the company's overall sales force by 2020. That quota was raised to 100 percent in some cases. 
The ongoing litigation could eventually lead to a class or collective action. Currently however, the EEOC is seeking back pay and other damages for two applicants who faced age discrimination between April 2017 and 2021. 
Age discrimination is a prevalent workplace issue with a reported 80 percent of older workers having seen or experienced discrimination in the workplace firsthand. Bills like the Age Discrimination in Employment Act of 1967 seek to hold businesses responsible to the public. While companies may earnestly want to diversify their workforce with younger employees, their hiring strategies must be examined and/or amended  to not discriminate against older applicants. 
Contact the Working Solutions Law Firm
Have you been denied workplace promotions or opportunities because of your age? If so, seek legal assistance from the employment lawyers at the Working Solutions Law Firm, located in New York City and in Livingston, New Jersey. Contact us today at (646) 430-7930 to schedule a free case evaluation and receive experienced legal counsel. 
Our employment lawyers specialize in many areas of the law, including discrimination, FMLA and wrongful termination. Whatever your employment issue is, please reach out for a consultation today.