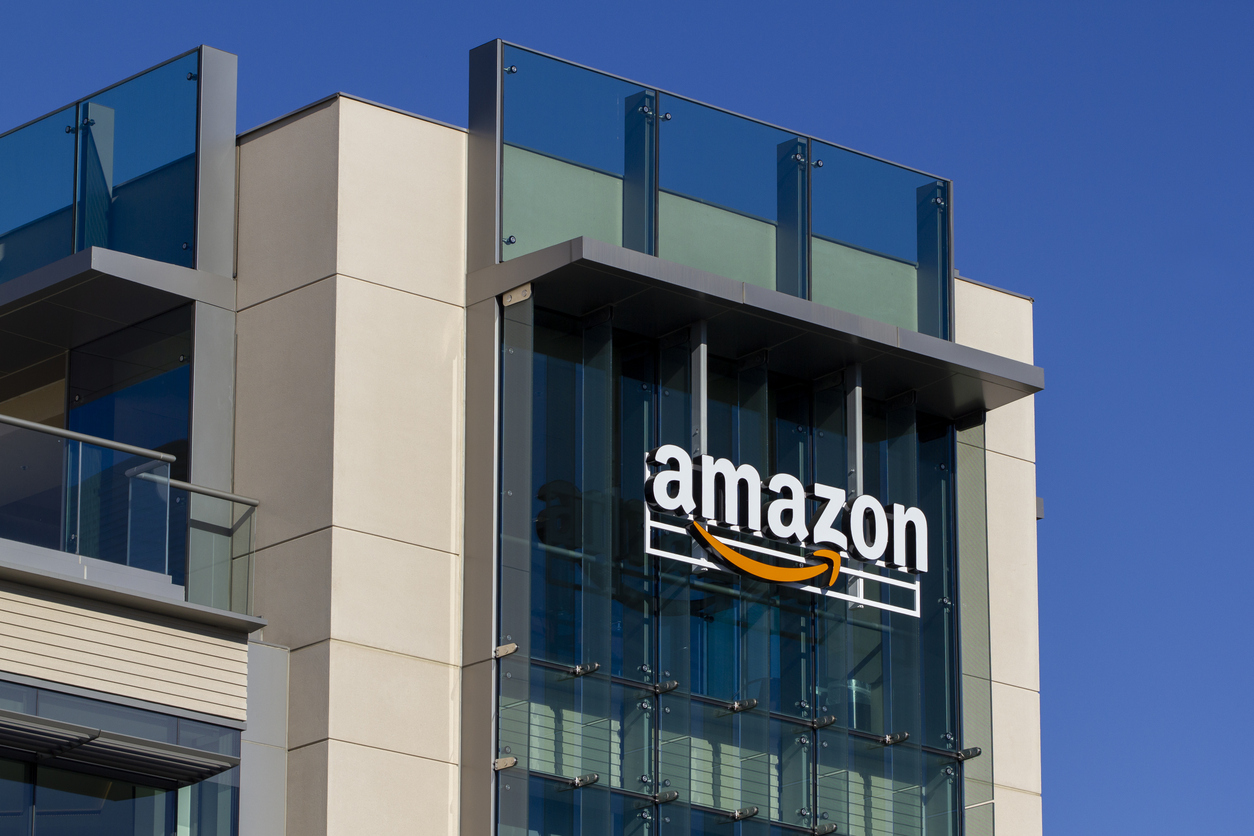 Employee Sues Amazon Over Remote-Work Expenses in Forthcoming Class Action Suit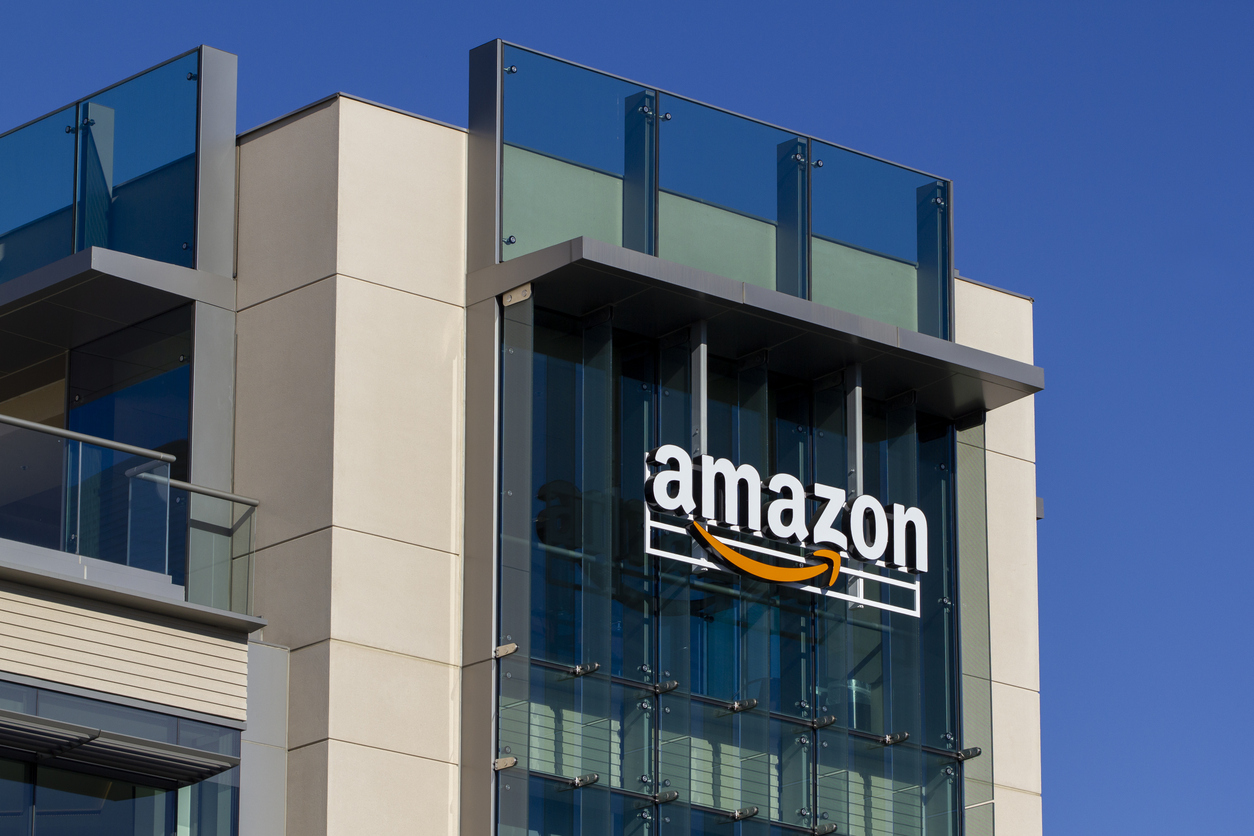 Last month, U.S. District Judge Vince Chhabria approved Amazon engineer David G. Williams' request to file a class action against the e-commerce giant for costs incurred while he worked from home.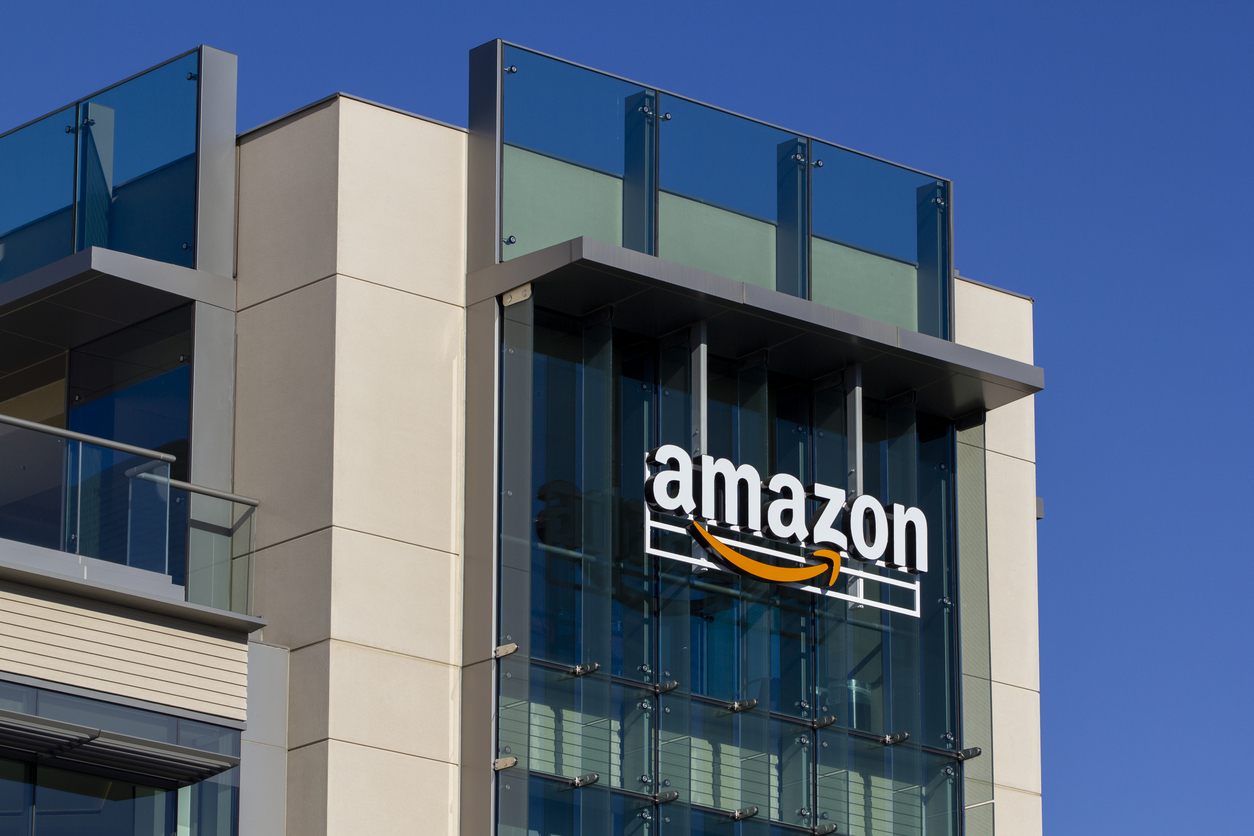 Amazon sought to dismiss the case, arguing that there was no viable claim for the company to be held responsible for reimbursements under California labor law. The company denied liability for the work-from-home expenses considering the government, not the business itself, ordered workers to stay home. Furthermore, Williams did not submit reimbursement requests. 
After hearing arguments from both sides, Judge Chhabria concluded in Federal Court that "What matters is whether Williams incurred those expenses 'in direct consequence of the discharge of his or her duties, or of his or her obedience to the directions of the employer." Regardless of what entity sent Williams to work remotely, "Amazon expected Williams to work from home after the stay-at-home orders were imposed." And so, the class action case will go on. 
The Cost of Working From Home
When the COVID-19 pandemic struck the U.S. economy, local governments and businesses made difficult decisions to contain its spread. Schools and businesses closed down, and many Americans agreed to shelter-in-place to manage the public health crisis.
California took one of the most pro-active stances on combating COVID-19's spread. In March 2020, Governor Gavin Newsom issued a statewide stay-at-home order to protect the health of his citizens and to help manage the strain on the healthcare system. Under this legal mandate, California-based businesses were directed to close in-person operations and accommodate a shift to virtual work or else temporarily halt business practices that could not be fulfilled remotely. Small business loans like the Paycheck Protection Program and other significant government expenditures were offered to compensate for the disruption. 
Many businesses transitioned their daily operations to virtual settings. Zoom meetings and updates via Slack became a modern norm for workers. But this also meant workers were responsible for creating an office alternative for themselves. 
Dependable WiFi became a necessity for almost all Americans eager to stay connected while medical officials urged people to stay at least 6 feet apart at all times. But broadband Internet connection has never been accessible on a nationwide scale. The digital divide, so it's called, also speaks to the costs associated with establishing reliable Internet connections. As such, many workers have struggled to cover out-of-pocket costs for the tools they need to keep their jobs. 
Holding Amazon Accountable 
In David Williams' proposed class action against Amazon, he alleges that the company should have been liable for the costs associated with working from home. Since Amazon employees like Williams were no longer taking calls in the office, he refers to utilities including personal phones, home WiFi, and electricity as expenses that his company should help cover.
The firm representing Williams in his case is the Los Angeles-based Ackermann & Tiljafef. Attorney Craig Ackermann disclosed to Reuters that several of the cases have settled, "with employers agreeing to give remote workers stipends of up to $83 per month." 
While Amazon may not have voluntarily closed their offices in California, they did insist their workers continue to fulfill work duties from home. This expectation lacked consideration for the costs associated with working remotely, which were deferred entirely to the worker. In the lawsuit against Amazon, Williams seeks to establish a class of fellow workers in California who were left to cover costs of $50-100 a month for home office expenses.
Seek Legal Assistance Today 
If your employer refuses to compensate you for work-related expenses, seek legal assistance from the Working Solutions Law Firm, located in New York City and Livingston, NJ. Contact us today at (646) 430-7930 to schedule a free case evaluation and receive experienced legal counsel.