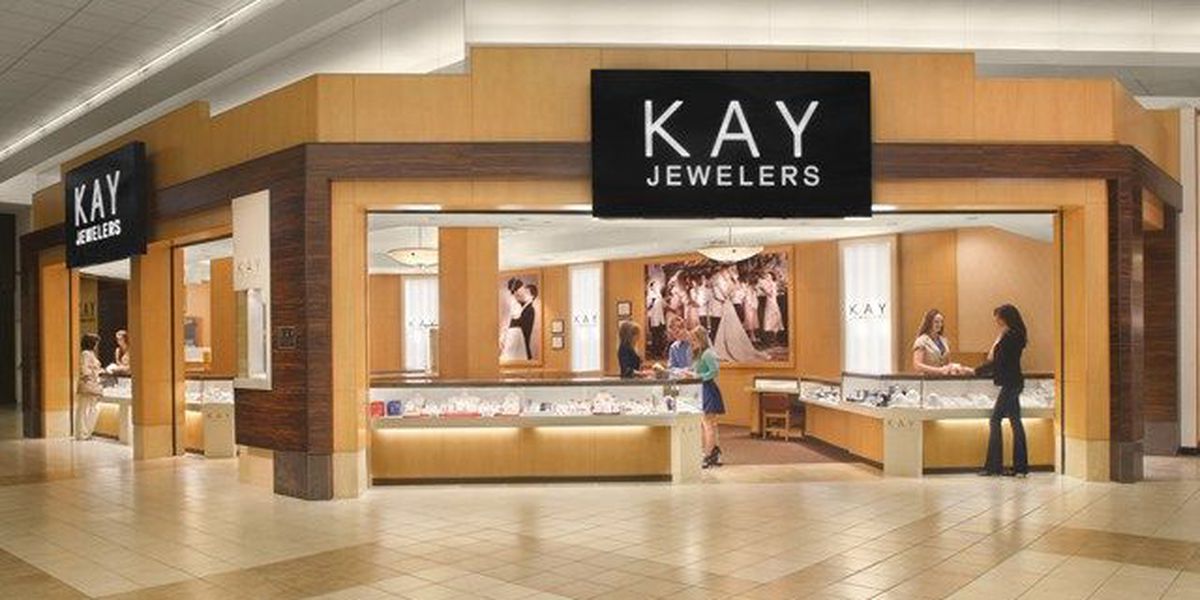 Every Kiss Begins With Consent? Kay and Other Jewelers Face Discrimination and Harassment Allegations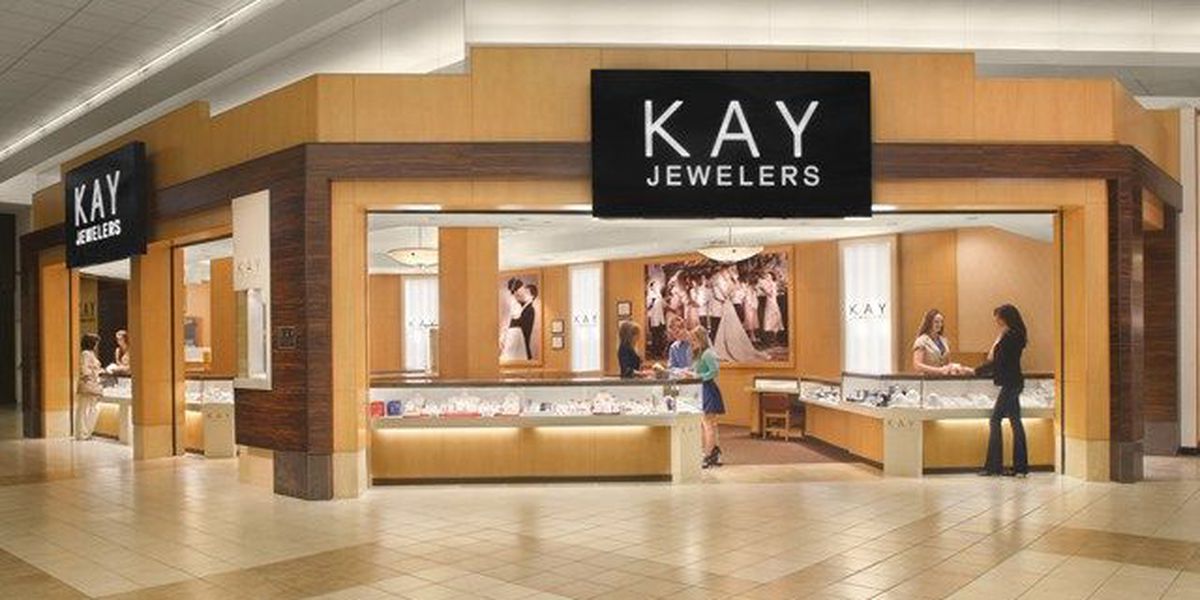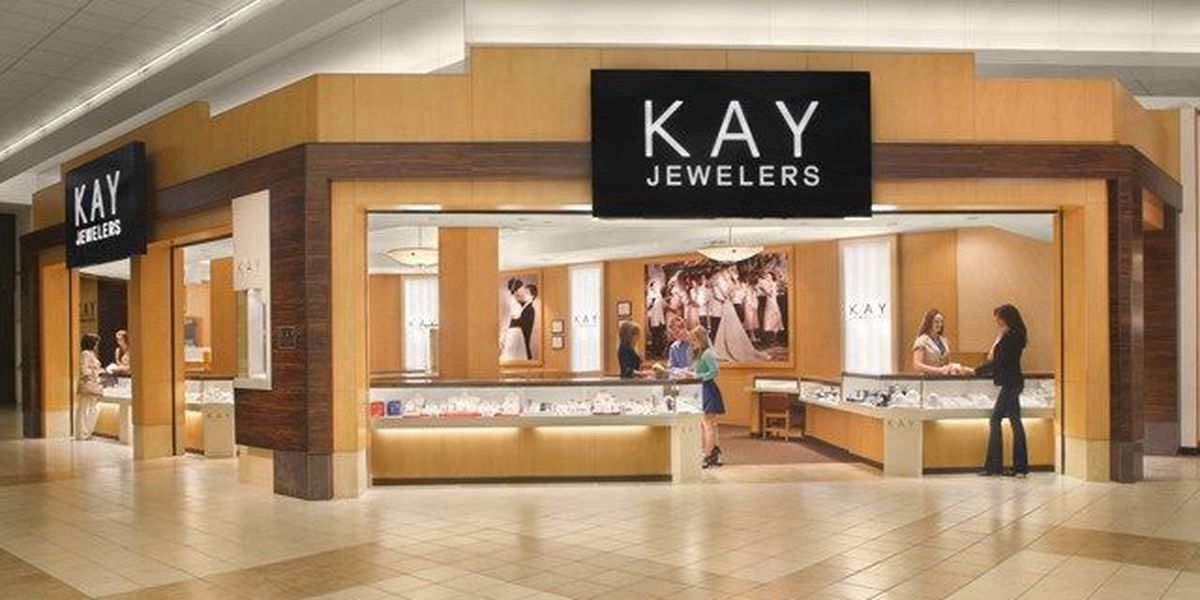 Sterling Jewelers Inc., the parent company of Kay Jewelers, is facing workplace discrimination and harassment charges. Sterling also manages roughly a dozen other popular jewelry stores, such as Jared the Galleria of Jewelry, Osterman, J.B. Robinson, and Zales. Sterling is overall the largest jewelry retailer in the United States. Although their market base is mostly women, female employees have recently come out with serious allegations against Sterling and its various companies.
Uncovering Systemic Discrimination and Harassment 
In the hiring process, Sterling has all employees sign an arbitration agreement. Arbitration means that instead of being heard in a public court, employment legal issues must proceed privately in Sterling's in-house system. According to a 2011 study, employees in private arbitration win about 21.4% of the time, which is less than normal litigation trials. If there is an arbitration settlement, the employee usually must sign a nondisclosure agreement, keeping the outcome a secret. After two employees came to an outside attorney, Sam J. Smith, for help with gender pay discrimination, a hotline was set up to figure out if other employees faced similar issues. In order to get around the non-disclosure obstacle of arbitration, this hotline was confidential. Hundreds of women called about issues of gender pay disparity. Women also contacted the hotline about issues of groping, sexual coercion, sexual degradation, and rape. In 2015, Sterling's arbitrator granted the female employees class certification, bringing the number of claimants to 69,000.
Examples of Illegal Activity
There are countless examples of alleged discrimination and harassment instances that have since come forward. A store manager, Dean Huffman, claimed that regional vice presidents told him it's "better to hire female employees because the company did not have to pay them as much." Diane Acampora revealed that after 11 years of experience, she made $2 to $4 less per hour than the more-recently-hired and less-experienced male colleagues. Tammy Zenner was called Texas Tammy by her co-workers because of the size of her breasts. These are just a handful of the stories that have come forward in this case.
Sterling's Response
Sterling has continued to argue that it is innocent and that the suit, currently still in arbitration, is private. Additionally, Sterling highlights that many of the claims in this case are decades old and do not currently reflect the company's modern workplace environment. Since the case started, Sterling has also taken steps to address some of the issues female employees raised. For example, the Career Advancement Registry, created in 2009, lists job openings in an effort to address unfair promotion practices based on gender. In order to address gender pay discrimination, the company created a wage rate generator, an allegedly gender-neutral algorithm that determines wages based on location, sales, and management experience.
Seek Legal Assistance Today
If you have experienced harassment or discrimination in the workplace, seek legal assistance today. The Working Solutions Law Firm, located in New York City, can assist you. Contact us today at (646) 430-7930 to schedule a free case evaluation and receive experienced legal counsel.