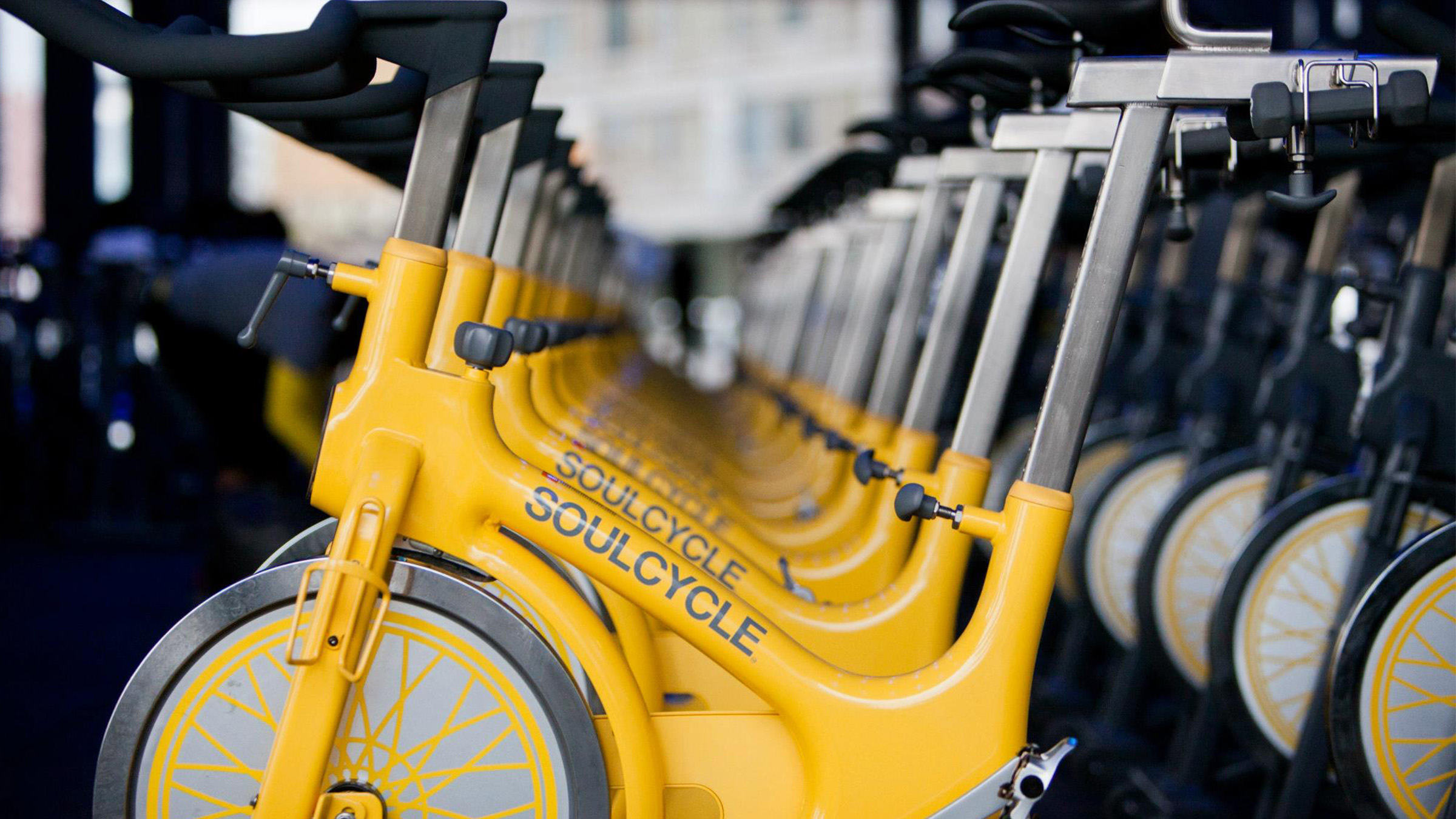 Executive Accuses SoulCycle of Pregnancy Discrimination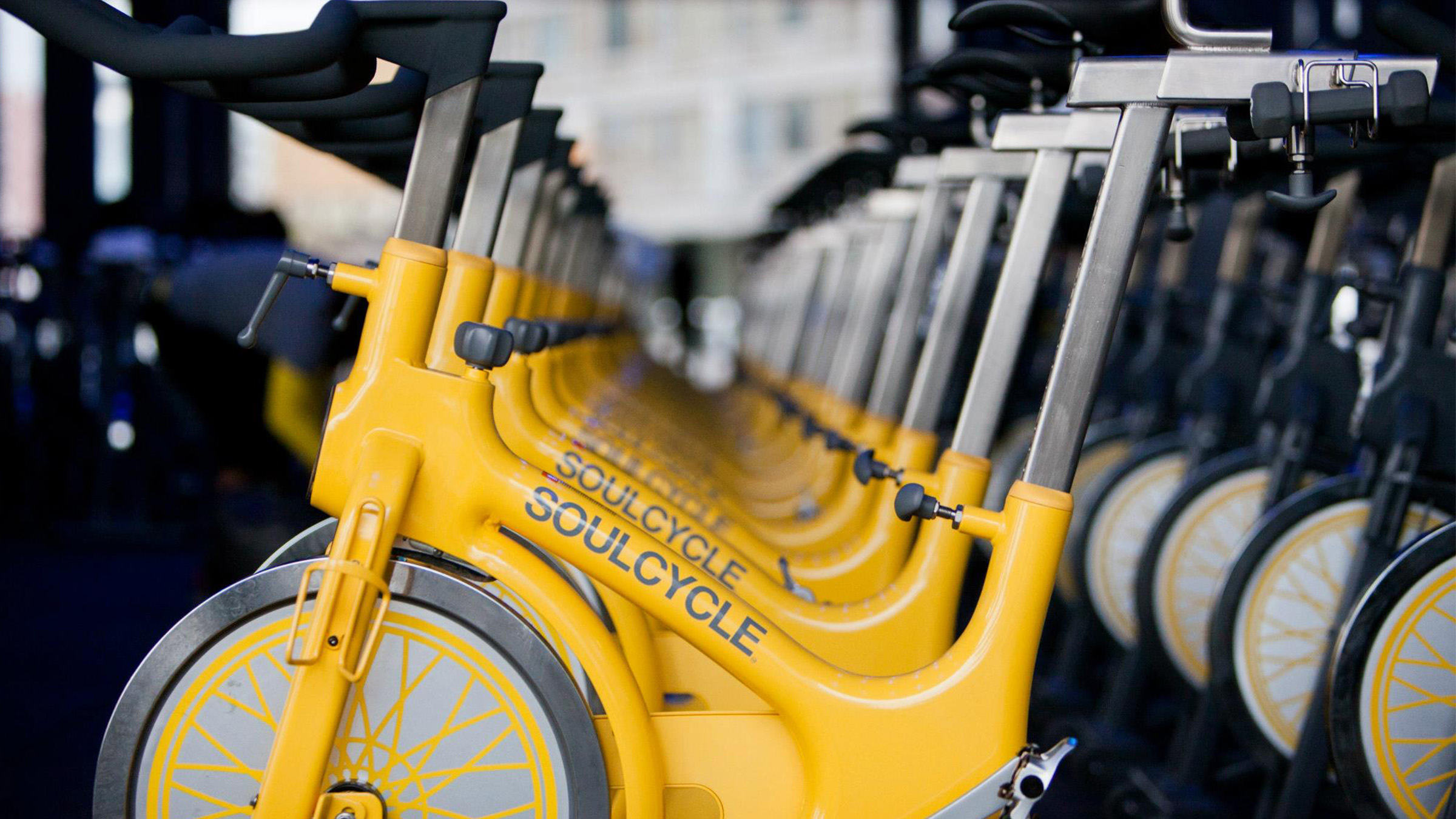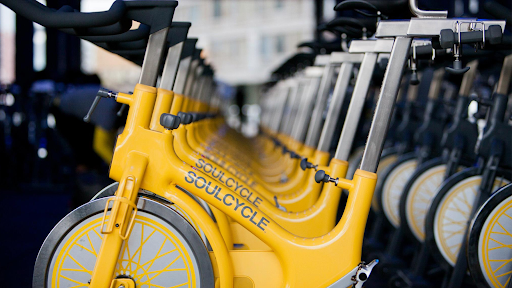 Jordan Kafenbaum, a former SoulCycle executive, filed a lawsuit against her employer for alleged pregnancy discrimination. SoulCycle, a popular cardio-focused workout studio, was co-founded by Elizabeth Cutler and Julie Rice. There are currently over 90 studios across the country, and the company is soon expected to expand internationally with its first studio in London. The "millennial-beloved company," however, continues to be criticized for being a toxic workplace, according to an article published on Forbes. Kafenbaum stated in the same article that Soulcycle demoted her after she revealing her pregnancy and terminated her on April 27th, only 32 days after giving birth. 
What Issues are Included in the Lawsuit? 
Kafenbaum worked at the company for almost seven years as the Senior Director of instructor programming and talent management. According to the lawsuit, SoulCycle's leadership informed Kafenbaum that she would be switched to a new position after she disclosed her pregnancy in September. Kafenbaum saw the new position as a demotion, and she claims that her employer gave her "inconsistent excuses" as to why she was transferred to a new position conveniently after returning from her maternity leave. 
Also included in the suit are three other women who were allegedly fired after taking maternity leave, as well as an incident where the company's former CEO told the senior vice president of global operations and studio experience, that "paternity leave is for p*ssies" after he planned to take his leave last year. Due to these kinds of incidents, SoulCycle has faced a lot of judgment. A SoulCycle representative spoke on Kafenbaum's suit and explained that her elimination was part of a "necessary restructuring impact of Covid-19" and that the company refutes the accusations and will defend itself. 
Federal and State Laws on Maternity Leave and Pregnancy Discrimination
According to the Family and Medical Leave Act (FMLA), certain employees are permitted to take up to 12 weeks of unpaid, job-protected leave per year, with their health benefits kept intact during the leave. The birth, adoption, or care of a newborn child of an employee is included as a qualifying reason for taking a 12-week paid leave under the FMLA. Employees are eligible for this leave if they have worked at their company for at least one year or a minimum of 1,250 hours. Under the Pregnancy Discrimination Act (PDA), it is also unlawful to "harass or preferentially treat a woman because of pregnancy, childbirth, or a medical condition related to pregnancy or childbirth." PDA is a federal law effective in all fifty states, including New York. 
Seek Legal Assistance Today 
If you have experienced pregnancy discrimination in the workplace, seek legal assistance from the Working Solutions Law Firm, located in New York City. Contact us today at (646) 430-7930 to schedule a free case evaluation and receive experienced legal counsel.