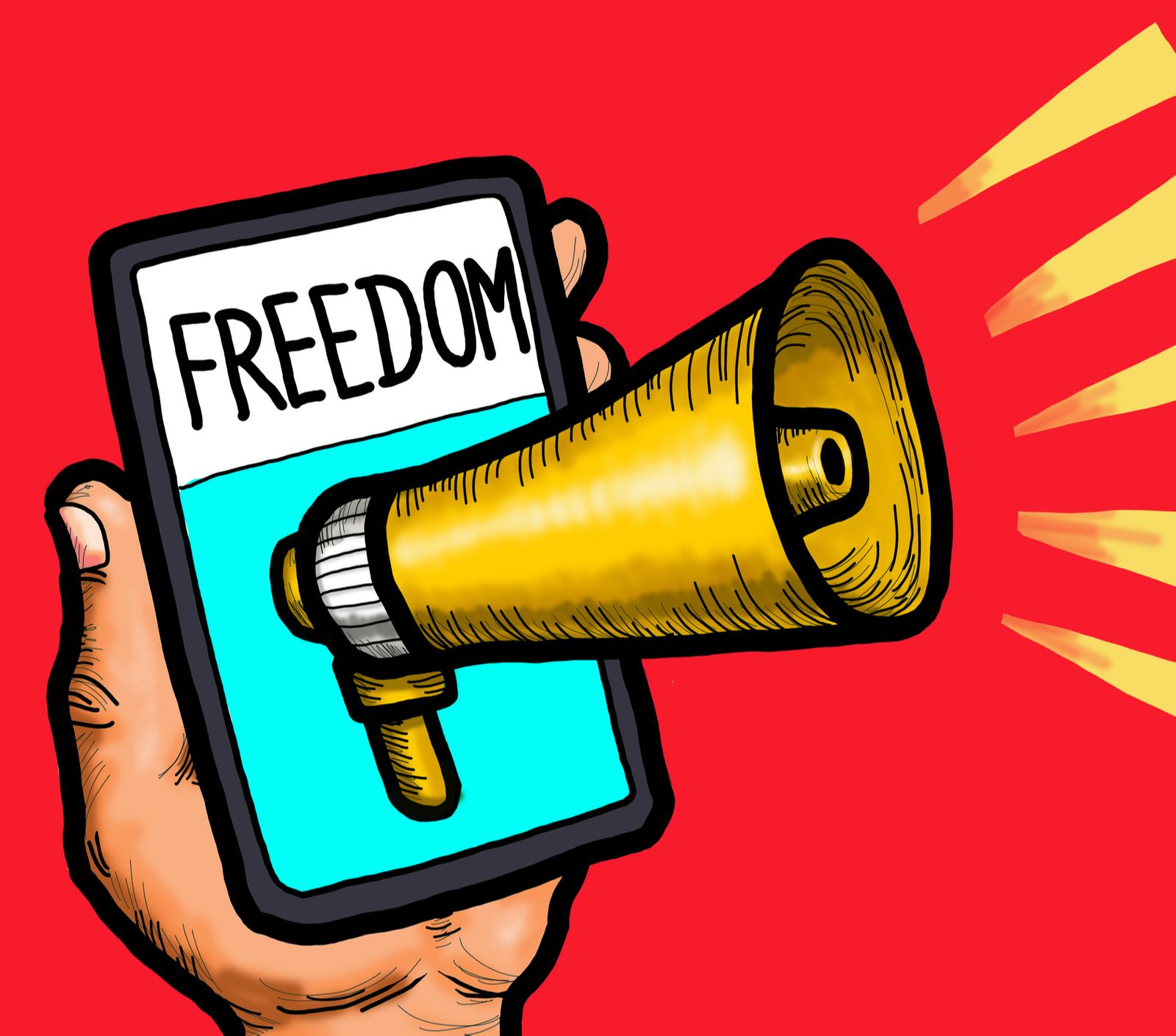 Exercising Your First Amendment Right in the Midst of Social Change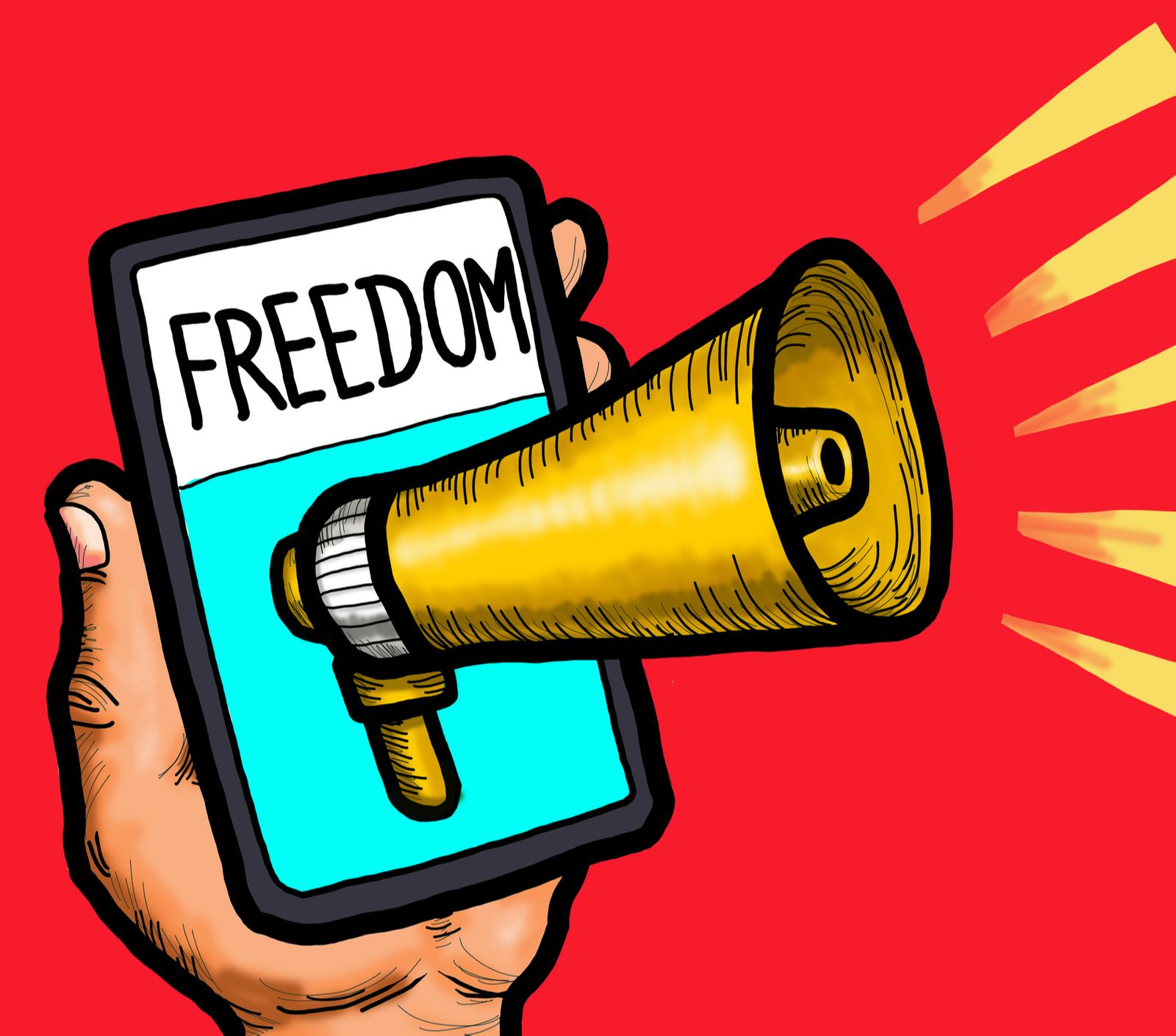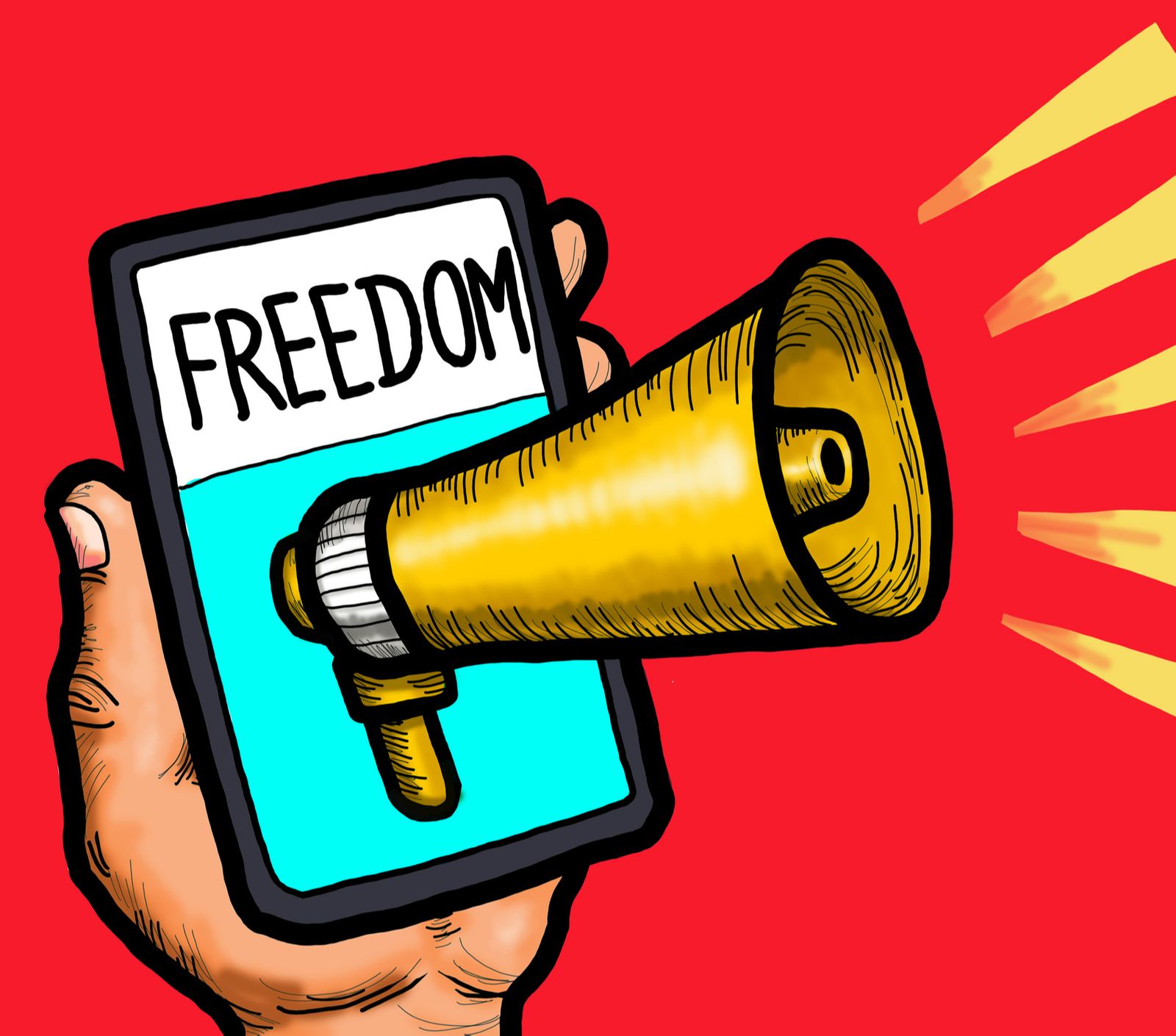 The deaths of George Floyd and Breonna Taylor, among many others at the hands of police, have motivated a series of social change. More people have become aware of injustices and inequalities that exist within the country and have become more conscious, vocal, and active agents of change. Conversations that would normally be seen as "uncomfortable" are now encouraged in the workplace, in schools, and even in professional sports. This social change has prompted individuals to become more involved in social justice issues. From NBA players kneeling before the start of their games, to protests that have been taking place all around the country, including New York, individuals are promoting social and institutional change by exercising their first amendment rights. 
First Amendment rights in the Workplace
The series of protests around the country and in other parts of the world have shown the large number of individuals who are committed to being a part of the conversation. At protests, people have carried around pictures of Floyd and Taylor, alongside posters with powerful written messages that illustrate frustration as well as people's  support of their Black peers. In particular, employees have also engaged in demonstrations wearing BLM attire to their workplaces. A previous article published on our website discussed Starbucks employees who wore pins and shirts in support of Black Lives Matter movements. 
This era has induced employers to become more understanding and sensitive to their employees' values. In an article published on Bradley, employers are more accepting and encouraging of their employees' participation in these movements while ensuring that the workplace is a safe and inclusive environment for all. Although employees can get involved in political rallies and demonstrations, they also have to be mindful of fulfilling the responsibilities of what their job entails. Contrastingly, employers play an important role in supporting and protecting their employees' political and social involvement, while providing fair and equal treatment to all of their workers.
Laws on Free Speech and Political Engagement 
While employees can participate in rallies and engage in political speech, they must be in agreement with the law, such as making sure the gatherings are peaceful and that their speeches are not "profane, defamatory, or malicious against the company or its managers."  In addition to the First Amendment of the U.S. constitution, the National Labor Relations Act protects the rights of both employees and employers. According to the NLRA, employees have the liberty to participate in activities for "collective bargaining" for the purpose of "mutual aid or protection." Employers also have the duty to "curtail practices that can harm the general welfare of workers."  
Seek Legal Assistance Today 
If you have experienced discriminatory treatment in the workplace, seek legal assistance from the Working Solutions Law Firm, located in New York City. Contact us today at (646) 430-7930 to schedule a free case evaluation and receive experienced legal counsel.