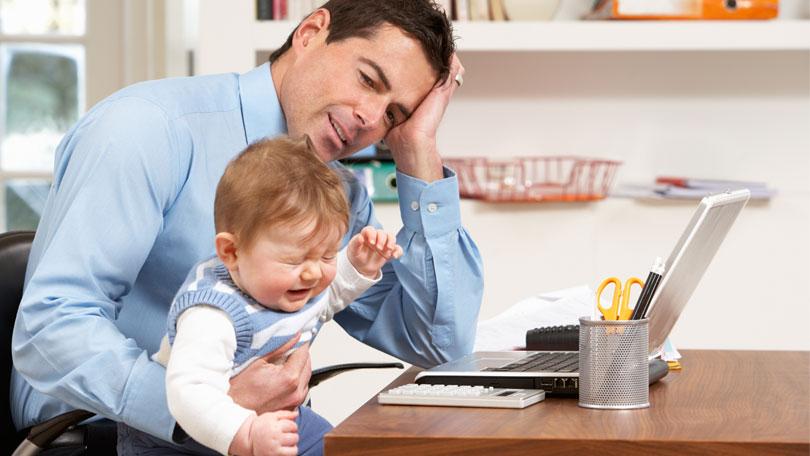 Fathers Fighting Back: Developments and Precedents in New Dads' Rights to Paternity Leave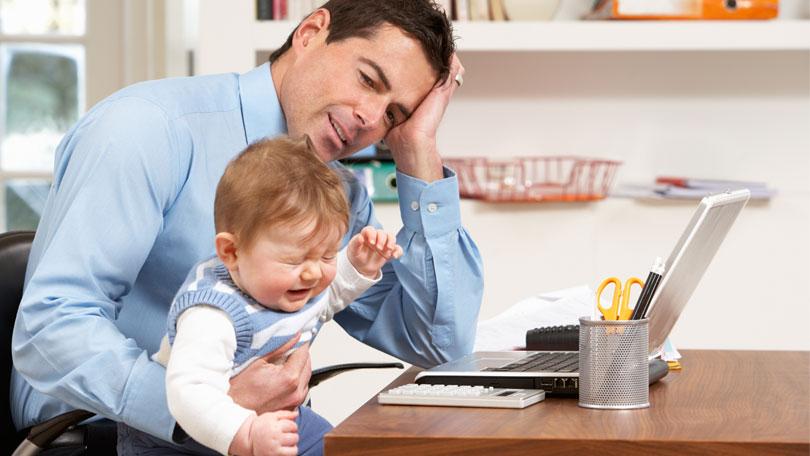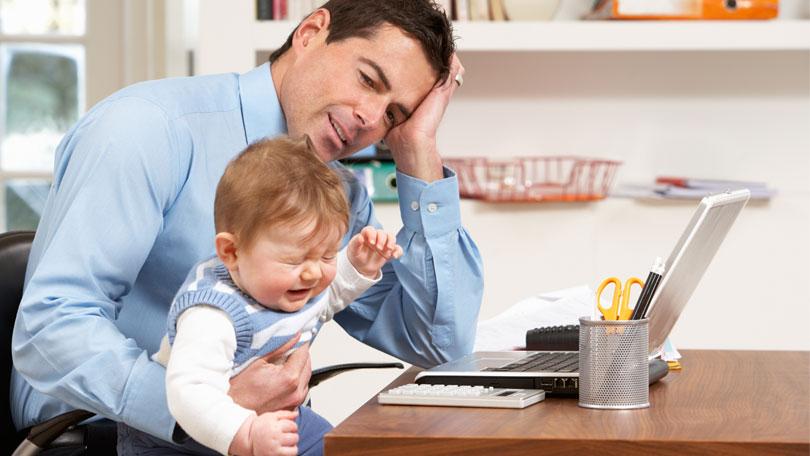 Last month, JP Morgan Chase settled the largest paternity leave case to date, offering $5 million dollars to an estimated 5,000 fathers affected by a discriminatory company policy between 2011 and 2017. The case began when new-father Derek Rotondo was denied the company's 16-week parental leave following the birth of his second son. After protesting, Rotondo was told that he was denied coverage on the basis that he was assumed not to be the child's primary caregiver and could only receive full leave if he proved either that his wife had gone back to work or that she was medically unable to provide primary care. Rotondo, backed by the ACLU, filed a complaint with the Equal Employment Opportunity Commission (EEOC) that the policy violated federal and state laws protecting employees from discrimination based on gender.
The case is the third in a series of high-profile paternity leave cases settled in recent years. In 2018, Estée Lauder was ordered to pay $1.1 million to a class of 210 male employees who had not received the same offering for non-medical leave as new mothers. In 2015, CNN and Turner Broadcasting settled an EEOC complaint for an undisclosed amount and changed company parental leave policy to offer at least 6 paid weeks to both biological parents.
Trends in Parental Leave Policies
In recent years, there have been dramatic shifts in the number of American companies offering paid leave for new mothers and fathers. Indeed, the number of companies offering paid parental leave to either or both parents of a new child increased to 35% in 2018 from 26% in 2016, according to a survey conducted by the Society for Human Resource Management. The same trend can be seen for paid paternity leave; the percent of US companies offering paid leave for new fathers increased from 21% in 2016 to 29% in 2018 according to the same survey. Legal and human resources experts think that these three recent paternity leave cases, particularly the JP Morgan Chase case, could further escalate the development of paternity leave policies across the country.
The Law and Paternity Leave
         Currently, neither fathers nor mothers are guaranteed paid parental leave in the United States. However, the Family and Medical Leave Act (FMLA) guarantees job security during unpaid leave for up to 12 weeks after a birth or adoption for parents, both mothers and fathers, who qualify.  Twenty-five states have passed laws supplementing FMLA and/or lowering the qualifying standards, but the only states that require paid paternity leave are California, New Jersey, Rhode Island, and New York.
         The law does require that company leave policies do not discriminate based on gender, and in 2014, the EEOC issued guidelines on what a nondiscriminatory policy must include. Many companies, the guidelines stipulate, offer an average of 6-8 weeks medical leave to biological mothers recovering from childbirth, but any additional nonmedical leave offered, typically known as "bonding leave," must be available equally to both mothers and fathers following a birth or adoption.
Seek Legal Assistance Today
If your employer isn't offering you equal rights to crucial bonding and relationship-building time as a new father, seek legal assistance today. The Working Solutions Law Firm, located in New York City, can assist you. Contact us today at (646) 430-7930 to schedule a free case evaluation and receive experienced legal counsel.