Federal Judge Grants Protective Order to Laid-Off Twitter Employees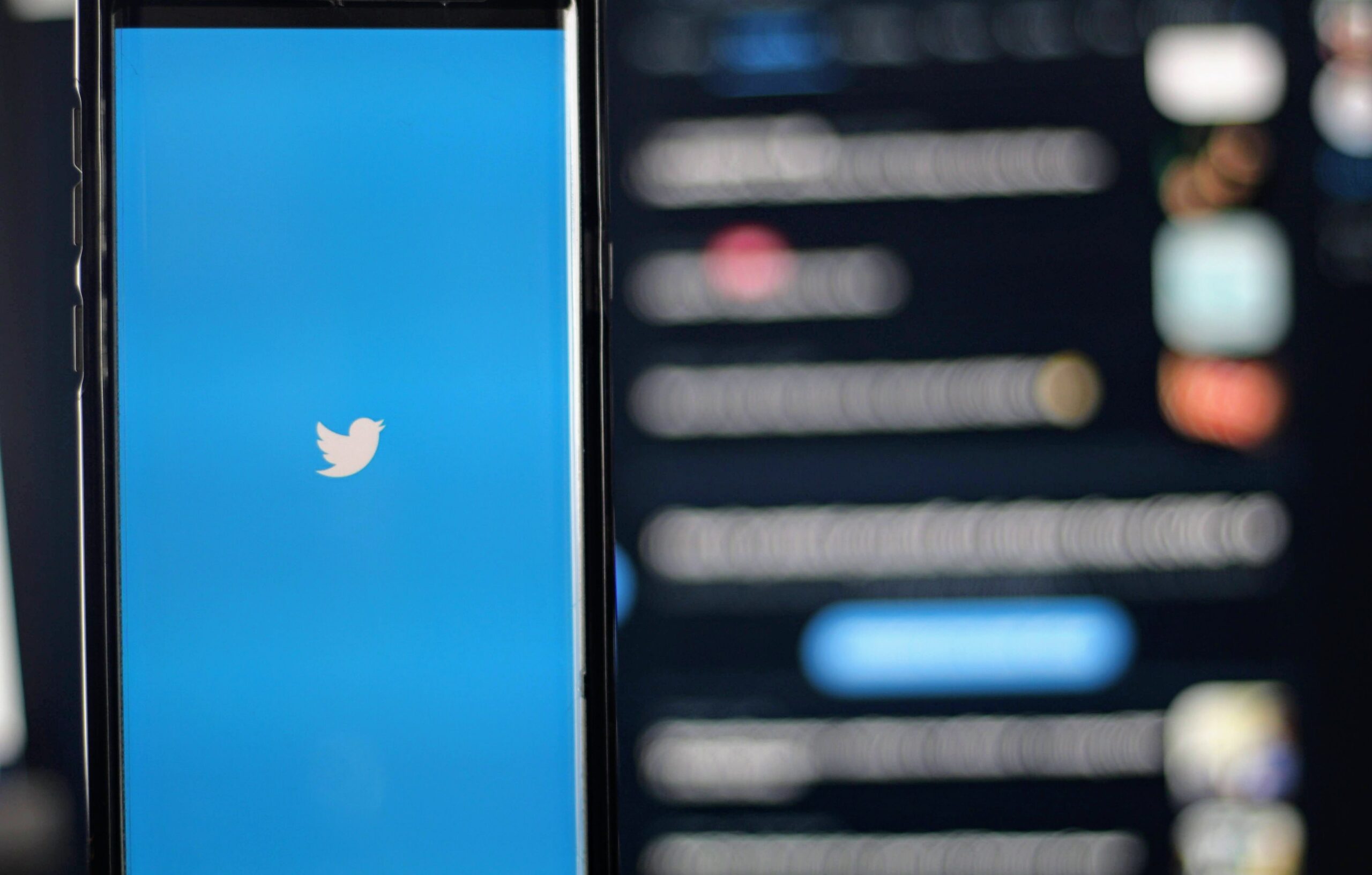 Following Elon Musk's takeover of Twitter, about half of the workforce at the social media company was terminated through sweeping company-wide layoffs. However, these abrupt layoffs are now being challenged in court by former employees at Twitter who alleged that they did not receive proper notice of their termination. In November, a class-action lawsuit was brought against the company for violating the Worker Adjustment and Retraining Notification (WARN) Act. In December, a federal judge required Twitter to inform its laid-off employees of the lawsuit before sending out severance agreements. This development follows a motion filed by former employees for a protective order, which would prevent Twitter from sending out legal agreements to laid-off workers that asked them to release all legal claims against the company. 
What is the WARN Act?
The WARN Act covers those who are employed in a company that has more than one hundred workers and work at least a combined 4,000 hours a week. WARN protects workers by requiring employers to provide notice of mass layoffs and plant closings at least 60 days in advance. 
Musk's History of Layoffs
This most recent Twitter lawsuit was informed by lawsuits filed against other companies owned by Musk, such as Tesla. In June, a similar case was brought against the car company, wherein Tesla workers sued Tesla for firing them without proper notice. According to that lawsuit, Tesla failed to notify employees of their layoffs 60 days in advance but urged employees to sign severance agreements that would also release their WARN Act rights. The Tesla lawsuit was recently sent into arbitration. 
Twitter's Response?
In court, Twitter replied to workers' demand for a protective order that would require the company to inform employees of the lawsuit against them, arguing that it was unnecessary given that employment contracts included class action waivers. To this point, the judge overseeing the case stated that it was "not well taken," and that it was unfair to employees to strip them of their rights to assert legal claims without notifying them of ongoing litigation. 
Seek Legal Assistance Today 
Have you been wrongfully terminated by your employer? If so, seek legal assistance from the Working Solutions Law Firm, located in New York City and Livingston, NJ. Contact us today at (646) 430-7930 to schedule a free case evaluation and receive experienced legal counsel. 
Our employment lawyers specialize in many areas of law, including FMLA, unpaid wages, and overtime. Whatever your employment issue is, please reach out for a consultation today.