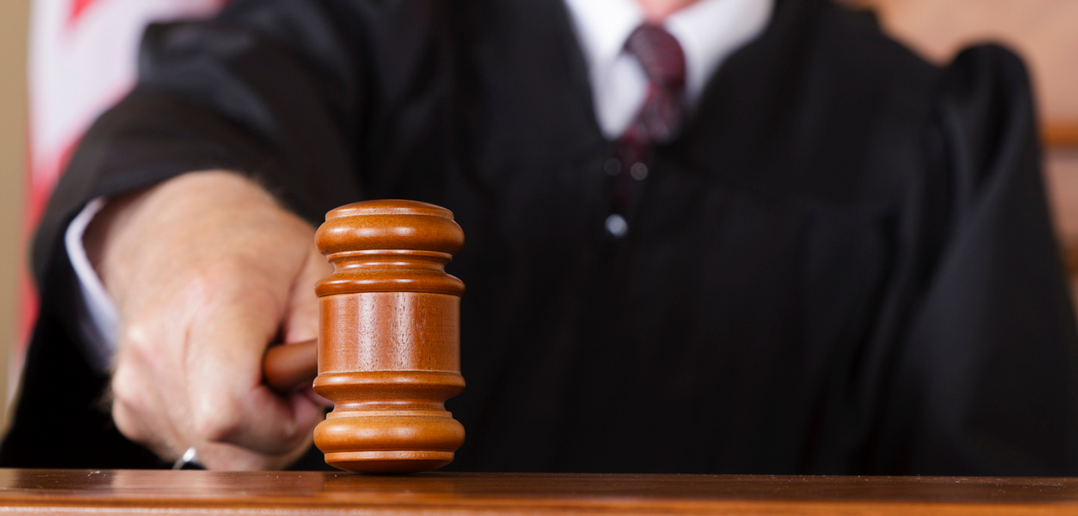 Federal Judge Praises The Working Solutions Law Firm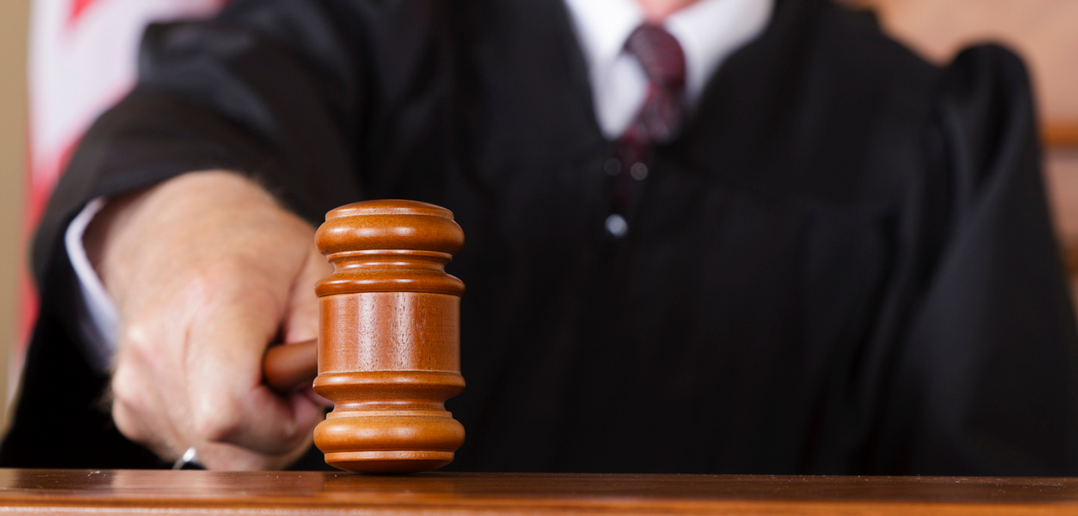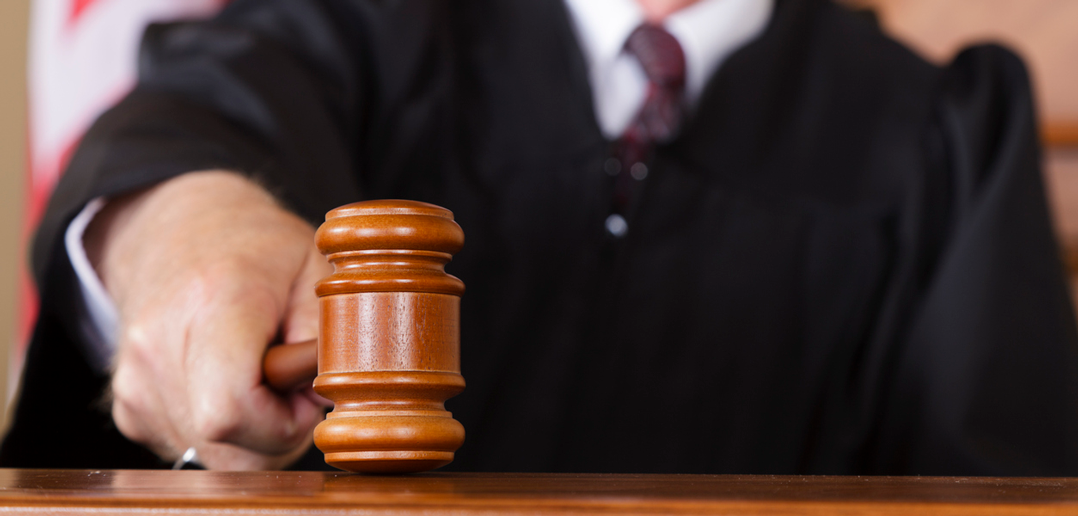 The following statements are recent testimonials from a federal judge on the high-quality work of the Working Solutions Law Firm:
"You have an extremely high rate of contacting the class members and only one person opted
out, so that seems very positive."
"And, you know, here the monies are quite substantial in light of the best possible recovery. You know, in a FLSA case, 75 cents on the dollar of your best estimate is a very good recovery for plaintiff when there's risk."
"They're getting a very good recovery and all of them are recovering."
"The work product on both sides was consistently good and you should pat yourselves on the
back because I can't say that happens in every case…."
"Counsel is well informed."
"I don't want you to like go home and completely clap yourselves on the back again, but really
your papers are much better than a lot of what I see."
"So, you know, that seems like it's a very — it's a reasonable fee for the ser — you know, high
quality services that they're providing and will continue to provide."
"The papers that were submitted here show a good job. The fact that you got only the — you
only have this one outstanding person whose mail wasn't returned is very good."
Seek Legal Assistance Today
As the statements from the federal judge demonstrate, we are committed to delivering exceptional results for our clients. If you are seeking high-quality legal services, contact us today. The Working Solutions Law Firm, located in New York City, can assist you in a variety of employment law areas, such as wage & hour, wrongful termination, discrimination, harassment, severance, and more. Contact us today at (646) 430-7930 to schedule a free case evaluation and receive experienced legal counsel.