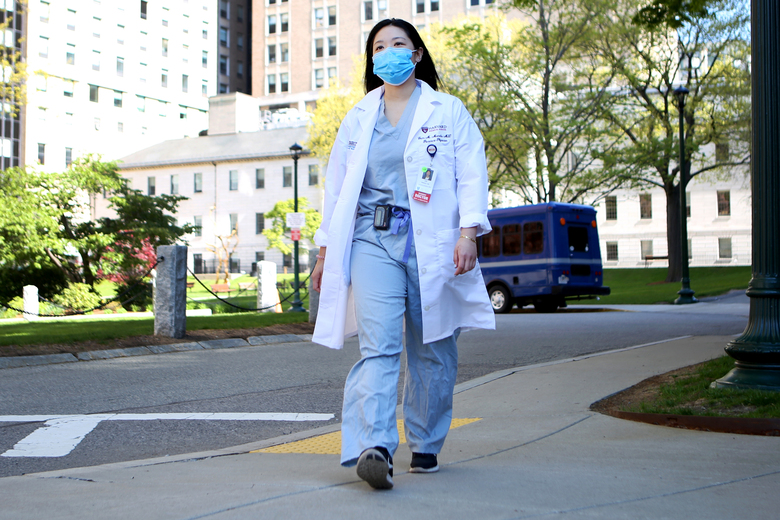 Female Chinese Employees File a Lawsuit against NYC Lab for Alleged Racial Discrimination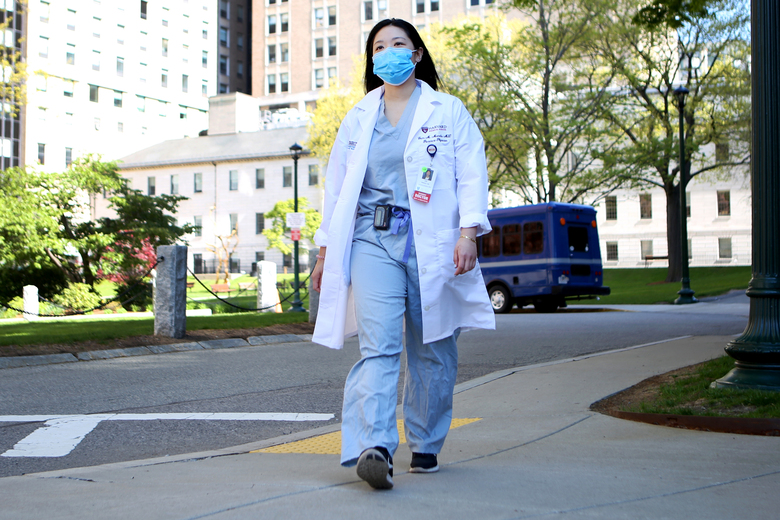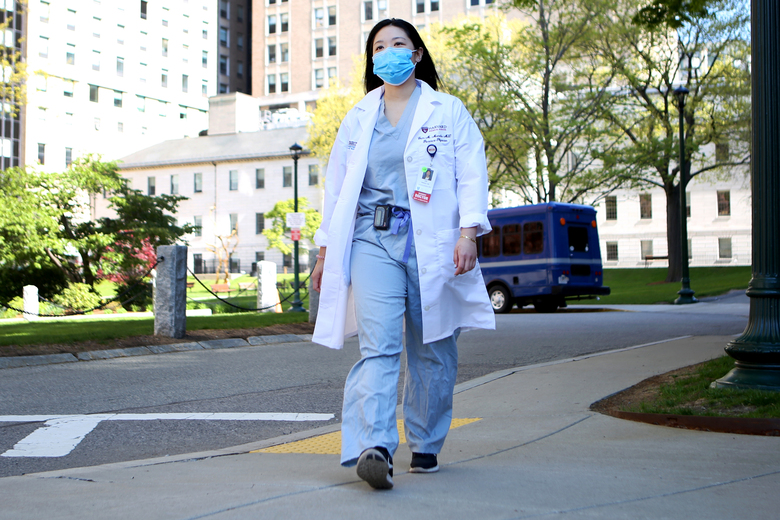 In an article published on The City, a Lab Firm located in New York is currently facing a lawsuit for allegedly mistreating and racially discriminating against its Chinese employees. The claims were made by six Chinese phlebotomists, all women, who were hired by BioReference Laboratories to perform a series of medical tasks at labs located throughout the city. The six employees, who are being represented by the Legal Aid Society, expressed that the tasks they were asked to complete were misaligned with the job description. The employees allege that although they were hired to draw blood, handle samples, and perform covid tests, they had to "lift heavy boxes, ferry supplies to doctors, and empty garbage cans" unlike their non-Chinese colleagues. Legal Aid representative, Carmela Huang, is now awaiting an official notice from the Equal Employment Opportunity Commission before filing the suit in court. 
The Claims Noted in the Lawsuit 
The employees have made several other allegations in the suit including unequal pay, overtime wage violations, an inadequate supply of medical supplies, and differences in medical leave. Yan Ling Xu, one of the women named in the suit, shared that she was promised annual raises but never received more than a dollar per hour despite multiple requests. She soon learned that a recently hired "non-Chinese coworker was earning roughly 20% more." However, Xu was hesitant to come forward in fear of retaliation. Another employee, Huimin, mentioned receiving an explicit warning from her supervisor to not "get pregnant in the first year." When she did become pregnant in 2018, she hid her condition and continued her daily tasks until one day, she began to hemorrhage. When she eventually notified her supervisors, she was told she needed to give a two-week notice to use a sick day. The filings include several other instances where the rights of the Chinese employees were violated.
Laws Against Racial Discrimination and Unequal Treatment in the Workplace 
There are federal and state laws that protect employees from racial discrimination and unequal treatment within the workplace. Title VII of the Civil Rights Act of 1964 prohibits various kinds of discrimination and retaliation against individuals based on race, color, religion, national origin, and sex. Additionally, The Equal Pay Act of 1963 bars sex-based discrimination between men and women who perform equal duties in the same workplace. New York State upholds the same anti-discriminatory laws and further asserts that under New York law, all employers, regardless of the number of employees they have, are required to abide by these laws. 
Seek Legal Assistance Today 
If you have experienced racial discrimination and unequal treatment in the workplace, seek legal assistance from the Working Solutions Law Firm, located in New York City and in Livingston, New Jersey. Contact us today at (646) 430-7930 to schedule a free case evaluation and receive experienced legal counsel.