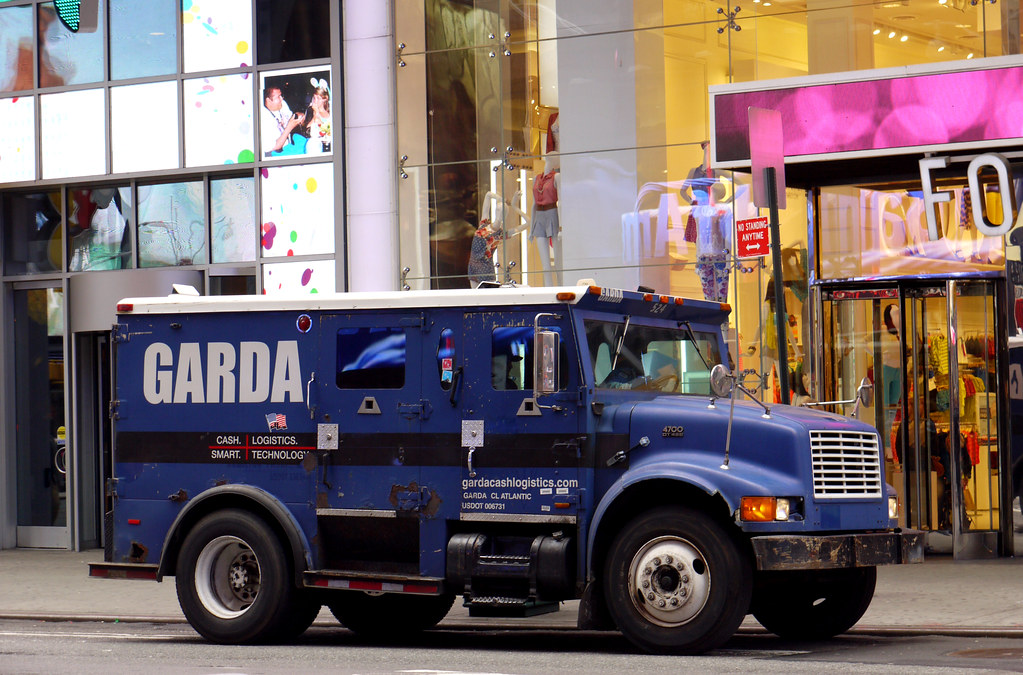 Firm files Overtime Class Action Lawsuit on behalf of Garda Employees in New York State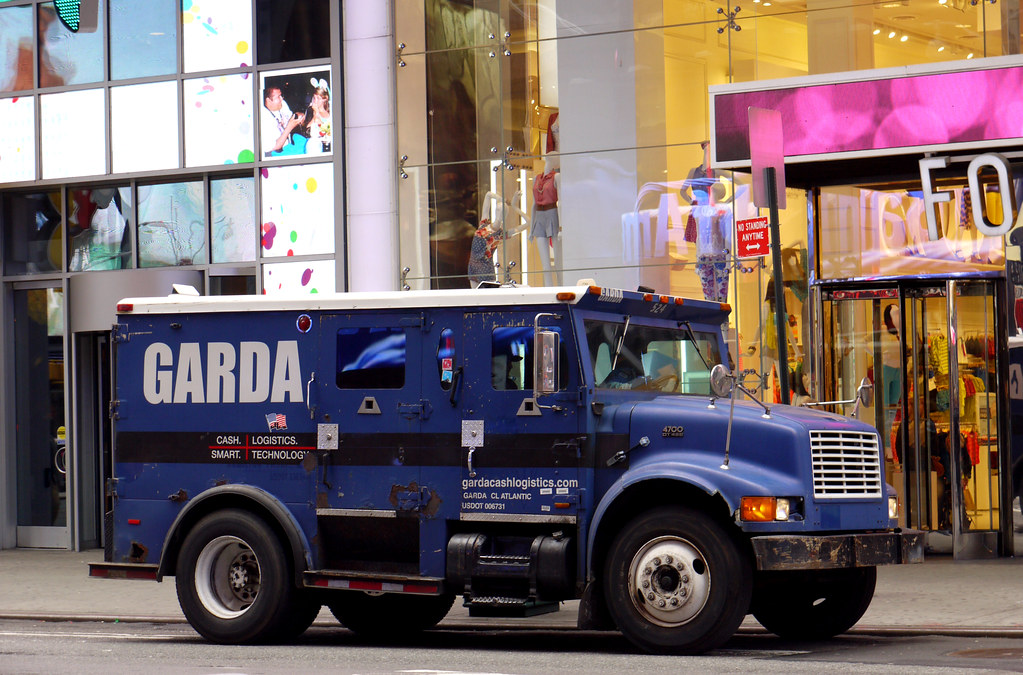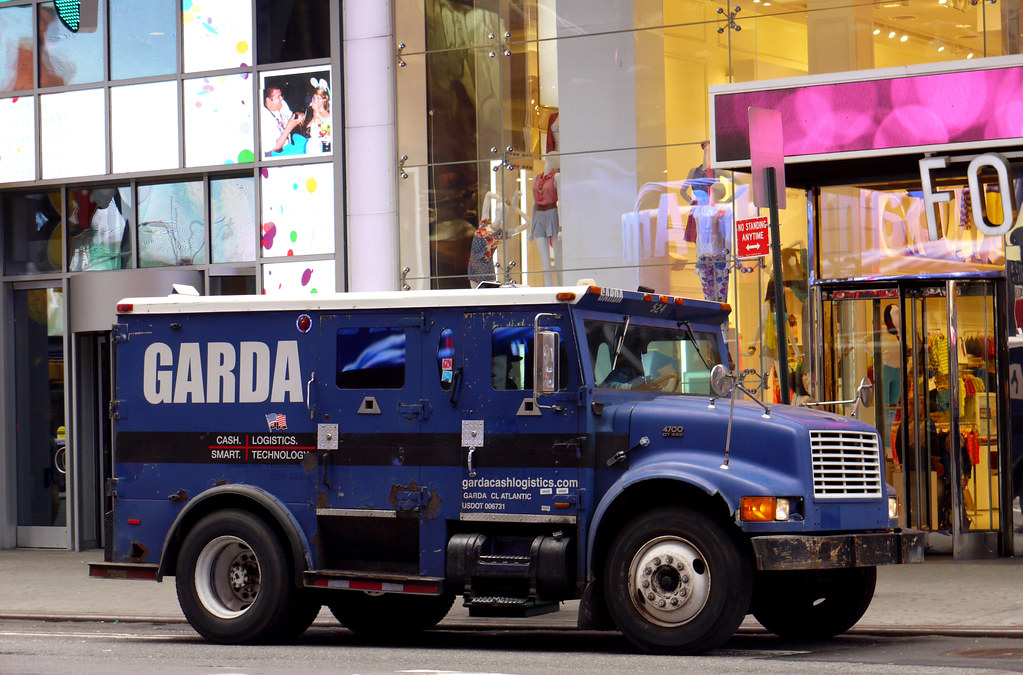 The Working Solutions Law Firm has filed a class action lawsuit against Garda, USA on behalf of Garda employees in New York State. Garda dispatches employees in armored vehicles to provide secure cash vault, ATM, and armored transport services for financial institutions and other businesses throughout Long Island and Manhattan. The Complaint alleges that Garda drivers, messengers, guards, and ATM technicians were denied lawful minimum wage and overtime compensation, in violation of New York Labor Law. Garda also allegedly failed to provide proper wage notices and wage statements in accordance with New York Labor Law. The Working Solutions Law Firm is now seeking monetary relief for New York Garda employees who were improperly paid.
Seek Legal Assistance
If you haven't been paid your rightful wages, seek legal assistance today. The Working Solutions Law Firm, located in New York City, can assist you. Contact us today at (646) 430-7930 to schedule a free case evaluation and receive experienced legal counsel.