Firm News: Partner Rachel Haskell Interviewed by Law360 Regarding Gender/Military-Status Discrimination Case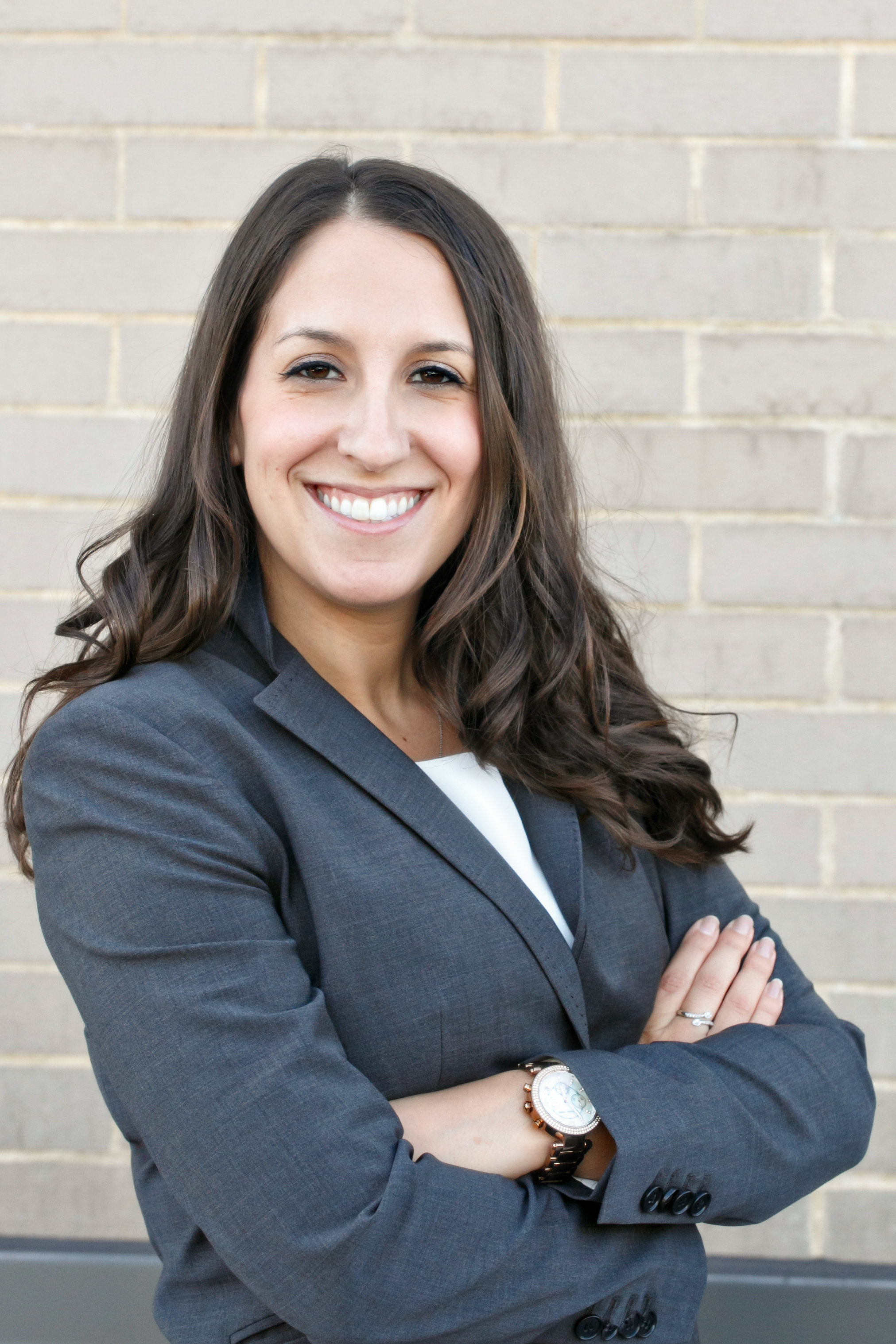 Partner Rachel Haskell was recently interviewed by Law360 about the federal discrimination lawsuit our firm filed on behalf of Brandon Padgett, a former paralegal at Abrams Garfinkel Margolis Bergson LLP. Haskell's comments were featured in an article discussing the case. Padgett is accusing the company of discrimination based on his non-binary gender identity and military status. In one instance, an employee in a different department allegedly called him "Beyonce." After Padgett reported this comment to HR, the company organized a sexual harassment training session that was not well-attended by employees. After this session, Padgett claims that Michael Xylas, a partner at the firm, greeted him with a slap on the buttocks. Soon after, Padgett joined the Army National Guard and informed the firm of the days he would be absent from work due to training. He even reminded the firm that they could not legally fire him because of his military status. Despite this, Xylas informed Padgett that the firm was unable to hold his position during Army training and that they would have to part ways. 
Following his termination, Padgett reached out to our firm and is being represented by partner Rachel Haskell. Padgett's suit was filed Saturday and demands damages for discrimination under the New York City and state human rights laws and the federal Uniformed Services Employment and Reemployment Rights Act (USERRA), which prohibits discrimination against military service members. Xylas and Abrams Garfinkel Margolis Bergson LLP have denied these allegations, calling them "totally baseless." In a phone interview on Monday, Haskell told Law360, "First, no one should ever have to work in an environment where they are subject to harassment based on their gender identity, and while all retaliation is abhorrent, here it is even more so as our client was terminated because he was selflessly entering into the National Guard to serve our country." 
Seek Legal Assistance Today 
If you are experiencing discrimination in the workplace, seek legal assistance from the Working Solutions Law Firm, located in New York City and Livingston, NJ. Contact us today at (646) 430-7930 to schedule a free case evaluation and receive experienced legal counsel.