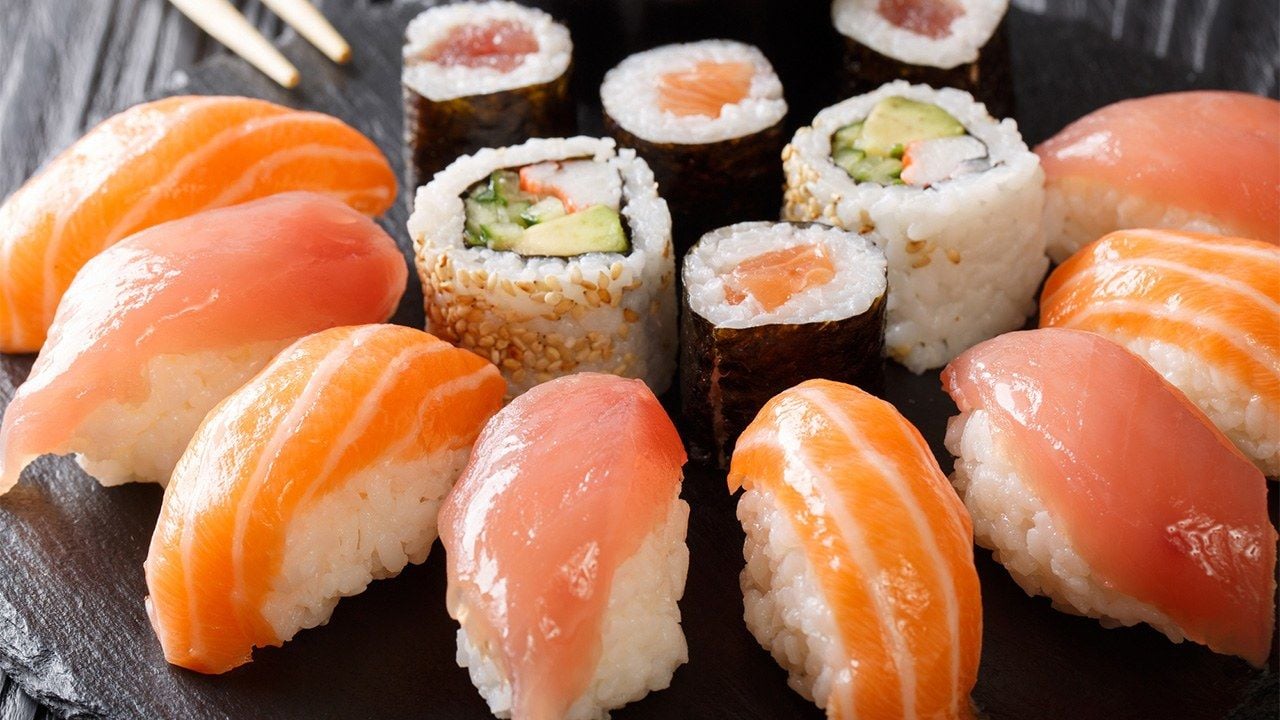 Firm Wins Decision For Sushi Restaurant Employees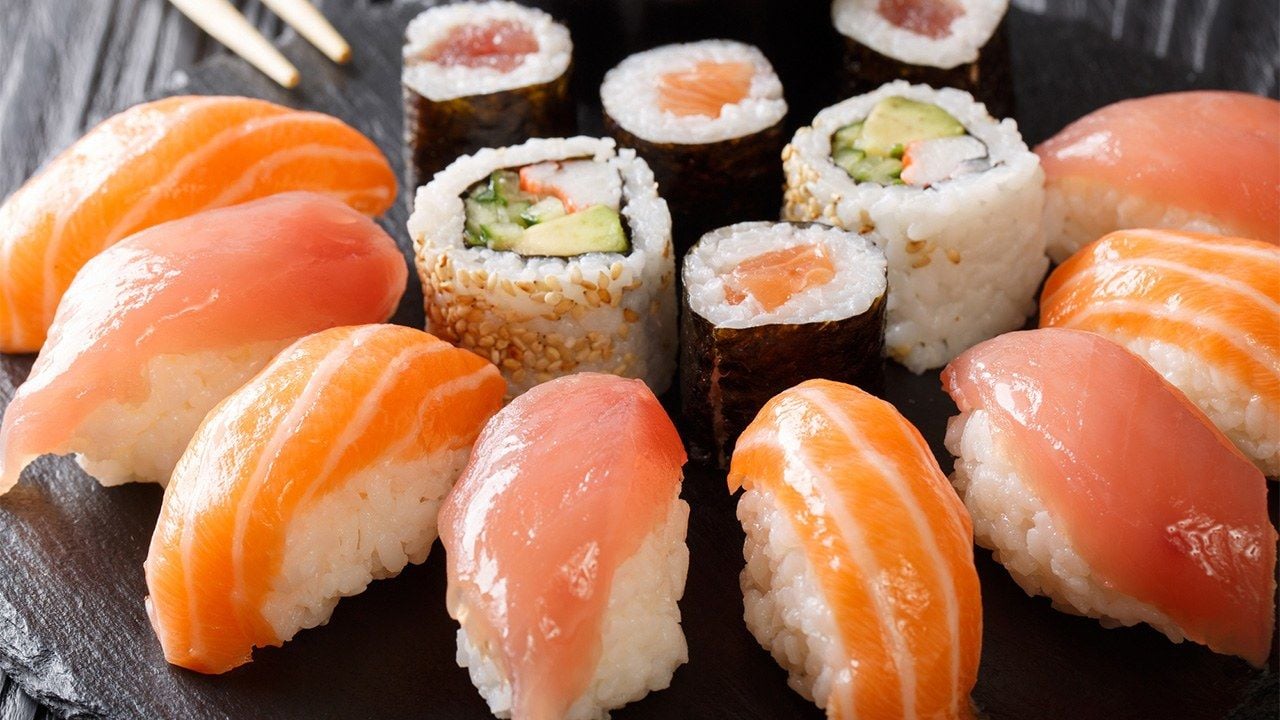 The Working Solutions Law Firm recently won a decision on the certification of wage claims for sushi restaurant workers in Brooklyn, New York. Firm partners Christopher Davis and Rachell Haskell advocated for former servers at Mitoushi Sushi. Davis and Haskell successfully argued that Mitoushi did not pay workers minimum wage and overtime pay as required by the Fair Labor Standards Act (FLSA).  Therefore, the Court decided that "Plaintiffs' motion for conditional certification as a FLSA collective action, and for court-authorized notice, is granted in part, in accordance with the guidelines set forth." Our firm is proud to ensure that the legal rights of restaurant workers are protected. We will continue to stand up to employers who do not follow the law.
Seek Legal Assistance Today
Our firm knows what it takes to win. The Working Solutions Law Firm, located in New York City, can assist you. Contact us today at (646) 430-7930 to schedule a free case evaluation and receive experienced legal counsel.