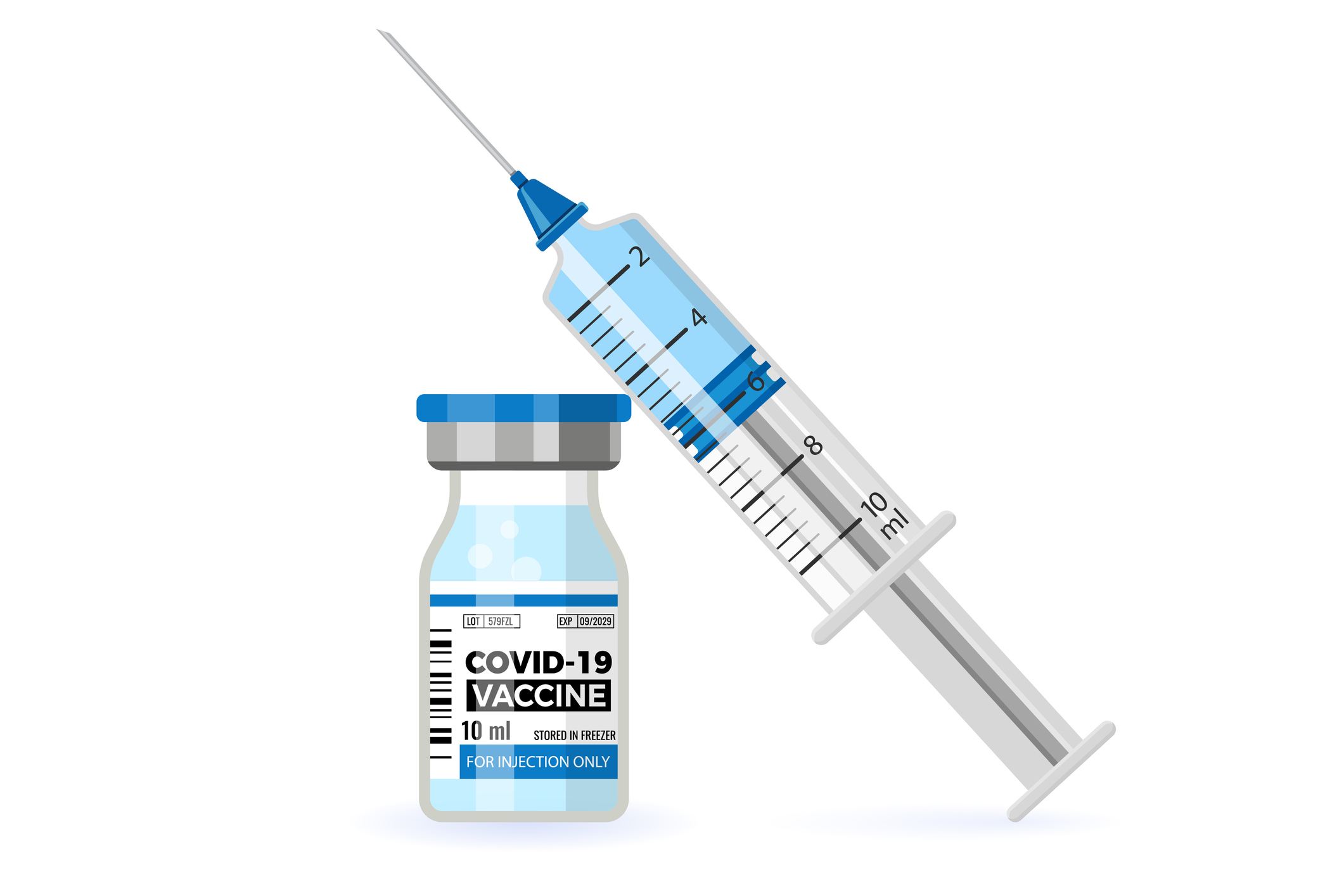 Wednesday Worklaw Alert: First Federal Ruling on Vaccination Mandates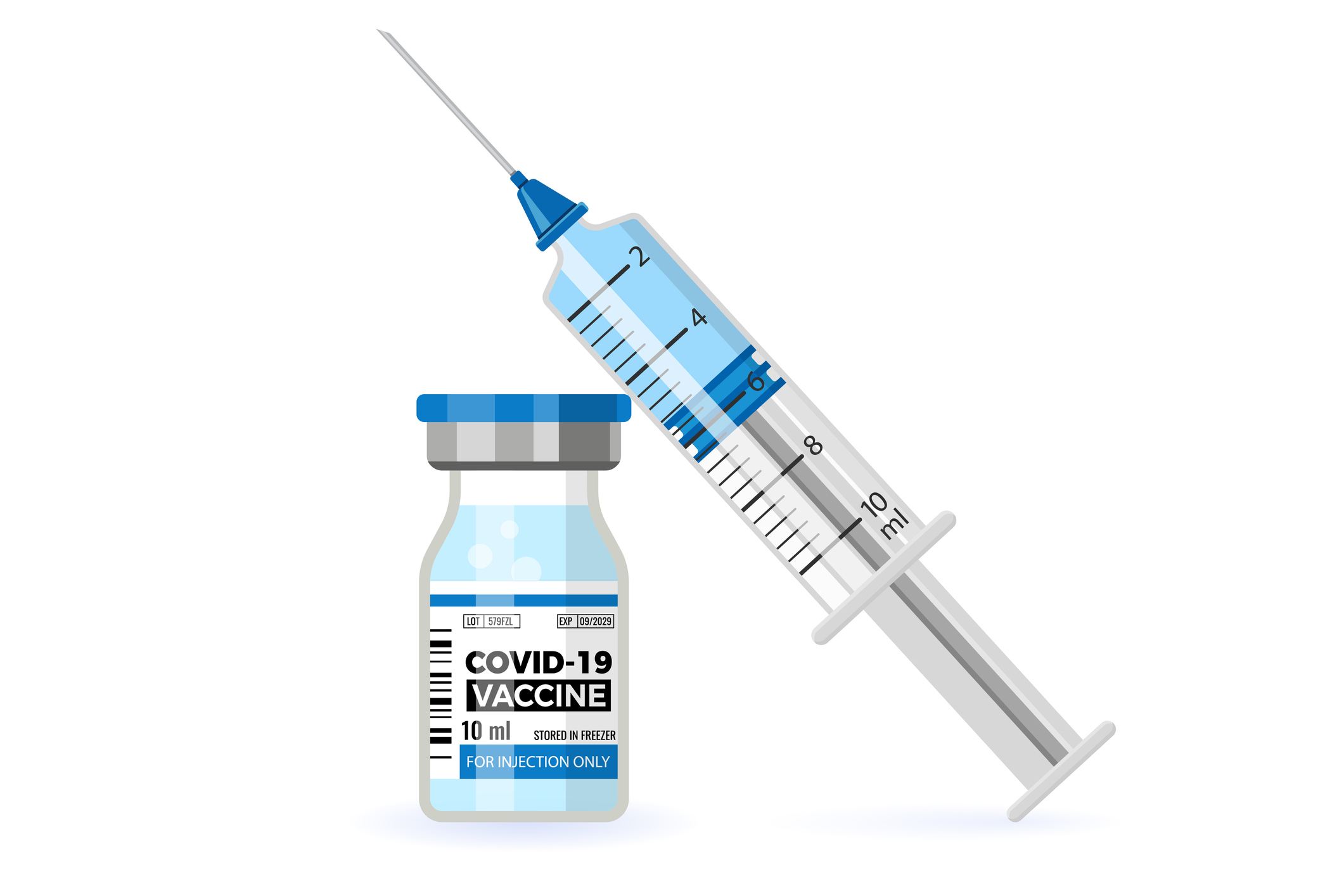 Recently, 117 employees of Houston Methodist in Texas filed a lawsuit over the vaccination mandate the hospital system put in place. In March, Houston Methodist offered $500 to employees who chose to receive the COVID-19 vaccination. They also stated that at some point vaccinations would be a requirement and set a June 7 deadline for all employees to get vaccinated. Jennifer Bridges, a registered nurse at Houston Methodist, began a petition against this policy and is now leading the lawsuit against the hospital system. According to a recent CBS News article, the lawsuit argues that mandating the vaccine "requires the employee to subject themselves to medical experimentation as a prerequisite to feeding their families" and claims employees are being treated like"guinea pigs." After the hospital system put the vaccination requirement in place, nearly 200 employees were suspended for their failure to comply. 
On Saturday, U.S. district judge Lynn N. Hughes dismissed the lawsuit, calling many of the lawsuit's claims "false" and "irrelevant." In his ruling, the judge shows that Texas law protects employees from being terminated for refusing to commit a criminal act. Receiving a vaccination is not an illegal act. Additionally, Hughes noted that the hospital system's vaccination policy does not violate any federal law or public policy. He was also vehemently opposed to comparisons the lawsuit drew between mandating COVID-19 vaccinations and Nazi medical experiments during the Holocaust. Hughes condemned such statements, saying, "Equating the injection requirement to medical experimentation in concentration camps is reprehensible. Nazi doctors conducted medical experiments on victims that caused pain, mutilation, permanent disability, and in many cases, death."
Conservative Response to Vaccination Ruling
Jared Woodfill, an attorney and conservative activist, expressed his disappointment in the ruling and his commitment to continue opposing vaccination requirements. "This is the first battle in a long fight," he said. "There are  going to be many battles fought. Not just in this courtroom, but in courtrooms all across the state. There are battles that are going to be fought in the higher courts, the 5th Circuit, the Texas Supreme Court, even the United States Supreme Court. So this is just one battle in a larger war. It's the first round, if you will." Woodfill and many other like minded people firmly believe that by requiring vaccinations, employers are mandating participation in a "vaccination trial," which they believe is illegal.  
Advice from LOCQD
Our firm advises both employees and employers to check CDC guidelines and your state's local laws. The CDC guidelines do not require vaccination, but some state and local laws may.  However, there is little that says an employer cannot require vaccination.  Generally speaking, private employers have broad discretion to require vaccination. Those with medical or religious reasons for not seeking vaccination should approach HR and seek an exemption.  
Seek Legal Assistance Today 
If you have questions regarding COVID-19 vaccination requirements, seek legal assistance from the Working Solutions Law Firm, located in New York City and Livingston, NJ. Contact us today at (646) 430-7930 to schedule a free case evaluation and receive experienced legal counsel.