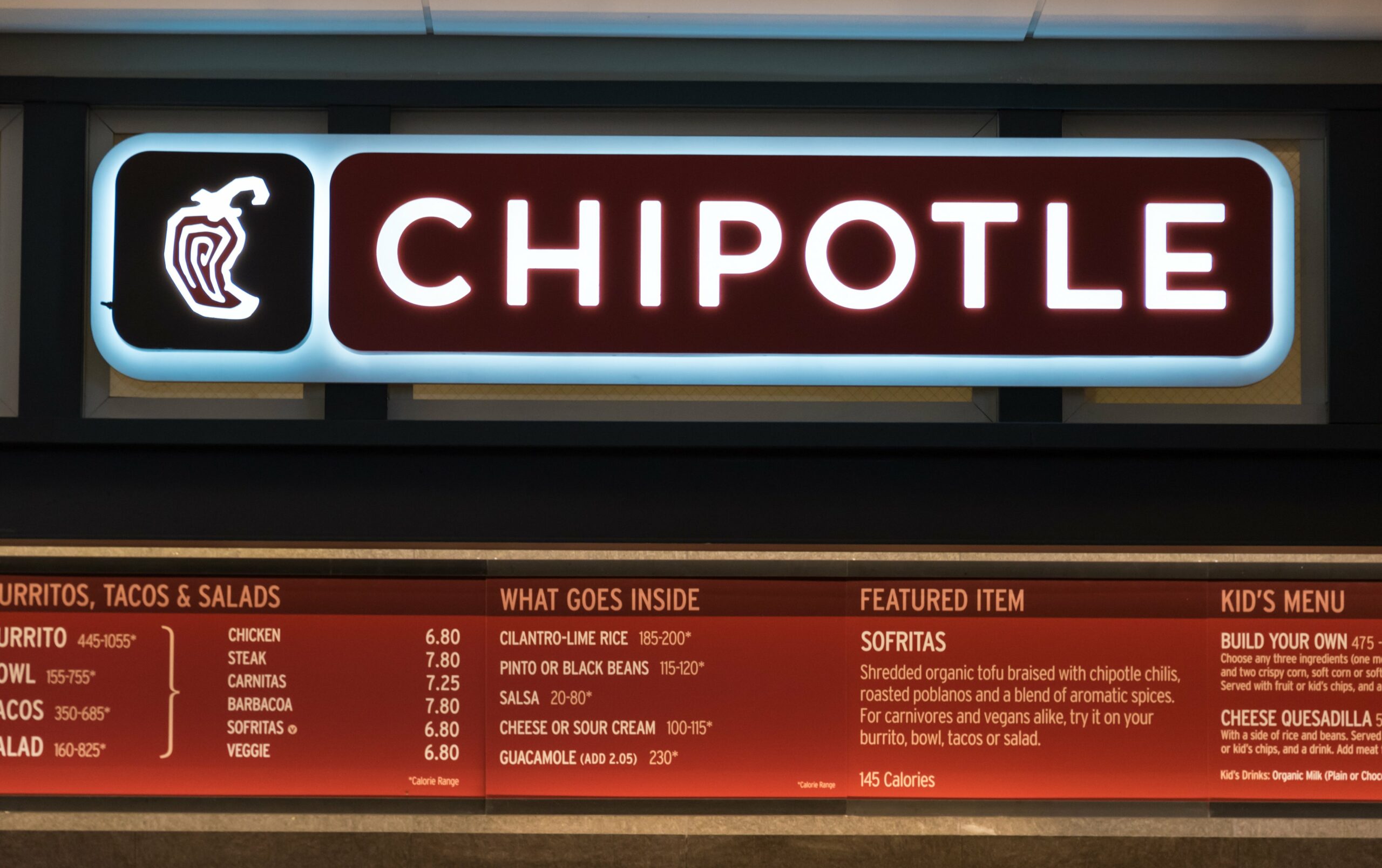 Food Without Integrity: Chipotle Sued for Labor Law Violations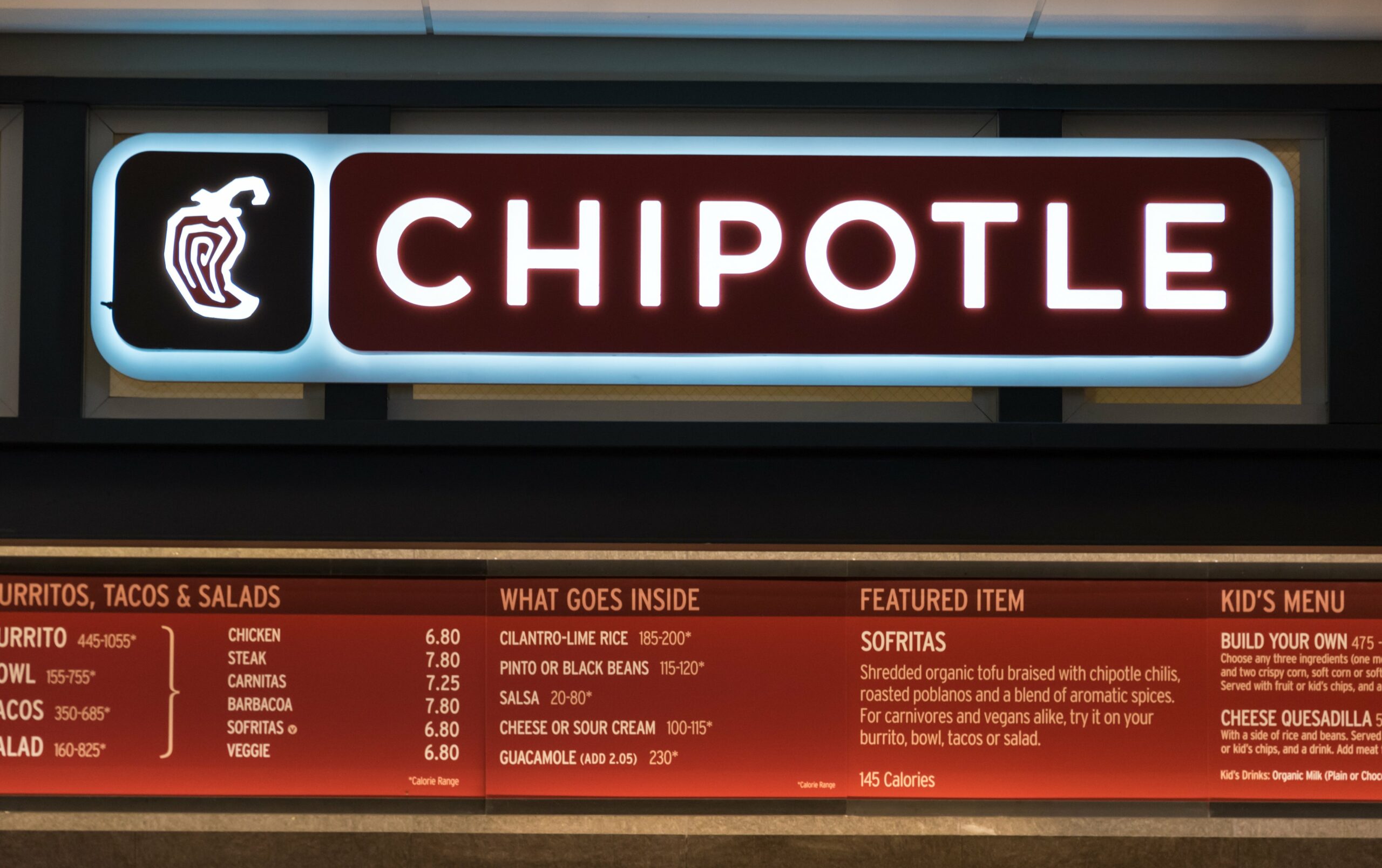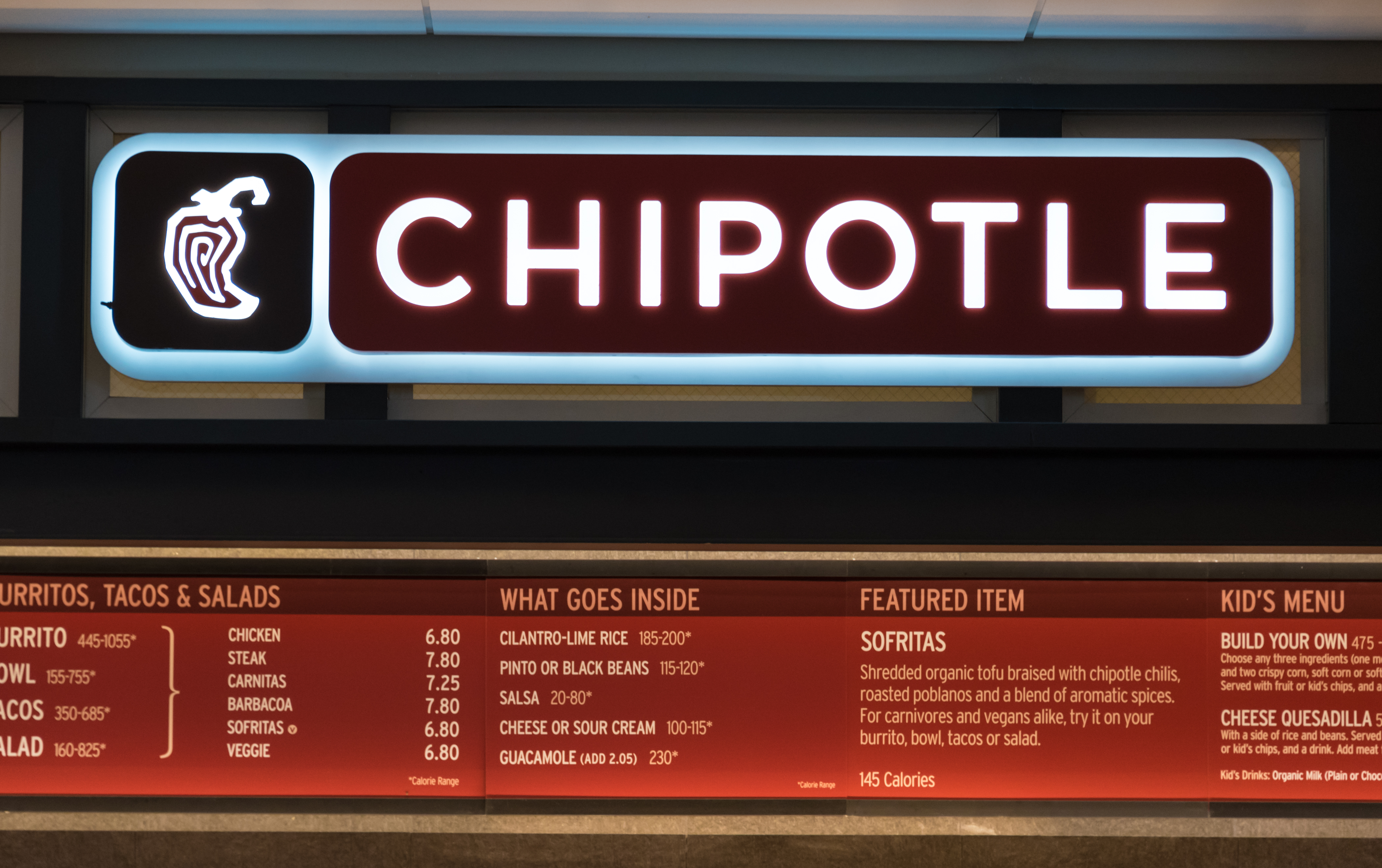 This past week, Mayor Bill de Blasio's administration announced a lawsuit against Chipotle Mexican Grill, Inc. for labor law violations including illegal sick policies and short-notice schedule changes.  The city seeks $1 million in restitution and penalties for workers at five Chipotle locations in Brooklyn.  At least 30 workers complained about last-minute schedule changes, restrictive sick policies, and retaliation to the Department of Worker and Consumer Protection and 32BJ SEIU, a union focused on combatting income inequality.  One employee pointed out the irony of Chipotle's poor working conditions when the company's slogan is "food with integrity."  Jeremy Espinal, an employee at a Greenwich Village Chipotle, said that he "wouldn't be surprised if they treat the animals better than they treat us."
The Allegations against Chipotle
Chipotle allegedly violated New York's Fair Workweek Law which was enacted in November 2017.  The law requires employers to notify workers of their schedules two weeks in advance; provide additional compensation if short-notice changes are made to the schedule; and offer existing employees available shifts before hiring new part-time employees. The law also states that workers must have eleven hours of rest between shifts.  According to the lawsuit, Chipotle blatantly ignored all of these legal obligations that were designed to give restaurant workers more consistent paychecks and shifts.  Workers were forced to work "clopenings," or night closing shifts followed by morning opening shifts.  Managers would tell employees to leave their shifts early or cut their hours on last-minute notice to save Chipotle money, forcing them to sign a letter of consent claiming they had asked for the change.  "The schedule was kind of used as a weapon," says one former Chipotle employee.
The lawsuit also accuses Chipotle of violating the Earned Safe and Sick Time Act which guarantees paid time off from work for an employee or their family member who was the victim of stalking, human trafficking, or sexual offenses.  Not only was Chipotle's sick leave policy "inconsistent" and "confusing," but employees were forced to find their own substitutes for time off.
Fast-Food Workers Experience Abuse
This lawsuit illustrates a reoccurring trend in employment law that New York City is trying to combat.  Not only are fast-food workers more susceptible to violent customer abuses, but they are regularly and disproportionately the victims of wage theft, overtime violations, and wrongful termination.  In the lawsuit's announcement, Mayor de Blasio said, "In New York City, predictable schedules for fast food and retail workers are a right, not a privilege. No corporation can get away with blatantly violating the rights of New York City workers without consequences."
Seek Legal Assistance
If you are the victim of wage theft or overtime violations in the fast-food industry, the Working Solutions Law Firm, located in New York City, can assist you. Contact us today at (646)430-7930 to schedule a free case evaluation and receive experienced legal counsel.