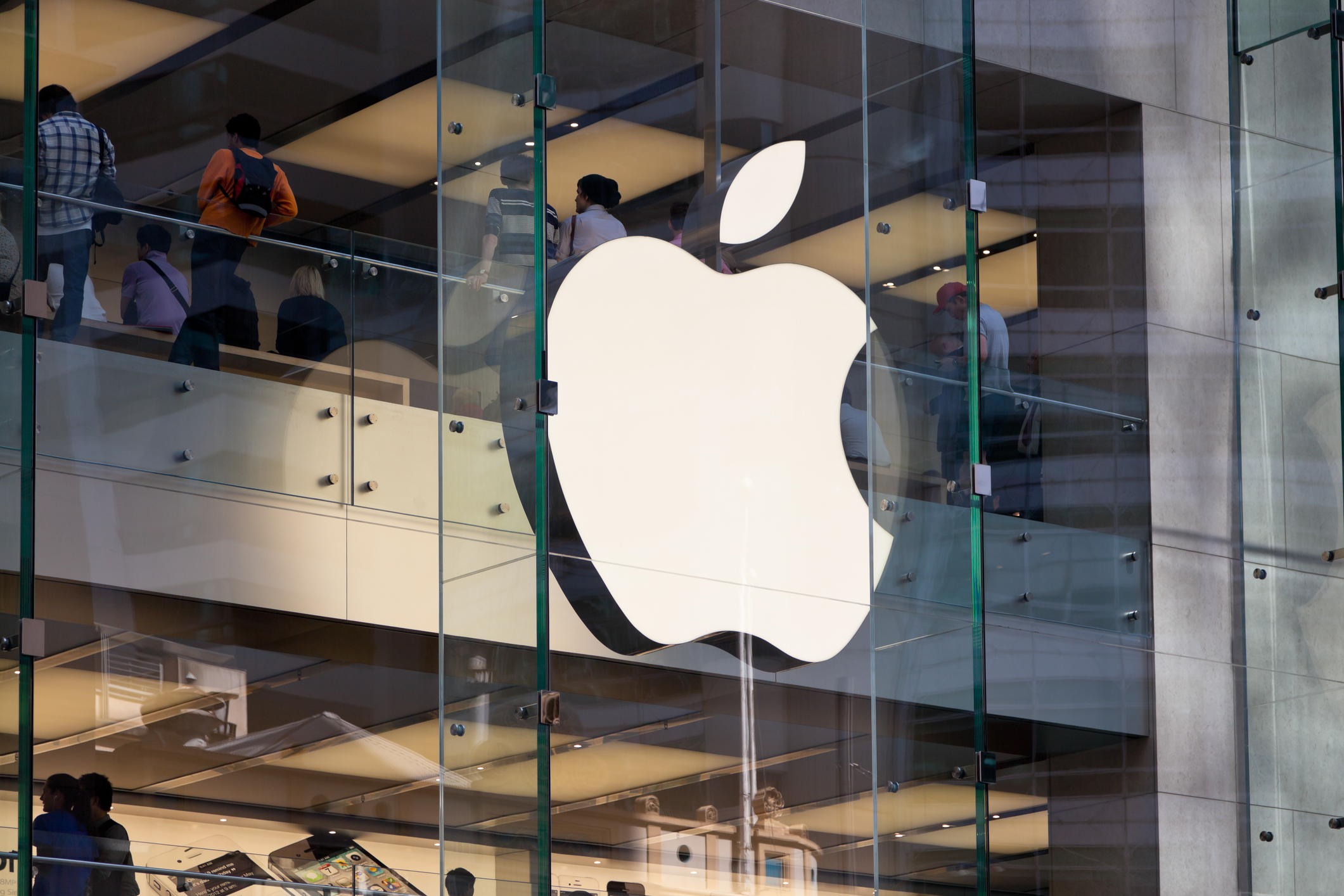 Former Apple Attorney Reprimanded for Reporting Domestic Abuse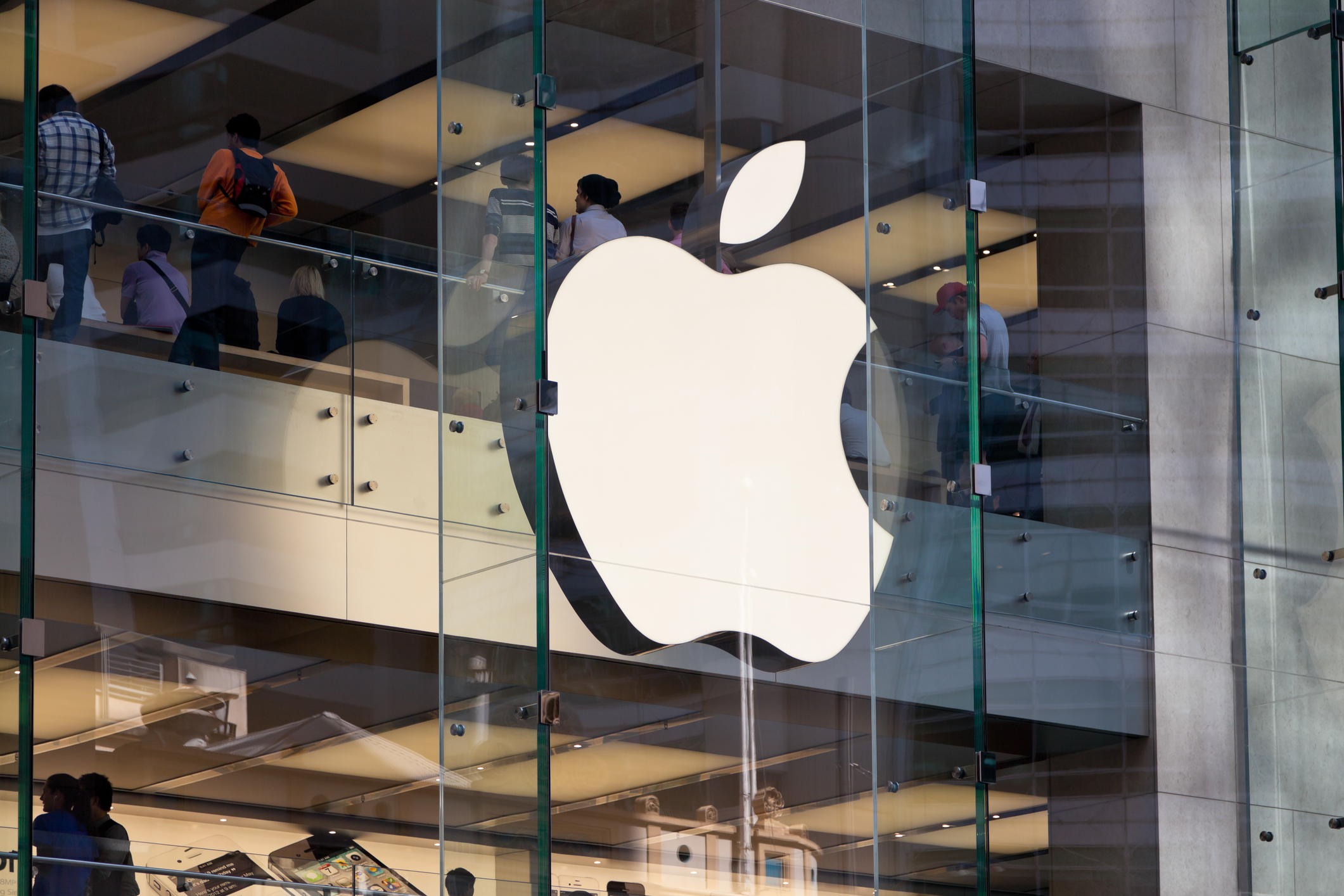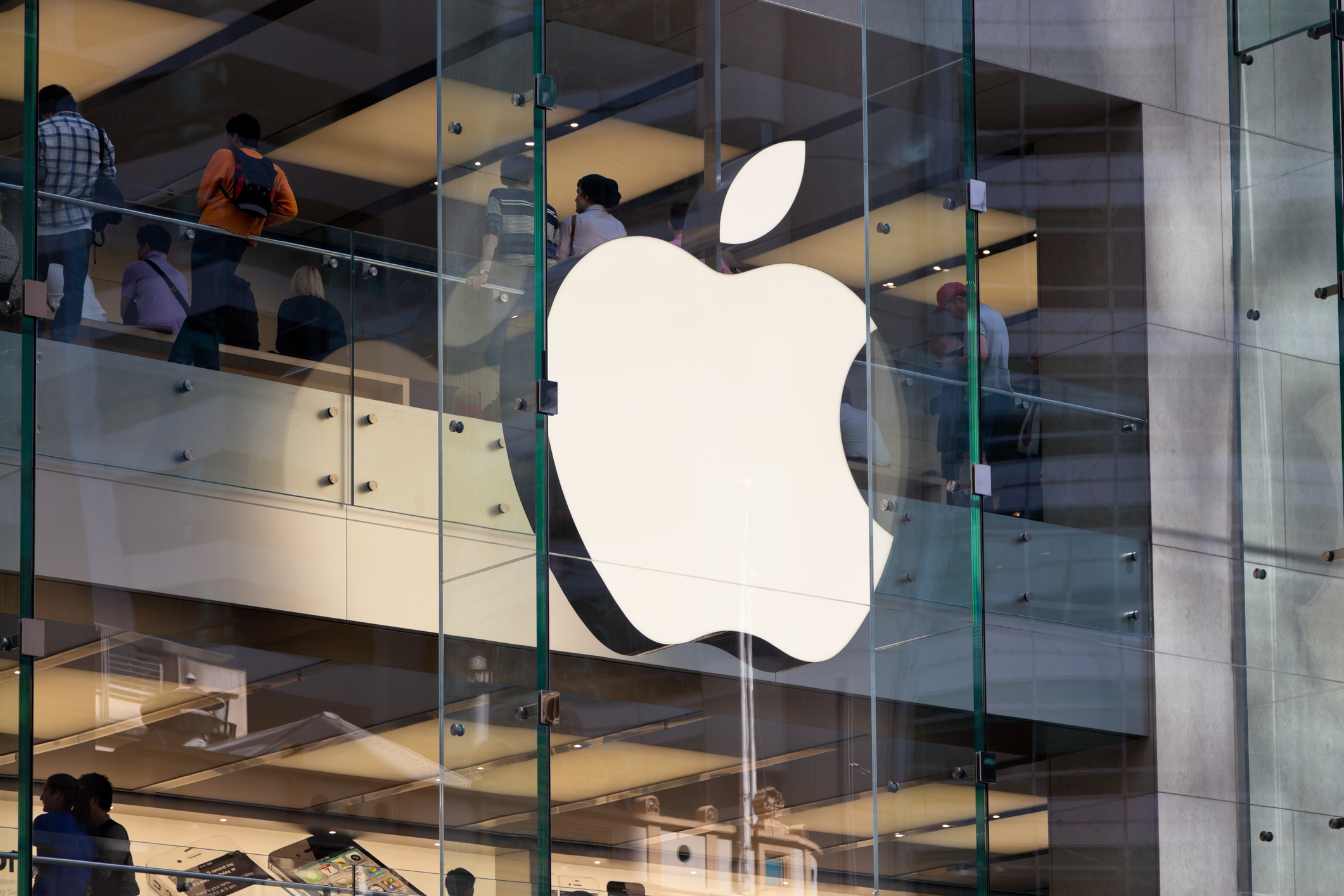 A former patent attorney at Apple recently published a personal article on Lioness explaining the company's disregard for her domestic abuse claims against another co-worker. Jayna Whitt, who joined Apple in 2006 as a patent attorney and principal counsel, brought emotional and physical abuse claims forward against a co-worker whom she was romantically involved with. Whitt entered a relationship with the co-worker, whom she refers to by the alias name "Ted," in 2012 and highlights several incidents in which she was a victim of physical and emotional harassment. These allegations were brought to Apple's attention in 2021; however, the company closed the investigation the same year and instead reprimanded Whitt for three separate reasons. 
Allegations Discussed in Whitt's Personal Essay
In an article published on Law360, the alleged abuse Whitt suffered from her co-worker lasted for several years and progressively got worse. In her personal essay, Whitt writes that Ted's cycles "accelerated and escalated," mentioning specific incidents where she was thrown on a table, grabbed by the neck, and spat on. Whitt explained that after these violent cycles, Ted would "go to greater lengths to regain her affections." According to the article, Whitt began to question the accuracy of the stories Ted would tell her, and even hired private investigators to perform background checks on him. Her breaking point was in the year 2021, when Whitt noticed that Ted was prying into her online accounts and devices. 
Whitt presented these claims along with evidence to an Apple employee relations representative, asserting that she had been "threatened and domestically abused" by her co-worker. The representative allegedly responded to Whitt's claims and stated that the company could not proceed with her case without validation of the named complaints from other employees. Whitt expressed that Apple eventually closed the investigation and 'reprimanded' her. She highlights the company's memo in her personal file, saying, "I was censured for allowing a personal relationship to interfere with my work, not adequately securing my devices and accounts, and being unprofessional during the investigation." Feeling a lack of support from the company, Whitt decided to make her story public in her essay published on Lioness. 
Federal and State Laws Against Retaliation
There are federal and state laws that protect employees from retaliation. The U.S. Equal Employment Opportunity Commission (EEOC) prohibits employers from retaliating against their employees for any reason listed as a "protected activity." In particular, it is unlawful for an employer to retaliate against an employee for filing or participating in a claim, lawsuit, or investigation. Many states, including New York and New Jersey, uphold and implement this law. 
Seek Legal Assistance Today 
If your employer has retaliated against you, seek assistance from the Working Solutions Law Firm, located in New York City and Livingston, NJ. Contact us today at (646) 430-7930 to schedule a free case evaluation and receive experienced legal counsel. In addition, should you believe you are a victim of sexual harassment, reach out to a sexual harassment attorney.