Former CBD Store Employee Settles Misclassification and OT Dispute with Employer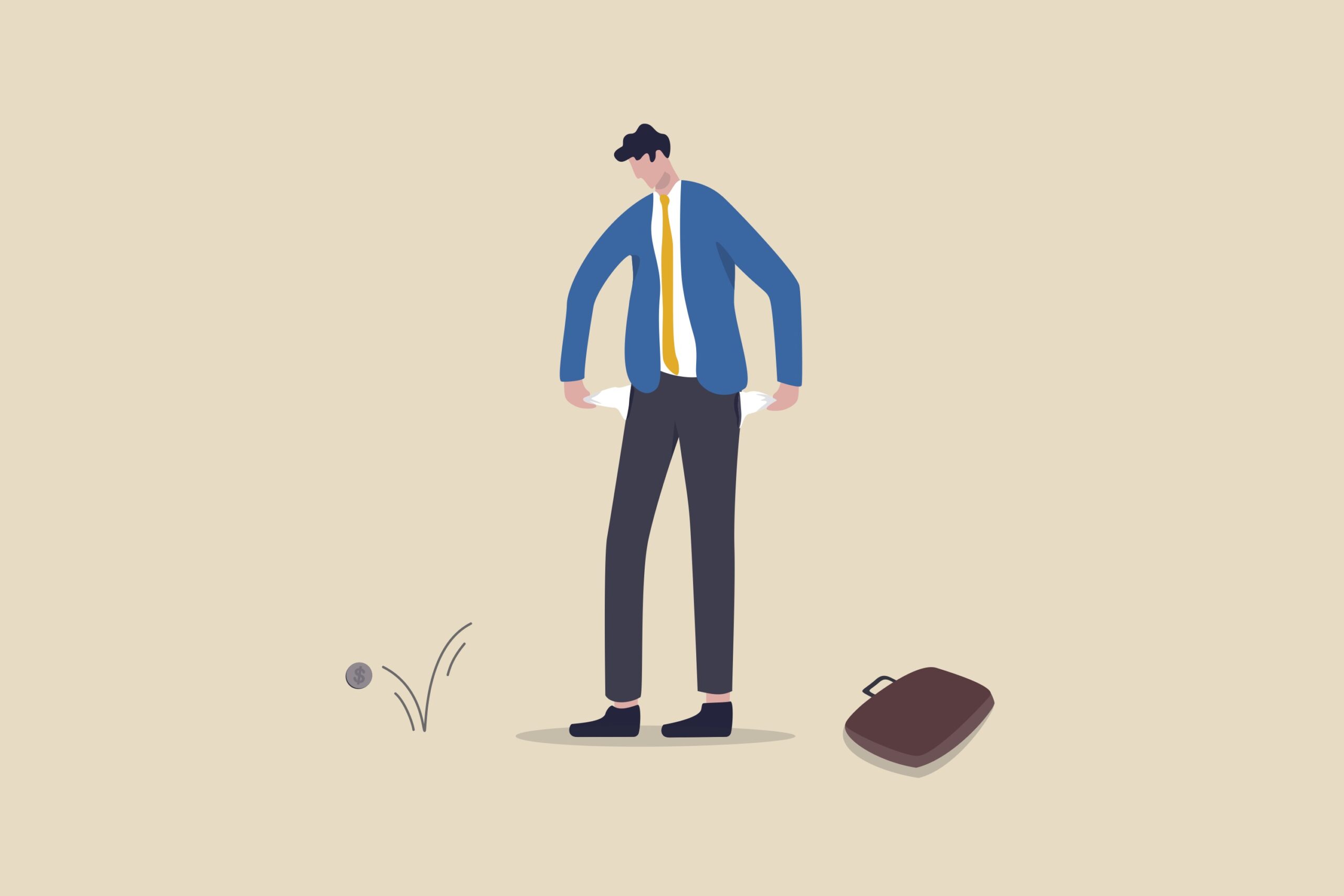 A former employee of Deep Six CBD reached a settlement with the company over alleged misclassification of his employment status and subsequent pay issues. A Pennsylvania federal judge tossed the plaintiff's proposed class action lawsuit following the agreed settlement, dismissing the case with prejudice. Details of the settlement were not publicly disclosed. 
Daniel DeLange, the former employee, worked for the CBD retail outlet for nearly three years as a manager. He was paid an hourly wage of $13 in addition to a sales commission. But DeLange complained that he rarely acted as a supervisor to other employees, which is a legal requirement to be classified as a manager exempt from overtime pay. 
Several criteria must be met to satisfy the managerial classification, which enables managers to dismiss minimum wage and overtime regulations. Contact the employment attorneys at the Working Solutions Law Firm if you feel that your job position has not been tproperly classified. 
The Correct Classification of Management 
The Department of Labor requires most employees to be compensated with at least federal minimum wage and time and a half pay for hours worked over 40 hours. But for certain employees who satisfy the qualifications for "bona fide executive, administrative, professional and outside sales employees," exemptions from minimum wage and overtime compensation may apply. 
Meeting the requirements for minimum wage and overtime exemptions are based on an employee's job duties and weekly pay. To satisfy the "executive exemption" an employee must satisfy all of the following benchmarks:
The employee must be compensated on a salary basis of at least $684/week;

The employee's primary (principal, most important) duty must be management of a customarily recognized department or subdivision; 

The employee must customarily and regularly direct the work of at least two or more other full-time employees or their equivalent; and

The employee must have the authority to hire or fire other employees, or the employee's recommendations must be given particular weight.
Managers who are excessively tasked with menial work may qualify for overtime compensation. In the recent case against Deep Six CBD, manager Daniel DeLange complained that he regularly spent hours each week opening and closing his store. He was not compensated for any of the extra time.  
Contact the Working Solutions Law Firm Today
Have you been misclassified in your job? Seek legal assistance from the employment lawyers at the Working Solutions Law Firm, located in New York City and in Livingston, New Jersey. Contact us today at (646) 430-7930 to schedule a free case evaluation and receive experienced legal counsel. 
Our employment lawyers specialize in many areas of the law, including unpaid wages and overtime, wrongful termination, and retaliation. Whatever your employment issue is, please reach out for a consultation today.