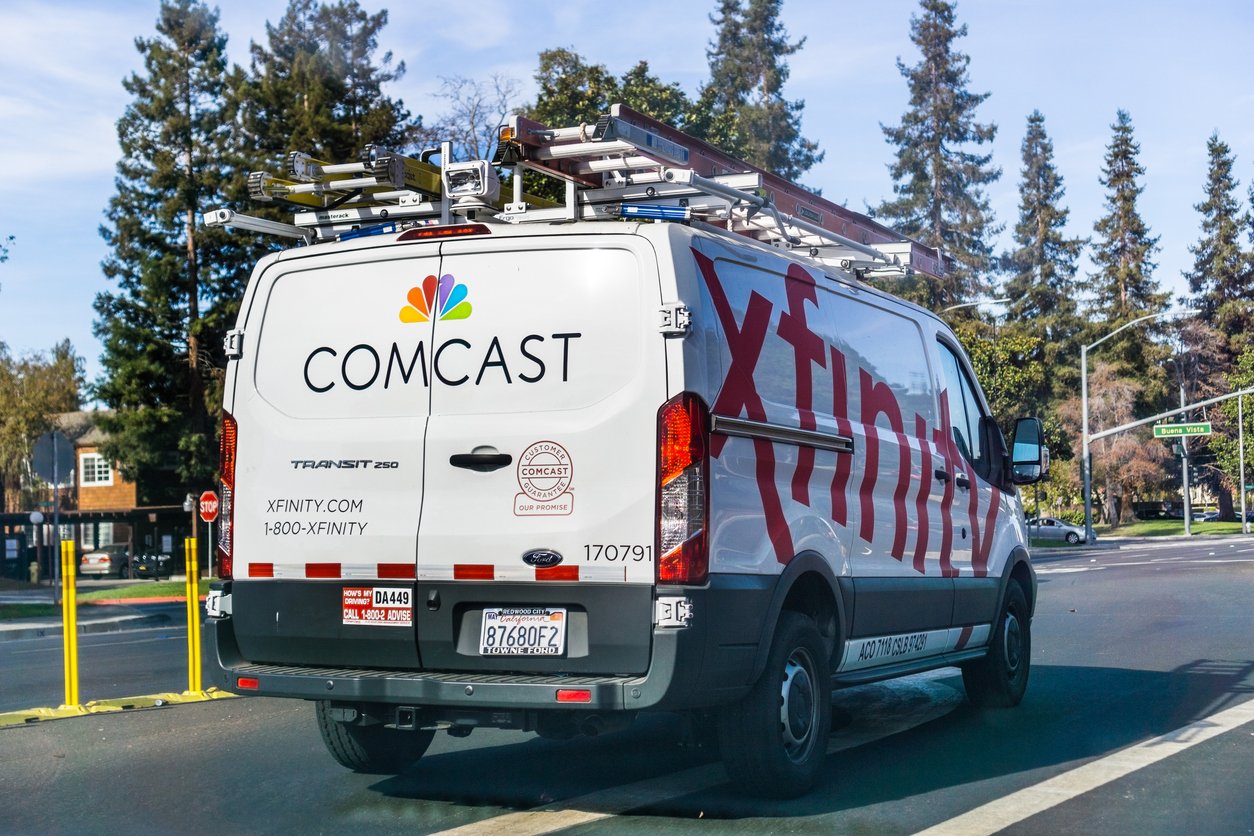 Former Comcast Employee Sues for Gender Discrimination in PA Federal Court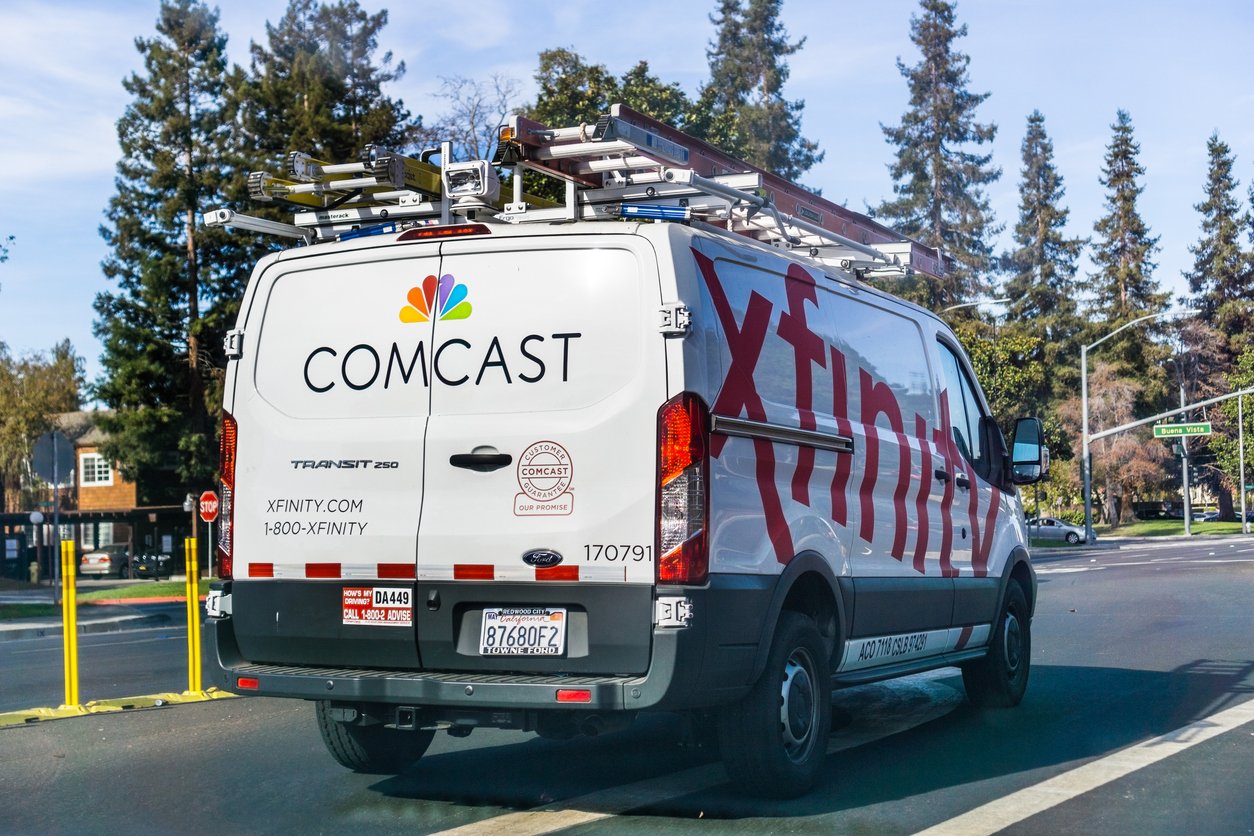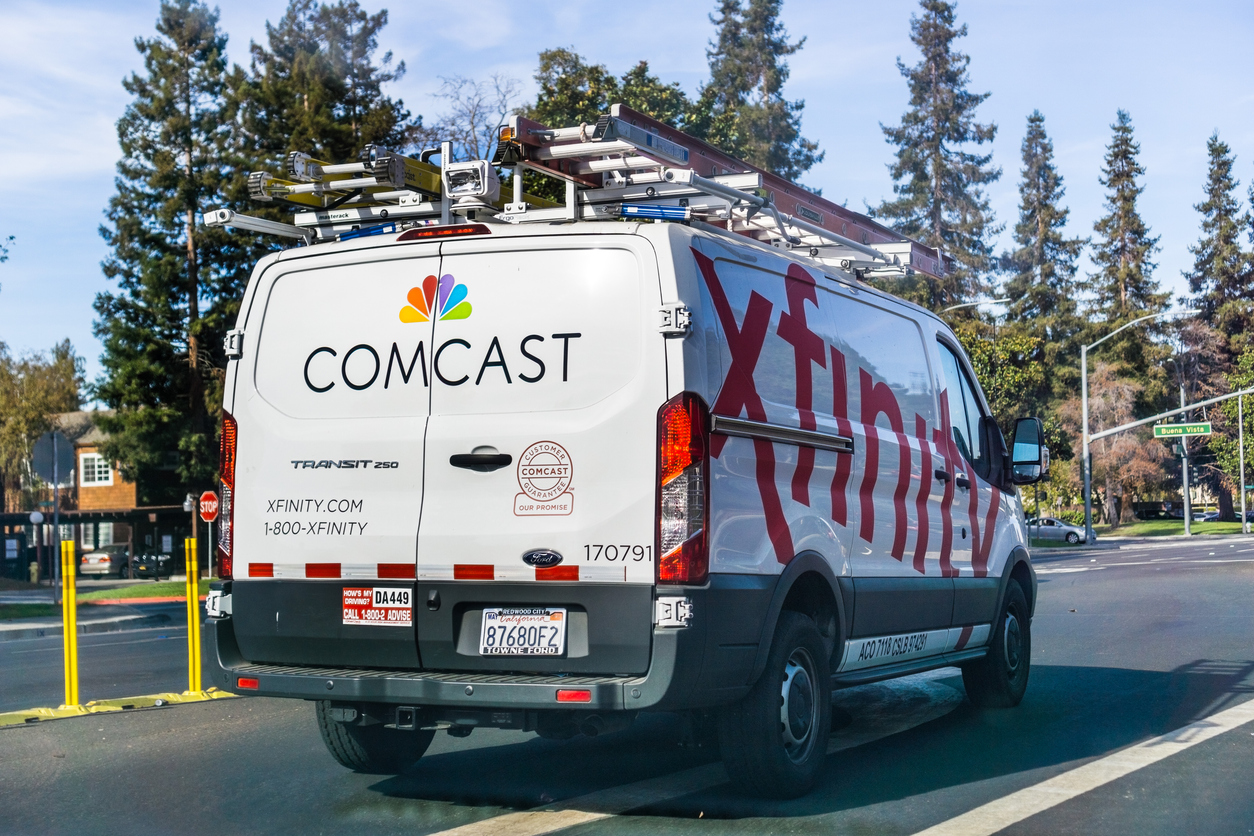 A former Comcast employee filed a gender discrimination lawsuit against her supervisor this month in the Pennsylvania federal court. The major telecom corporation is headquartered in Philadelphia. The female plaintiff alleged that her former supervisor publicly mistreated her before colleagues and made several targeted and sexist comments directed at her. She also accused the supervisor of retaliating against her after she made a complaint to human resources. The lawsuit alleged that the harassment continued until the supervisor was promoted. 
The plaintiff took time from her position at Comcast to treat her "emotional, psychological, and emotional health" by utilizing her rights under  the Family and Medical Leave Act. Later, human resources told her that her claims were "unsustained"  which eventually led the employee to resign from her position. 
Retaliation from Superiors 
According to the suit, the plaintiff was assigned miscellaneous work "outside of her expertise" following her complaint to human resources. She was also allegedly ordered to work with "less resources and more stringent timelines."
The plaintiff was also overlooked for promotional opportunities following her complaint. She reportedly asked her executive director why she wasn't included in an announced reorganization of their department. As a response, her director told the plaintiff that her "expertise was too great" to be included in the reorganization. But the former employee complained this was further retaliation because of her complaint. 
Reported Discrimination at Comcast
This is not the first time that the telecom giant has been accused of discrimination. In 2016, Comcast paid out $7.2 million in a class action lawsuit to former African American technicians who experienced widespread racism within a hostile work environment at a facility in Chicago. 
A complaint of nepotism was also filed in April 2022, which alleged a Vice President's son was swiftly promoted despite minimal work experience compared to his colleagues. 
An opinion piece in the Wall Street Journal also accused Comcast of discriminating against white male applicants for a small business grant program. The author of the piece  ultimately sued the company in federal court with the Wisconsin Institute for Law and Liberty. During the pandemic, Comcast offered RISE grants to 1,300 small business owners led only by women and people of color. 
Contact the Law Office of Christopher Q. Davis
Have you experienced discrimination or retaliation from your employer If so, seek legal assistance from the employment lawyers at the Law Office of Christopher Q. Davis, located in New York City and in Livingston, New Jersey. Contact us today at (646) 430-7930 to schedule a free case evaluation and receive experienced legal counsel. 
Our employment lawyers specialize in many areas of the law, including discrimination, retaliation, and FMLA. Whatever your employment issue is, please reach out for a consultation today.