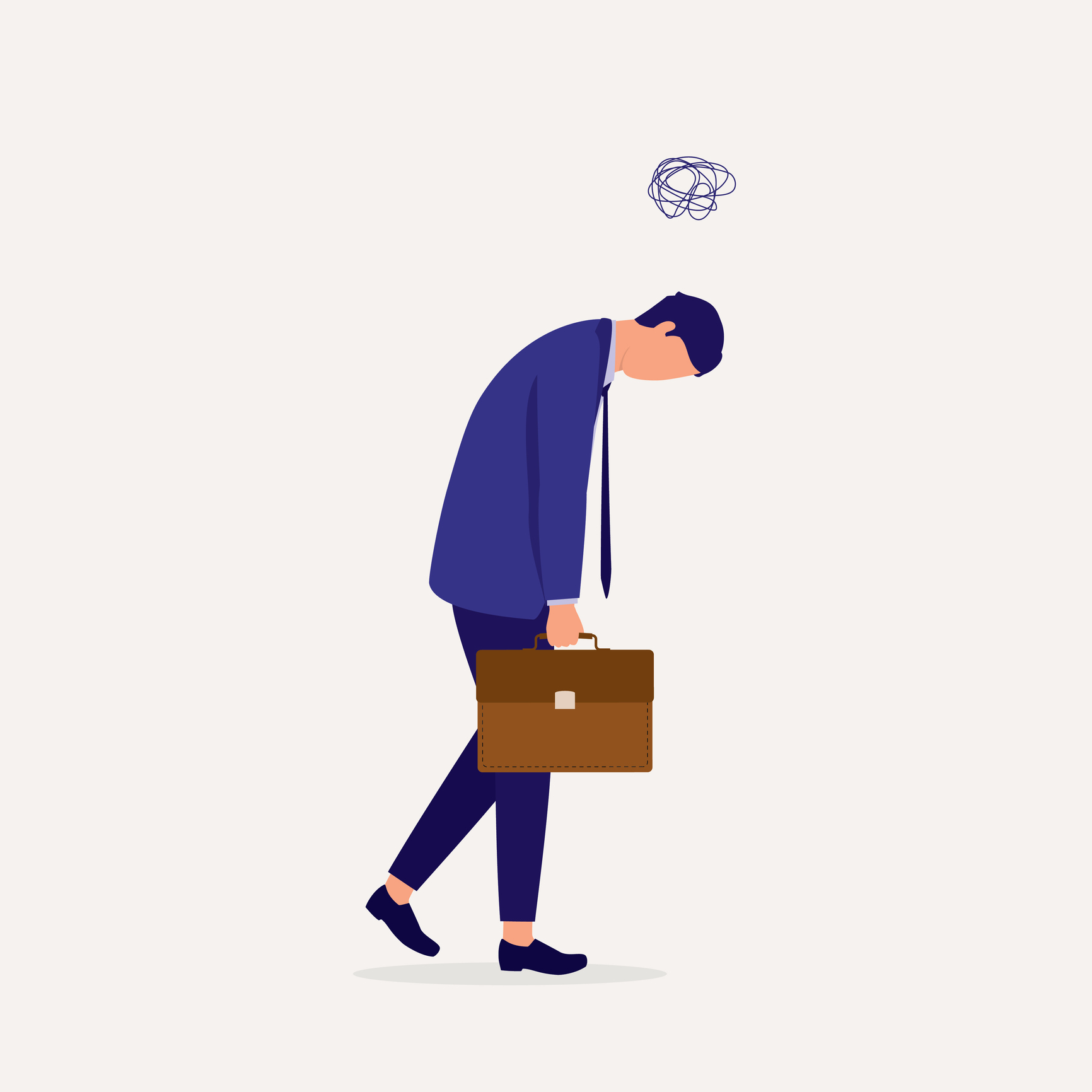 Industrial Company Pays Former Employee $250K to End Depression Bias Lawsuit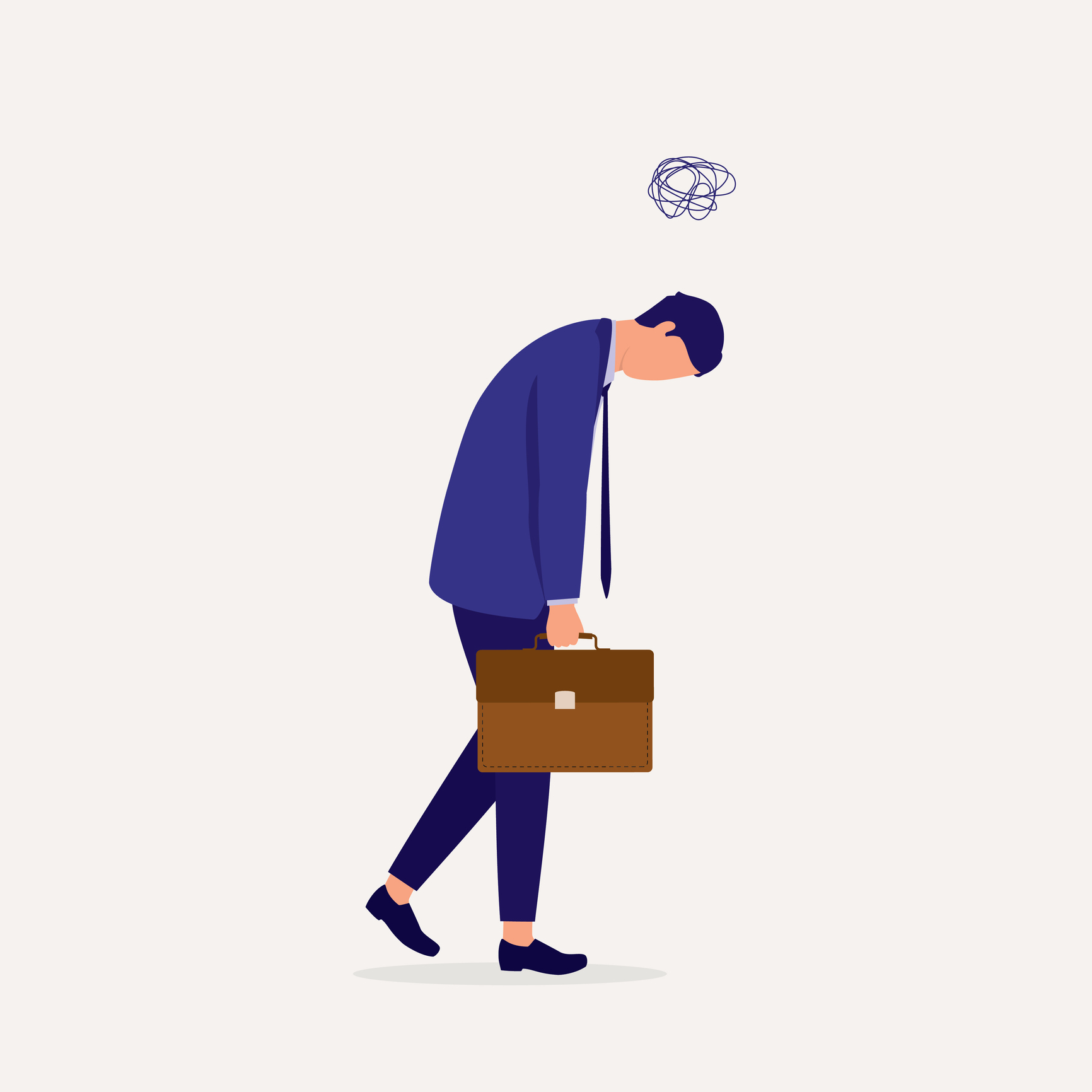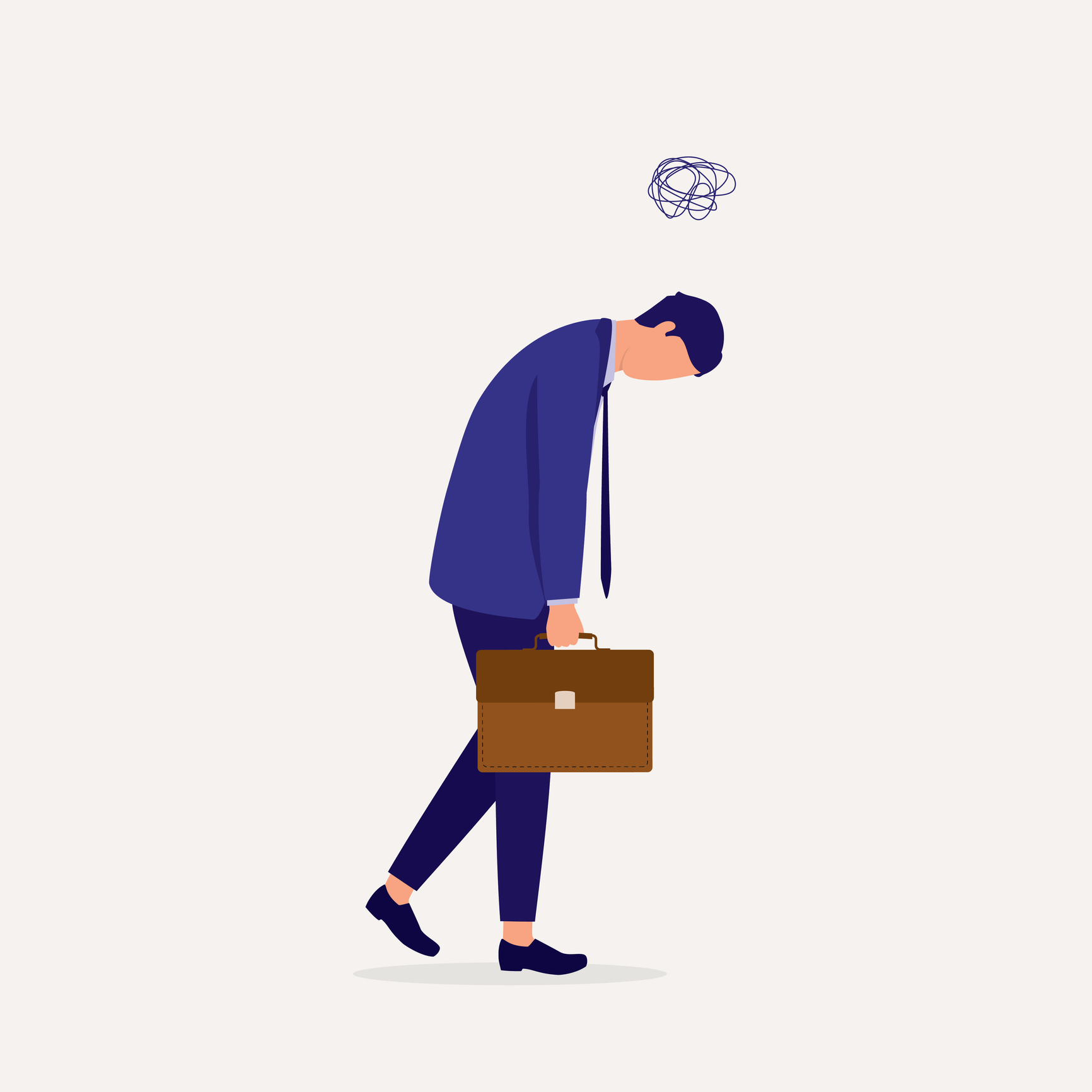 Georgia industrial company Ranew's Management Co. Inc. recently paid a former employee $250,000 as part of a deal to end a depression bias lawsuit filed by the U.S. Equal Employment Opportunity Commission (EEOC) in December. According to a recent Law360 article, the company provides "industrial coatings, manufacturing, fabrication, product assembly and integration services to large and small companies." J. Bryant Beeland was employed there as a chief financial officer. 
In 2018, Beeland took a six week leave following a depressive episode that led to suicidal thoughts. According to the EEOC, Beeland's colleagues and supervisors were initially supportive of his leave, telling him to take all the time that he needed. However, he was treated completely differently upon his return to work. When he returned, his CEO allegedly asked Beeland,  "How can I trust you to do my accounting work if you have another episode?" Beeland was terminated not long after this. The lawsuit claims his termination was in violation of the Americans with Disabilities Act (ADA).  
Resolving the Disability Discrimination Lawsuit
Ranew's Management Co. Inc. and the EEOC reached a deal to resolve litigation related to Beeland's termination. According to a consent decree filed last month, the company has agreed to pay Beeland $250,000 and to train its workforce on ADA compliance. Marcus G. Keegan, regional attorney for the EEOC's Atlanta office, has expressed his satisfaction with the deal, stating, "The ADA makes it clear that employment decisions must be made based on employee qualifications rather than on stereotypes about an employee's disability. The EEOC is pleased the employee here has been compensated and Ranew's Co. agreed to take the necessary steps to … train its executives, managers, and employees on its obligations under the ADA, in an effort to prevent this from happening in the future."
Laws Protecting Against Disability Discrimination
There are federal and state laws that protect individuals from disability discrimination, retaliation, and unfair treatment in the workplace. The ADA "prohibits discrimination against qualified individuals with disabilities." This law also requires "reasonable accommodation" to be given to individuals with disabilities so that they have "equal access to services, programs, and opportunities." According to the U.S. Equal Employment Opportunity Commission (EEOC), an employer is prohibited from "discrimination when it comes to any aspect of employment, including hiring, firing, pay, job assignments, promotions, layoff, training, fringe benefits, and any other term or condition of employment." Furthermore, the EEOC also protects employees from retaliation from their employer for a "protected activity," such as a disability. Violations of these laws can be considered discrimination against individuals with disabilities. 
Seek Legal Assistance Today
Unfortunately, disability discrimination cases filed against employers are not uncommon. Our law firm has reported on incidents of disability discrimination at Home Depot, Walmart, Amazon, and other major companies. If you have experienced disability discrimination in the workplace, seek legal assistance from the Working Solutions Law Firm, located in New York City and Livingston, NJ. Contact us today at (646) 430-7930 to schedule a free case evaluation and receive experienced legal counsel.  Our employment attorneys work hard for every client, with the goal of being the best employment lawyer for them. We service New York and New Jersey.