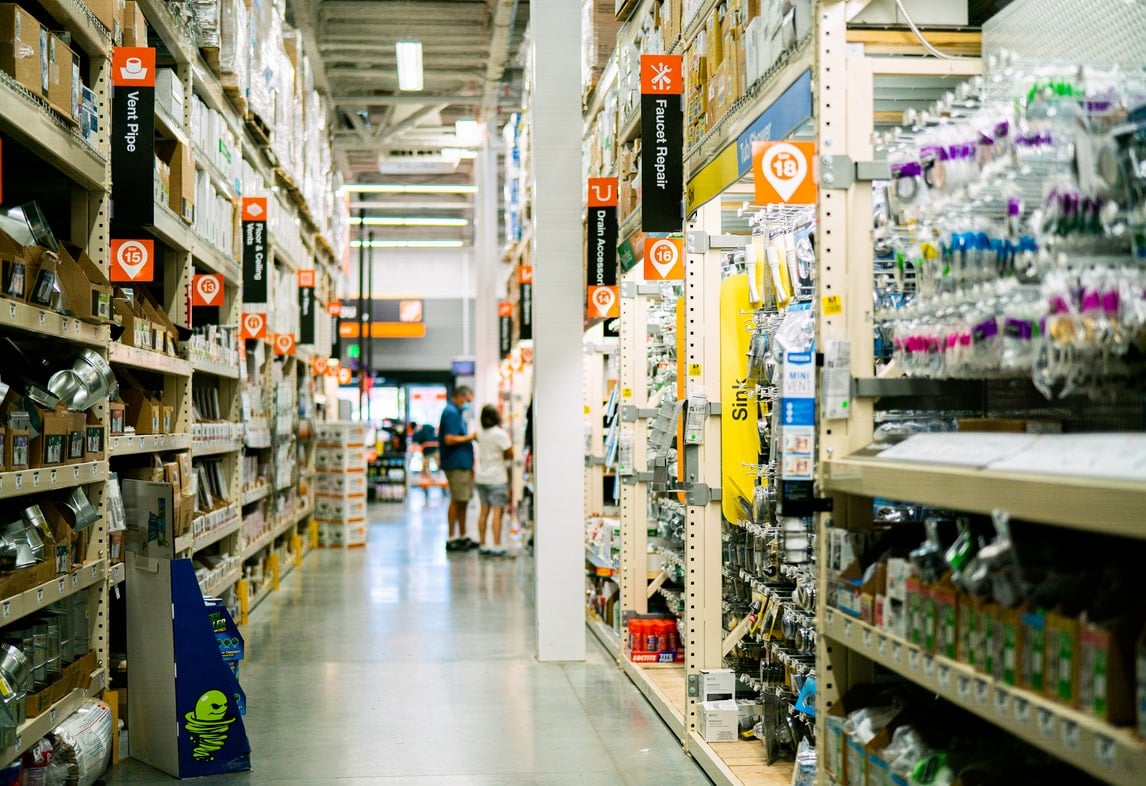 Former Home Depot Employee Sues Company for Disability Discrimination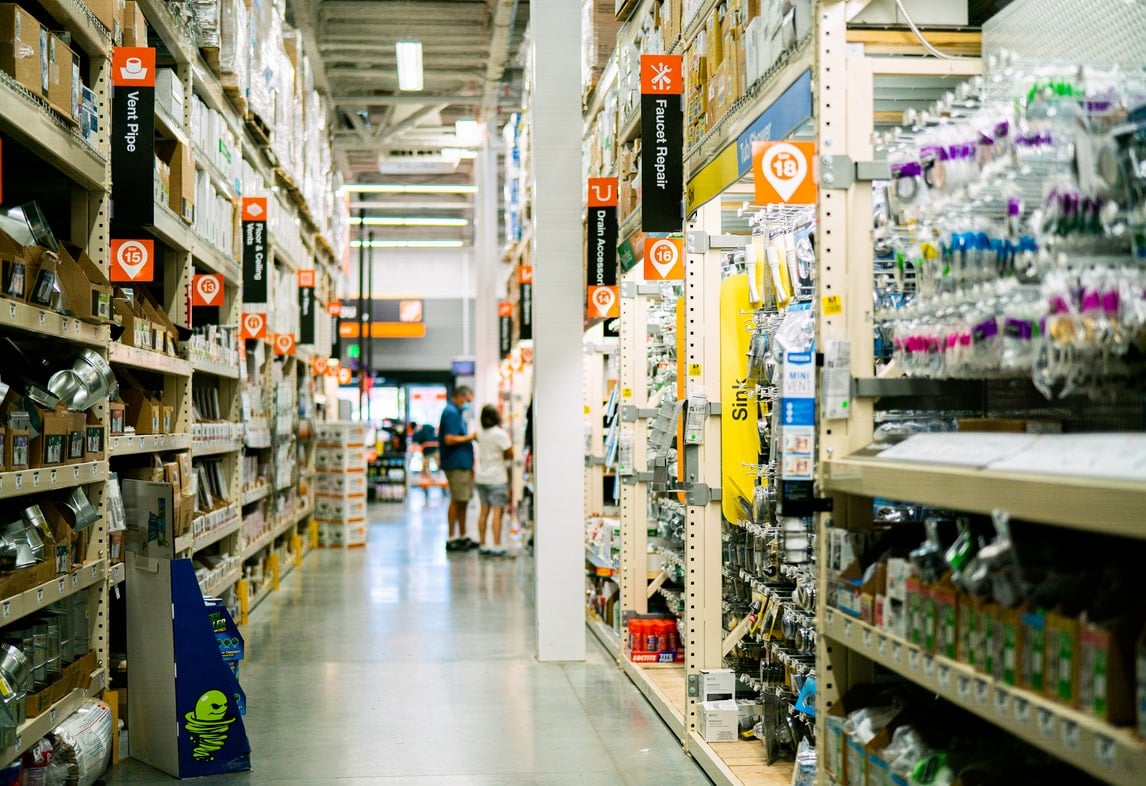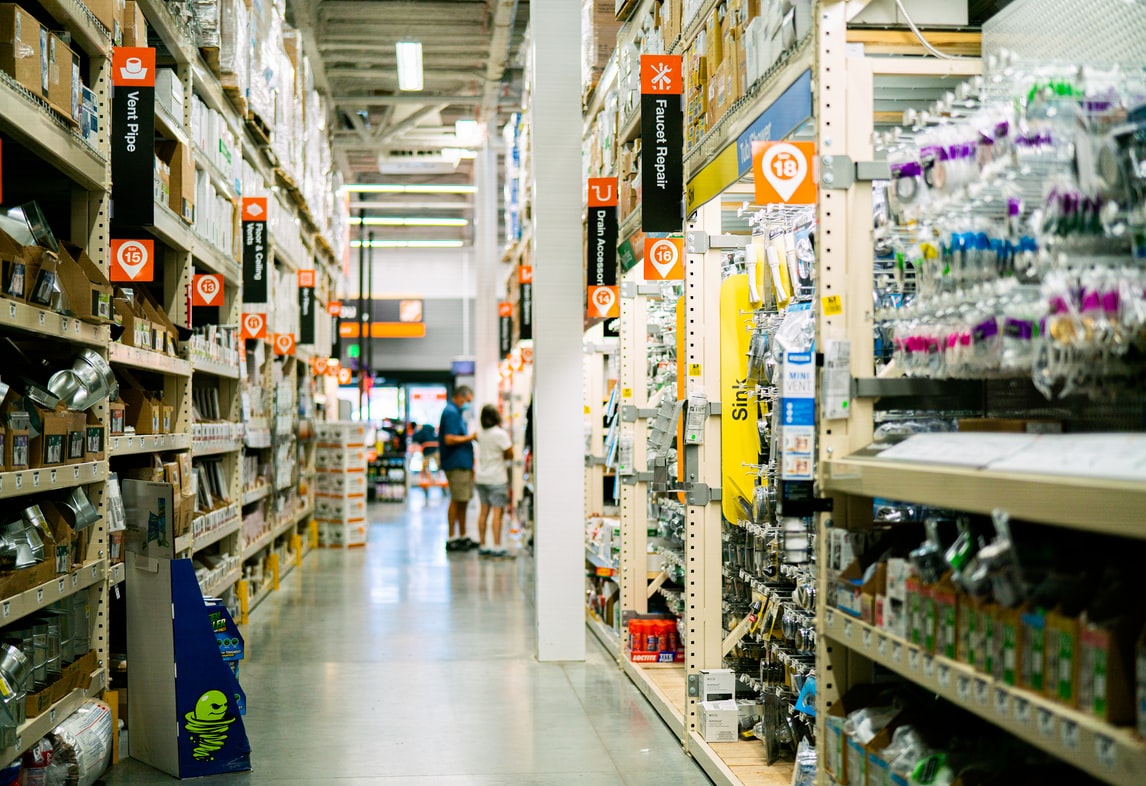 Former Home Depot employee, Jasmine Michelle Tracy, filed a federal complaint against the company for disability discrimination. In an article published by Law 360, Tracy explains that she was put on permanent leave after sharing with her supervisors that she was using medical marijuana to treat her Post-Traumatic Stress Disorder (PTSD). Tracy was hired at the Manchester, Connecticut location in May of 2020, and shortly after disclosing her medical situation, she was sent to Human Resources to complete a "reasonable accommodations" form. The company ultimately defended its decision to place Tracey on indefinite leave, stating that medical marijuana is illegal according to federal law. 
Allegations Brought Forth in the Suit 
According to the Law 360 article, the reasonable accommodations form Tracey filled out was sent to Home Depot's medical management team for further review. She reported that several days later, she met with her manager and was told that she was being placed on leave for using medical marijuana. Tracy attempted to dispute the management's decision by expressing that medical marijuana was not interfering with her job performance. The article reports that the company claimed to reconsider this decision. However, the following day Tracy left work early due to "anxiety over whether she would be placed on leave." She returned to work the following week and was told she would be put on permanent leave "until she wasn't being treated for anxiety with medical marijuana anymore." In the complaint, Tracy disputes Home Depot's policy, expressing that the company's decision is inconsistent with Connecticut's Palliative Use of Marijuana Act. Although a decision has yet to be reached, Home Depot has responded to the allegations saying that the company follows federal law. 
Federal and State Laws Against Disability Discrimination and Retaliation 
There are federal and state laws that protect individuals from disability discrimination, retaliation, and unfair treatment in the workplace. According to the U.S. Equal Employment Opportunity Commission (EEOC), an employer is prohibited from "discrimination when it comes to any aspect of employment, including hiring, firing, pay, job assignments, promotions, layoff, training, fringe benefits, and any other term or condition of employment." Furthermore, the EEOC also protects employees from retaliation from their employer for a "protected activity," such as a disability. For Tracey's case in particular, the legality of medical marijuana use differs from state and federal law. However, both federal and state laws protect all employees from experiencing discriminatory and unjust treatment in the workplace. 
Seek Legal Assistance Today 
If you believe you have been a disability discrmination, seek assistance from the Working Solutions Law Firm, located in New York City and Livingston, NJ. Contact us today at (6460 430-7930 to schedule a free case evaluation and receive experienced legal counsel.