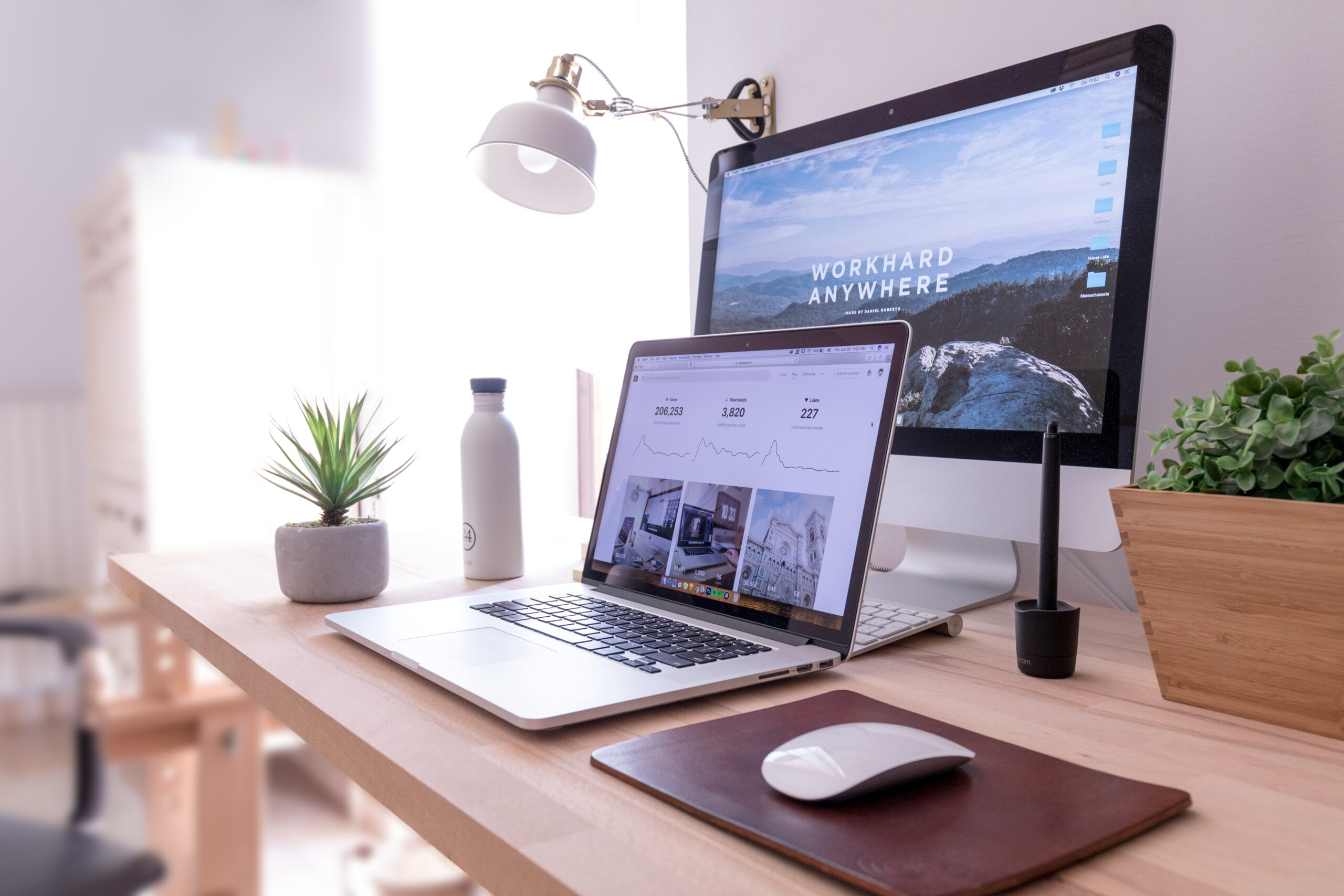 Former In-House Attorney Sues Employer For Not Providing Remote Work Accommodation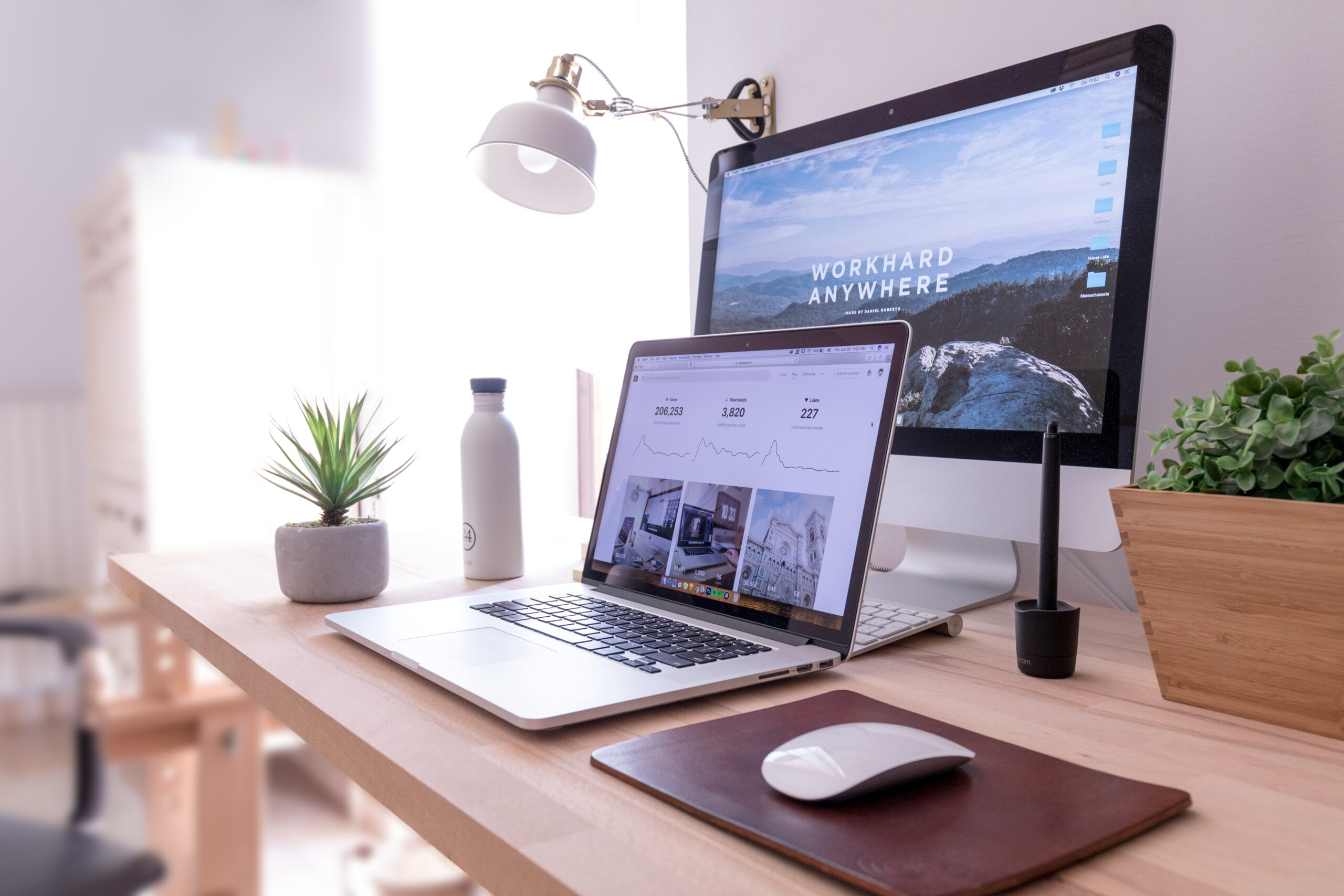 A former in-house attorney sued his former employer for disability discrimination after they allegedly refused his requests to work remotely and fired him in 2020. Sol Goldman Investments (SGI), a real estate management company with both commercial and residential holdings in New York, was sued in 2021 by Jeffrey Goldman, who worked at the company for over twenty years. Following motions filed by SGI to dismiss the case, a Manhattan federal judge found in September that the real estate company did commit disability discrimination against Goldman.
The discrimination began in the midst of the coronavirus pandemic. After shifting to a remote work model in early 2020, SGI ordered its employees to return to the office in June 2020. Goldman, who was 69 at the time, submitted a document from his doctor advising him not to go into the office. In addition to health risks associated with his age, Goldman also claimed that he suffered from underlying health conditions such as hypertension, coronary artery disease, and a high body mass index that would make him vulnerable to the virus. Goldman was terminated shortly after refusing to return to the office, despite his demonstrated ability to fulfill his work at home. 
What is a Reasonable Accommodation?
Goldman's lawsuit accused  SGI of violating the Age Discrimination in Employment Act (ADEA) in addition to the Human Rights Laws of New York State and New York City. ADEA protects employees above the age of 40 from discrimination on the basis of age in hiring, discharging, compensation, and other terms of employment. While the New York State Human Rights Law broadly protects the right of individuals to equal opportunity, the New York City Human Rights Law also prohibits discrimination in employment and housing. The New York City Human Rights Law specifically requires that employers provide reasonable accommodations for their employees. A reasonable accommodation is a change made to a work schedule and/or duties an employee is required to complete on the job. Employers, by law, must provide reasonable accommodations for employees who fall under the protected classes, unless doing so would create significant difficulties or expenses. 
In the case against SGI, Goldman alleged that the company failed to demonstrate how his accommodation request to work from home would have created difficulties for the business. According to Law 360, a federal judge ruled that SGI did not engage in a cooperative dialogue with Goldman, to discuss the person's needs for certain accommodations. The company has argued that Goldman was less effective in a remote position, but according to Goldman, his managers did not raise any concerns while he was working remotely from March to June 2020. Federal judges have held that Goldman can proceed with his discrimination claims, although the case is still ongoing. 
Seek Legal Assistance Today 
Have you experienced disability-based discrimination or retaliation at work? The Working Solutions Law Firm is here to help! Our employment lawyers are located in New York City and in Livingston, New Jersey. Contact us today at (646) 453-5878 to schedule a free case evaluation and receive experienced legal counsel. 
Expert attorneys at our law firm specialize in many areas of the law, including FMLA and unpaid wages and overtime. Whatever your employment issue is, please reach out for a consultation today.