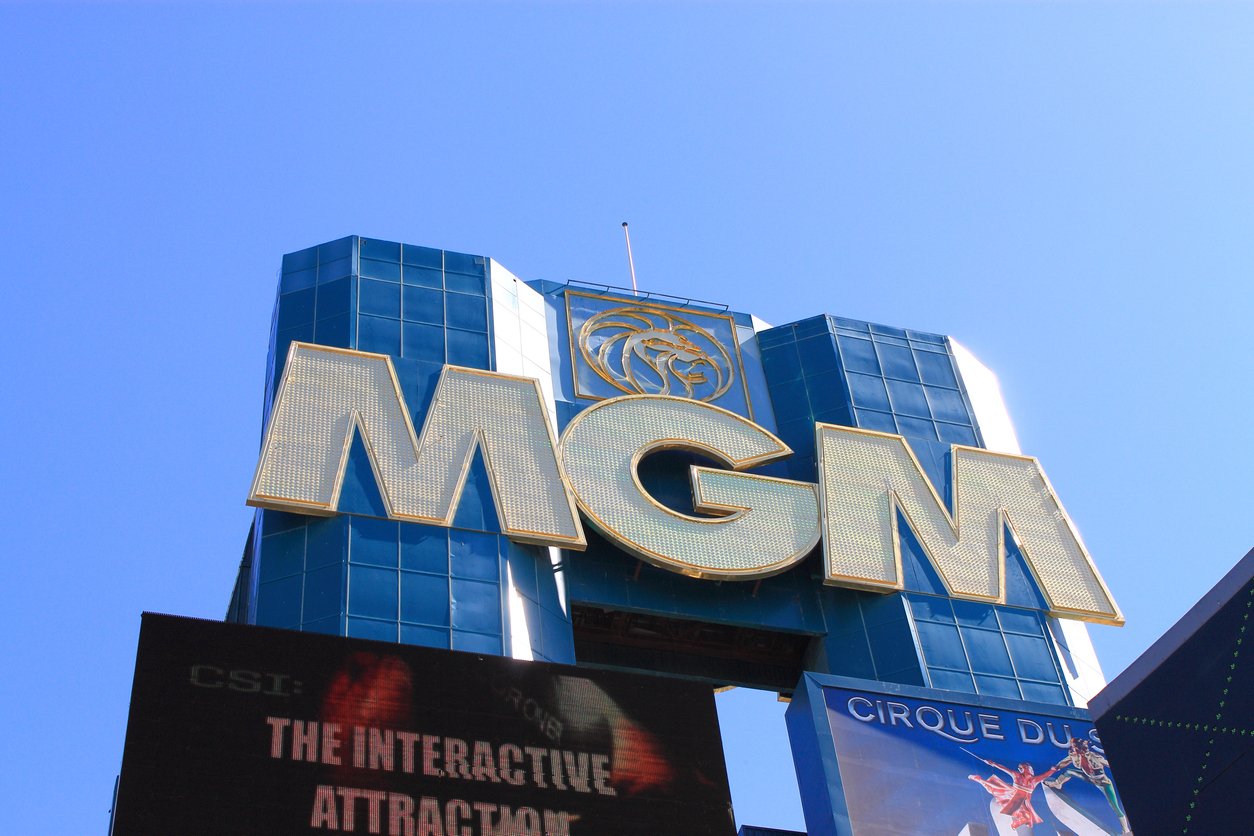 Former MGM Resorts Employee Sues for Religious Discrimination in Vaccine Mandate Case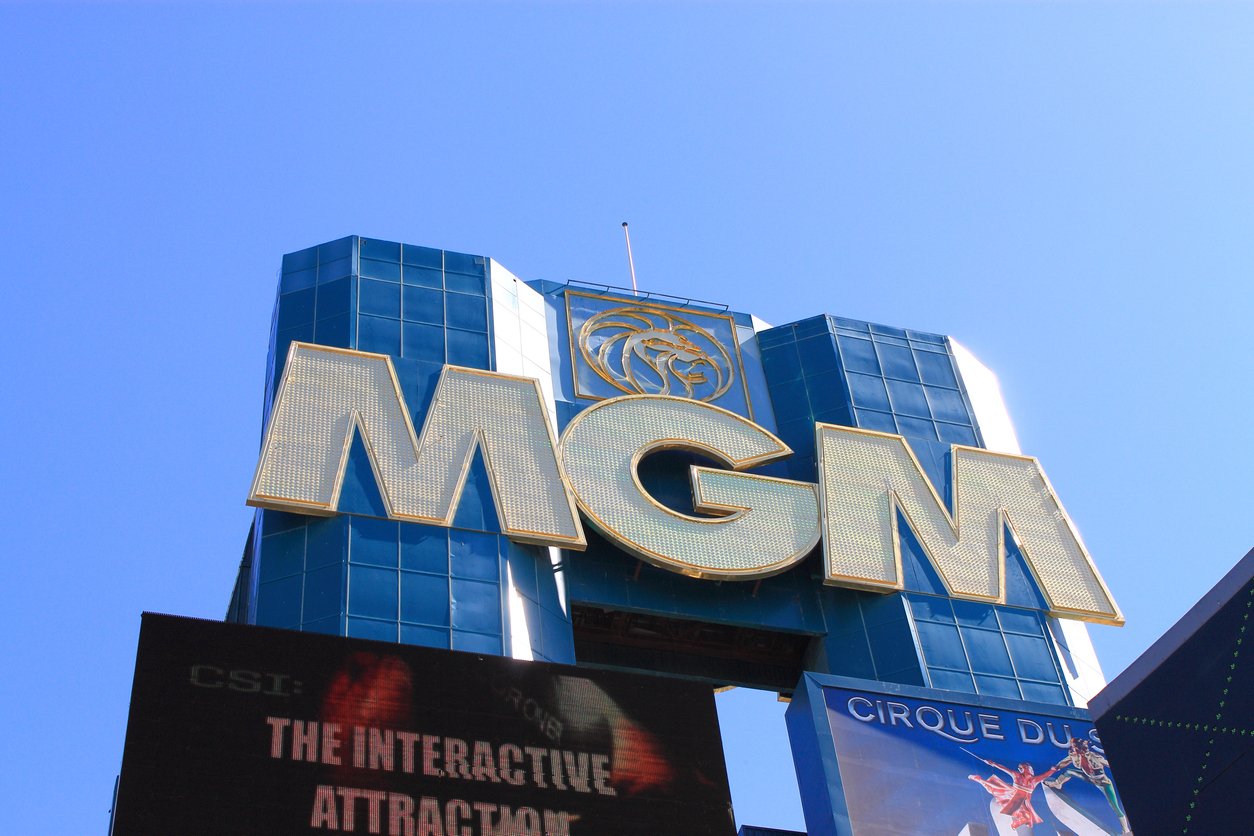 A former MGM Resorts International employee who was fired for rejecting his company's vaccine mandate has filed a civil rights lawsuit in Nevada for religious discrimination. The casino and hotel chain required all salaried and new hire employees to be vaccinated before October 2021, with exceptions for remote workers. Ahead of the deadline, a beverage manager of MGM'S subsidiary Aria Resort & Casino filed for a religious exemption. 
Per the filed suit, Matthew Backe's request for a religious exemption was denied, and his "sincerely held religious beliefs" were disputed by Aria. Despite his promise to exercise social distancing, wear masks, and participate in on site COVID-19 testing offered by the casino-hotel, Backe was terminated from his position. 
The COVID-19 Case with MGM 
In August 2021, when the COVID-19 vaccines became FDA-approved, MGM Resorts became the first casino company in the U.S. to require employees to be vaccinated before the  October 2021 deadline. 
In a letter sent from CEO Bill Hornbuckle, he recognized that 98% of salaried employees had been vaccinated by the deadline, and 84% of the overall company staff had received vaccinations against COVID-19. His letter also read, "out of many thousands of salaried MGM employees across the country, approximately 90 chose not to participate in this new policy and have left the company."
Backes was one of several who were employees reluctant to get the vaccine. The lawsuit states that he tried to get an exemption based on his religious convictions, "he identified that the vaccine contained aborted fetal cells, that the body is the temple of the lord, and that he is Christian." The Aria Resort & Casino that Backes managed disputed his claim and denied his exemption. 
Backes is now suing his former employer for religious discrimination. He also claimed that the vaccine mandate for salaried employees was a form of retaliation, as workers outside of Backes' employment class were treated "more favorably" by not being subjected to the mandate.  
Vaccine Mandate Litigation 
Many lawsuits against COVID-19 mandates have been brought by individual plaintiffs with claims of religious discrimination/accommodation. There are over 1,000 active cases against employers in reference to the mandate. 
The results of cases have varied widely, some being tossed out of court with prejudice. But a class of healthcare workers in Evanston, Illinois successfully settled with the NorthShore University Health System in August for over $10 million for claims that their employer did not allow religious exemptions or accommodations for the company's vaccine mandate. 
Employees in the public and private sector have taken issue with COVID-19 vaccine mandates. While companies including MGM Resorts have lifted their vaccine requirements, pending litigation may influence the future of decision-making in corporate health and safety. 
Contact the Working Solutions Law Firm Today!
Have you been the victim of workplace discrimination and/or retaliation? If so, seek legal assistance from the employment lawyers at the Working Solutions Law Firm, located in New York City and in Livingston, New Jersey. Contact us today at (646) 430-7930 to schedule a free case evaluation and receive experienced legal counsel. 
Our employment lawyers specialize in many areas of the law, including discrimination, FMLA and unpaid wages and overtime. Whatever your employment issue is, please reach out for a consultation today.