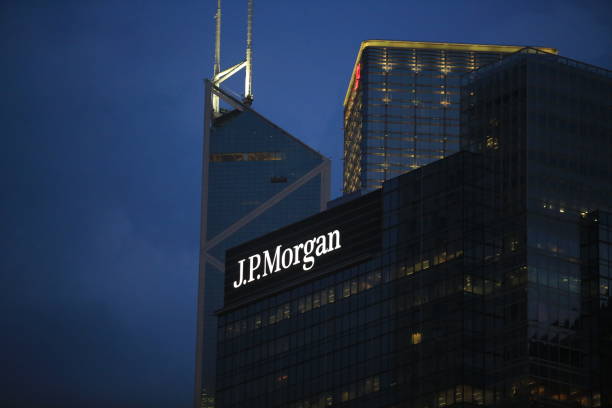 Former JPMorgan Vice President Files Retaliation Suit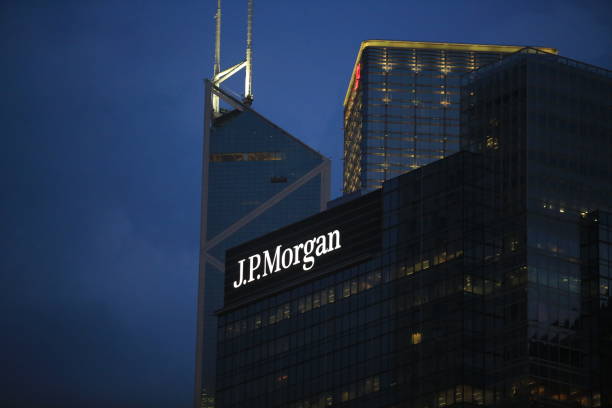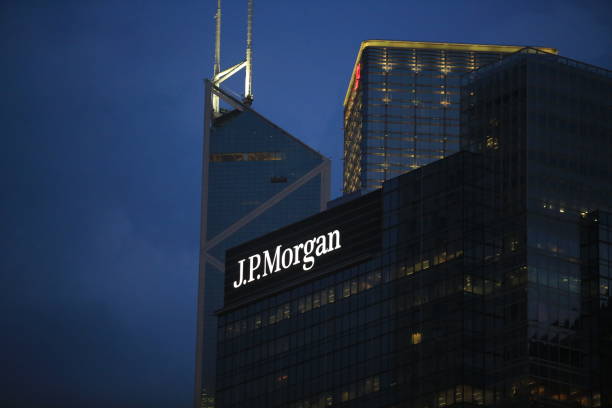 Former JPMorgan Bank NA compliance attorney, Shaquala Williams, filed a retaliation lawsuit against the company in the New York Southern District court. Williams, who joined the company in July 2018 as vice president, was allegedly terminated from the company after raising concerns about multiple compliance failures. 
According to an article published on Law360, JPMorgan initially requested a motion for summary judgment claiming that Williams' termination resulted from her poor work performance and behavior. This was rejected by U.S. District Judge, Jed S. Rakoff, who instead ordered a trial to begin in November. Judge Rakoff did, however, dismiss William's post-employment allegations.
William's Complaints and JPMorgan's Response 
After raising issues regarding the bank's compliance failures, Williams claims that she received a "poor work performance review and written warning." The warnings allegedly stated that Williams could be terminated if she did not make immediate professional improvements. Not only were her managers neglectful of her complaints, but Williams also argues that the company's ultimate decision to fire her violated the "whistleblower retaliation provisions of the Sarbanes-Oxley Act." Williams shared that following her termination from the bank, she received a job offer at the New York Attorney General's office. A staff member attempted to contact JPMorgan, but the bank refused to provide information about her employment at the company. Consequently, Williams' offer was rescinded.  
While JPMorgan has yet to comment on the ruling, the bank initially countered these allegations expressing that Williams' termination was not related to her complaints but to her professional conduct. Furthermore, they alleged to have launched a lengthy investigation to examine the problems brought forth by Williams. This is not the first corruption lawsuit JPMorgan has encountered. The bank settled a $264 million suit with the SEC, U.S. Department of Justice, and the Federal Reserve in 2016 after being accused of infringing the Foreign Corrupt Policies Act. 
Federal and State Laws on Workplace Retaliation 
Employees should not be punished for reporting violations or engaging in legally protected activity. For this reason, there are federal and state laws that are in place to protect employees from retaliation within the workplace. The U.S. Equal Employment Opportunity Commission prohibits employers from retaliating against their employees for any reason listed as a "protected activity." In particular, it is unlawful for an employer to retaliate against an employee for filing or participating in a claim, lawsuit, or investigation. Many states, including New York and New Jersey, uphold and implement this law. 
Seek Legal Assistance Today 
If you believe your employer has retaliated against you, seek legal assistance from the Working Solutions Law Firm, located in New York City and Livingston, NJ. Contact us today at (646) 430-7930 to schedule a free case evaluation and receive experienced legal counsel. 
Our employment lawyers specialize in many areas of the law, including FMLA and unpaid wages and overtime. Whatever your employment issue is, please reach out for a consultation today.