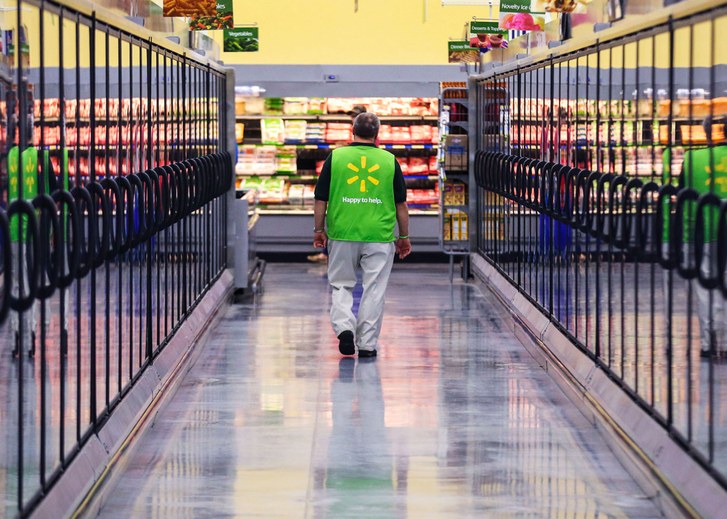 Former Walmart Employee Wins $5.2 Million In Disability Discrimination Case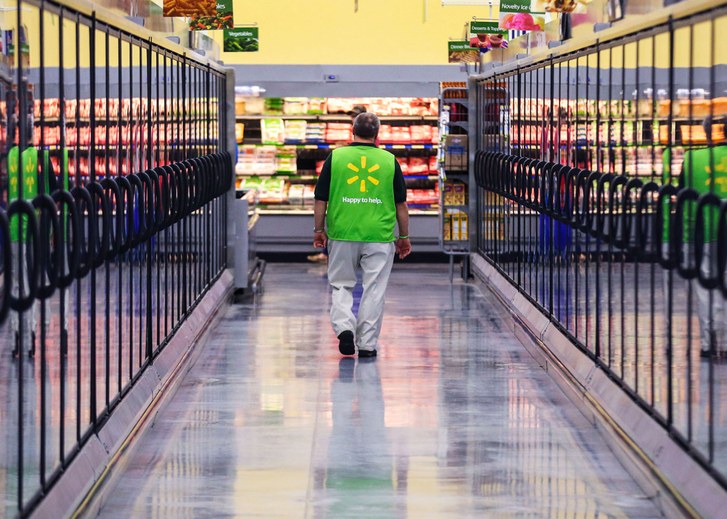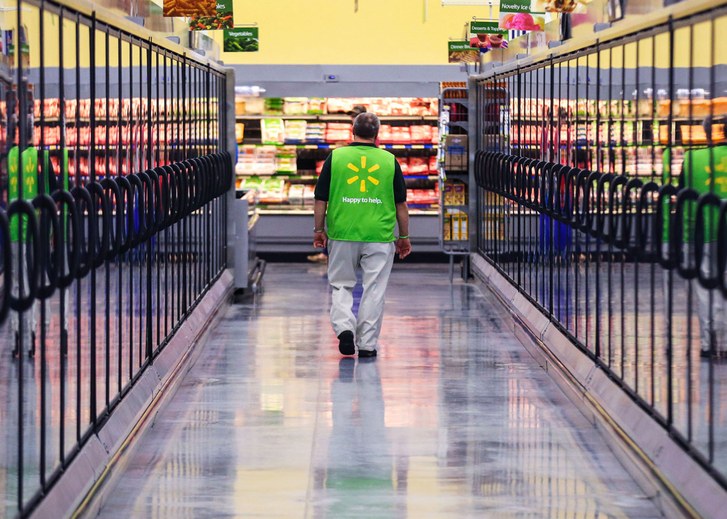 A jury awarded a former Walmart employee from Wisconsin $5.2 million in punitive and compensatory damages for a disability discrimination lawsuit. The case found that Walmart was in violation of federal law when it refused to reasonably accommodate the employee's disabilities. This employee is deaf, visually impaired, and has an additional developmental disability. He worked as a cart pusher for 16 years.
New Walmart Manager Refuses to Accommodate Disability
The employee in question had his disabilities accommodated for the majority of the time he worked at Walmart. He started to experience disability discrimination in 2015 when a new manager started working at the store. In his first month, this new manager put this employee on paid suspension and forced the employee to resubmit medical paperwork in order for him to keep the workplace accommodations he previously had for his disabilities. The employee was never paid beyond the first two weeks of the suspension. When the employee requested that he continue receiving assistance from a job coach that he had before this manager started, he was terminated. The job coach was provided by public funding, not by Walmart. An attorney from the Equal Employment Opportunity Commission said, "employers have a legal obligation under federal law to work with employees who need accommodations for disabilities." A Walmart spokesman stated that the court's verdict was not supported by evidence and urged that "we don't tolerate discrimination of any kind, and we routinely accommodate thousands of associates every year."
Disabled Employees Should Be Aware When A New Boss Starts
This case shows that disabled employees should always stay aware of potential discrimination at work, particularly when a new manager or boss takes over. Even if your disability was accommodated for years beforehand, a change in employment conditions like this one could mean the start of disability discrimination. The Americans With Disabilities Act requires an employer to provide reasonable accommodation to an employee or job applicant with a disability, unless doing so would cause undue hardship for the employer. A reasonable accommodation is any change in the way things are usually done at work to help a disabled employee to apply for a job, perform the duties of a job, or enjoy any benefits and privileges of employment. Reasonable accommodations allow disabled employees to perform their jobs to their highest potential. The law forbids disability discrimination in any aspect of employment, including but not limited to hiring, firing, salary, job assignments, promotions, layoff, job training, and fringe benefits.
Seek Legal Assistance Today
If you have experienced disability discrimination, seek legal assistance today. The Working Solutions Law Firm, located in New York City, can assist you. Contact us today at (646) 430-7930 to schedule a free case evaluation and receive experienced legal counsel.