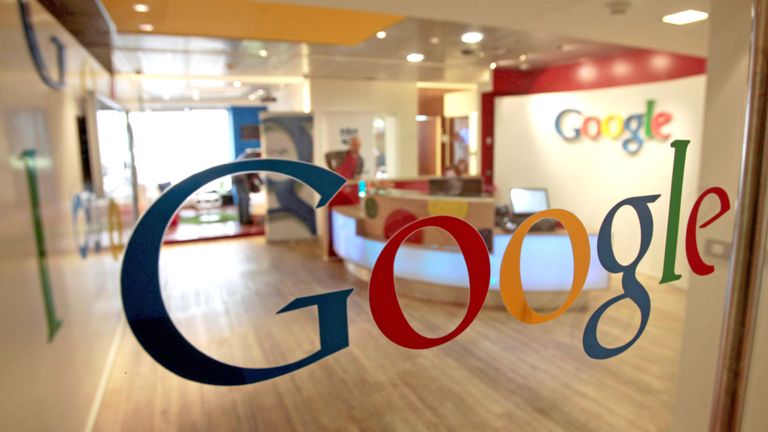 Former White, Male Director Sues Google for Sexual Harassment and Job Bias in Federal Lawsuit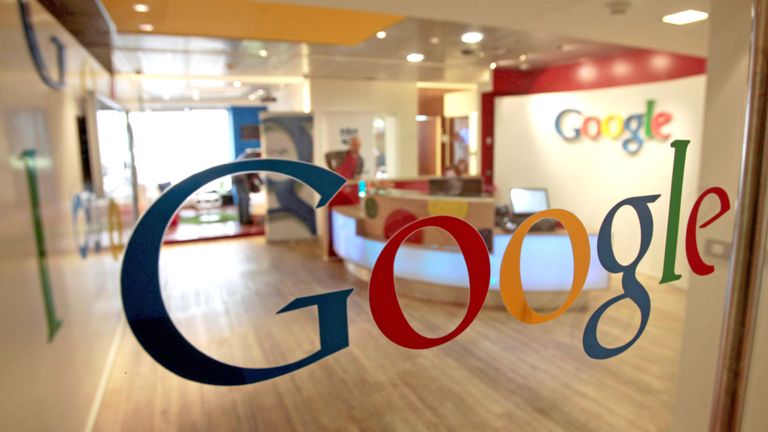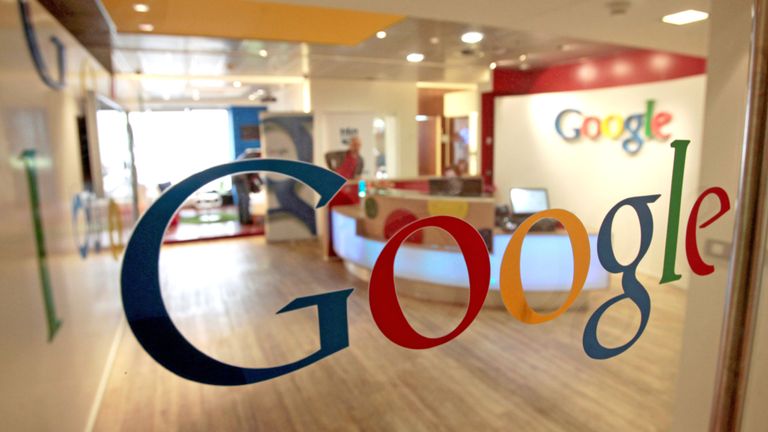 A former white, male director at Google sued the company for sexual harassment and job bias after he was fired for not being "inclusive" enough in his leadership position. Ryan Olohan, who worked as a director of food, beverage, and restaurants for Google LLC, claimed that he experienced retaliation in his position after rejecting a female colleague's sexual advances. He filed a federal lawsuit in the US District Court for the Southern District of New York against the woman and Google in November. 
Lawsuits for workplace sexual harassment and bias are not commonly filed on behalf of the dominant demographic of white men in business. But claims for harassment are not exclusive to a single race, gender, or orientation. The recent lawsuit against Google comes in addition to a proposed class action lawsuit, also against the company, for systemic bias against black employees. 
Encounters with Harassment 
At a 2019 company dinner, Mr. Olohan alleged that his female colleague groped him at the table. The suit states that the woman "rubbed his stomach and told him he had a nice body." The woman, who is Asian, also told Olohan that she knew he liked Asian women, referring to Olohan's wife who is also Asian. She allegedly professed that her own marriage lacked "spice." 
Mr. Olohan's claims cited excessive alcohol being present at the times of his harasser's advances. The same woman made another alleged drunk pass at Olohan at an off-site event at a karaoke bar in April 2022. 
Although Olohan reported the incidents to human resources, the suit states that leadership at Google never conducted an investigation into his claims. The suit also recounts that an HR representative told Olohan that a complaint like his would be escalated "if it were in reverse." 
Assertions of Retaliation
According to the lawsuit, Olohan states that the woman retaliated against him for rejecting her sexual advances. The suit claims that she went as far as  encouraging employees to make unsubstantiated complaints to HR that Olohan was not "inclusive" in his planning of team events. Olohan also adds that he was falsely accused of making microaggressions toward the woman; the woman allegedly berated Olohan in front of numerous other employees while in a drunken state, though she later apologized. 
Olohan was fired in august for "not being inclusive." The suit states that a Google vice president said Olohan's team had "too many white guys," and that Olohan was "strongly encouraged" to hire only female applicants. 
Recognizing claims of bias and harassment
Whilst allegedly enduring retaliation for rejecting the advances of his female colleague, Mr. Olohan disclosed his negative experiences with the company's HR department. Claims of sexual harassment are meant to be investigated, or at least addressed, by department leadership. The formal record of Mr. Olohan's suffering at the time will aid his case in his attempt to prove that he was neglected due to his gender. 
Having a detailed record of complaints is a critical component to most workplace cases. If you have not been terminated from your position but are suffering from targeted harassment, retaliation, or other mistreatment, then documenting these experiences with your human resources department may significantly help your case in the future. 
Contact the Working Solutions Law Firm Today!
Have you suffered sexual harassment in the workplace? Were you retaliated against after responding? If so, seek legal assistance from the employment lawyers at the Working Solutions Law Firm, located in New York City and in Livingston, New Jersey. Contact us today at (646) 430-7930 to schedule a free case evaluation and receive experienced legal counsel. 
Our employment lawyers specialize in many areas of the law, including sexual harassment, wrongful termination, and unpaid wages and overtime. Whatever your employment issue is, please reach out for a consultation today.