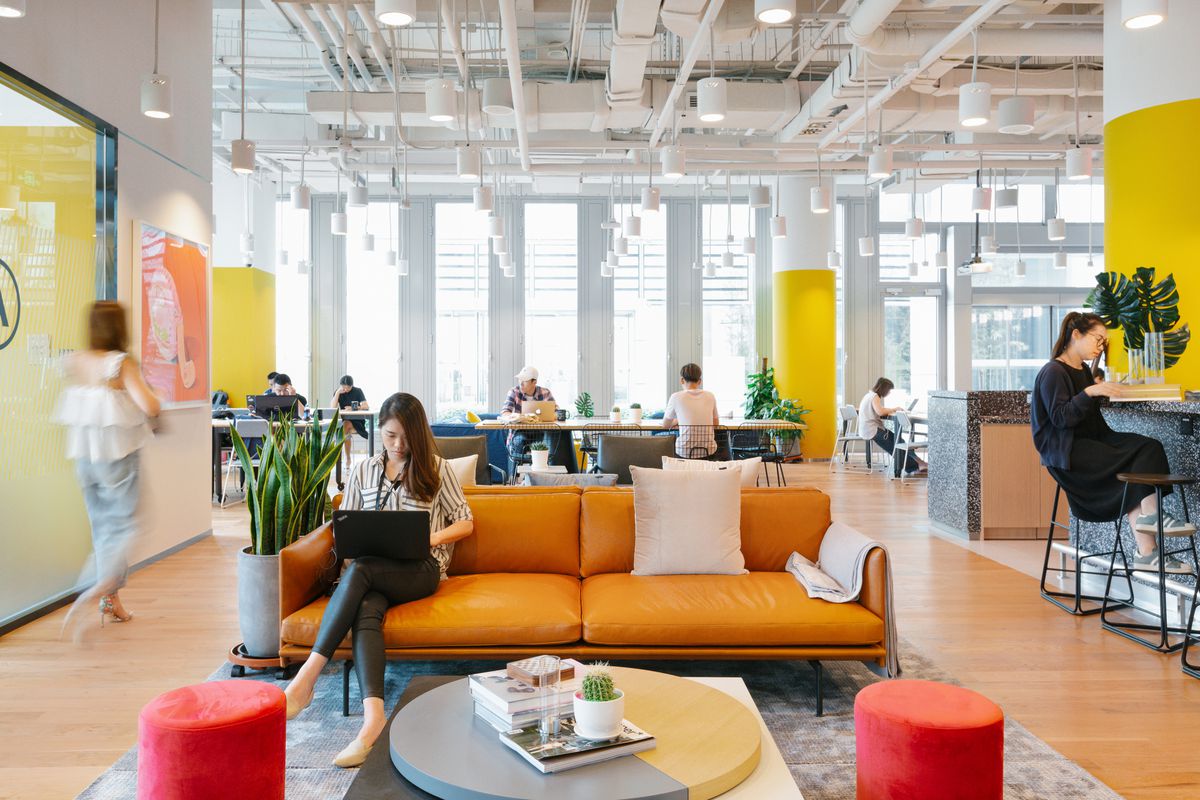 Frat-Boy Culture in the Workplace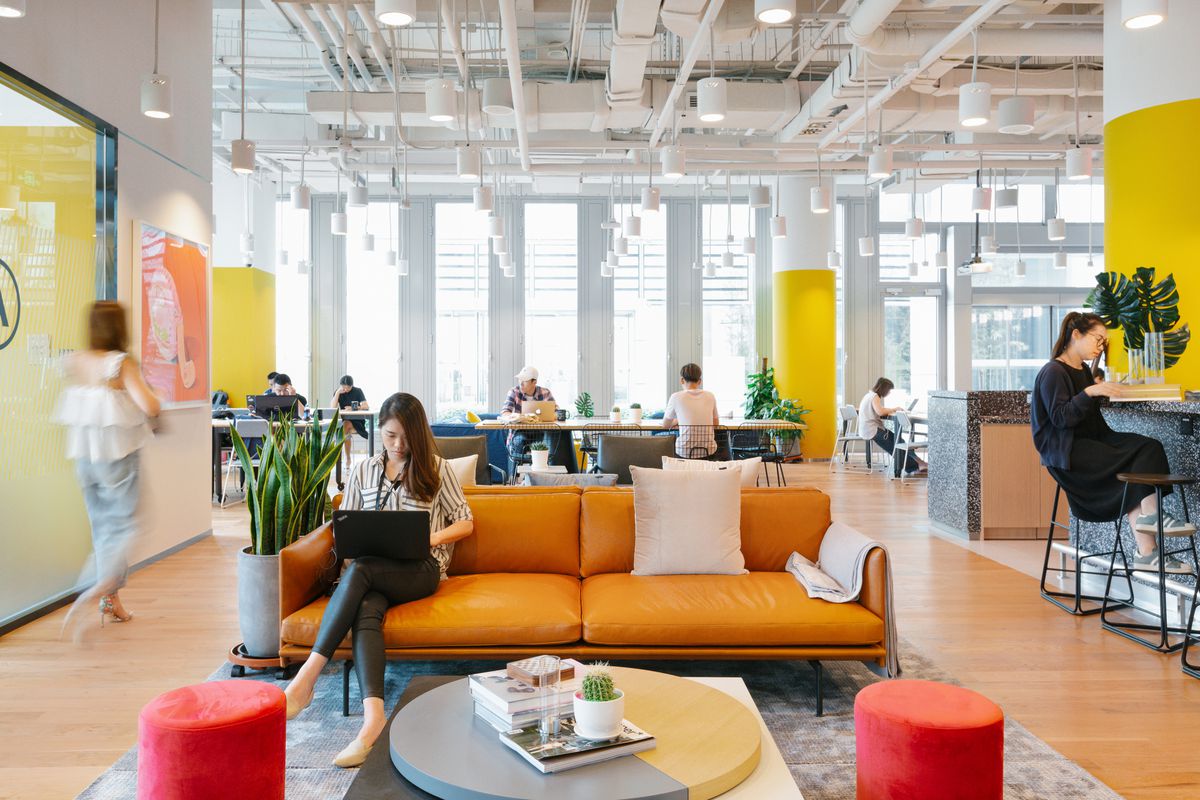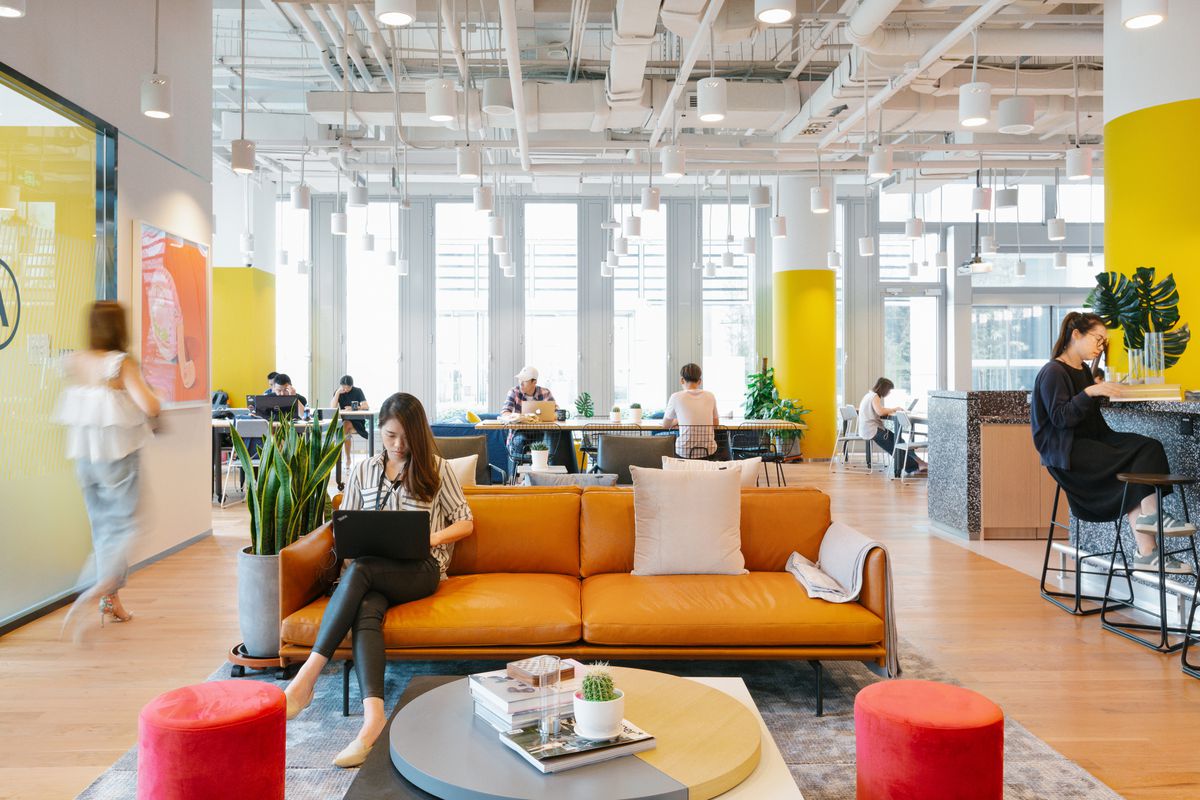 In the "#MeToo" era, people are becoming increasingly aware of the problem of sexual harassment in the workplace. This problem can arise in small and large companies. For example, WeWork, a New York City start-up that provides shared workspaces for tech-startups, recently has been accused of having a "frat-boy" workplace culture. Ruby Anaya, a former WeWork employee, alleges that the "frat-boy culture" enabled sexual misconduct and punished employees for coming forward.
Lawsuit Filed
Anaya filed a lawsuit against WeWork in the Manhattan Supreme Court this month. She described two major incidents during which male coworkers allegedly touched her inappropriately. Anya claims that the company ignored this sexual misconduct. "The sexual harassment and assaults of [Anaya] did not happen in a vacuum," her lawsuit alleges. "They are a product in part of the entitled, frat-boy culture that permeates WeWork from the top down." Anaya is suing for back pay and lost wages, including the value of her lost stock options and benefits, along with damages for emotional distress.
When Does a Workplace Culture Become Toxic?
Anya, the former director of culture at WeWork, alleges that the company emphasized informality and alcohol. Anaya claims a WeWork co-founder "plied" her with tequila shots in her interview. Additionally, she mentioned that corporate events—obligatory weekly happy hours and mandatory, multi-day, all-staff meetings—heavily encouraged employees to drink. In conjunction with the alcohol use, she alleges that there was an implicit understanding that WeWork wouldn't penalize employees for unprofessional behavior. At one event involving alcohol, another employee grabbed her from behind "in a sexual manner" as she was standing in a crowd. Anaya says she reported the incident to HR, and a representative accepted his explanation that he had been "black-out drunk and had no recollection of the incident" without interviewing anyone else who saw what happened. That man still has a job at WeWork. Another incident of sexual misconduct occurred at a workplace event involving heavy drinking. The lawsuit claims that a "male employee grabbed her waist and pulled her body towards him," tightening his grip when she tried to get away. "He then forcibly kissed her, thrust his tongue in her mouth and refused to release her. Finally, [Anaya] was able to push him off her and slapped him. He just smiled at her." If these allegations are true, WeWork seems to have an extremely toxic workplace culture.
WeWork's response
In a statement, WeWork strongly denied the allegations: "These claims against WeWork are meritless and we will fight this lawsuit. WeWork has always been committed to fostering an inclusive, supportive, and safe workplace." The company claims that they only terminated Anya because of her poor performance: "She was rated as one of the lowest performers on her team, based on feedback from her peers and managers. Upon being terminated, she acknowledged her poor performance and that she hadn't been showing up to work regularly."
Seek Legal Assistance Today
The Working Solutions Law Firm, located in New York City, can assist you if you are struggling with sexual harassment issues in the workplace. Contact us today at (646) 430-7930 to schedule a free case evaluation and receive experienced legal counsel.