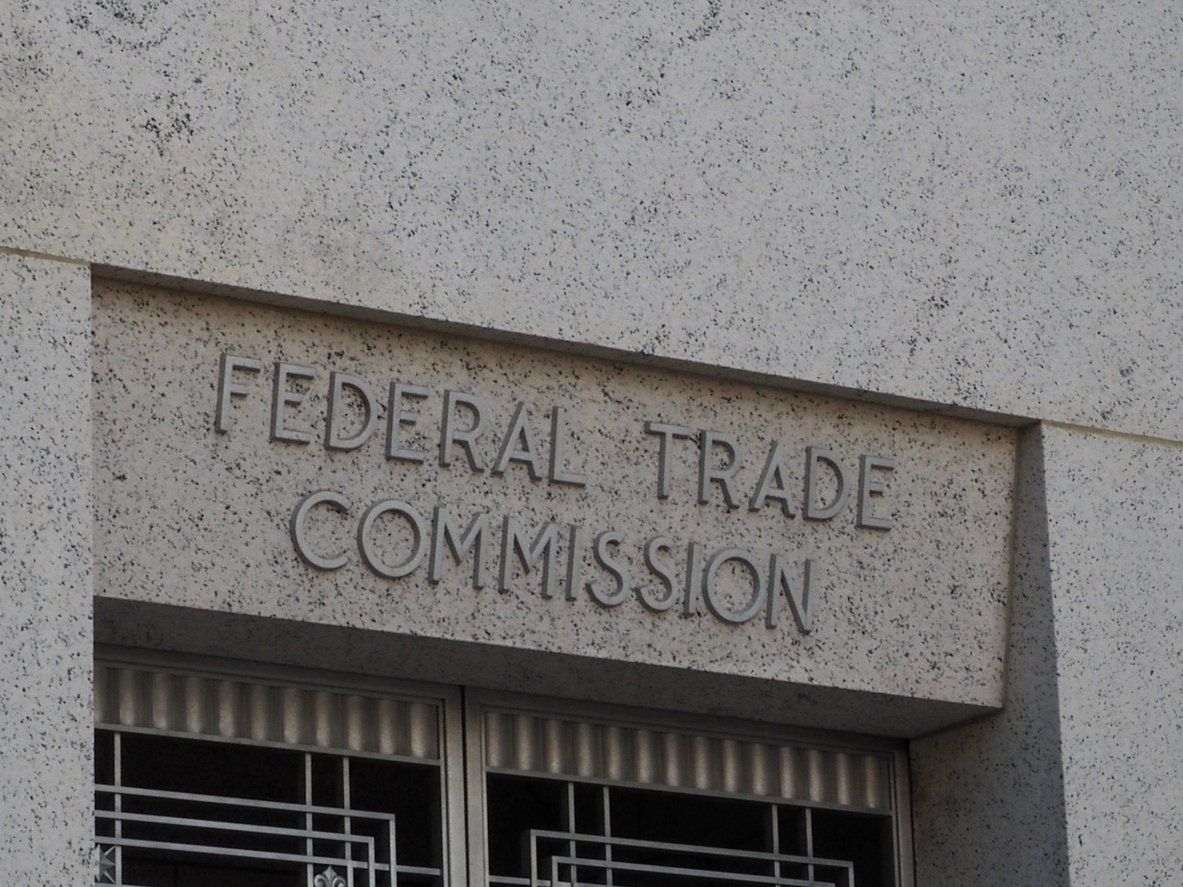 FTC Proposes to Outlaw Noncompete Agreements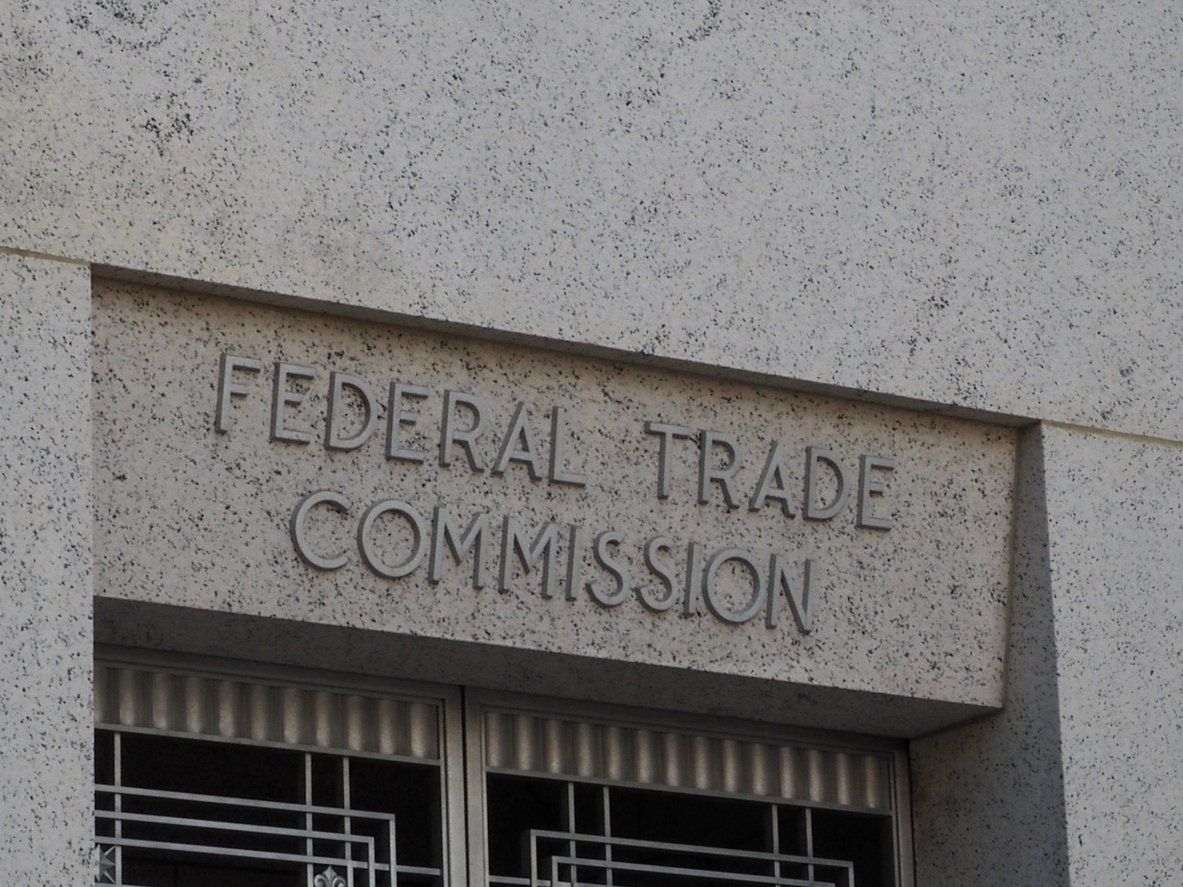 FTC chair, Lina Khan, proposed a rule last week that would prohibit businesses from including non-compete clauses in their employment contracts with workers. Citing research that one in five workers are bound by a non-compete clause, Chairperson Khan also referenced a 1944 Supreme Court case to express that the clauses "undermine core economic liberties, burdening Americans' ability to freely switch jobs." 
Non-compete clauses are common contractual obligations for workers, especially in industries that require high levels of knowledge and skill. The tech industry is notable for frequently implementing  non-compete clauses to prevent workers from leaving their positions for rival companies or to start their own competitor. Khan estimated the "collective decline in job mobility" to cost  workers around $300 billion per year in earning potential. 
The FTC's Critiques on Non-Compete Clauses
The disruption to free flowing talent between companies may suppress earnings and opportunities, suggests Khan in her published proposal, even to workers not directly bound by a non-compete agreement. "When workers [who are] subject to non-compete clauses are blocked from switching to jobs in which they would be better paid and more productive, unconstrained workers in that market are simultaneously denied the opportunity to replace them," she wrote. This, in turn, may also reduce incentive for companies to increase wages or offer better benefits to workers since competition is intentionally limited. 
The report on non-compete clauses continues, citing evidence to suggest that the contractual limitation also stifles innovation. Furthermore, preventing workers from starting their own businesses and limiting the pool of talent available for hire undermines entrepreneurship. By controlling the flow of information and knowledge across businesses with non-competes, product quality is at risk of decline while prices stand to increase. Khan references evidence in the health care sector to suggest a non-compete ban would decrease consumer prices by an estimated amount of $150 billion a year. 
The FTC's Proposition
The proposed rule would modify Section 5 of the FTC Act, which prohibits "unfair or deceptive acts or practices in or affecting commerce." Non-competes are used across industries and job levels – from warehouse workers to business executives. In her published statement, Khan states that such agreements are coercive in nature and enable business leaders to abuse their bargaining power to hire workers and suppress their wages. 
The proposed rule would prevent business leaders from (1) entering into or attempting to enter into a non-compete agreement with a worker; (2) maintaining a non-compete agreement with a worker; or (3) representing to a worker that they are subject to a non-compete without a good faith basis to believe that the worker is subject to an enforceable non-compete.
The new rule would retroactively apply to non-compete clauses that workers may currently be bound by, and instructs employers to distribute communications notifying workers that such agreements are no longer enforceable. 
The FTC has not yet voted on Lina Khan's proposition. 
Contact the Working Solutions Law Firm Today! 
We help both workers and employers to successfully address their workplace matters. For a free consultation with one of our representatives, contact us today at (646) 430-7930 to schedule a free case evaluation and receive experienced legal counsel.