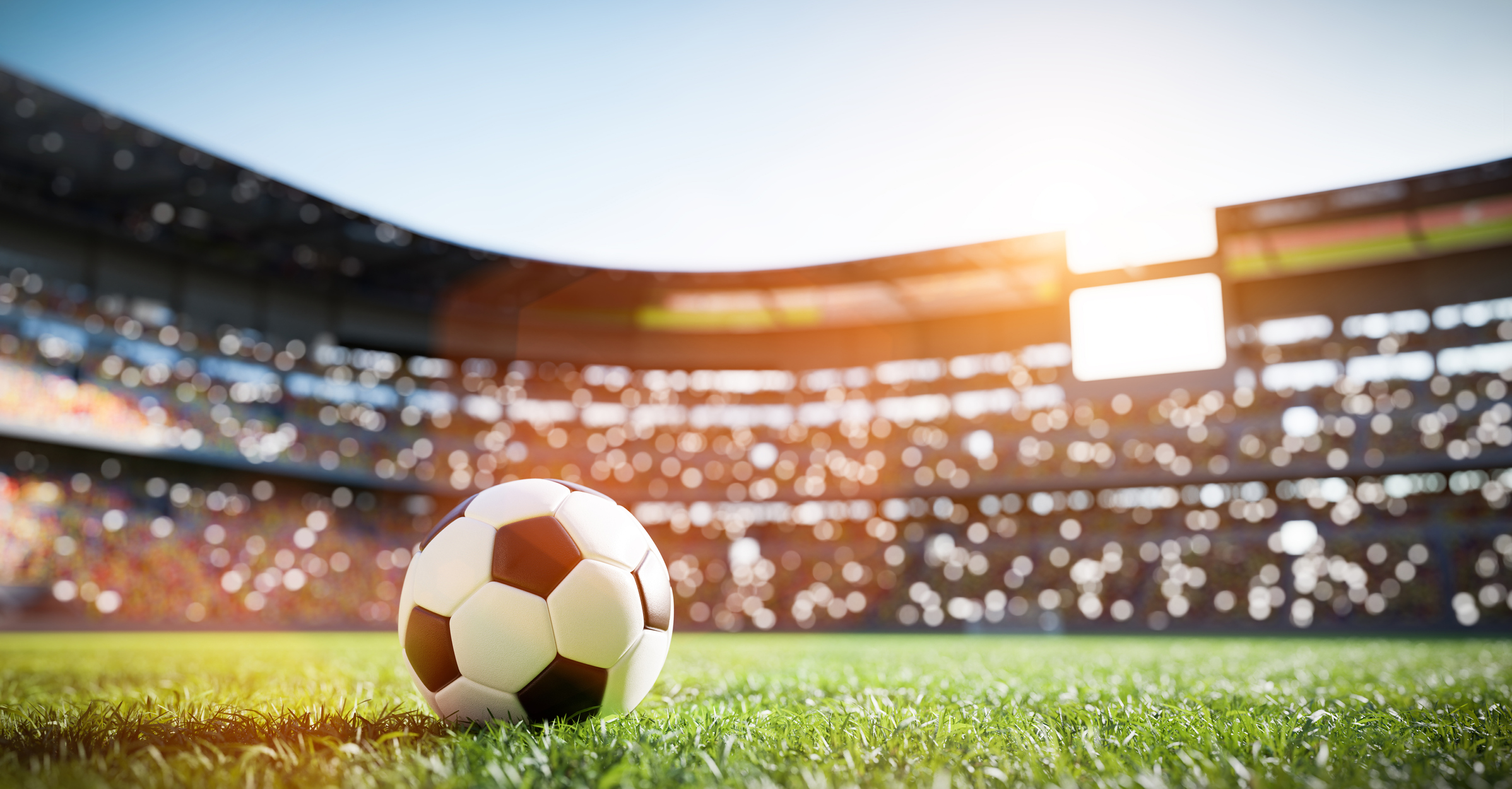 US Women's National Team Reaches $24 Million Settlement in Gender Discrimination Lawsuit!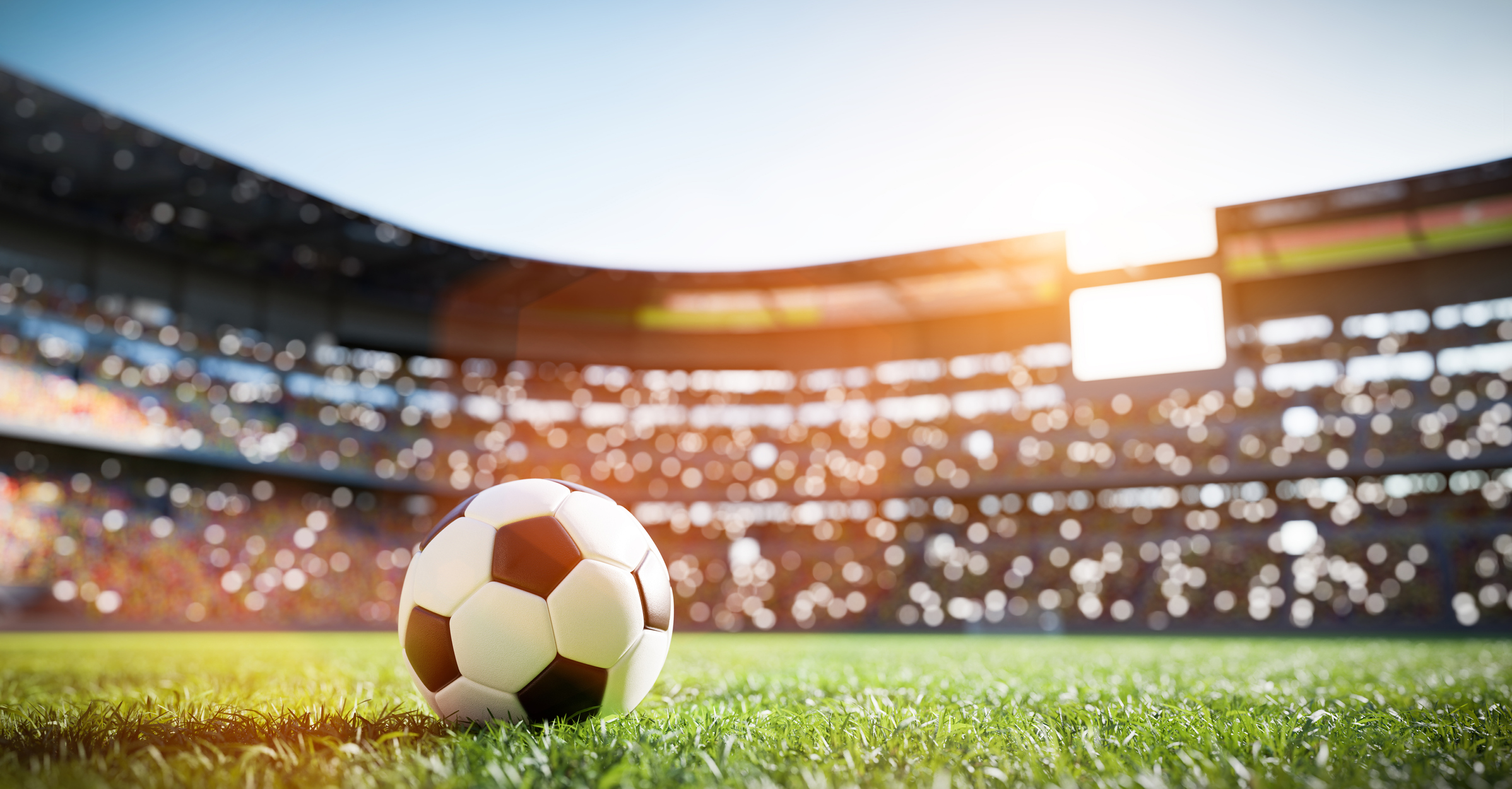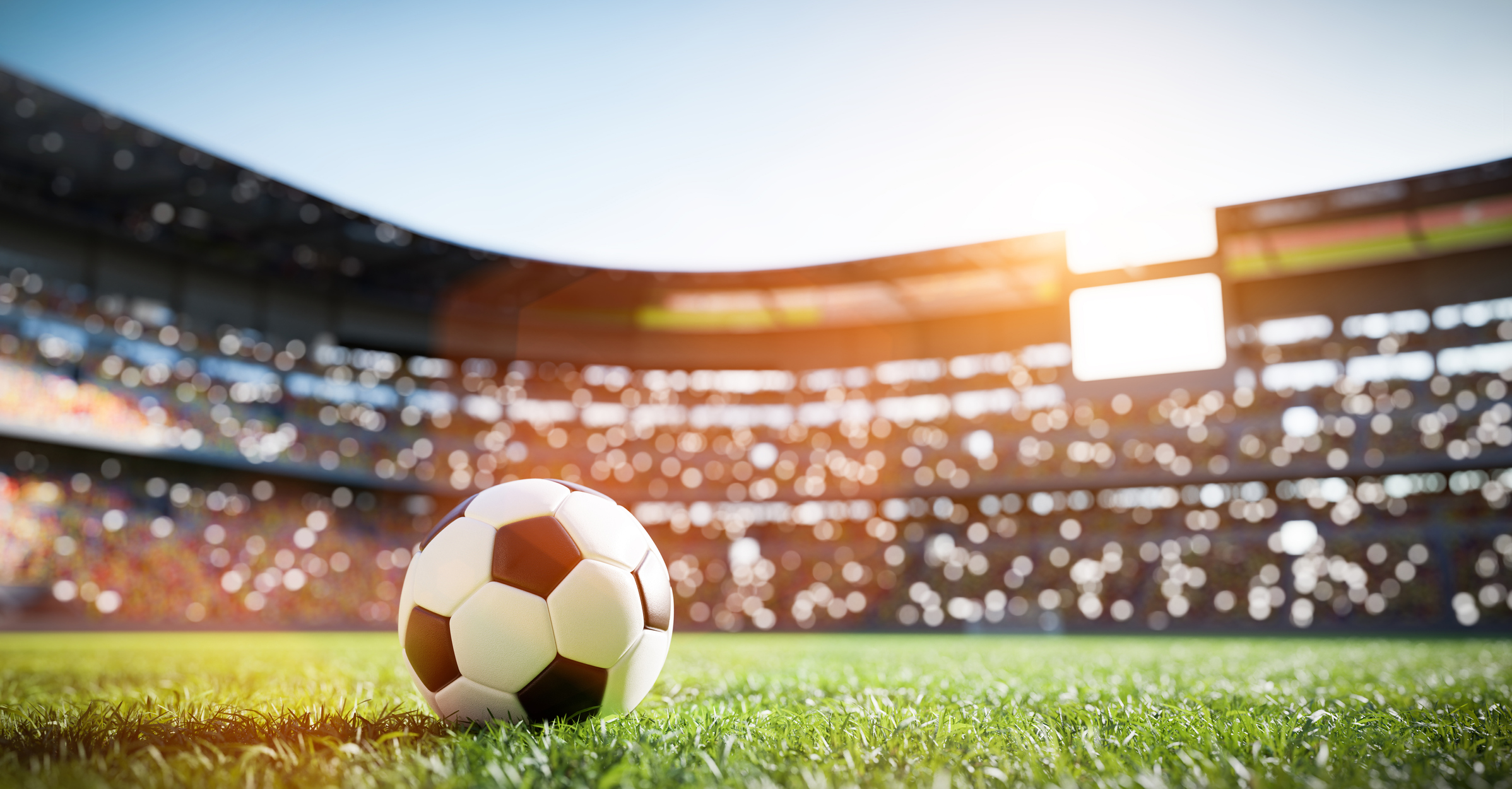 Earlier last month, the United States Women's National Team (USWNT) reached an agreement with US Soccer to end a lengthy pay equity dispute, resulting in a $24 million settlement. In a joint statement, US Soccer and the USWNT said, "We are pleased to announce that, contingent on the negotiation of a new collective bargaining agreement, we will have resolved our longstanding dispute over equal pay and proudly stand together in a shared commitment to advancing equality in soccer." The dispute began in March 2019, when the USWNT filed a gender discrimination lawsuit against US Soccer, claiming they were paid less than the men's team. Their claims were rejected in May 2020. The USWNT proceeded to appeal the decision in July 2021, stating that the previous ruling "defies reality" and is "legally wrong." They expressed their desire to continue fighting for equal pay, describing their efforts as "bigger than anything we could ever win in football."
What Does the Settlement Include?
The agreement reached last month ensures that the women's and men's teams will receive an equal rate of pay "in all friendlies and tournaments, including the World Cup," according to a recent CNN article. The $24 million lawsuit includes $22 million for the players and $2 million for an account to fund the players' goals once they leave the USWNT and charitable efforts to promote the sport, specifically for women and girls. In the joint statement released last month, US Soccer and the USWNT also stated, "Getting to this day has not been easy. The U.S. Women's National Team players have achieved unprecedented success while working to achieve equal pay for themselves and future athletes. Today, we recognize the legacy of the past USWNT leaders who helped to make this day possible, as well as all of the women and girls who will follow. Together, we dedicate this moment to them."
Reactions to the Settlement
Several USWNT players, including two-time World Cup winners Megan Rapinoe and Alex Morgan, expressed their joy at the agreement reached with USWNT. Rapinoe stated, "The thing I look forward to and I'm really proud of is that justice comes in the next generation never having to go through what we went through – it's equal pay across the board from here on out." US Soccer President Cindy Parlow Cone echoed Rapinoe's enthusiasm, stating, "They're not only the best players in the world, they are great ambassadors for our sport and so now that we can work arm in arm together to grow the game both here at home and abroad and to raise the level of the women's game across the globe, I think is really special and I'm really looking forward to turning the page on this and working together with our women's team."
Seek Legal Assistance Today 
If you have experienced gender discrimination in the workplace, seek legal assistance from the Law Office of Christopher Q. Davis, located in New York City and Livingston, NJ. Contact us today at (646) 430-7930 to schedule a free case evaluation and receive experienced legal counsel.