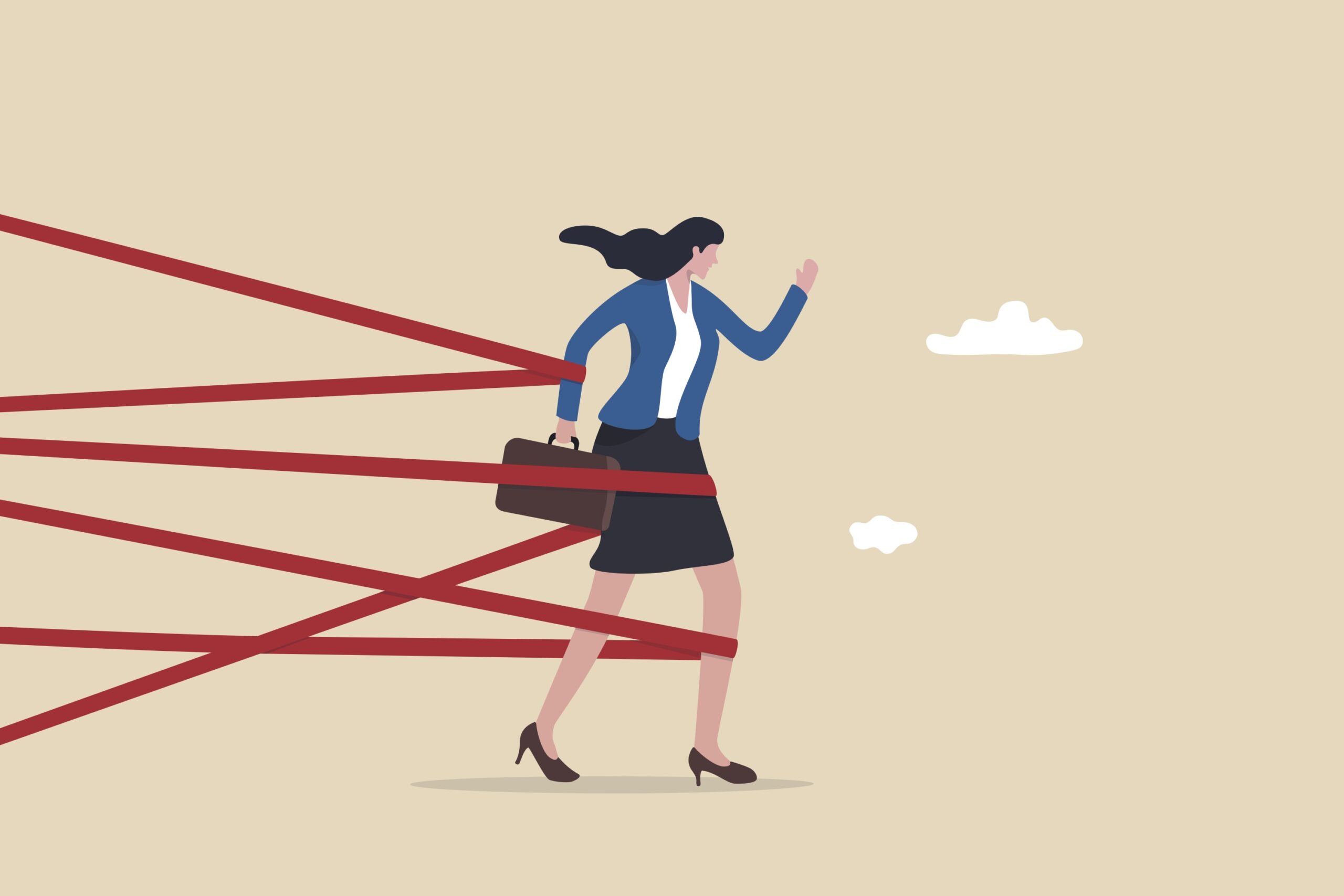 Goldman Sachs $12 Million Settlement Revealed Amidst Class Action for Similar Claims of Sexism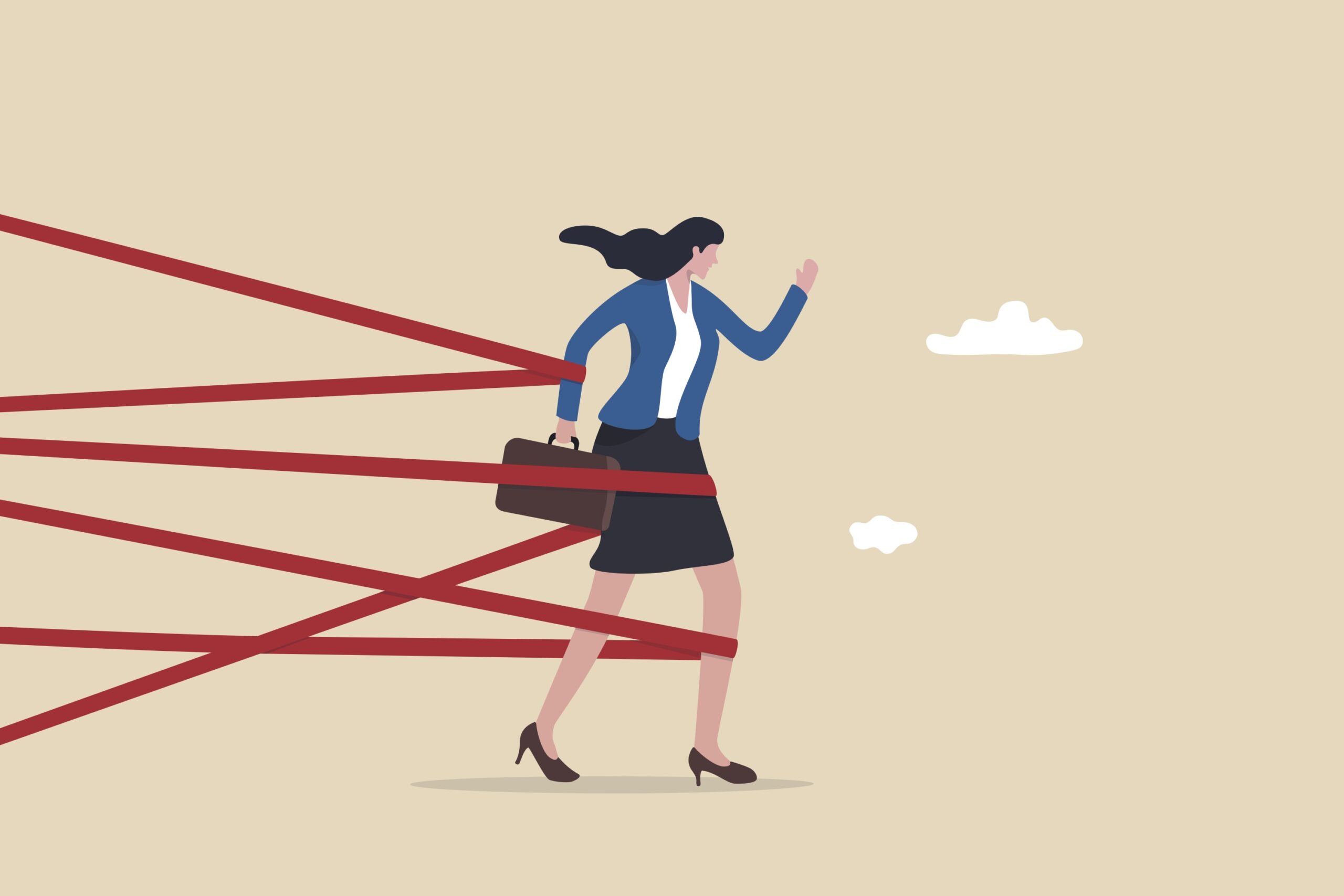 Goldman Sachs paid a former female partner more than $12 million to settle and suppress claims that accused senior executives of creating a hostile work environment for women. Revelations of the settlement were published via Bloomberg, which uncovered the sealed case from nearly two years ago.
Fewer than 1% of Goldman Sachs employees ever earn the title of partner, which comes with "enhanced compensation and other perks." Women only account for 23% of all leadership roles at the New York-based bank. The former female partner alleged that top executives, including CEO David Solomon, "made vulgar or dismissive remarks about women at the firm" and "were paid less than men and referred to in insulting ways."
Additional Allegations of Sexism at Goldman Sachs 
Claims of systemic sexism at Goldman Sachs that have been brought forth over the years have not all been resolved. In March 2018, a New York court certified a class of "current and former female Associates and Vice Presidents employed by Goldman Sachs in the Investment Banking, Investment Management, and Securities divisions in the United States from September 20, 2004 through the resolution of the action, and in New York City from July 7, 2002 through the resolution of the action." The trial will commence in June 2023 and potential plaintiffs are still able to join the case. 
The forthcoming class action lawsuit alleges that Goldman Sachs systematically favors male Associates and Vice Presidents as seen "at nearly all levels of its professional ranks." The case includes accusations of discriminatory pay practices, disproportionate promotions of men over equally qualified women, and unfair performance evaluations that lack key safeguards to ensure proper implementation. As such, women are routinely undervalued in the notoriously competitive industry.  
Sexism refers to the prejudice, stereotyping, or discrimination on the basis of someone's sex. It typically refers to discrimination against women. Examples of sexism may include paying one gender less than another who holds the same position, or regularly obliging one gender to complete menial or lower-level work while prioritizing the time of another. 
Sexism is a complex, and sometimes subtle, form of wrongdoing. If you feel that you may have been discriminated against in the workplace, it is best to consult with an attorney to evaluate the situation. The Working Solutions Law Firm offers free consultations to evaluate potential claims and cases. 
Contact the Working Solutions Law Firm Today
Have you noticed that certain people in the office are promoted more frequently than others? Do you suspect that you are paid less for the same job as someone of a different gender, race, or cultural background? Learn more about your potential claims and seek legal assistance from the employment lawyers at the Working Solutions Law Firm, located in New York City and in Livingston, New Jersey. Contact us today at (646) 430-7930 to schedule a free case evaluation and receive experienced legal counsel. Our employment lawyers specialize in many areas of the law, including discrimination, sexual harassment, and FMLA. Whatever your employment issue is, please reach out for a consultation today.