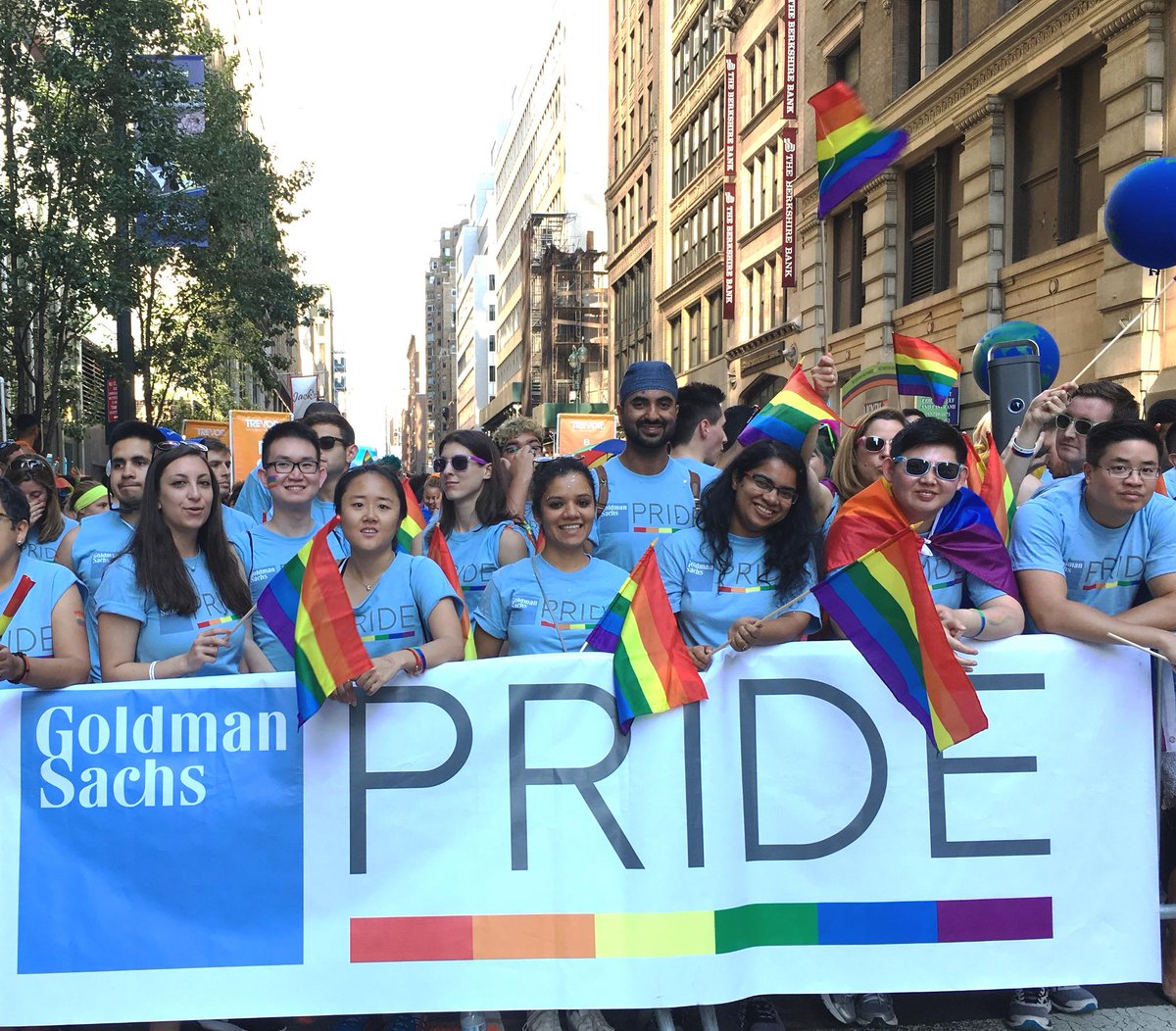 Goldman Sachs Sued by Gay former VP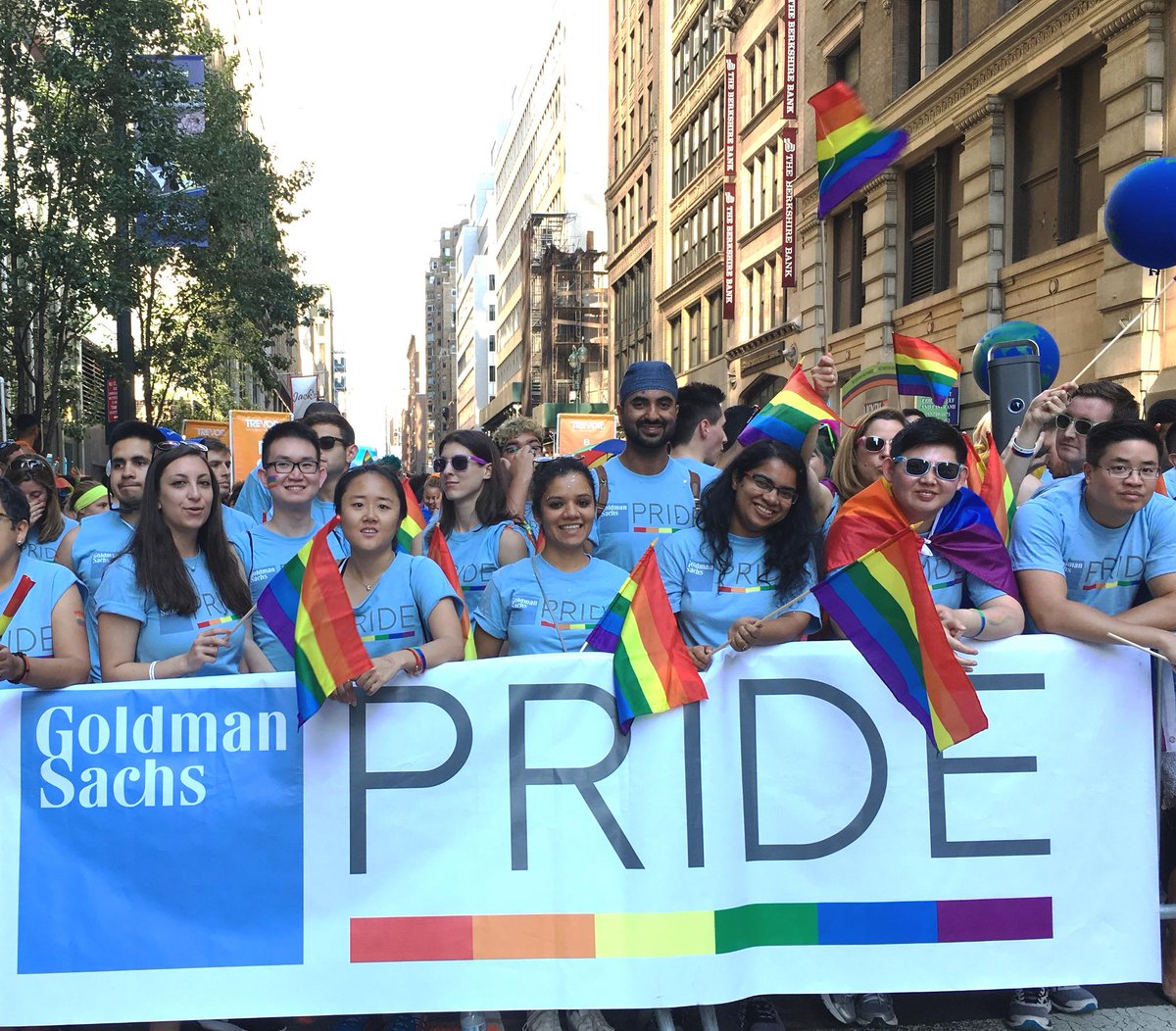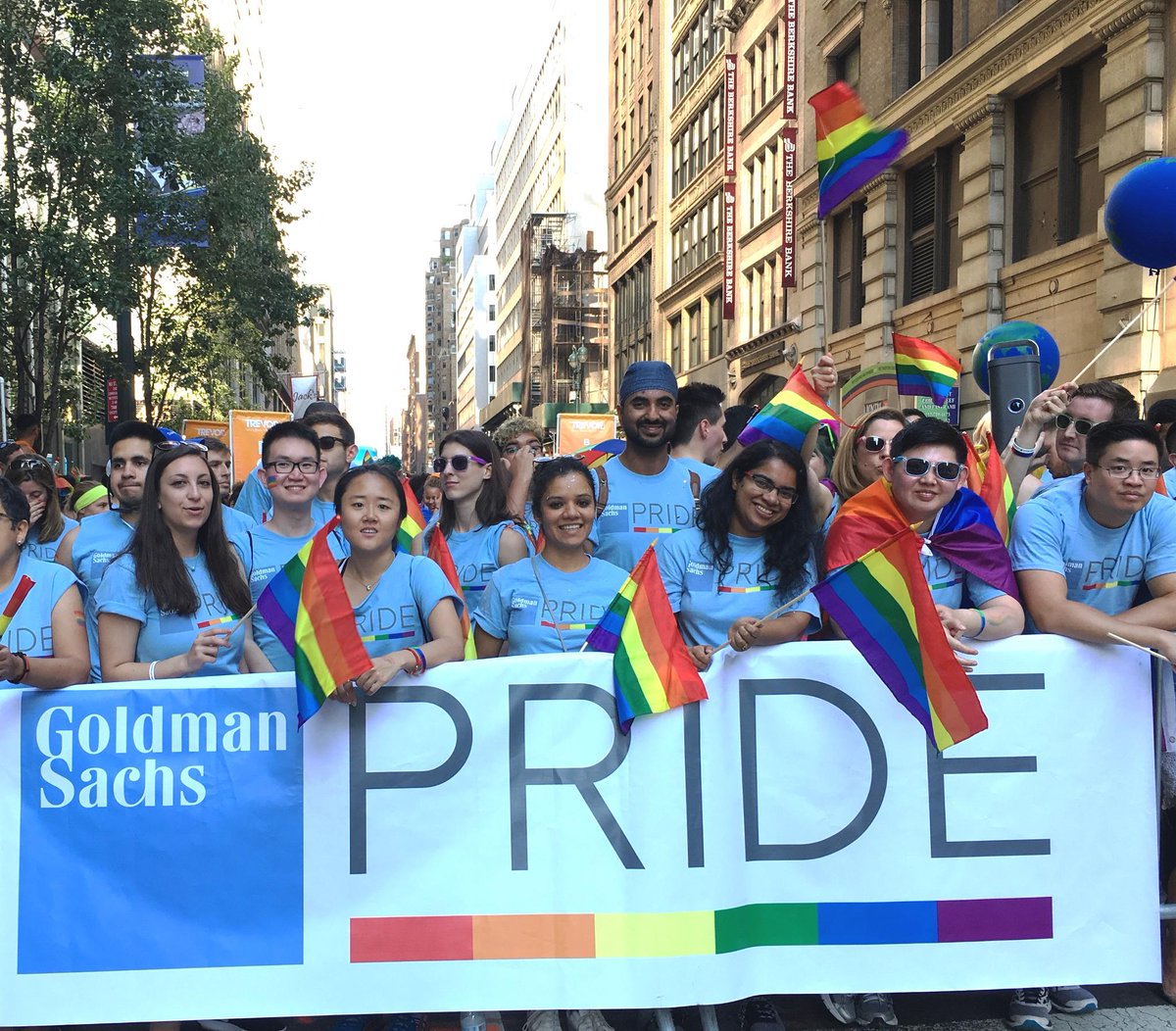 William Littleton, a former Vice President at Goldman Sachs, is suing the Wall Street bank for sexual orientation discrimination. Littleton was employed at Goldman Sachs for eight years and was an openly gay leader of its internal LGBTQ network. He alleges that he was fired for reporting his managers' discriminatory practices to Goldman's employee relations department.
Littleton says that he was asked to miss an important client call because "he sounded too gay."  On another occasion, Littleton claims that his manager asked him, "What's wrong with you? Do you act this way because you're gay?"  When Littleton approached his boss about these incidents, her only response was "that sucks."
Despite Littleton's recent promotions and "outstanding" employee reviews, he also claims that his earnings dropped by 20% in the past several years, far lower than the salaries of other Vice Presidents at Goldman. After formally complaining to employee relations, Littleton was abruptly fired by his managers due to "performance issues."
Goldman Sachs' Corporate Equality Reputation
Goldman's representatives say that Littleton's claims are baseless.  Their spokesperson claims that Goldman "has a sustained and proven commitment to diversity, and is proud of the vibrant and diverse LGBTQ community at the firm."  In fact, the Human Rights Campaign (HRC) listed Goldman Sachs as one of the best places for LGBTQ individuals to work in 2019.  Goldman scored 100% on HRC's Corporate Equality Index. The bank even covers sexual reassignment surgery costs for its employees. Additionally, Goldman was one of 300 companies that publicly advocated for the legalization of same-sex marriage in 2013.  
While Goldman might have an inclusive reputation on paper, Littleton accuses the bank of merely paying "lip service to LGBTQ diversity" for public relations reasons.  The lawsuit claims that, in reality, Goldman maintains a company culture that is hostile to openly gay employees.
Sexual Orientation Discrimination on Wall Street
Littleton and his lawyer say that his supervisors' discriminatory acts are not isolated incidents at Goldman or on Wall Street.  The events occurred on the backdrop of national allegations of sexual orientation discrimination in the workplace. According to HRC's 2018 report, 53% of LGBTQ workers reported hearing jokes about LGBTQ individuals at least once. Further, 46% of LGBTQ employees said they were still closeted at work.   In a recent article entitled Gay on Wall Street: an investigation, the financial industry's LGBTQ workers reported feeling particularly vulnerable to discrimination.  While many noted that Wall Street has become more inclusive in recent years, they could still recount recent experiences with homophobic bosses and harassment from coworkers.
Seek Legal Assistance Today
If you have faced discrimination due to your sexual orientation or other identity markers at work, seek legal assistance today. The Working Solutions Law Firm, located in New York City, can assist you. Contact us today at (646) 430-7930 to schedule a free case evaluation and receive experienced legal counsel.