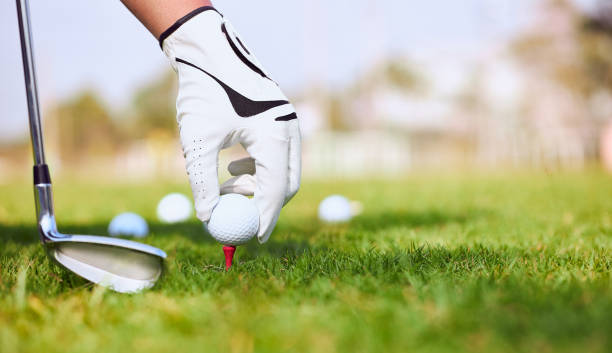 Golf Club Employee Fired for Following Covid Guidelines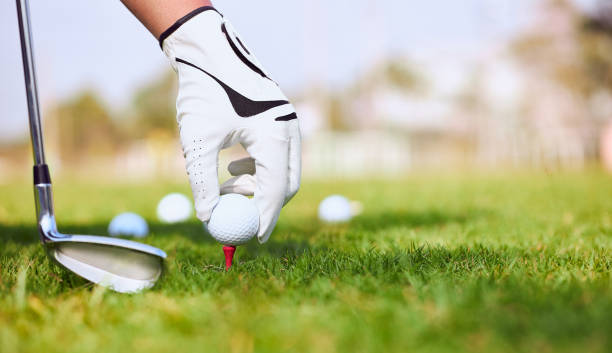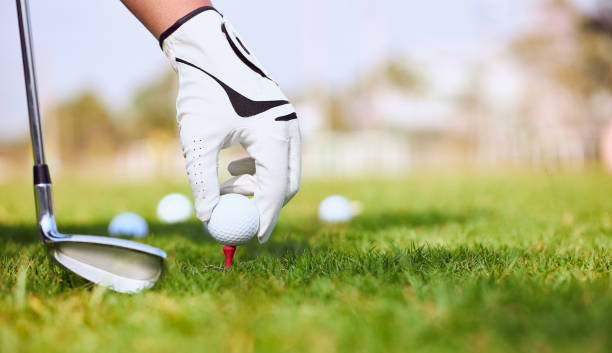 Andrew Balint worked at Leewood Golf Club in Eastchester as the assistant general manager from 2019 to the summer of 2020. In March of 2020, Leewood Golf Club began remote services due to the onset of the Covid-19 pandemic. During this time, Balint said he could perform all of his duties satisfactorily as a remote employee. In June 2020, there was a push from the board of the club to move back to in-person activities. Balint informed his boss of his asthma and type-1 diabetes, which put him at higher risk for contracting a Covid-19 with serious symptoms. Balint and the administration made an agreement to adhere to necessary safety guidelines, such as masking and social distancing. Once the club reopened for in-person activities, Balint reported that many people did not adhere to the guidelines. Balint reported to his boss that he felt uncomfortable under these conditions and that he would like to work remotely. Balint was subsequently fired, and once he obtained an attorney was rehired for a short period of time. Over this period, Balint was forced to work a 100 person event, which was against the state guidelines that explicitly set the maximum number of people for non essential gathering to 50 people. After working the event for 20 minutes, Balint left and was fired once again. Balint filed a lawsuit under the Americans with Disabilities Act stating that his diabetes and asthma were not accommodated for by his employers. The lawsuit was recently settled, but the details were not disclosed to the public.
What is the Americans with Disabilities Act?
The Americans with Disabilities Act requires accommodations for all qualified workers within the United States as long as it does not cause undue hardship to the employer. The ADA defines a disability as, "…a physical or mental impairment that substantially limits one or more major life activities, a person who has a history or record of such an impairment, or a person who is perceived by others as having such an impairment." The employer must weigh the accommodation with other factors that may create undue hardships for the company, such as generating a hazardous work environment. This definition creates a high standard for employers to uphold when accommodating employees with disabilities. 
P

otential reasonable accommodations
for individual who are high risk for contracting a serious case of Covid-19 are:
permitting telework

modified work schedules

providing additional protective gear such as N95 masks or alternative protective gear 
Check out some of our other blogs to learn more about the Americans with Disabilities Act. 
Seek Legal Assistance Today 
If you have a disability that your employer is not accommodating, seek legal assistance from the Working Solutions Law Firm, located in New York City and Livingston, NJ. Contact us today at (201) 500-3759 to schedule a free case evaluation and receive experienced legal counsel.  Our attorneys specialize in employment law, and can help advise employees on potential employer / employee disputes in New York and New Jersey.