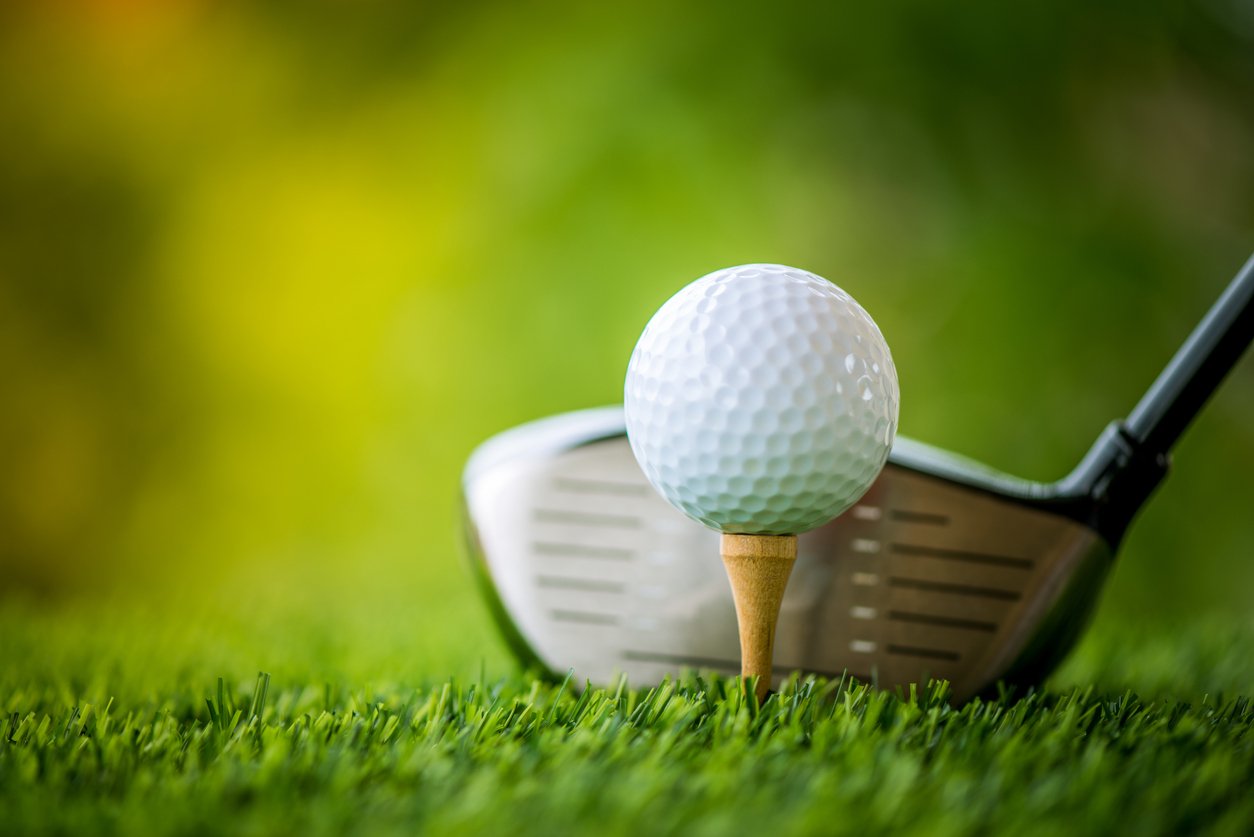 Golf Club Manager Fired for Speaking Out Against Sexual Harassment, Discrimination in Hiring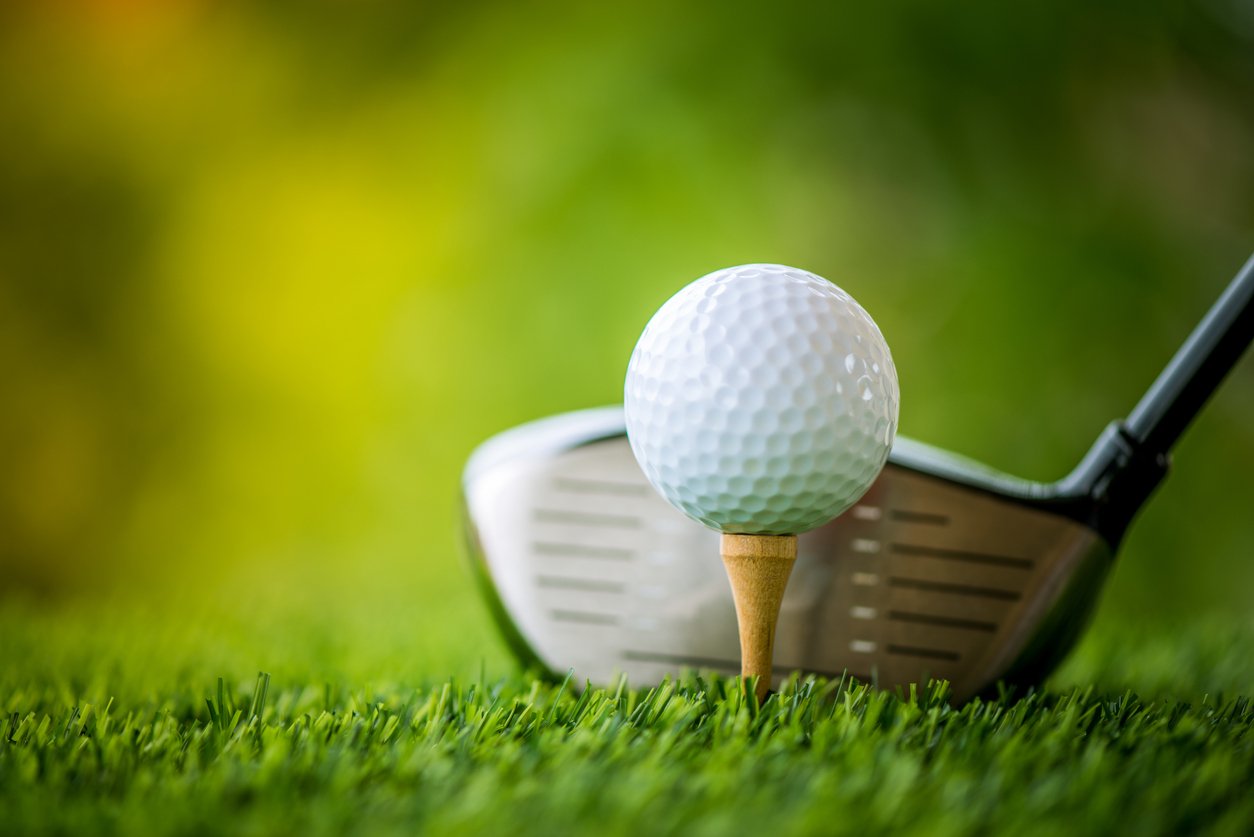 A former manager of the Twin Mills Golf Club in North Carolina sued his employer for allegedly retaliating against him after he spoke out against pervasive sexual harassment at the country club. Kenneth Bauman filed a civil rights complaint and cited violations of the North Carolina Retaliatory Employment Discrimination Act in his lawsuit against parent company BlueStar Resort & Golf LLC.
"Bauman reported multiple instances of harassment to the club's management, but management ignored or otherwise did not take these reports seriously," the suit stated. The manager, who earned praise as an exemplary employee with no disciplinary track record, escalated his concerns to the vice president of human resources at BlueStar. In response to his complaint, the executive told Bauman that he "should consider his future" with the company. 
Speaking Up in the Workplace 
Managers, in particular, have an obligation to protect their employees from wrongdoing in the workplace. A reluctance to do so may result in claims of negligence. WhenBauman spoke to the general manager about the issue of sexual harassment on the job, his complaints were overlooked. 
An employer may be held liable for sexual harassment instigated by a supervisor, employee, or non-employee if: 
They knew or should have known

Did not reasonably try to prevent and 

Promptly correct the harassing behavior

The employee proactively took advantage of any preventive or corrective opportunities provided by the employer
Although complaining to human resources may feel like an intimidating process, doing so creates a formal record of the employer's knowledge of a wrongful instance. In court or settlement negotiations, this record can serve as critical evidence. 
Title VII of the Civil Rights Act
Title VII of the Civil Rights Act prohibits employment discrimination based on race, age, sex, creed, and national origin. It is generally used to protect victims of wrongful discrimination, although it can also be used to address a company's culture. In his claim, Bauman also claimed to have witnessed discriminatory hiring practices against gay candidates. 
Contact the Working Solutions Law Firm Today!
Have you been retaliated against for reporting sexual harassment in the workplace? If so, seek legal assistance from the employment lawyers at the Working Solutions Law Firm, located in New York City and in Livingston, New Jersey. Contact us today at (646) 430-7930 to schedule a free case evaluation and receive experienced legal counsel. 
Our employment lawyers specialize in many areas of the law, including sexual harassment, retaliation, and wrongful termination. Whatever your employment issue is, please reach out for a consultation today.