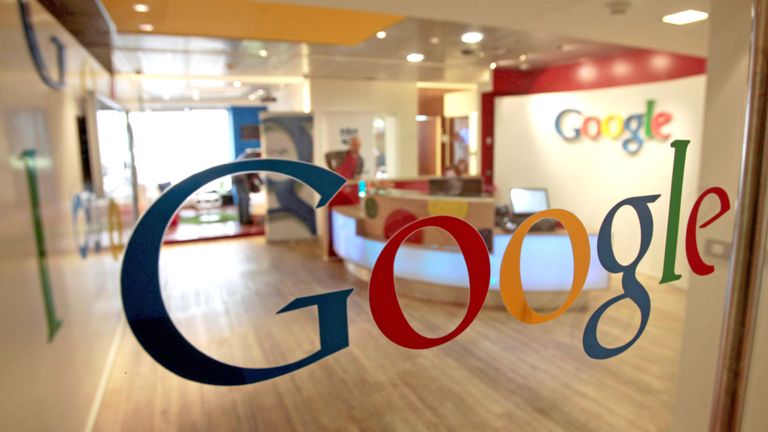 Google and its "Shadow Workforce"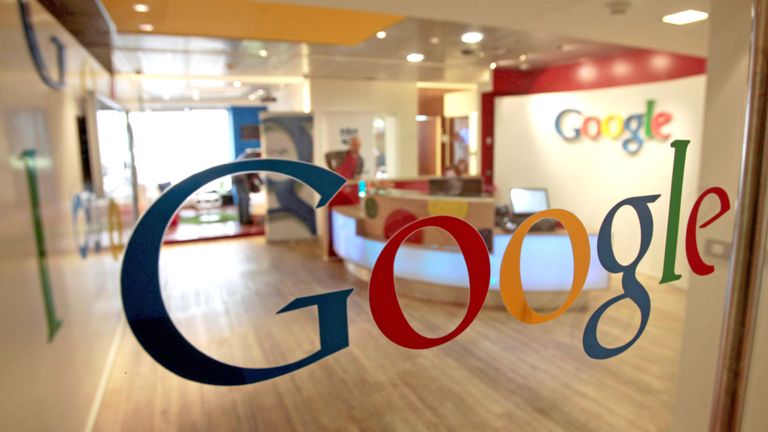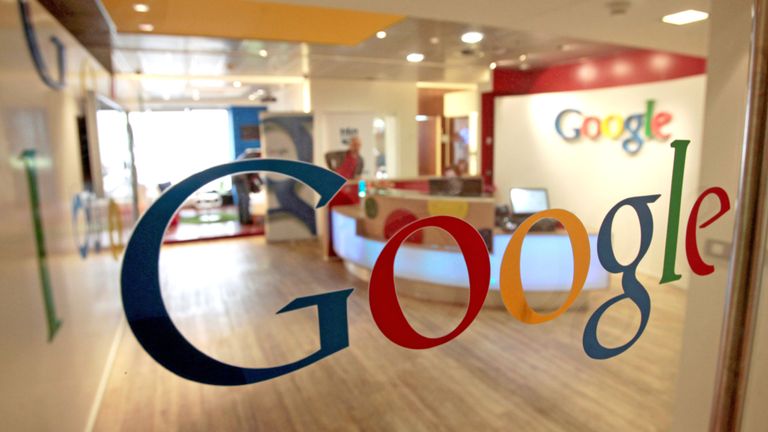 Google has recently announced that it will require staffing agencies to pay a minimum wage of $15 to independent contractors.  It will also require these staffing companies to provide health benefits, twelve weeks of parental leave, sick days, and reimbursement for continuing education costs.  This announcement follows internal pushback from contract workers who voiced their frustrations in a demand letter to Google's CEO Sundar Pichai signed "TVCs of Google."  
Google currently has more temps and contractors than full-time employees with 121,000 and 102,000 respectively.  While its independent contractors receive lower salaries and fewer benefits, they work side-by-side with full-time staff performing similar tasks.  Google dictates their hours, type of jobs they perform, and their length of employment, just as it does for its full-time workers. In other words, Google's temps and contractors are only independent contractors in name. 
Google treats Contractors as Second-Class Workers 
Google's contract workers don't enjoy many of the perks that its full-time employees do.  For example, they cannot take advantage of professional development opportunities like career fairs or internal job postings.  Google also bars them from company-wide meetings and does not give them promotions. On multiple occasions, Google did not send contract workers emails about workplace security information even though they worked in the same office as full-time employees.  When a shooting took place on Youtube in 2018, Google only sent security updates to its full-time employees. Google also did not invite independent contractors to a "town hall" discussion on the attack at Youtube later that week.  
In the demand letter to CEO Sundar Pichai, Google's TVCs referenced some of these examples as indicators of "a system of institutional racism, sexism, and discrimination."  They claim that independent contracts are "treated as less deserving of compensation, opportunities, workplace protections, and respect" because they are primarily individuals from minority groups.
The Gig Economy's Growth 
This controversy attests to the fact that the gig economy is growing and so is employee misclassification. The number of independent contractors has increased by 66.5% from 2005 to 2015.  Some studies show that all net job growth between this time period can be attributed to alternative work arrangements.  After all, companies save big from hiring temporary workers. OnContracting, a tech contracting company, says that classifying employees as contractors can save tech companies about $100,000 per year per worker.  Yet, Google's representatives claim that they don't hire contract workers just to save money. Some other motives for hiring independent contractors might include the need for short-term employees or specialization in certain skills.
Independent contractors are a company risk when they are treated as full-time employees.  The Economic Policy Institute estimates that 10-20% of employers misclassify independent contractors.  Misclassification is an enormous liability for big companies that would have to pay thousands of dollars for overtime and penalties if they were sued. 
Seek Legal Assistance Today 
Click here to learn more about the difference between independent contractors and employees. If you think that you've been misclassified as an independent contractor, the Working Solutions Law Firm, located in New York City, can assist you. Contact us today at (646) 430-7930 to schedule a free case evaluation and receive experienced legal counsel.