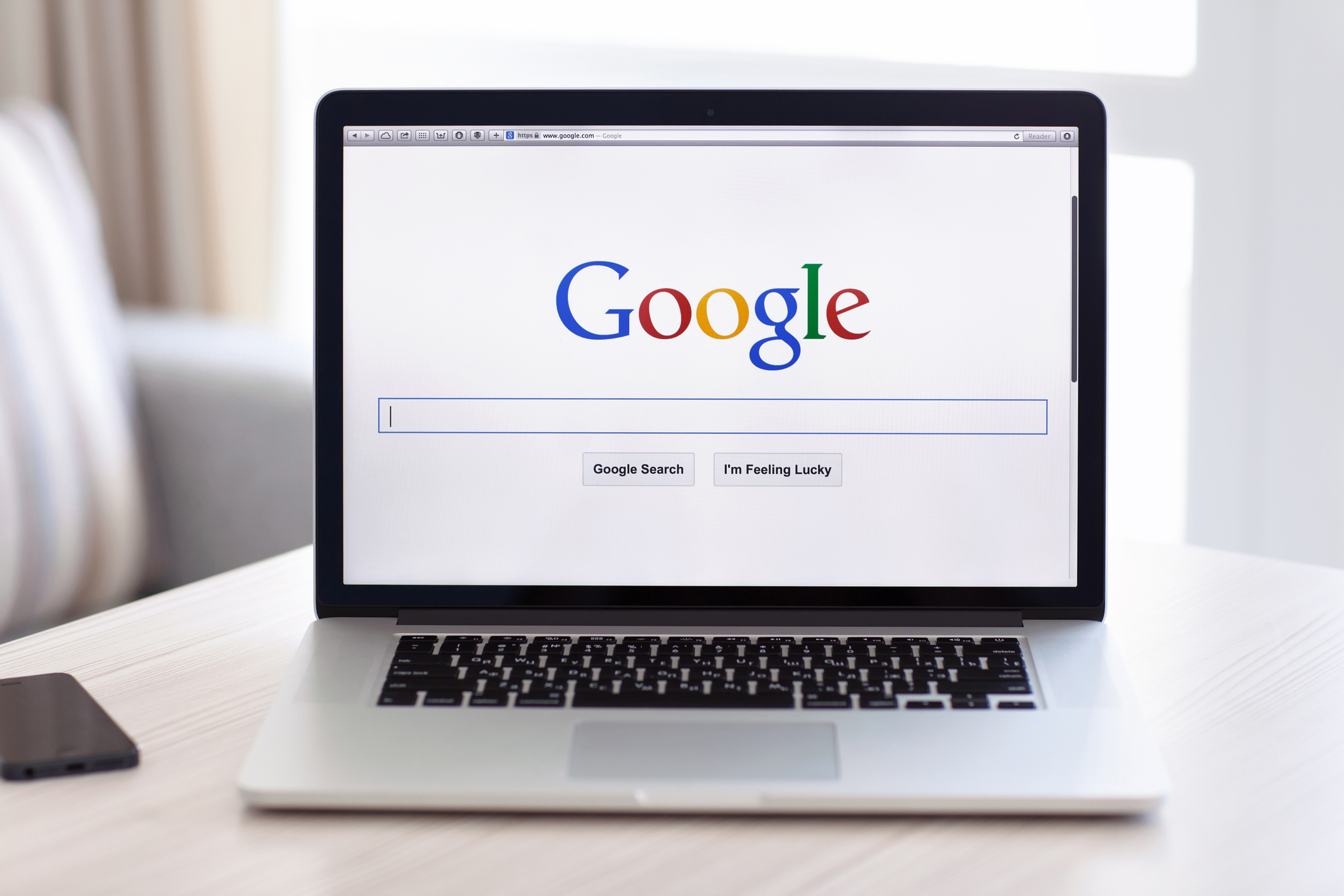 Google Pays $118 Million to Settle Gender Discrimination Class Allegations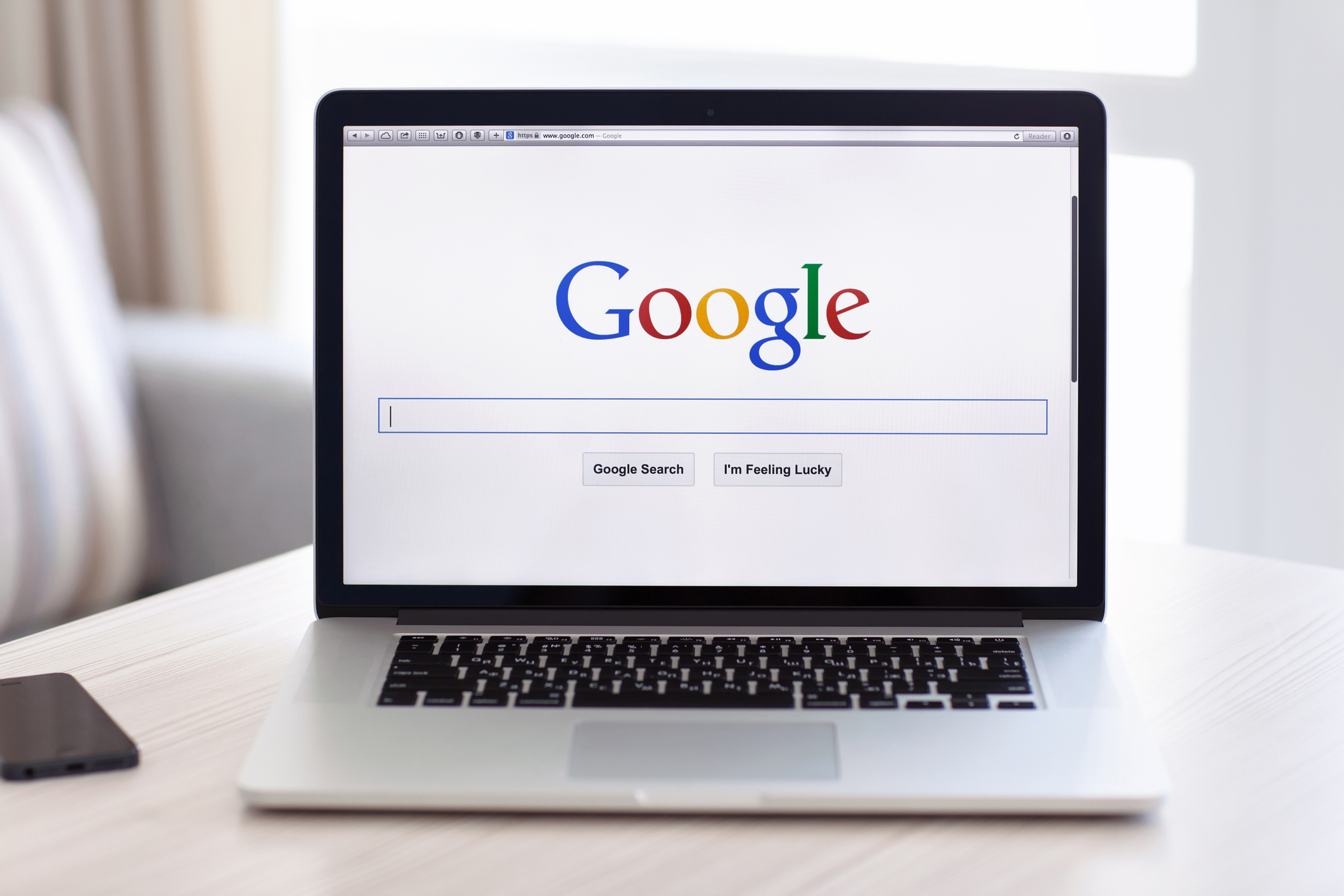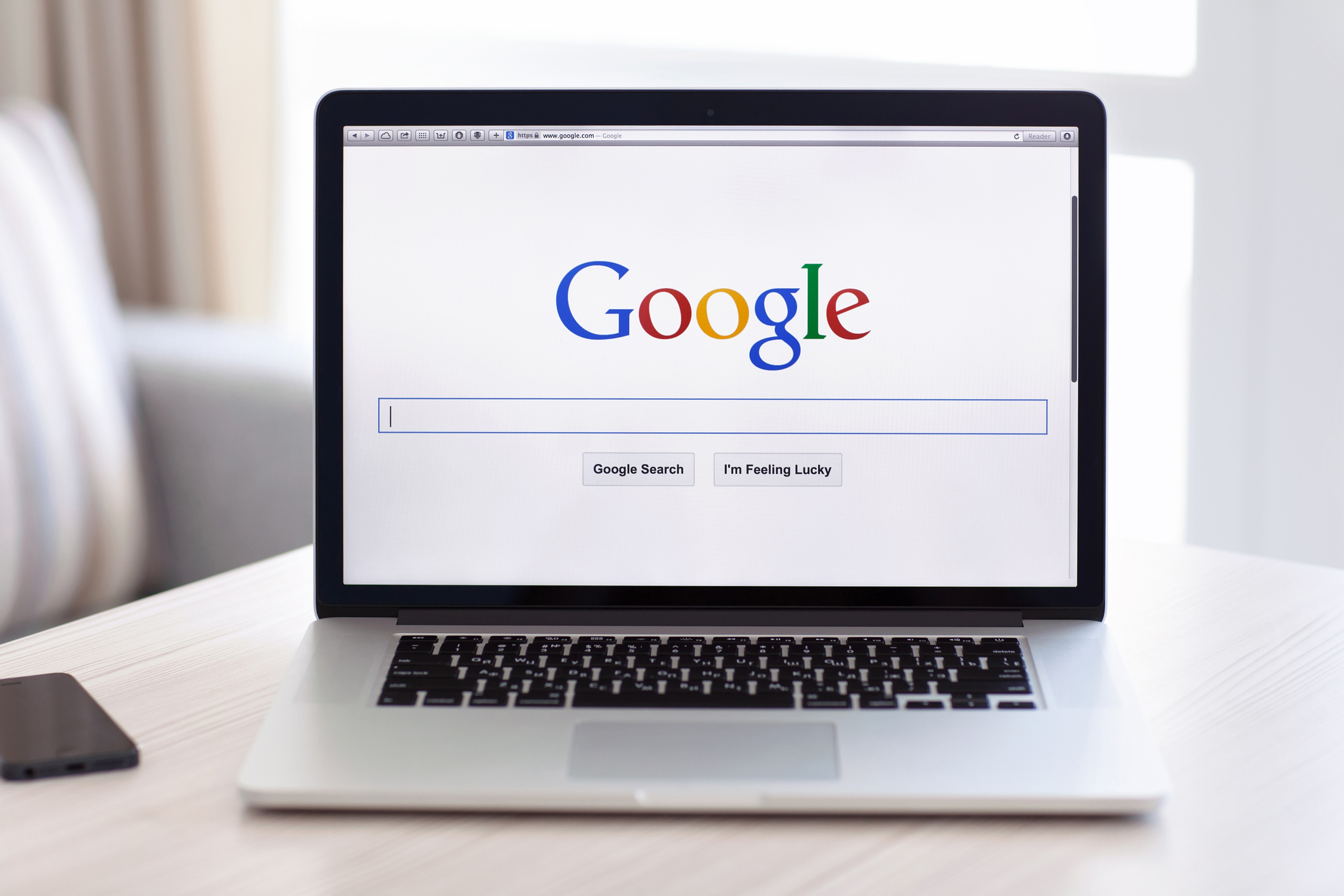 Google agreed to pay $118 million to settle allegations that it discriminated against its female employees in California. The tech giant, which also owns the video-sharing platform YouTube, denied wrongdoing in its employment practices but agreed to the settlement after five years of litigation. The original lawsuit, filed in 2017, accused the company of violating the California Equal Pay Act, Unfair and Unlawful Business Practices Act, and the Fair Employment and Housing Act.  
Holly Pearse, one of the lead plaintiffs named in the case, said in a statement: "As a woman who's spent her entire career in the tech industry, I'm optimistic that the actions Google has agreed to take as part of this settlement will ensure more equity for women." 
Allegations against Google
The class action lawsuit represented over 15,000 female Google employees. Their stories recounted a culture that undervalued women in the workplace compared to male counterparts. They alleged that Google "underpaid female workers, placed them in lower-level jobs and denied them promotions and transitions to other teams." 
This is not the first time Google has faced allegations of gender discrimination. In 2021, the technology company paid $2.6 million to settle "systemic compensation and hiring discrimination" at offices in California and Washington. The former lawsuit came after the Department of Labor conducted an investigation that revealed Google consistently overlooked and underpaid female and Asian female engineers. Google's workforce is 68% men and 32% women. 
Business leaders often suggest that the lower wages women earn are due to women personally not asking for enough money. But women who are held back from promotions to higher positions may not enter the pay rank held by a majority of men. Google's leadership is 72% men and only 28% women. 
Addressing Equal Pay in the Workplace
The Equal Pay Act was passed in 1963 to undermine systemic wage disparities based on sex. The Department of Labor refers to it as "equal pay for equal work." If there are discrepancies in how women are compensated compared to their male counterparts, employers have an obligation to raise wages of the underpaid without lowering the wages of those already earning a high wage. 
While female employees should feel encouraged to seek high wages for themselves, employers also have an obligation to make wages equitable across the workforce. Similarly, employers should offer equitable opportunities for workers to advance within a company. 
Contact the Working Solutions Law Firm
Have you been denied fair compensation? If so, seek legal assistance from the employment lawyers at the Working Solutions Law Firm, located in New York City and in Livingston, New Jersey. Contact us today at (646) 430-7930 to schedule a free case evaluation and receive experienced legal counsel. 
Our employment lawyers specialize in many areas of the law, including discrimination, FMLA and unpaid wages and overtime. Whatever your employment issue is, please reach out for a consultation today.