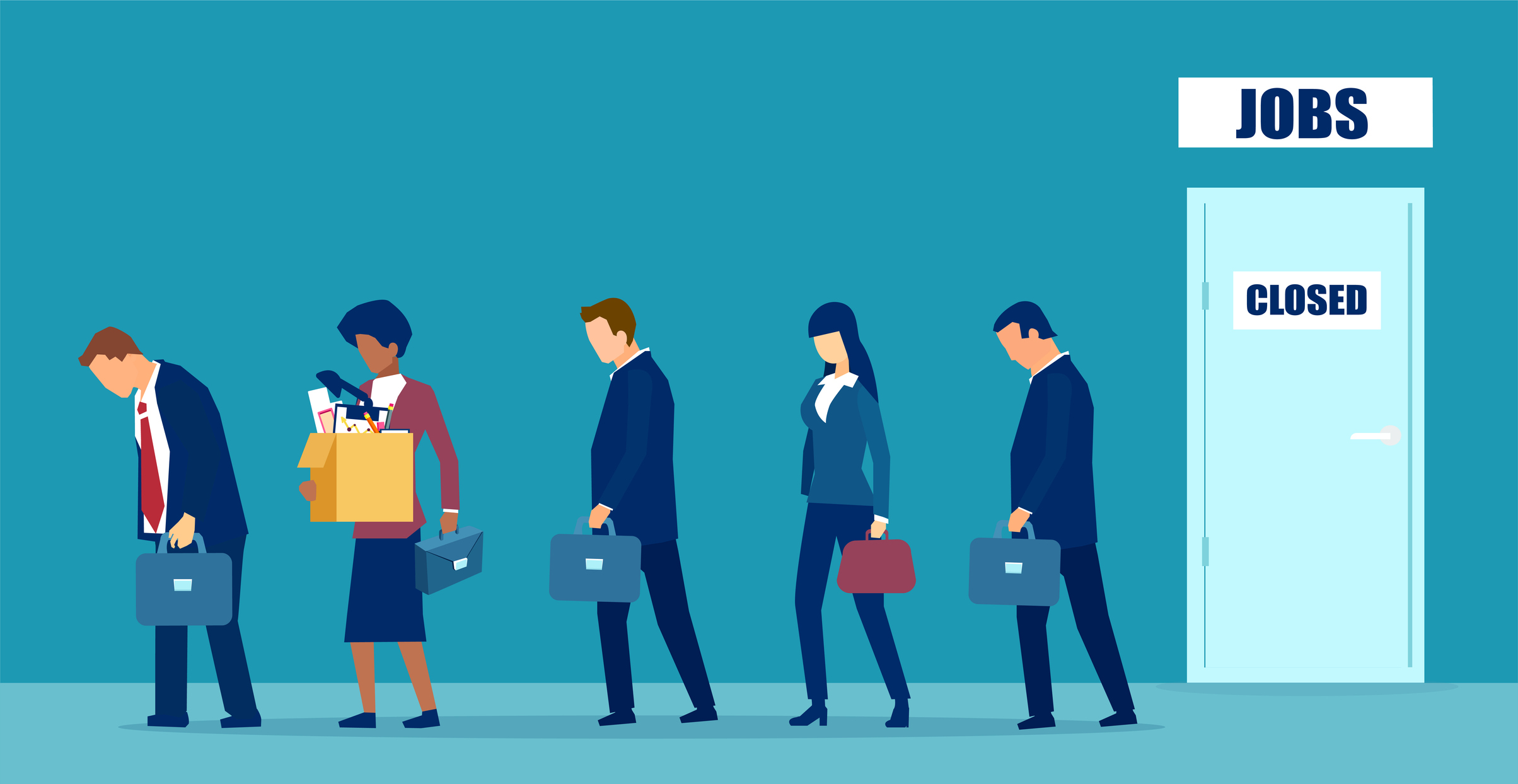 Have You Been Furloughed for Six Months or More? You May Be Eligible to Receive Sixty Days of Pay Under the WARN Act!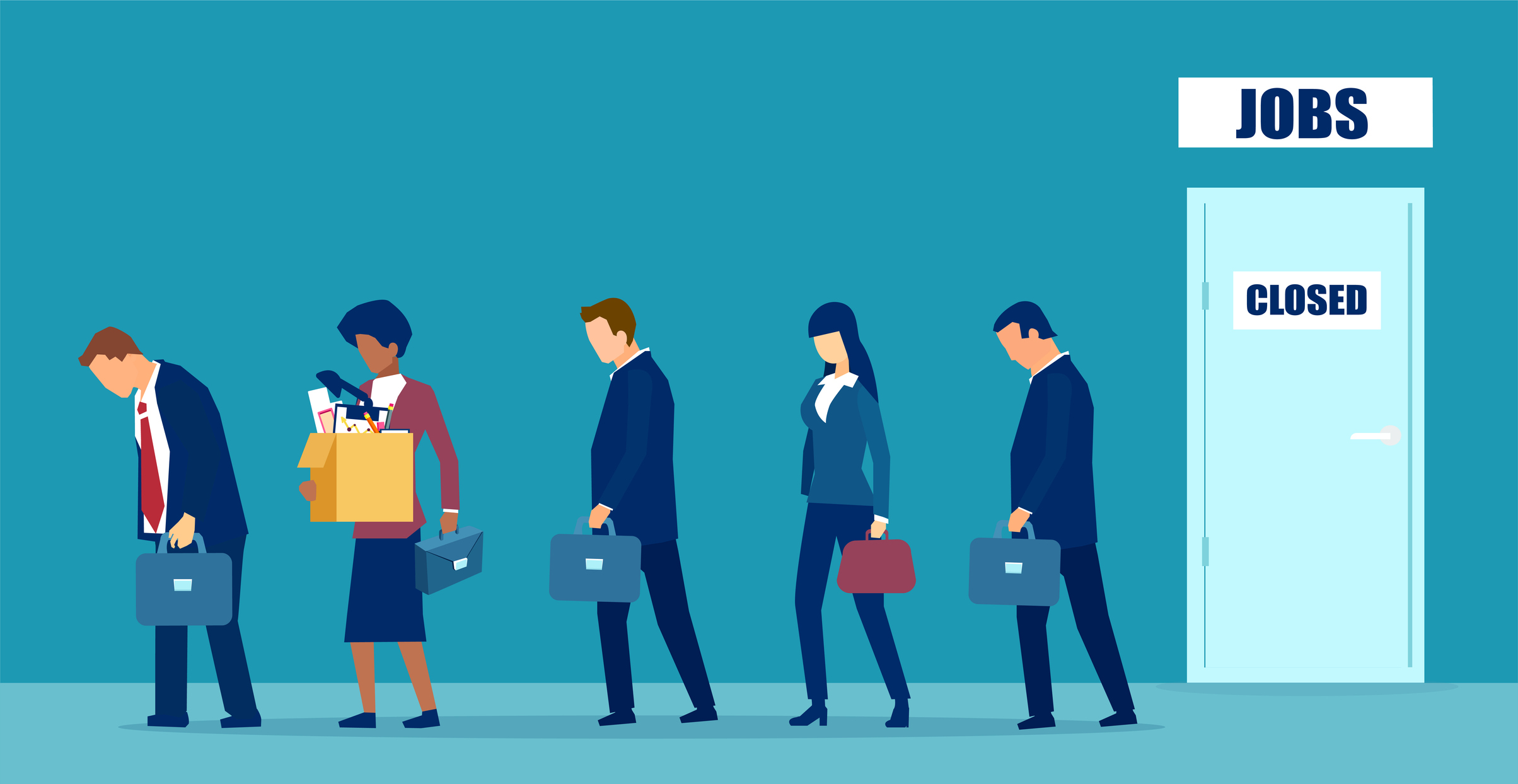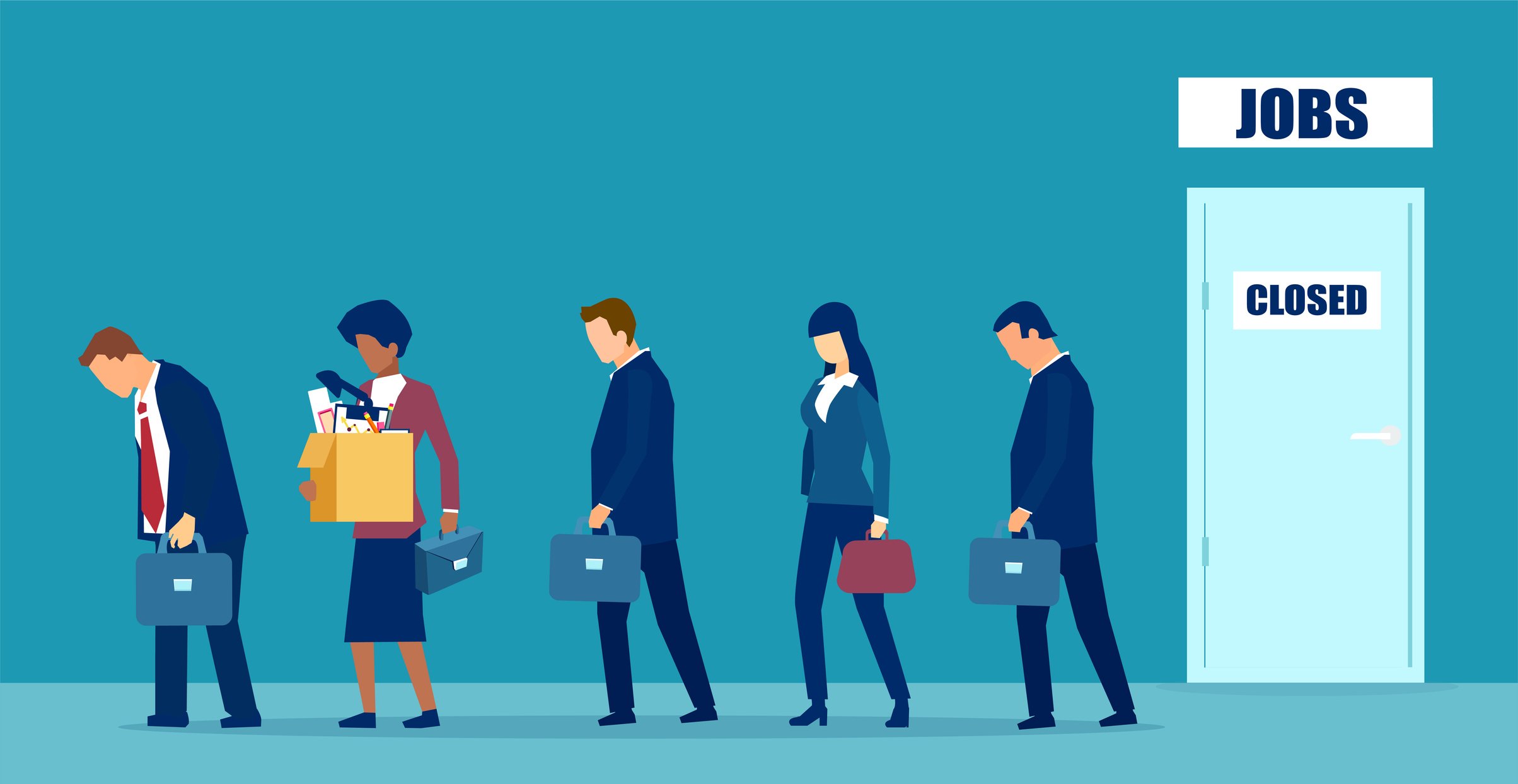 In March 2020, thousands of New York workers were laid off as the pandemic began. And while some of these workers were able to return to the workplace, many were without work for months. If you were furloughed for six months or more, you may be eligible to receive sixty days of pay and benefits under the New York Worker Adjustment and Retraining Notification Act (NY WARN Act). The WARN Act requires employers to send notices about certain employment decisions, such as mass layoffs, to employees and relevant government entities before the decisions are implemented. 
WARN Act Guidelines 
Under the NY WARN Act, New York employers with 50 employees or more are required to provide written notice to employees and government offices 90 days in advance of these employment events: 
Mass layoffs:

This includes a layoff of at least 25 full-time employees or at least 250 employees  at a single employment site. This applies only if the layoff is expected to last over six months.
Reduction of hours:

The law also applies if at least 25 full-time employees or at least 250 employees have their hours reduced by more than 50% each month for six months or longer. 
Closure of employment site:

The final instance is the permanent or temporary closure of a single site of employment that results in an employment loss for 25 or more full-time employees in a 30-day period.
WARN Act Violations 
Because many employers did not anticipate that layoffs and/or furloughs would exceed six months, they did not send out the notices mandated by the WARN Act. They may now need to assess whether they are in compliance with WARN standards. Employers that are found to be in violation of the WARN Act can face penalties, including daily fines and back pay for workers. These violations require employers to provide employees with 60 days of back pay and benefits. 
Seek Legal Assistance Today 
If you believe you are owed wages under the WARN Act, seek legal assistance from the Law Office of Christopher Q. Davis, located in New York City and Livingston, NJ. Contact us today at (646) 430-7930 to schedule a free case evaluation and receive experienced legal counsel.