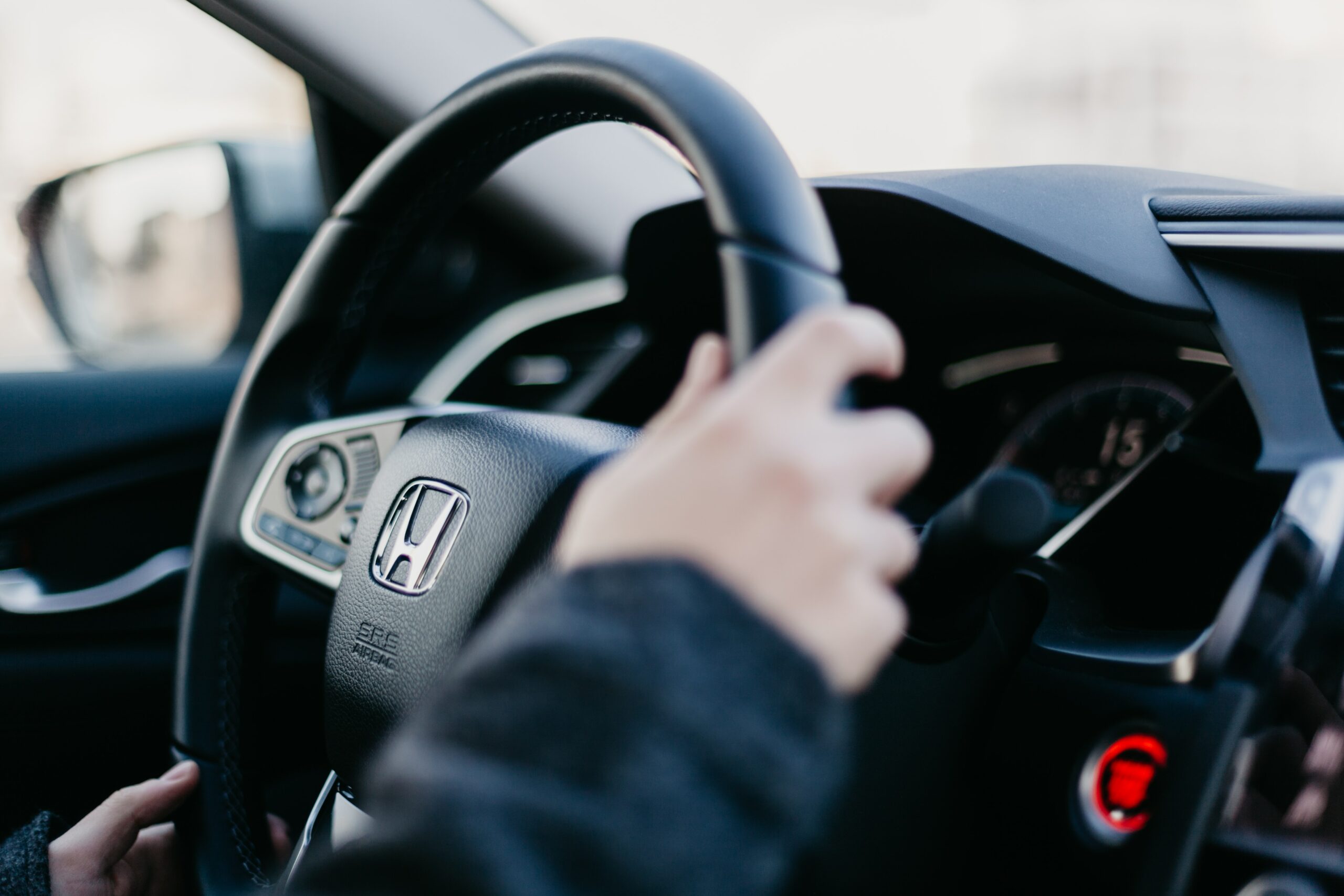 Honda Sued for Overtime Pay Following Cyberware Attack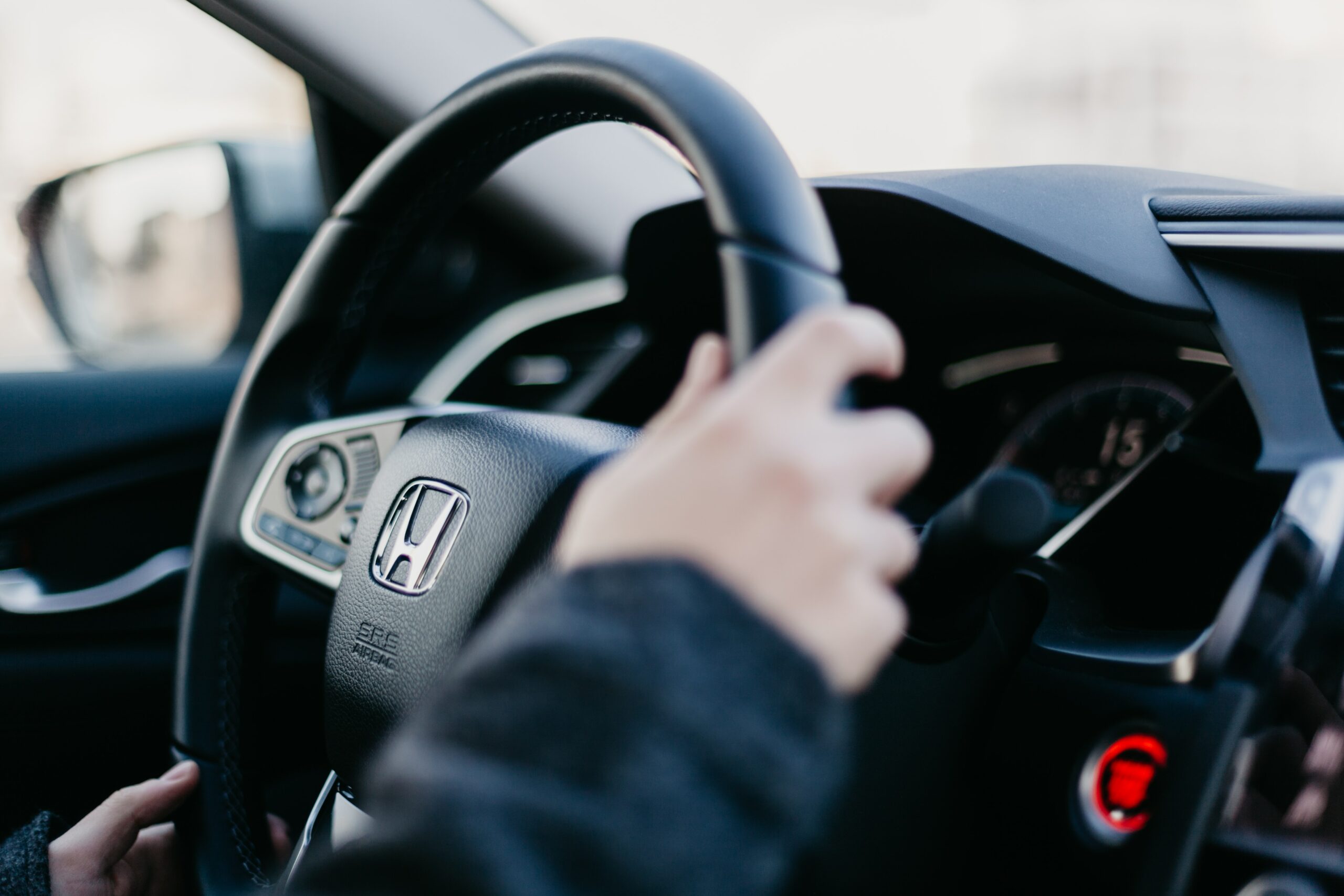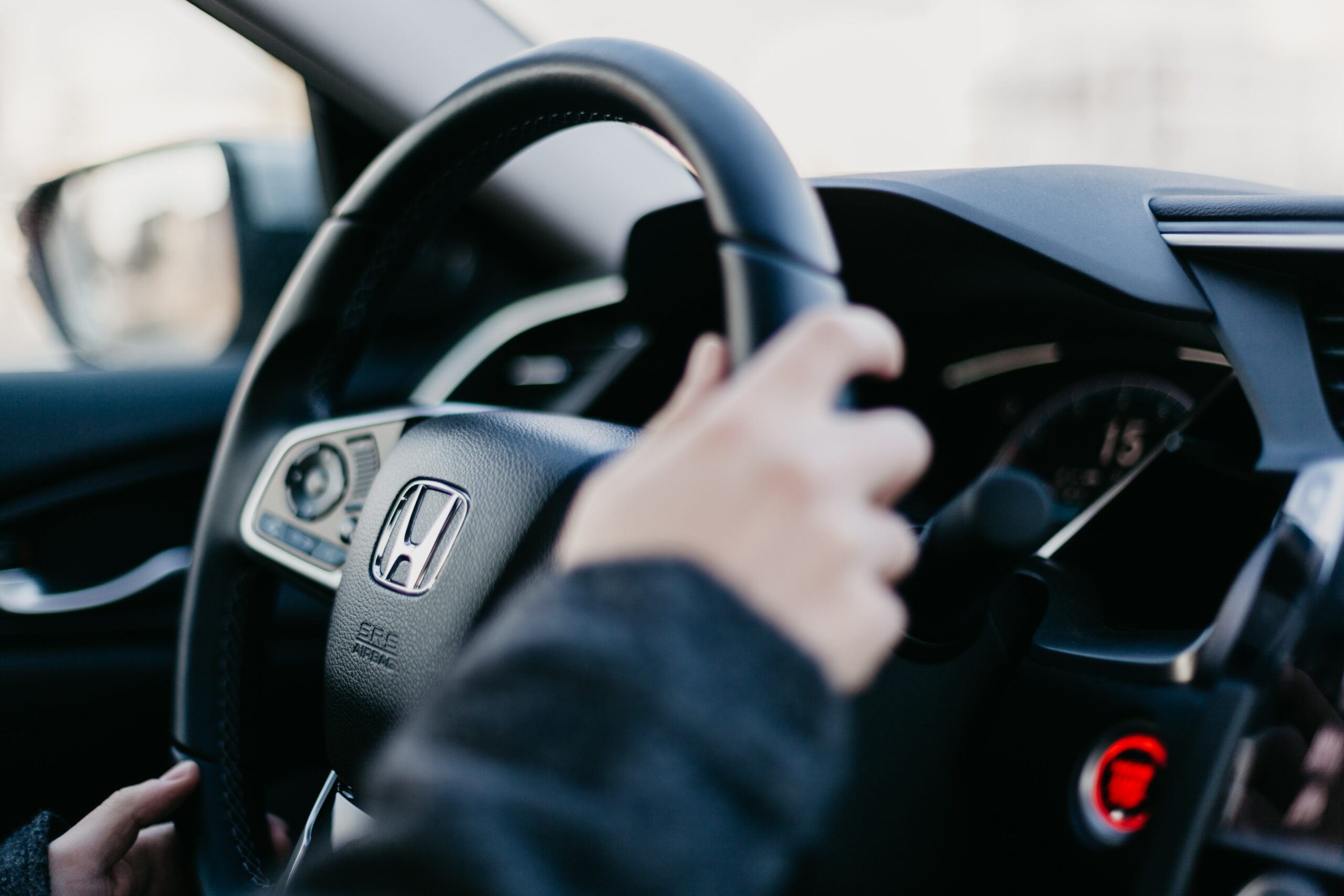 Honda worker, Brandon Whatley, has filed a class action lawsuit against the automaker for unpaid overtime wages. Whatley claims that he did not receive overtime compensation after a cyberattack on workforce management company, Kronos, impacted Honda's timekeeping system. According to an article on Law360, Whatley seeks to represent all former and current nonexempt employees in Alabama who worked at the company between the occurrence of the cyberattack on December 11 to the time Honda resumed normal timekeeping using Kronos software. 
Allegations of Lost Overtime Pay
While Kronos was scrambling to regain system functionality, many employers lost access to data on employees' worked hours. In a 14-page complaint, Whatley alleges that service disruption prevented Honda from tracking hours accurately for its employees. Instead, Honda paid workers based on "arbitrary considerations" or estimates of time or pay. Consequently, Whatley and other nonexempt employees were underpaid for the hours they worked during the week, including overtime.
Whatley claims to have worked approximately 55 hours per week at Honda since the onset of the disruption in Kronos' services. He alleges that Honda failed to pay him his earned overtime wages — an amount equal to 1.5 times his regular pay rate — during the weeks following the outage.
The suit highlights that "Honda pushed the effects of the Kronos outage onto the backs of its most economically vulnerable workers, making sure that it kept the money it owed to those employees in its own pockets, rather than take steps to make sure its employees were paid on time and in full for the work they did." 
The Aftermath of the Kronos Attack
A corporate spokesman for Honda shared that addressing the repercussions of the cyberware attack is still an ongoing effort: "While we have worked to compensate associates for amounts owed as a result of the Kronos outage, due to the complexity of the timekeeping measures that were required to be used during the outage, we continue to work to reconcile and resolve outstanding concerns." 
Honda is not alone in facing litigation as a result of the Kronos attack. According to AL.com, employees at Tesla, PepsiCo, and the New York Metropolitan Transit Authority have also filed similar lawsuits.
Federal and State Laws on Overtime Regulations 
There are federal and state laws that protect individuals from wage violations in the workplace. According to the FLSA, employees are entitled to receive overtime pay for any hours worked over 40 per workweek at a "rate not less than one and a half times the regular rate of pay." Several states, including New York and New Jersey, acknowledge and uphold this law. Both state and federal regulations regarding overtime pay are in place to prohibit employers from refusing to pay their employees their rightfully earned wages. 
Seek Legal Assistance
Has your employer withheld your overtime pay? If so, seek legal assistance from the employment lawyers at the Working Solutions Law Firm, located in New York City and in Livingston, New Jersey. Contact us today at (646) 430-7930 to schedule a free case evaluation and receive experienced legal counsel. 
Our employment attorneys are experts in various areas of the law, including FMLA land unpaid wages and overtime. Please reach out for a consultation today to get your questions answered and your concerns addressed!