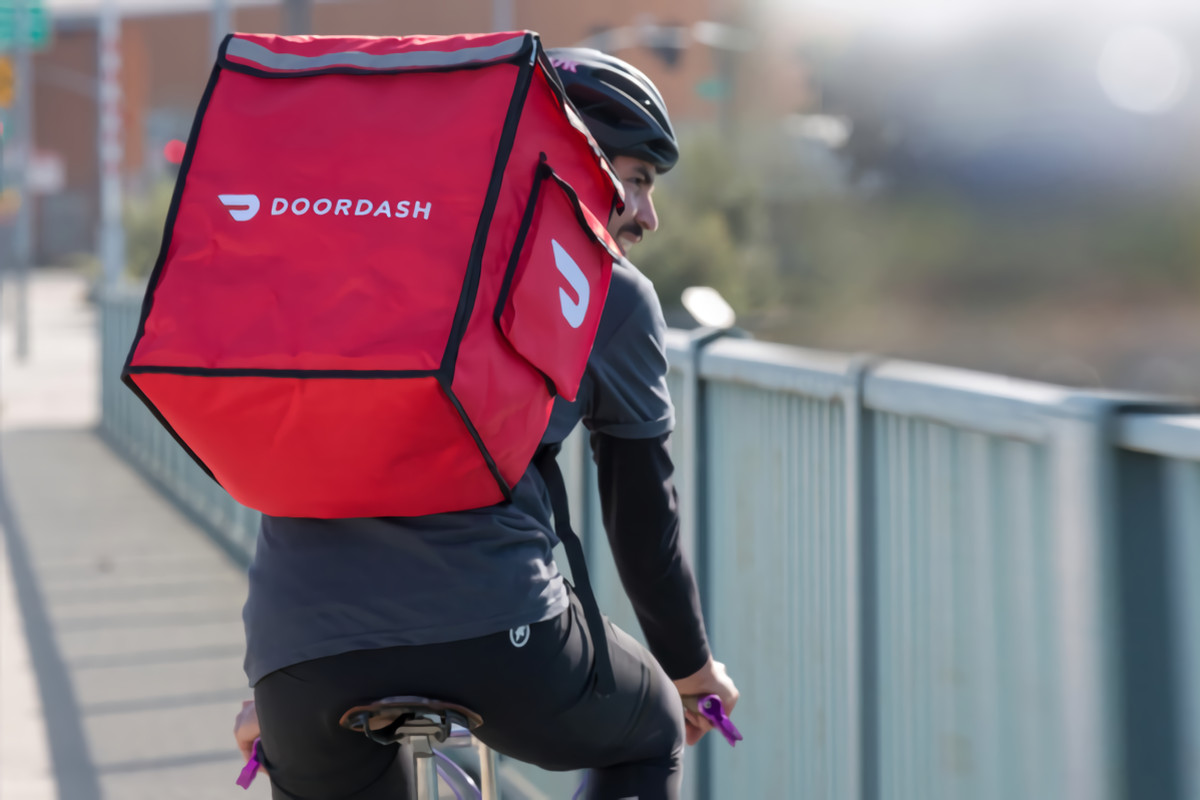 How DoorDash's Policy Limiting Worker Rights Backfired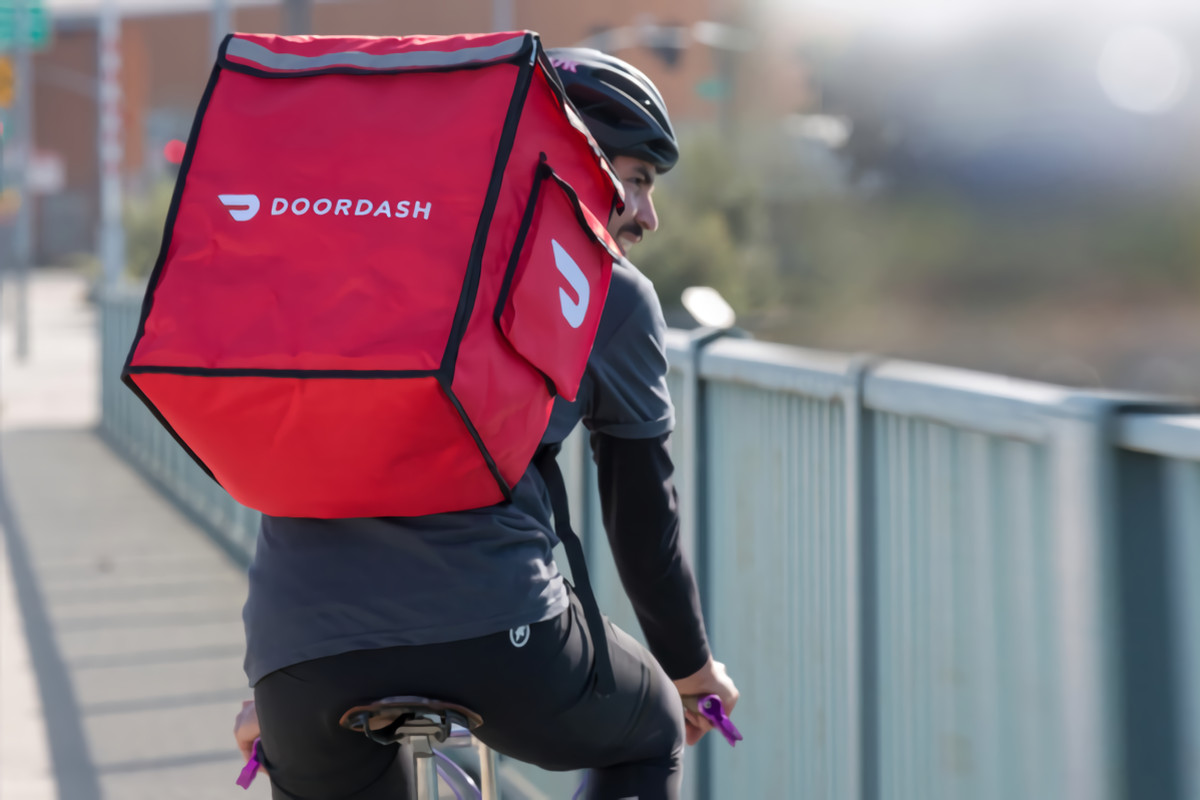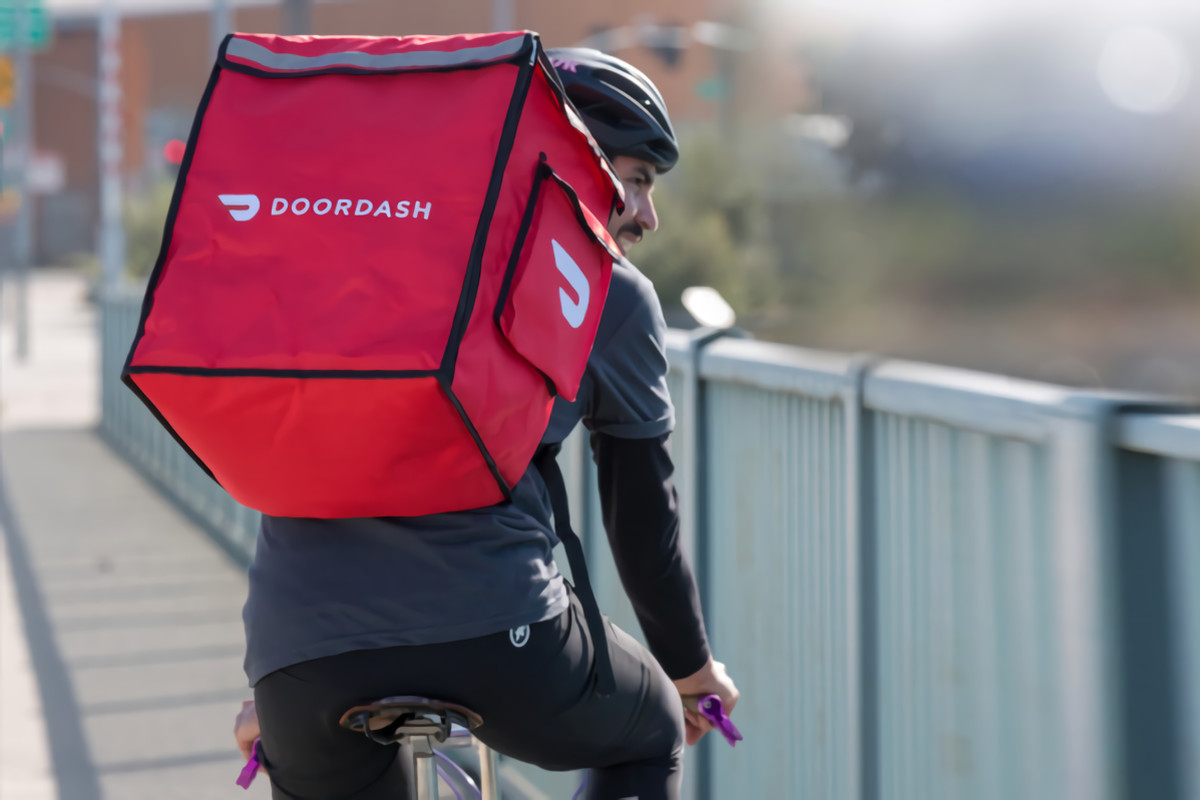 Before starting work, DoorDash, the popular food delivery company, made its delivery workers sign away their right to sue. According to their contracts, disputes could only be resolved in privatized arbitration.  Privatized arbitration predominantly favors corporations over workers as it prohibits class actions, allows the employer to choose the arbitrator, and reduces damages.  While DoorDash's policy was intended to protect the company against costly lawsuits, the policy has backfired. 
The Allegations Against DoorDash
Now that more than 5,800 of the company's delivery workers have filed individual arbitration claims, DoorDash is insisting to go to court instead of settling each claim in arbitration.  After all, arbitration prohibits many plaintiffs with similar injuries from bringing a single collective case against a defendant. The delivery workers accuse the company of misclassifying them as independent contractors, failing to reimburse drivers for gas, failing to compensate them for all hours worked, and collecting tips left by clients.  On February 10, Jude William Alsup denied DoorDash's motion to avert arbitration in the case of Abernathy v. DoorDash.  Alsup ordered DoorDash to individually arbitrate the 5,800 disputes and pay $1,900 in fees for each arbitration meeting.  DoorDash now faces a total of almost $10 million in legal fees before the arbitration proceedings even begin. 
In his Abernathy v. DoorDash opinion, Alsup said, "the irony, in this case, is that the workers wish to enforce the very provisions forced on them by seeking, even if by the thousands, individual arbitrations, the remnant of procedural rights left to them."  He continues, "the employer here, DoorDash, faced with having to actually honor its side of the bargain, now blanches at the cost of the filing fees it agreed to pay in the arbitration clause. No doubt, DoorDash never expected that so many would actually seek arbitration."
Arbitration vs. Litigation
It has become more common for companies to include arbitration clauses in their employees' contracts in the past three decades.  Arbitration occurs when two parties meet with an independent, neutral attorney who specializes in the field of law of the dispute.  It is a private and legally binding form of legal settlement. Litigation occurs when two parties go to court to settle a dispute. A judge decides upon the outcome of a case after listening to each party's lawyers and studying the evidence.  If a party doesn't like the judge's decision, they can appeal to a higher court. On average, employers win privatized arbitration disputes more often than employees. According to the Economic Policy Institute, plaintiffs win 36.4% of cases in federal court, but only 21.4% in privatized arbitration.  Even when privatized arbitration disputes are decided in the plaintiff's favor, they earn $36,500 in damages on average compared to $176, 426 in federal court. 
Seek Legal Assistance Today 
If your employer has misclassified you as an independent contractor, seek legal assistance today. The Working Solutions Law Firm, located in New York City, can assist you. Contact us today at (646) 430-7930 to schedule a free case evaluation and receive experienced legal counsel.