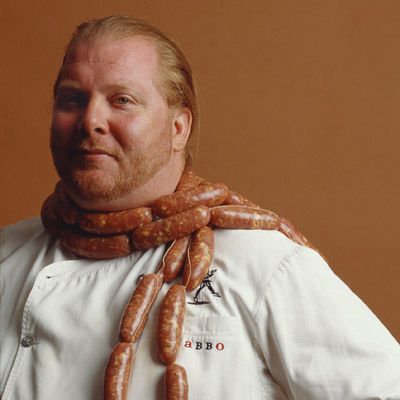 If You Can't Take The Heat, Then Get Out Of The Kitchen: Mario Batali Accused of Sexual Misconduct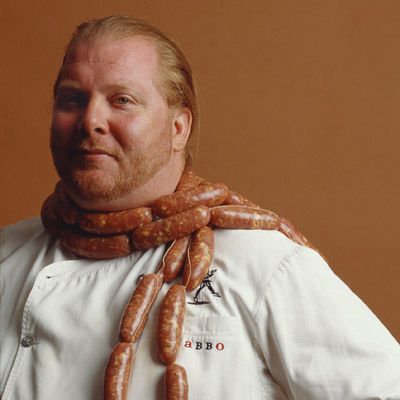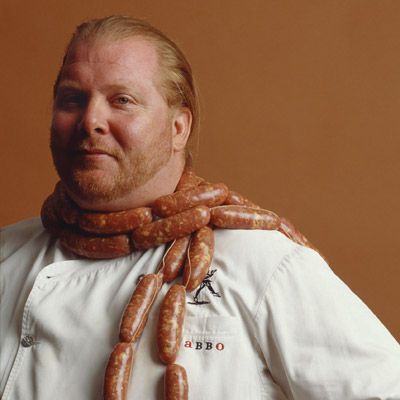 Mario Batali, the former owner of several restaurants across the United States, is a celebrity chef known for his appearances on the Food Network and Iron Chef America. Recently, Batali has been charged with sexual misconduct. A woman said that Batali assaulted her at a Boston restaurant in 2017. Due to this claim and others of a similar nature, all of Batali's restaurant partnerships have been dissolved. He will no longer have any type of relationship to these restaurants or profit from them. In addition to dissolving his restaurant partnerships, several retailers have stopped selling his products altogether, such as Target and Eataly.
Former Female Employees Accuse Batali
Last month, a group of Batali's former employees spoke to Anderson Cooper on 60 Minutes. The all-female group alleged that Batali harassed and assaulted them, thereby creating a terrifying work environment. Batali eventually released an apology, saying "I take full responsibility for my deplorable actions and am deeply sorry for any pain, humiliation, or anguish I caused." As a prominent figure in the food industry, Batali used his power to take advantage of employees. These female employees likely feared coming forward with sexual misconduct allegations because they wouldn't want to put their careers in jeopardy. However, they banded together and took the brave step to share the truth. Their actions likely prevented countless future employees from being harassed by Batali. 
Sexual Harassment In The Workplace
Sexual harassment in the workplace is a form of illegal sex discrimination. Legally, sexual harassment is defined as "unwelcome verbal, visual, non-verbal or physical conduct of a sexual nature or based on someone's sex that is severe or pervasive and affects working conditions or creates a hostile work environment." Because sexual harassment must be considered "unwelcome," it's important that victims use communication (either verbally or non-verbally) to convey that they wish for their harasser to stop. In order to be legally considered "severe," harassment is usually repeated behavior. However, a single serious act, such as rape, is also severe. Acts of sexual harassment come in many forms. Some verbal examples are requesting sexual favors or making comments about a person's body. Physical examples include inappropriate touching or assaulting. Nonverbal examples include following someone around or staring at someone's body. These are just a few examples of the many ways that sexual harassment happens in the workplace. The best way to combat this issue is to take legal action. 
Seek Legal Assistance
If you have experienced sexual harassment in the workplace, seek legal assistance today. The Working Solutions Law Firm, located in New York City, can assist you. Contact us today at (646) 430-7930 to schedule a free case evaluation and receive experienced legal counsel.