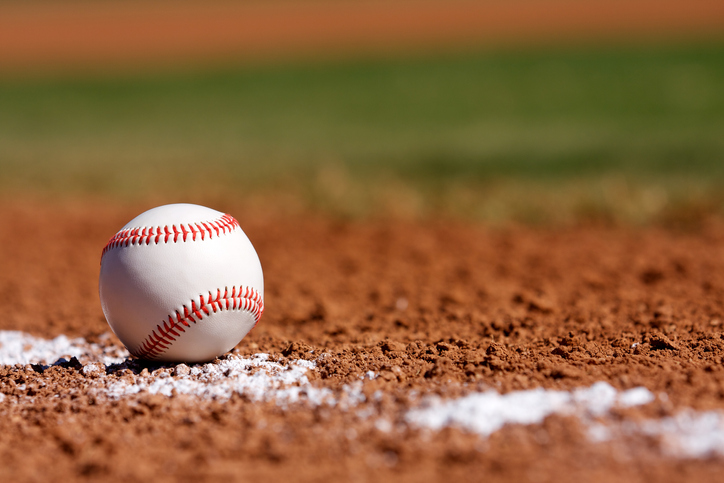 Improving Working Conditions for Mets Minor Leaguers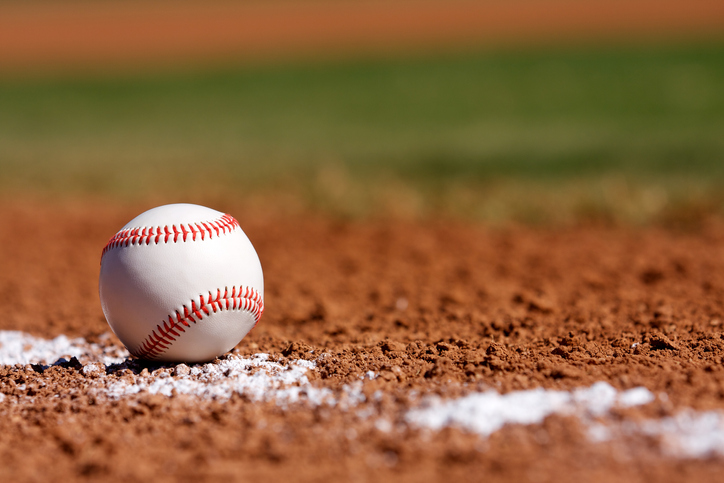 The federal poverty line currently falls around $13,000 per year. Minor Leaguers in New York, such as Mets players, have salaries that fall below $15,000. Besides the low salary, New York State Senator Jessica Ramos states that players also have "inadequate housing, nutrition, travel arrangements, and more." According to an article from the Centre Daily Time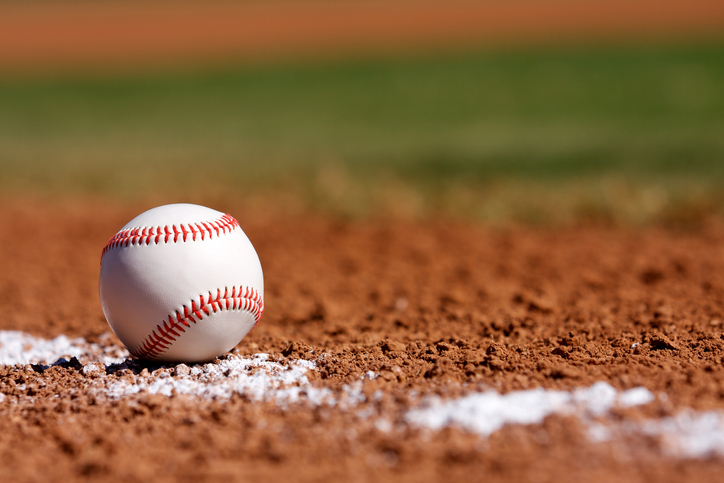 s, Senator Ramos sent a letter to Mets owner Steve Cohen in January urging the new owner to address these poor labor conditions and low wages. 
Senator Ramos' efforts to help discuss better working conditions for the players came to fruition when Cohen agreed to meet with non-profit organization Advocates for Minor Leaguers in April 2022. A follow-up meeting to continue discussing these employment issues was scheduled for June 13, but was postponed until further notice. 
Poor Working Conditions 
In August of last year, The Athletic published multiple articles detailing the inadequate employment conditions Minor League athletes faced. In one article, struggles to find affordable housing are placed at the forefront of the conversation: "'Finding a place to put your head at night is the hardest, most stressful thing to do as a minor leaguer,' catcher Caleb Joseph, who signed with the Mariners organization in May after he was released by the Mets, told The Athletic's Britt Ghiroli." Some players spend more than 80% of their (already-low) income on housing, while others detailed living in their team's clubhouse, out of cars, and even sleeping on lawn chairs and pool rafts. 
Furthermore, players are not compensated for short-term housing in the city that they are placed in. According to the same article by The Athletic, players are assigned to a team "often at the very end of spring training" and are given only three days to figure out housing for the city they are assigned to. With a salary near the poverty level, players are already financially strained; without additional support for housing, their situation is only worsened. 
Change and Progress for #FairBall
Back in September 2021, Minor Leaguers made an unprecedented effort to draw attention to their poor working and living conditions. They wore #FairBall wristbands to games and public events. The hashtag also started to trend on Twitter in an attempt to gain widespread support for the players. In a game between the Philadelphia Phillies and the Mets, players from both teams wore wristbands as a sign of solidarity and protest against poor employment conditions. Players from both teams said to The Athletic, "Minor League baseball players have been severely underpaid and silenced for decades… We love the game of baseball, but it needs to evolve. It is time for every Minor Leaguer to be paid a living wage."
Now, in 2022, the Mets are finally progressing in the right direction by meeting with the Advocates for Minor Leaguers. In Ramos' initial letter to Cohen, the senator worked with the Advocates and Mets Minor Leaguers to draft a list of proposed changes. As documented by The Athletic, some of these demands include covering the cost of in-season housing, providing meals during the season, and adjusting salaries based on the costs of living in the assigned city. 
Co-signed by various other New York Senators, pressure is on Cohen and the Mets organization to improve working conditions. With plans to organize future meetings, many — including Senator Ramos and the Advocates — are optimistic that change will come. 
Seek Legal Assistance Today
If you are experiencing poor labor conditions or unfair wages, seek legal assistance from the Working Solutions Law Firm, located in New York City and Livingston, NJ. Contact us today at (646) 430-7930 to schedule a free case evaluation and receive experienced legal counsel. Our team of NJ and NY employment lawyers stands ready to advise you on the facts, the law, and whether litigation might be an option.