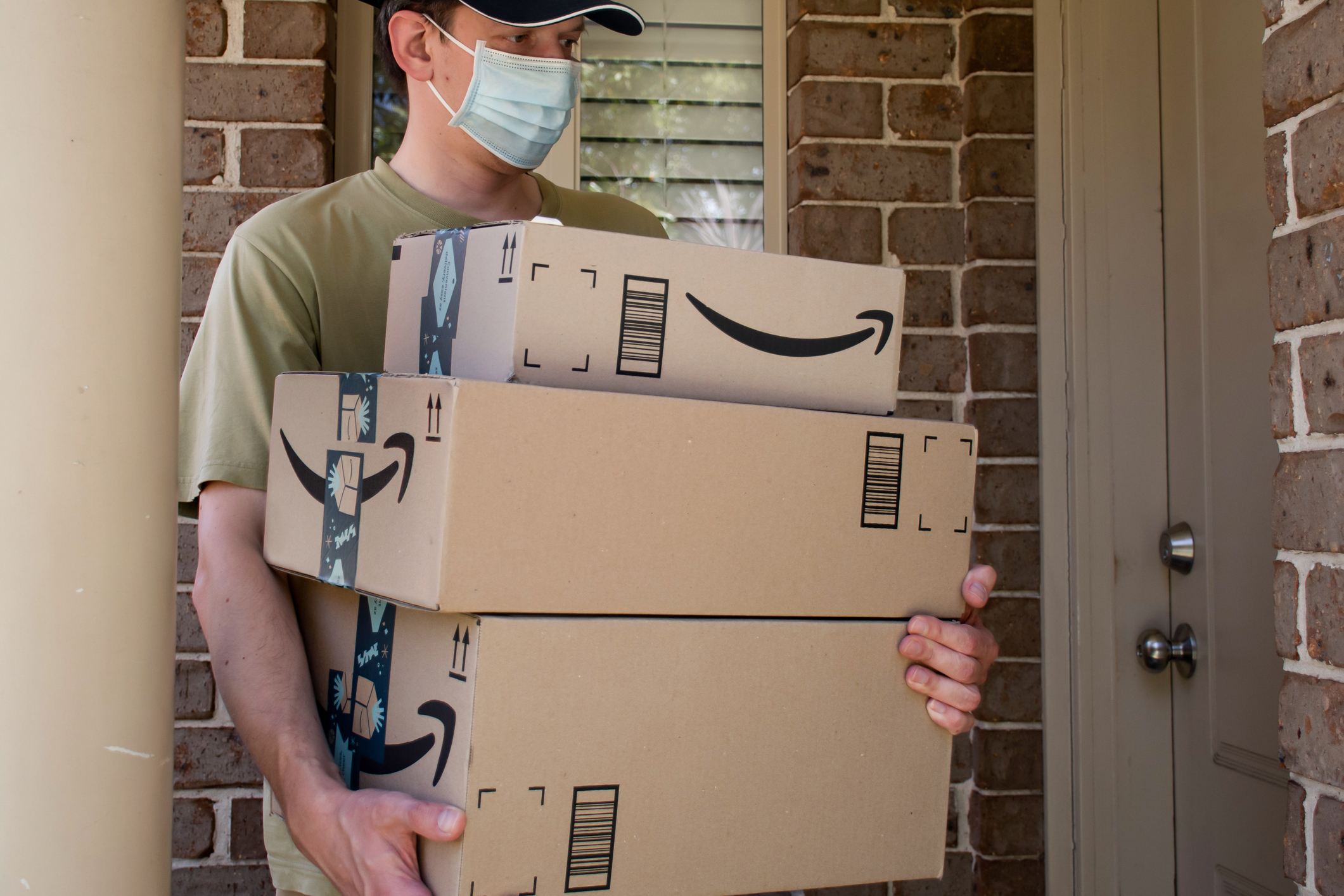 Invasion of Privacy Lawsuit Filed by Amazon Flex Driver Paused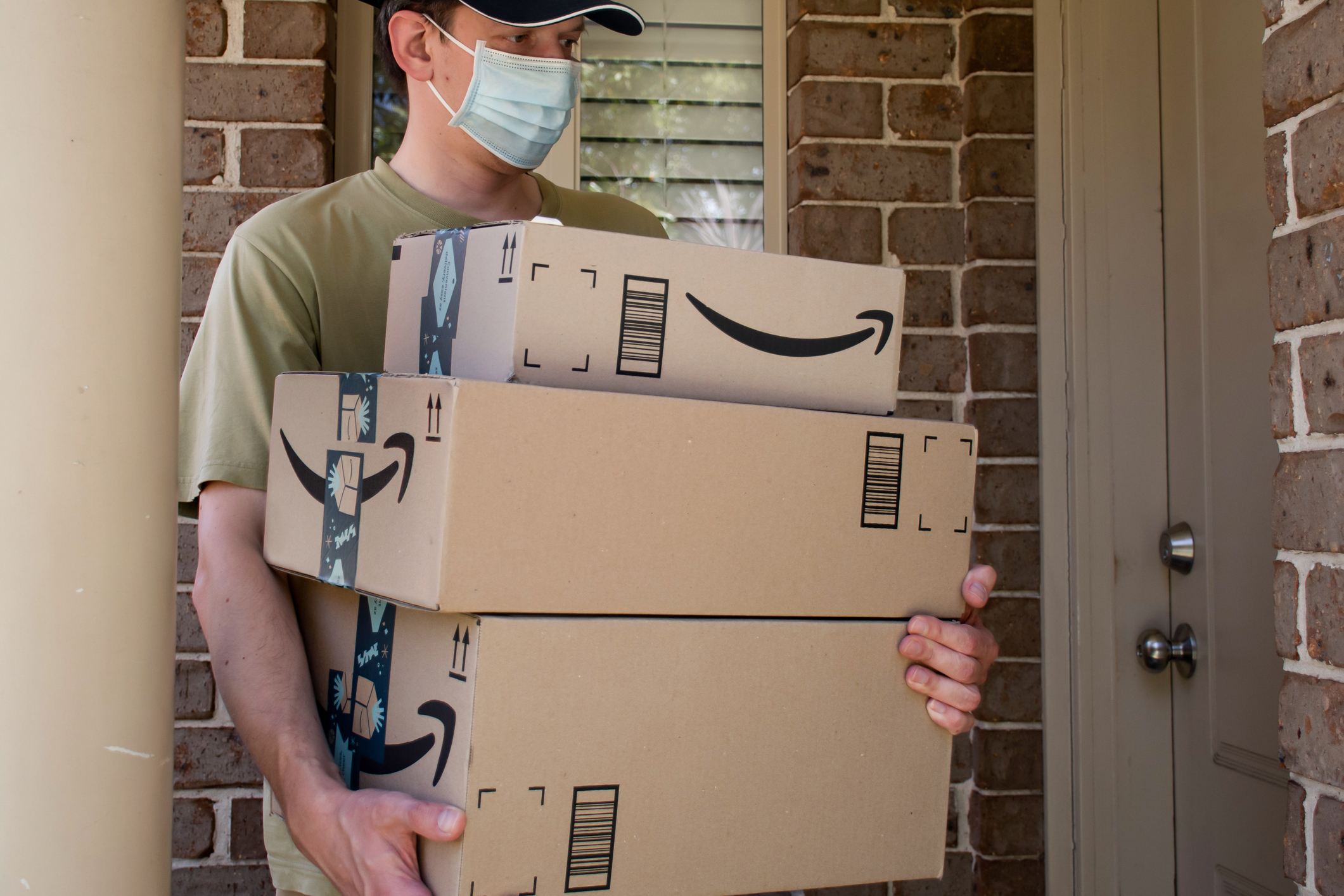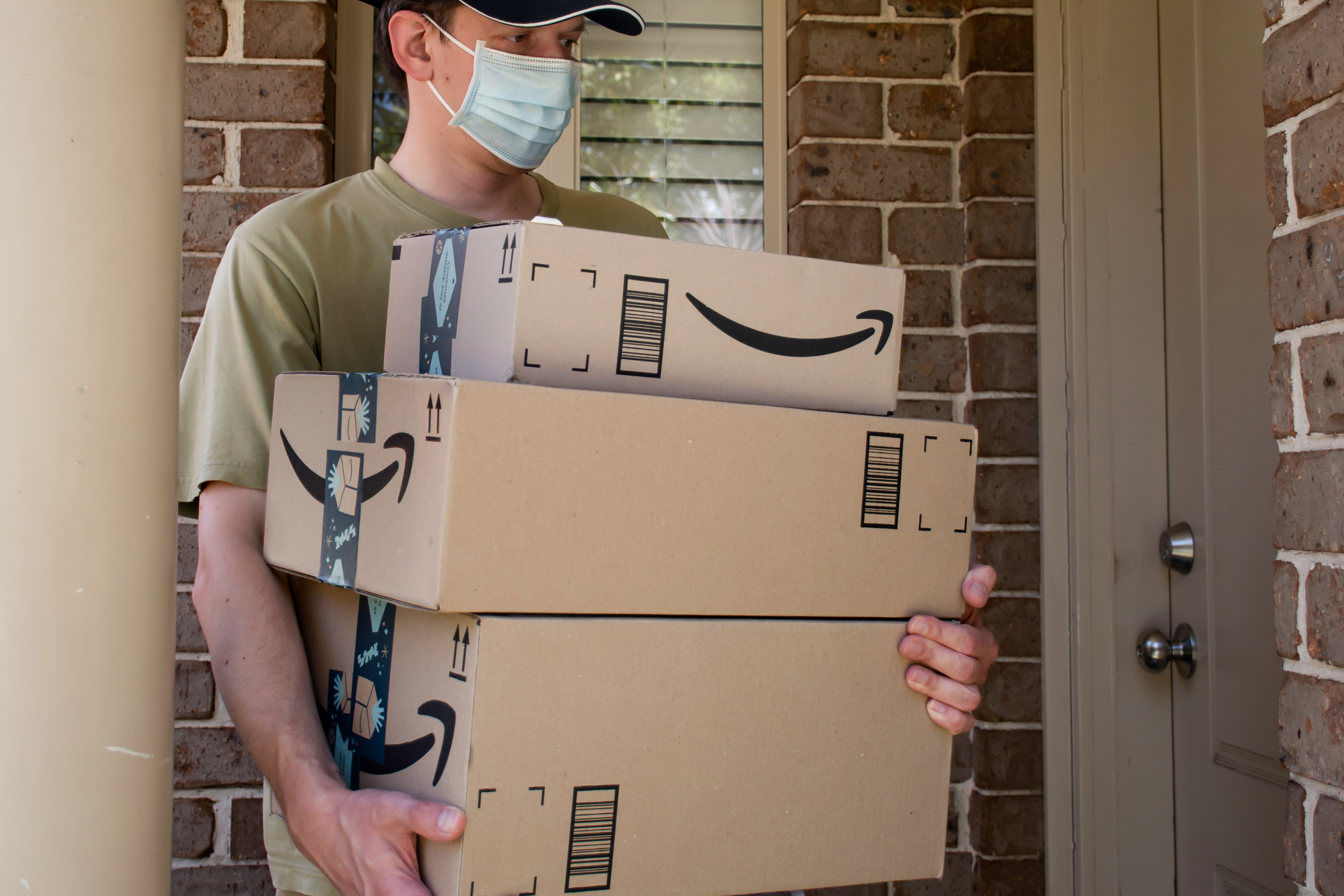 In December 2020, Amazon Flex driver Drickey Jackson filed a complaint against Amazon accusing the company of invasion of privacy under the California Constitution and violation of the federal Wiretap Act. The lawsuit seeks to include any Flex drivers whose social media activity was monitored in a manner similar to Jackson's. The complaint alleges that the e-commerce giant used an "Orwellian-sounding" and "sophisticated and secret program" to monitor closed Facebook groups managed by Flex drivers. In these groups, drivers would discuss working conditions, unionization, and strikes. Jackson accused Amazon of hiring "intelligence-gathering experts" to monitor drivers' social media, allowing the company to anticipate planned protests and strikes. According to a recent Law360 article, "The original filing included screenshots of the monitoring program, including a login page to Amazon's disputed Social Media Bank, which said, 'Most of the Post/Comment screenshots within the site are from closed Facebook groups. It will have detrimental effect if it falls within the reach of any of our Delivery partners.'"
Amazon's Response to Flex Driver Lawsuit 
The next month, Amazon claimed that Jackson was obliged to arbitration outside of court on the basis that he agreed to Amazon's 2016 terms of service. In his filing, Jackson responded by saying, "This case concerns the monitoring of posts made by Plaintiff in his private time, in a private Facebook group, as a private citizen," claiming that his employment contract with Amazon did not apply to this type of privacy dispute. U.S. District Judge William Q. Hayes agreed with Jackson in September 2021, prompting Amazon to appeal this decision to the Ninth Circuit. 
Judge Agrees to Stay the Case 
According to the Law360 article, "Amazon argued that there was a 'dearth' of Ninth Circuit authority on the arbitration issues presented by its appeal and that not staying the dispute would cause the company 'to lose the well-recognized benefits that individual arbitration offers' if the Ninth Circuit were to overturn the district court's decision." In late November 2021, Judge Hayes agreed to stay on the proposed class action case. He cited the lack of similar cases applying relevant California law and the harm that would be done to Amazon if the company was forced to continue defending against a proposed class action that could very well end in individual arbitration. In his ruling, Judge Hayes also added that a stay would "serve the public interest" by promoting "strong federal policy encouraging arbitration as a prompt, economical and adequate method of dispute resolution for those who agree to it." The case is currently on hold. 
Seek Legal Assistance Today 
If you believe your privacy rights have been violated or if you have questions about your employment contract, seek legal assistance from the Working Solutions Law Firm, located in New York City and Livingston, NJ. Contact us today at (646) 430-7930 to schedule a free case evaluation and receive experienced legal counsel.