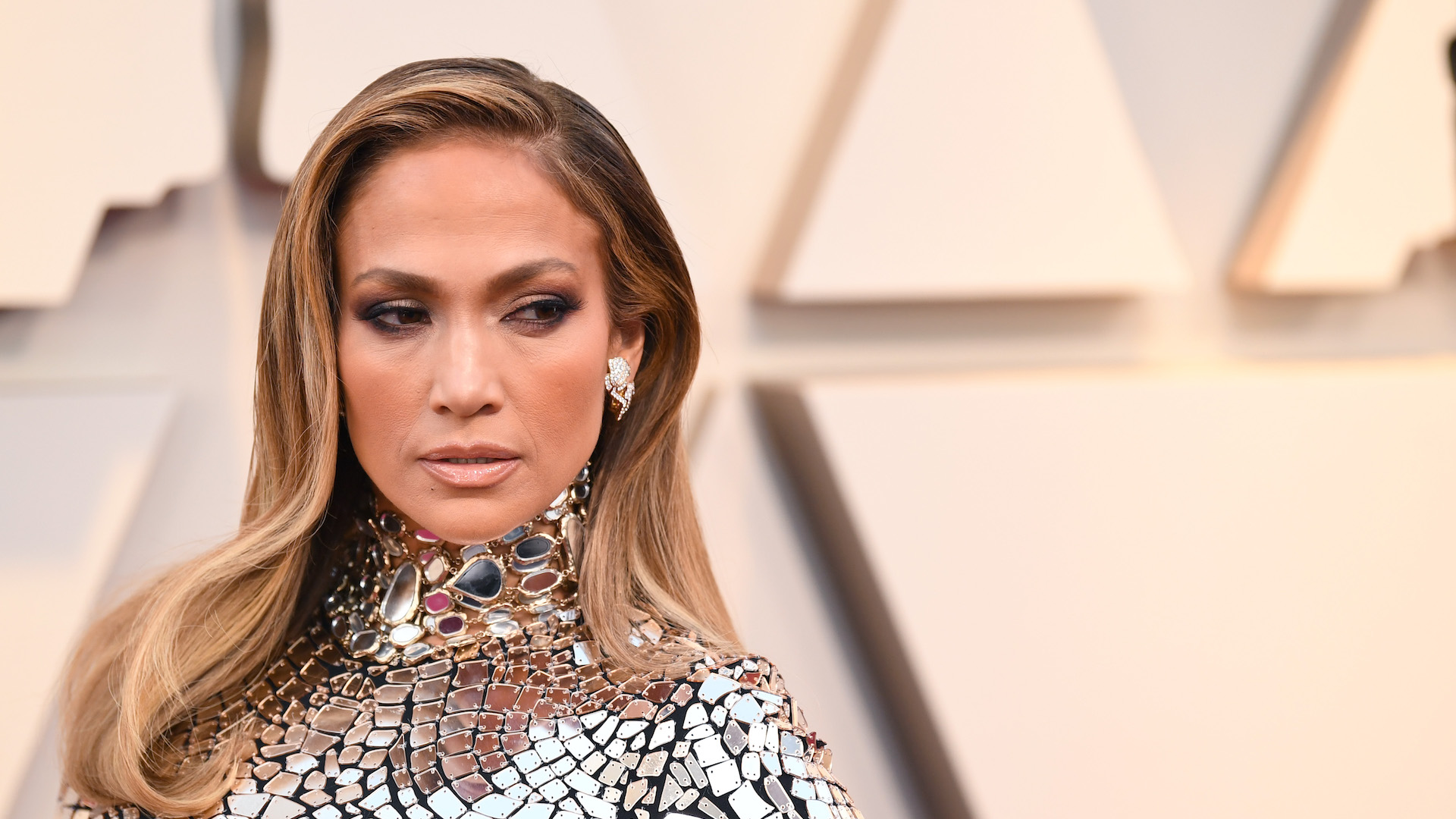 J-Lo Gets Snubbed: Racial Bias at the Oscars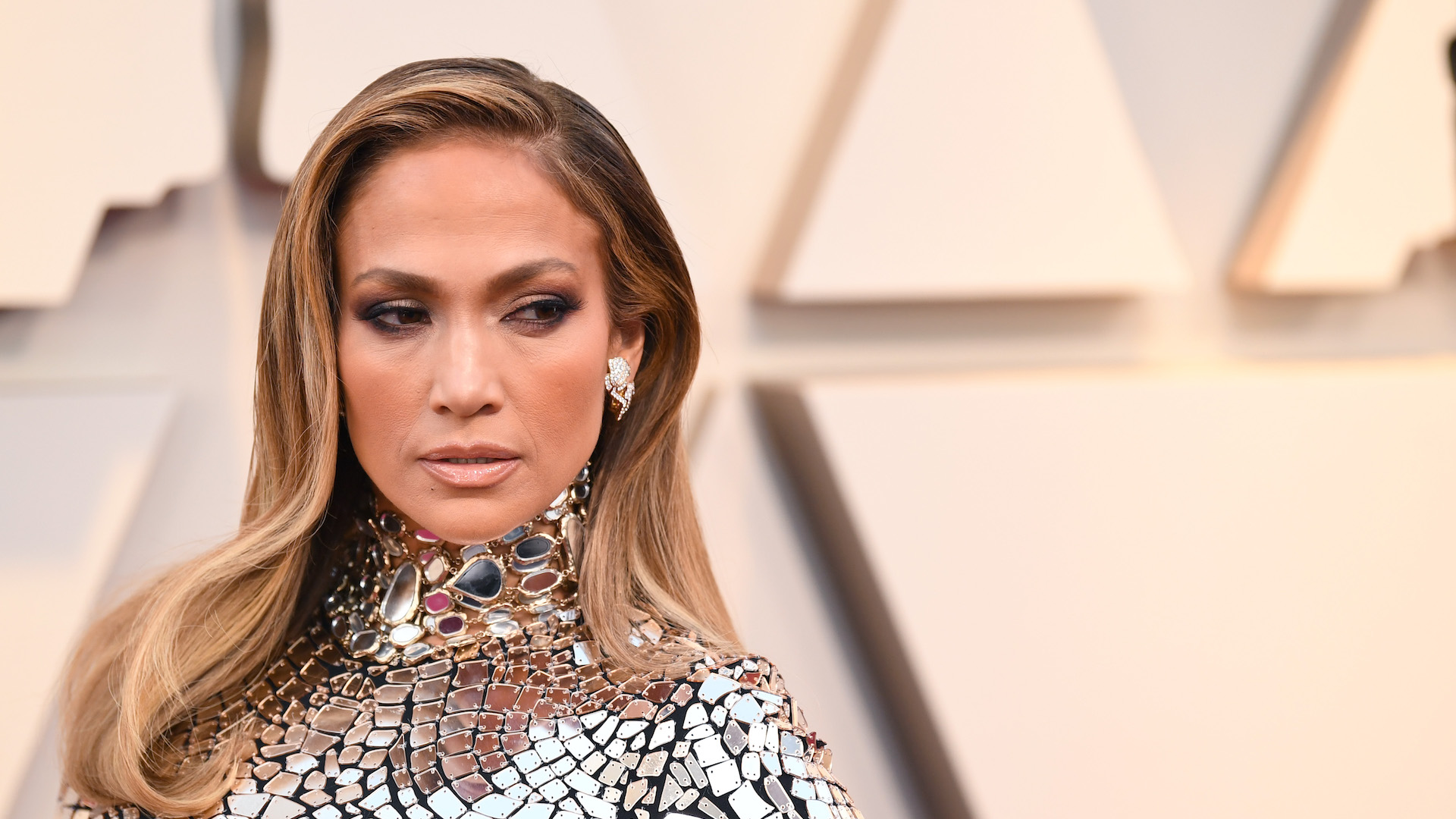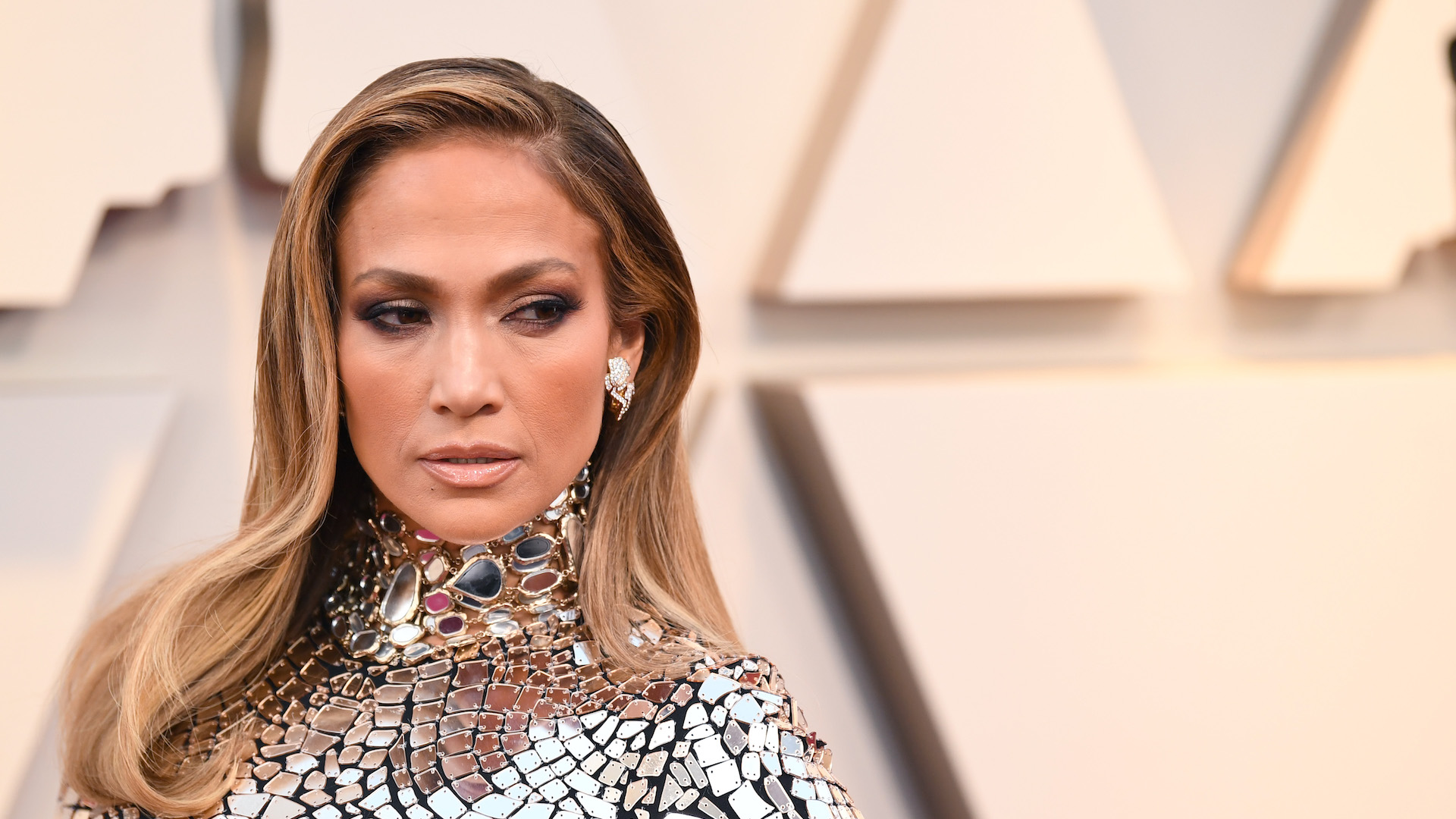 In the past several years, Oscars season has come with a wave of controversy. Many critics argue that nominations don't accurately reflect the diversity in the entertainment industry. One actress at the center of this controversy in 2020 is Jennifer Lopez, who starred in Hustlers. In the film, Lopez portrayed an experienced stripper. Following the film's release, Lopez received praise for her performance, and many expected her to be recognized at this year's Oscars. However, Lopez was not nominated. Critics of this decision say that the Academy was motivated by racial bias. 
Historical Evidence Of Racial Bias At The Oscars
Jennifer Lopez's situation is not the first time the Oscars have been accused of racial bias against Latino artists. If she were nominated this year, Lopez would have been the first Latina American actress nominated since Rosie Perez, who earned an Oscar in 1994 for "Fearless." Throughout the Academy's history, only a handful of American Latino artists have ever been nominated. Rita Moreno (1962), José Ferrer (1951), Edward James Olmos (1989), and Benicio del Toro (2001) are the few American Latino artists who have been recognized at the Oscars. No American Latino director has ever been nominated for an Academy Award. While more artists of Mexican or Hispanic descent have been recognized at the Oscars, there is a significant lack of Latino artists specifically. There is also controversy over the fact that, this year, the only black woman nominated, Cynthia Erivo, portrayed a slave. Critics of the Academy argue that diverse actors should not be limited to portraying racially stereotypical roles.
Racial Bias Against Jennifer Lopez
This year's Oscars are not the first time Lopez has had to deal with racial bias. In a recent interview with Variety, Ms. Lopez discussed racial bias early in her career: "Maybe 30 years ago, it was very 'Oh, you're the Latin girl' . . .'You'll do Spanish roles; you'll play maids; you'll only be limited to this little box.' " However, many thought that 2020 would be the year that Lopez would finally be recognized by the Academy. Critics praised her Hustlers performance, commending the physicality, toughness, and complexity of the role. Her performance captivated the audience, making a manipulative felon appear likable.  Additionally, her pole dancing took a great deal of physical strength and training. As fellow New Yorkers, our firm loves Jennifer Lopez and commends her acting skill. We expect to see more great performances from her in the future.
Seek Legal Assistance Today
If you have experienced racial discrimination in the workplace, seek legal assistance today. The Working Solutions Law Firm, located in New York City, can assist you. Contact us today at (646) 430-7930 to schedule a free case evaluation and receive experienced legal counsel.